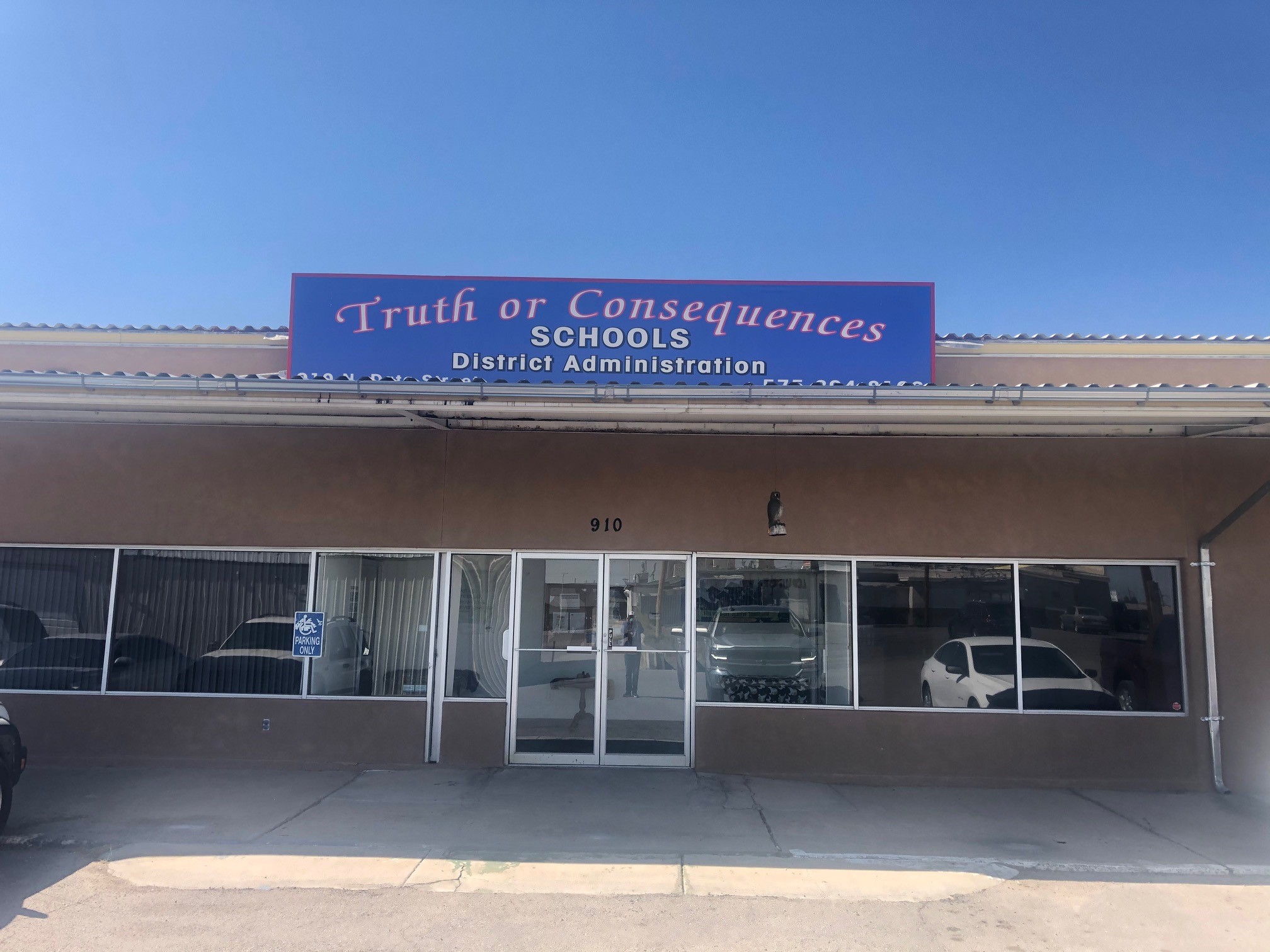 Central Services (575) 894-8150 Business Office (575) 894-8160
Spotlight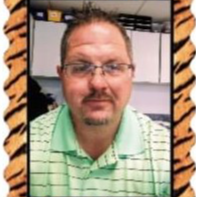 "Looking back, I have always had the passion for helping others, helping children in our community learn and grow."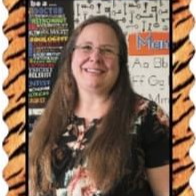 When speaking of the moment she knew teaching was her calling "I think of that moment often, it was then that I realized that the joy in helping others learn was where I found happiness".

"My mother inspired me to become a teacher. I used to come into her classroom when I was in High School and see the magic of teaching."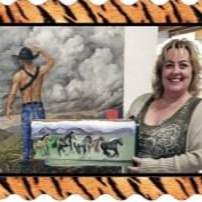 "When I began helping at the schools, I asked why there wasn't an Art Program and they said there wasn't anyone qualified to start one. Challenge Accepted! I asked the Principal if I could start a program and we wrote a grant and started teaching Art!"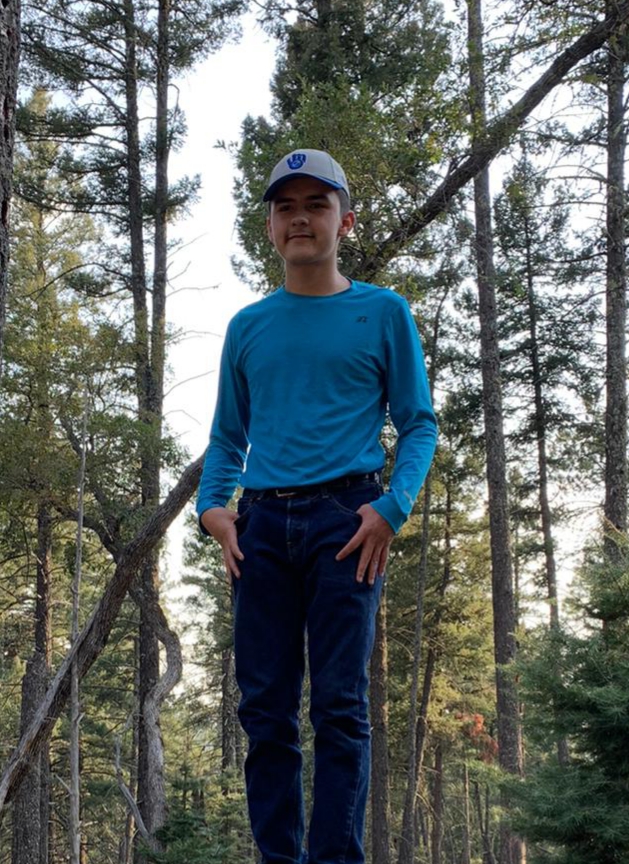 Hot Springs High School Student of the Month!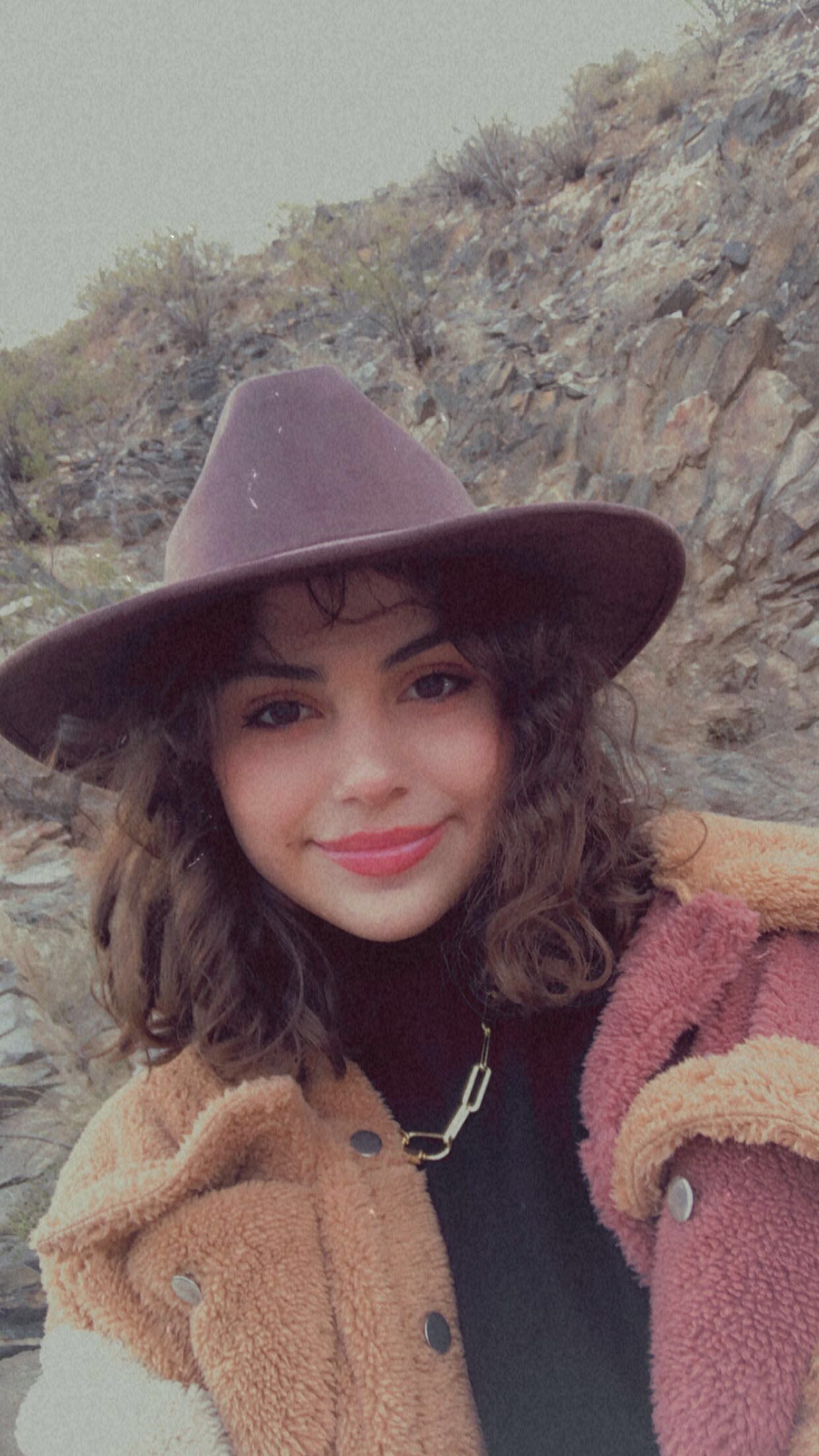 Truth or Consequences Middle School Student of the Month!