Day 1 of the HOSA International Convention and Competition! Our 12 dedicated students and Ms. Anderson arrived in Nashville, TN where they will compete with students in all US states and international students. Competition began on Thursday and concludes on Saturday. Go Tigers!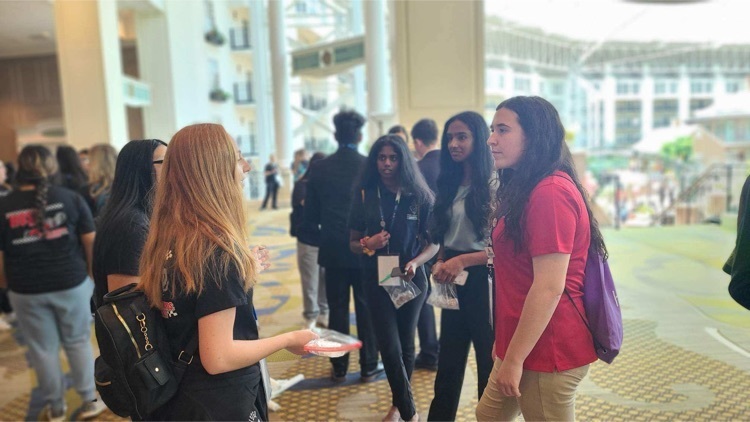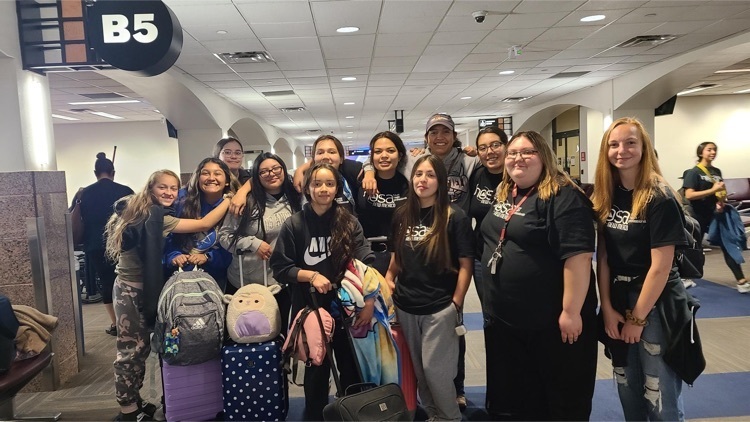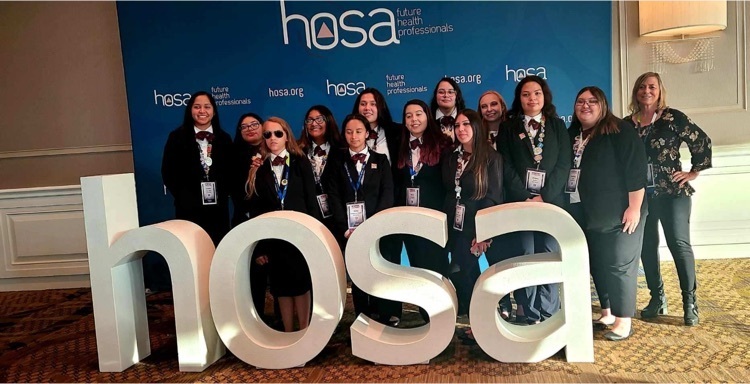 Press Release (Director of Safety and Security)

Dear Tiger Staff and Families, The link below provides you access to our TCMSD Standards-Based 4-Point Grading System for the 2022-2023 school year. Please know that we will no longer be using letter grades (A, B, C, D, F), but rather, numbers (4, 3, 2, 1, 0) aligned to our learning mastery rubric (found on page 5 of the handbook). This aligns with the 4.0 grade-point-average scale and clearly indicates the level of learning students have in their progress to master the priority standards in each of their classes/subject areas. Parents will no longer need to access grades through Schoology, but rather, through their PowerSchool Parent Portal. Students will have to achieve a 2, 3, or 4 in order to pass their classes. Minimal effort will no longer be acceptable. We will plan to have training for teachers and informational sessions for students and families when the school year begins. Thank you and have a safe and happy summer break!
https://core-docs.s3.amazonaws.com/documents/asset/uploaded_file/1718/TORCNM/1637507/TCMSD__Standards-Based_Grading_Handbook__22-23_.pdf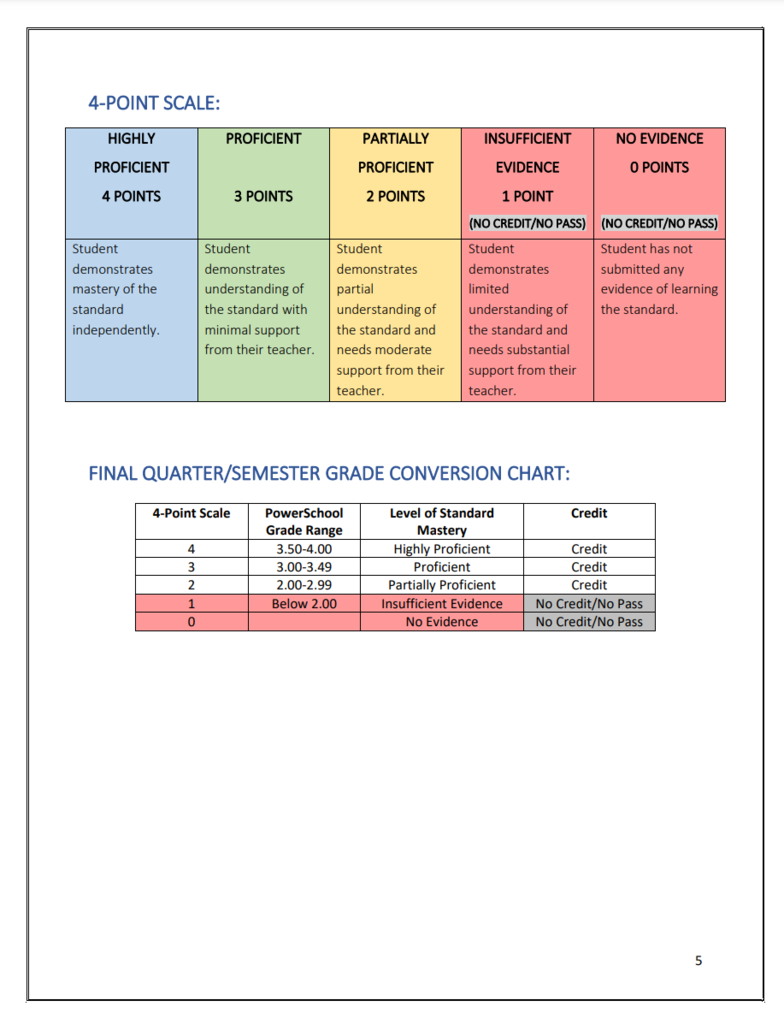 Congrats to Juanito Montoya, New Mexico High School Rodeo State Champion Heeler from Hot Springs High School. Juanito wil attend NMSU in the fall on a rodeo scholarship.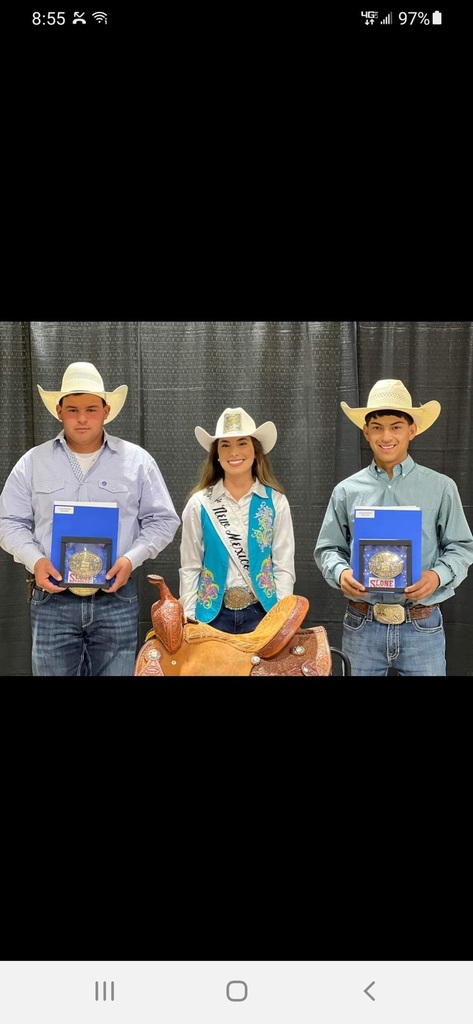 Hot Springs High School Football Gear Shop.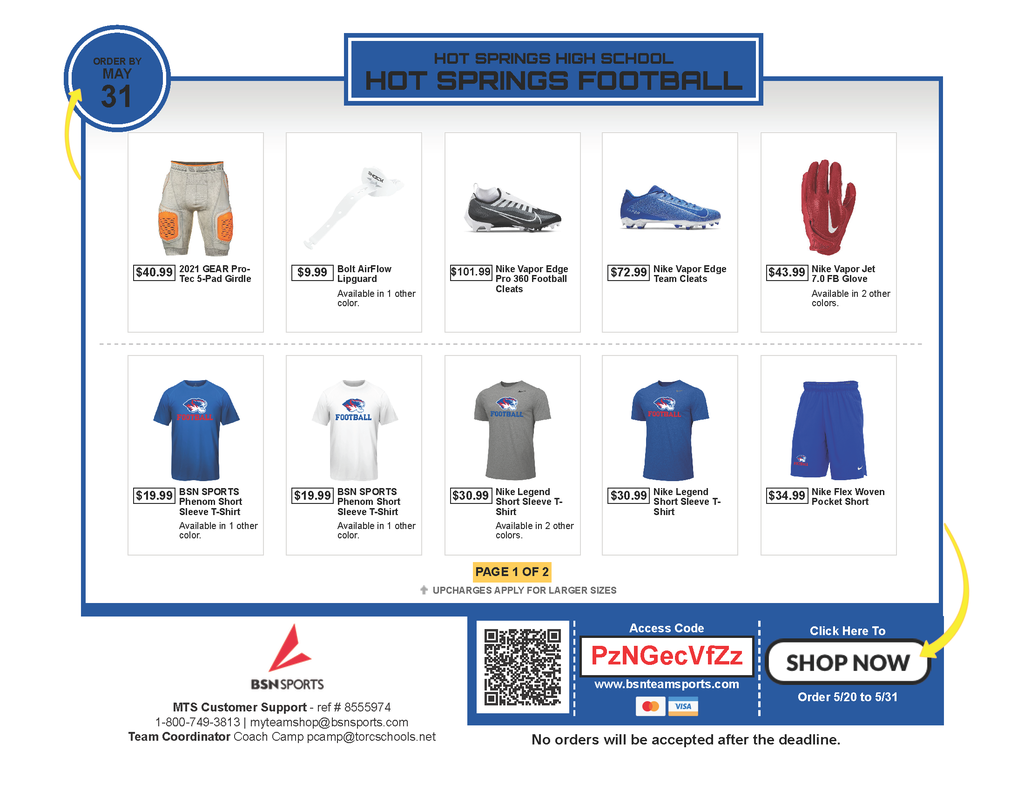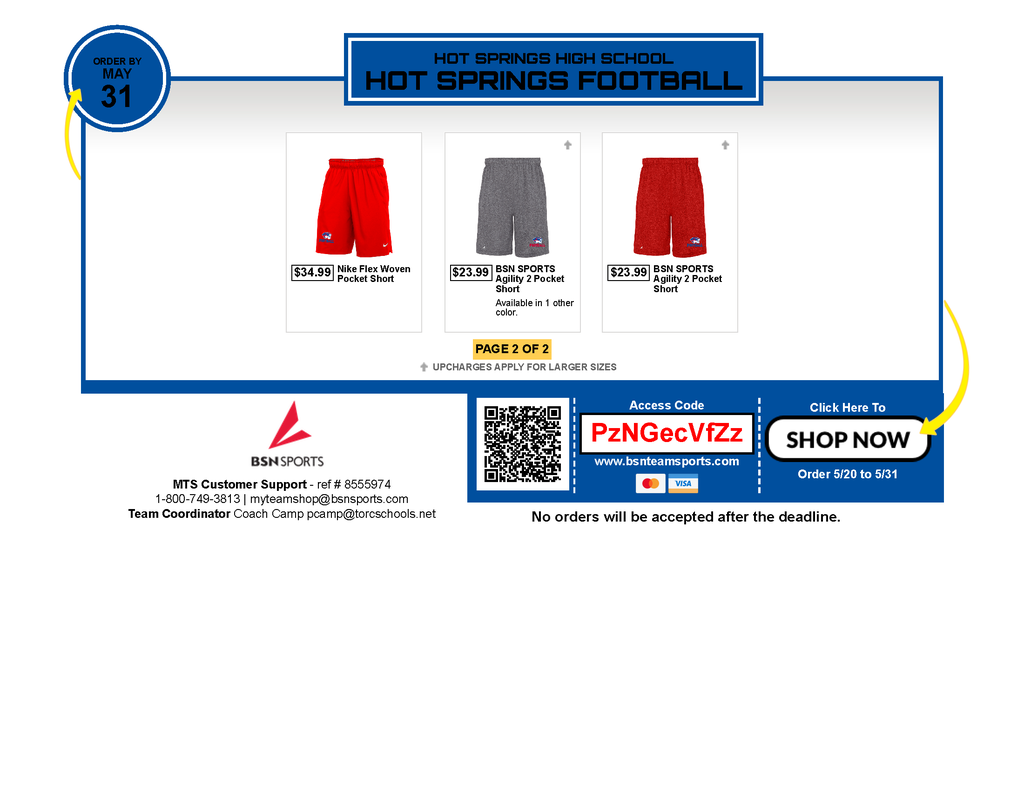 Superintendent Segura and the Rotary Club of T or C read Apple 🍏 Dumpling to 3rd graders at TCES and AES. All 3rd graders got their own copy of the book and got delicious apples to snack on. They learned about the Rotary 4-Way Test: 1. Is it the truth, 2. Is it fair to all concerned? 3. Will it build goodwill and better friendships? 4. Will it be beneficial to all concerned?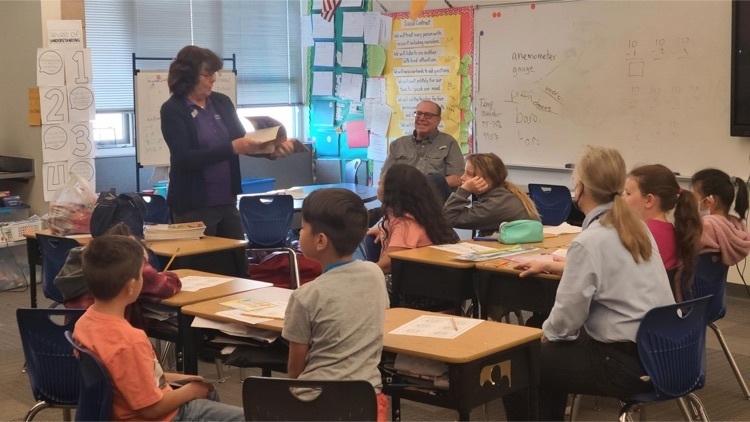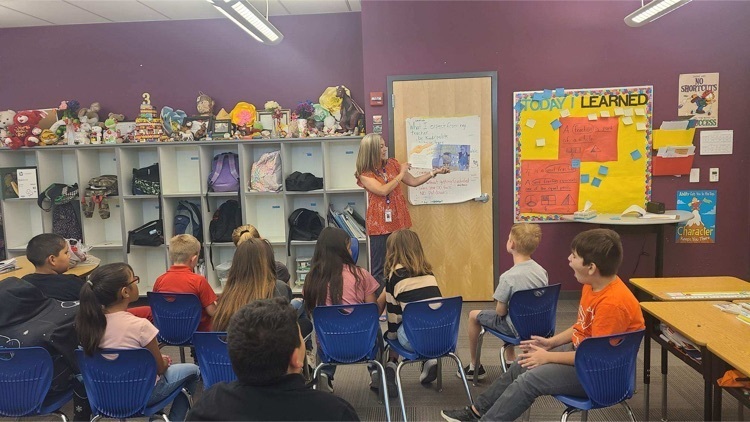 Join us to celebrate our Hot Springs High School, Class of 2022!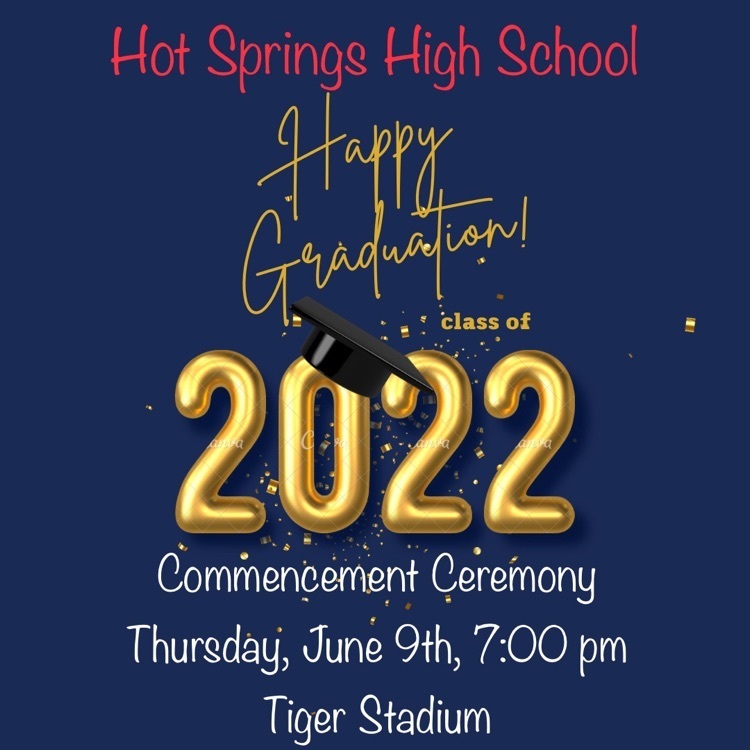 Buy One, Get One Book Fair has started at T or C Elementary! Open this week from 7:45-3:30!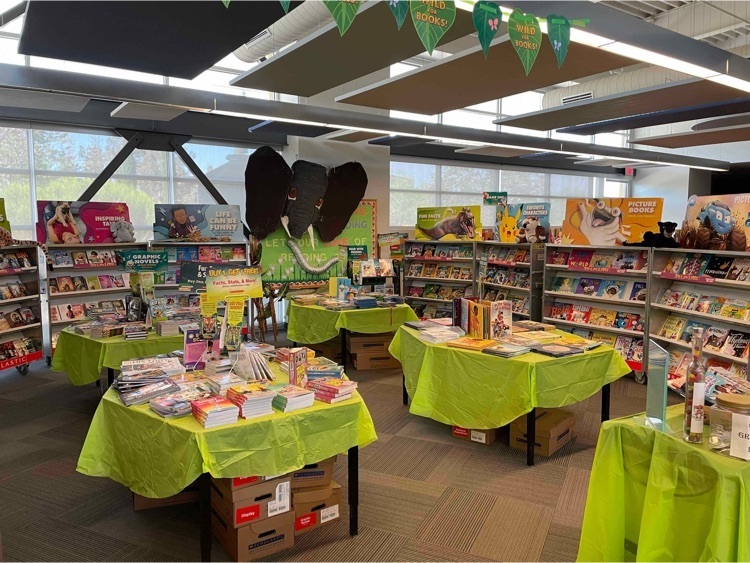 Superintendent Segura was invited to talk to Ms. Glines's and Ms. Feazell's kindergartners about her educational and career journey for their "Career Day." They asked great questions, drew pictures of her, and gave her lots of hugs! They are ready and excited for 1st grade! 🤗🤩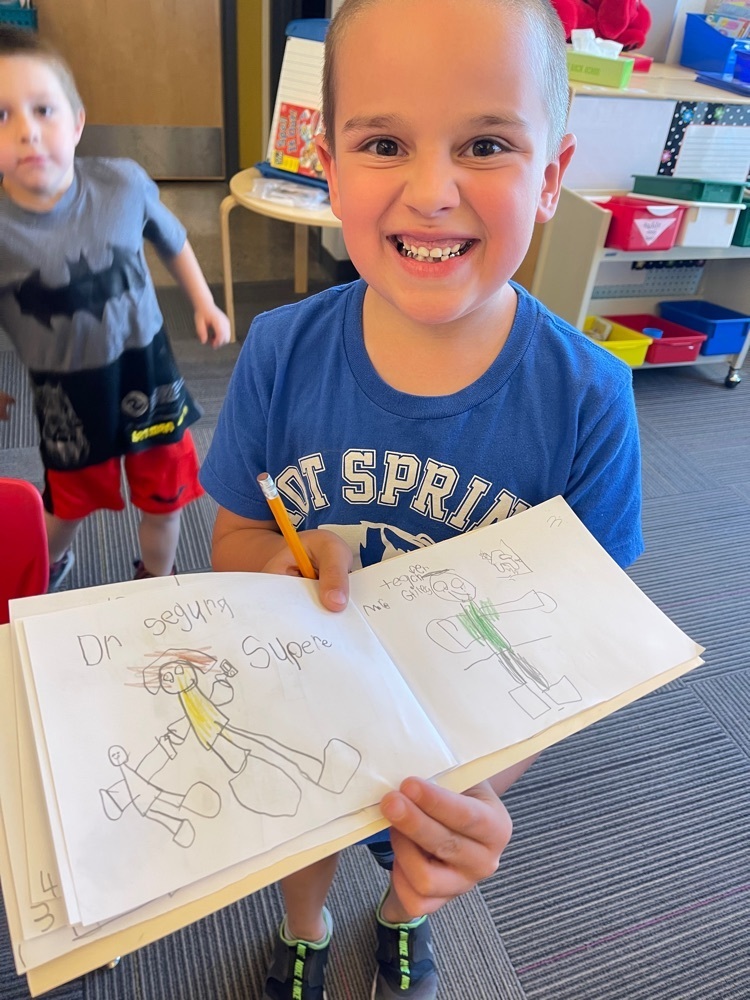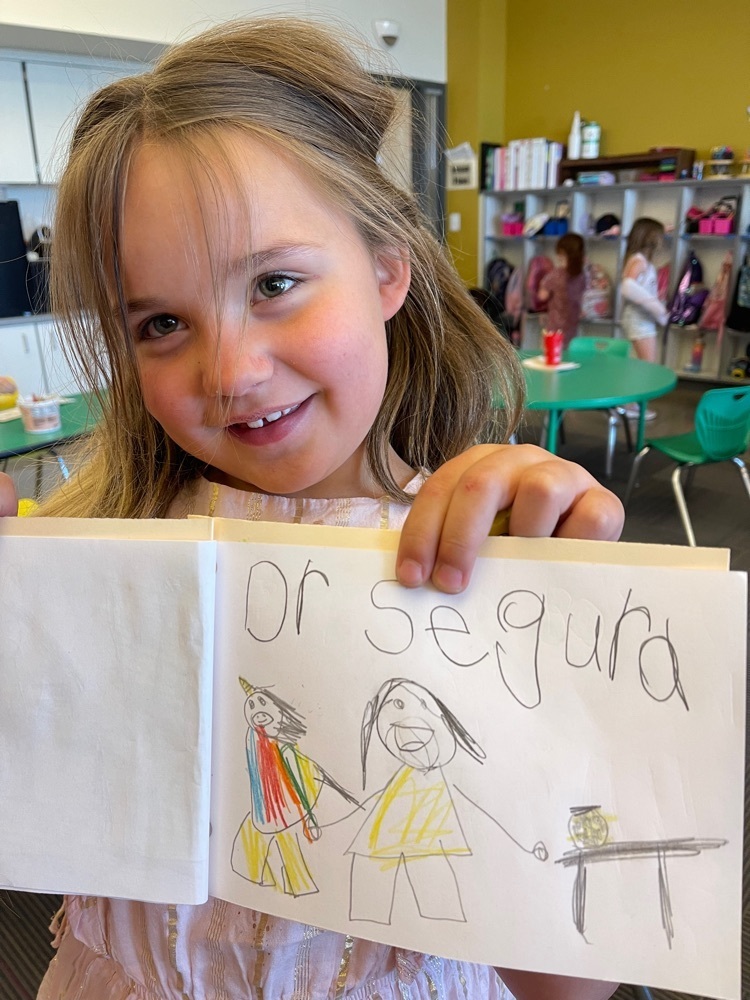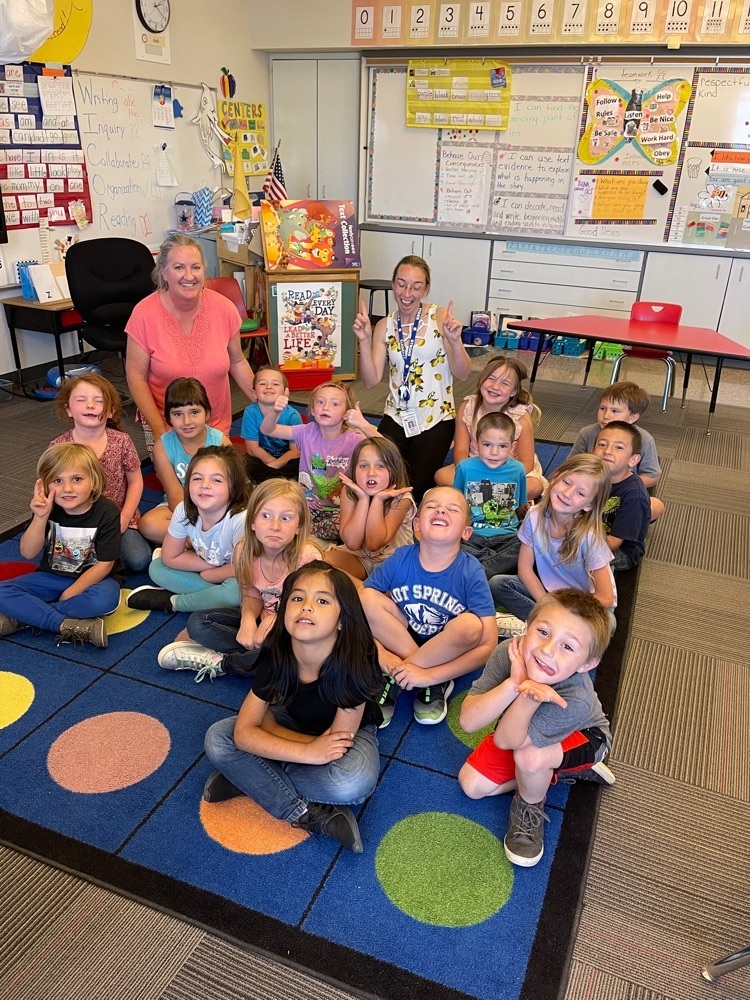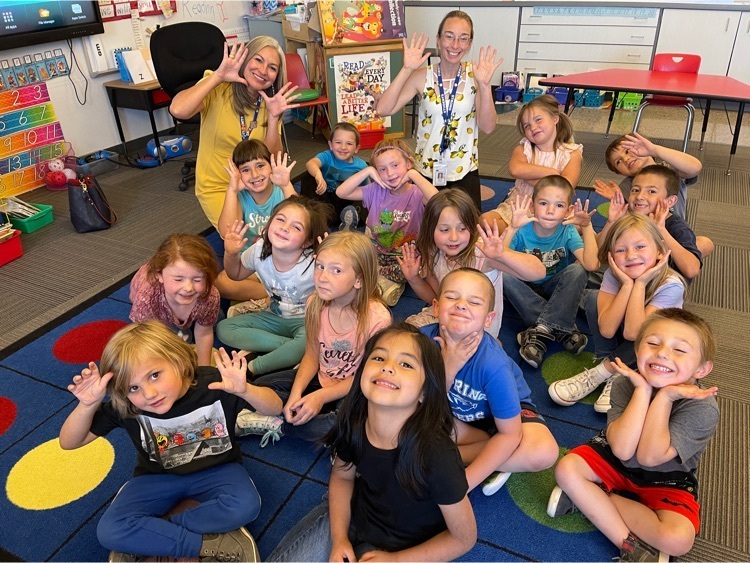 Congratulations to our Hot Springs High School Class of 2022 Valedictorian (Olivia Jaramillo), Salutatorian (Alison Wazilowski), and Guest Speaker, (Daniel Terrazas). Join us on June 9th at 7:00 at Tiger Stadium to celebrate the graduation of the Tiger Class of 2022!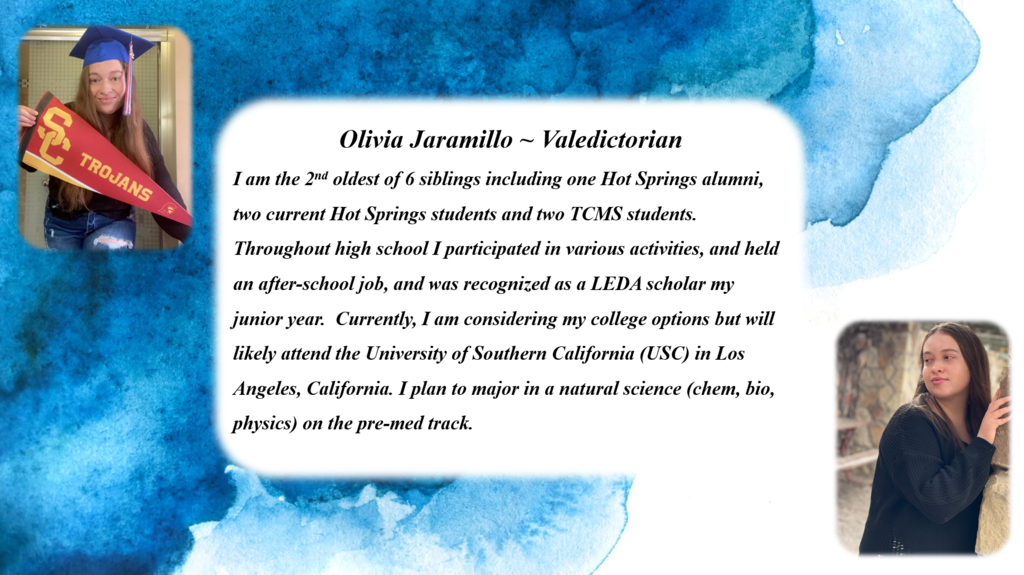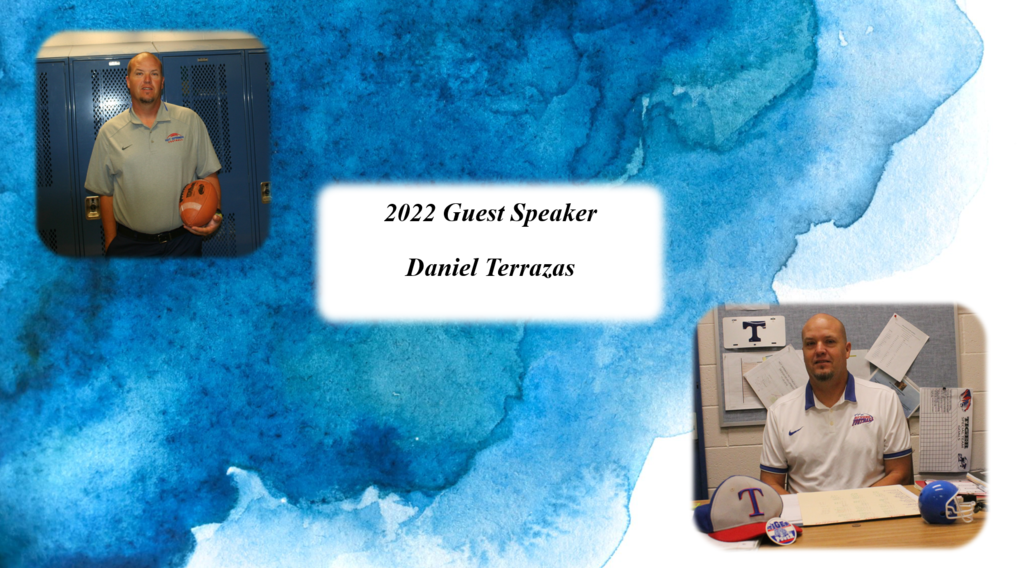 TCES/SEC 2nd-5th grades attended the Sierra County Ag Day. Our students learned about branding, farming, taxidermy, electricity, forestry, marksmanship, herding, and so much more! We were able to see unique animals to our area and our students had so much fun!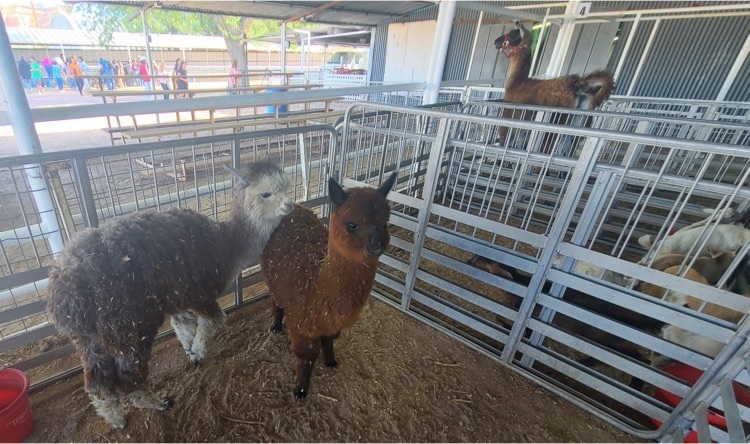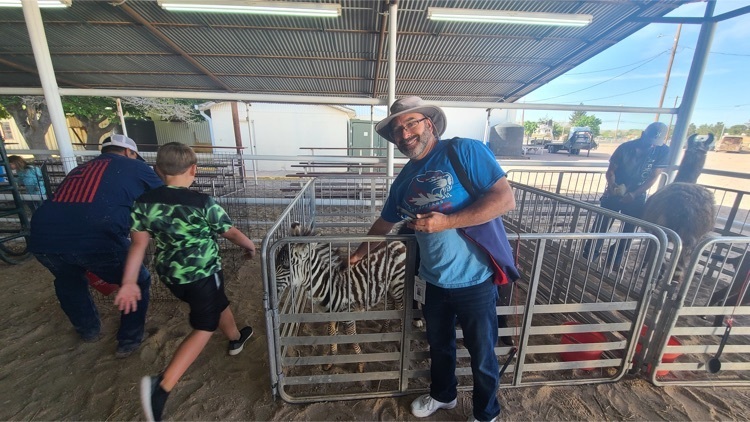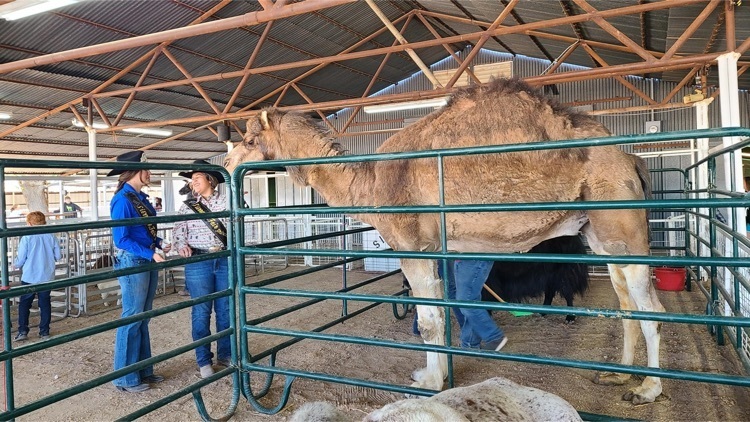 Happy school cafeteria staff appreciation day!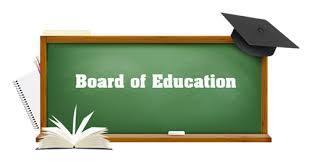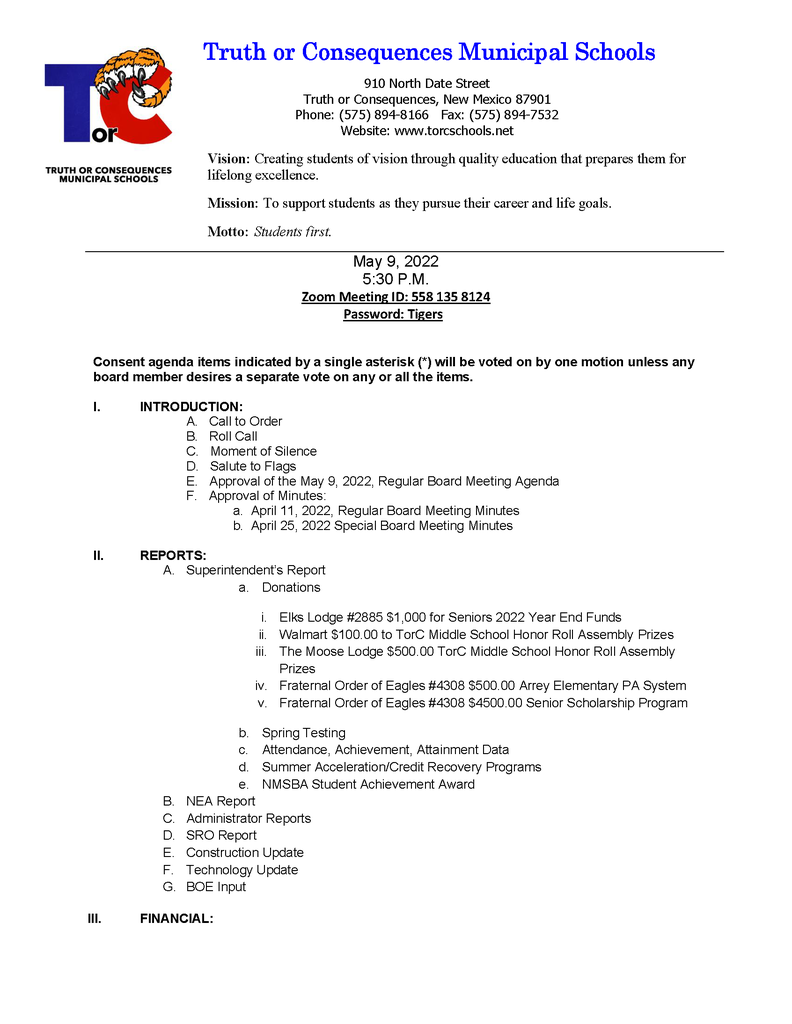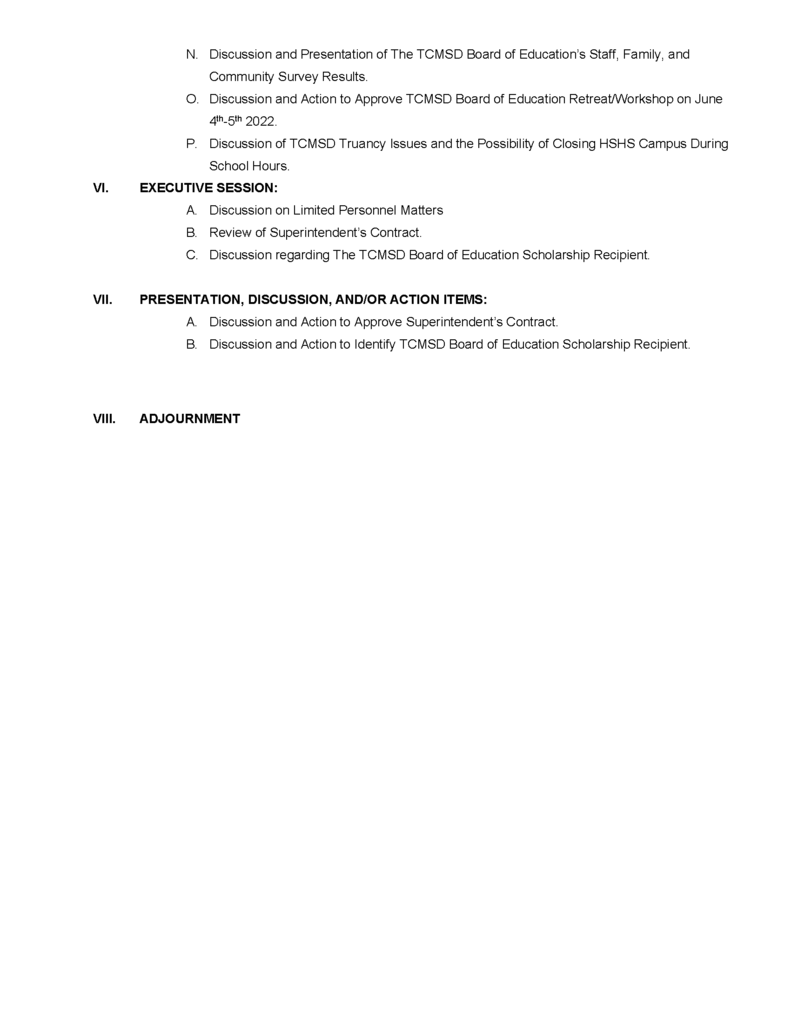 At the State Tennis 🎾 Tournament, Jonithan and Cole (doubles) and Nevada Segura (singles) were each defeated 6-1, 6-1. The best of the best showed up, and our kids drew some of the best. All smiles and ready for the rest of their team to join them to compete on Friday!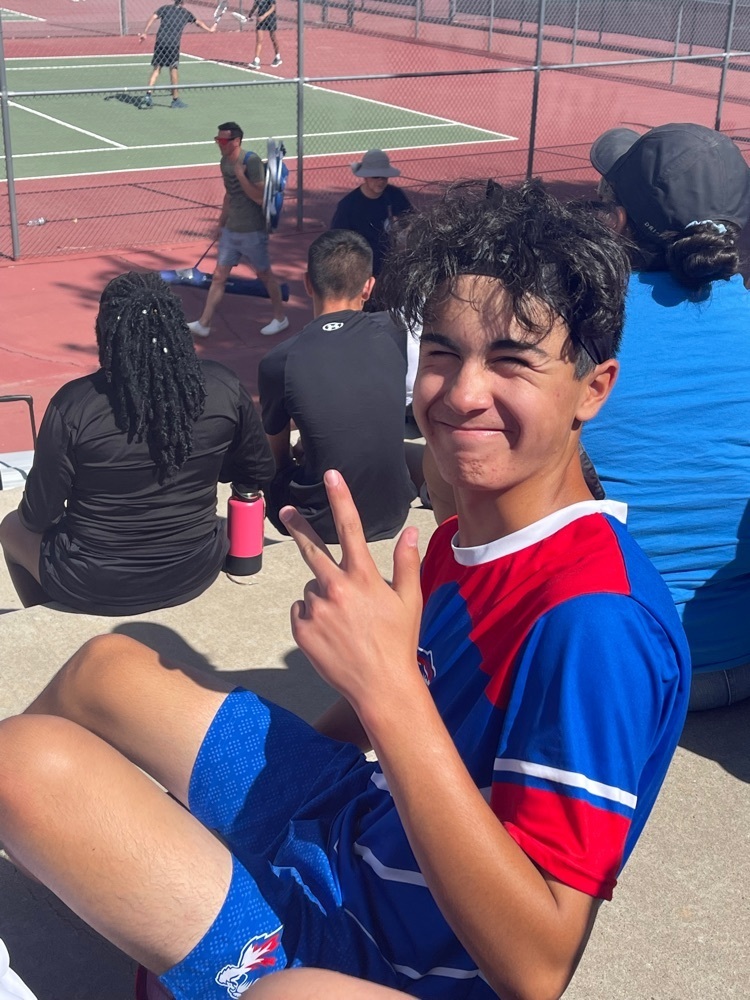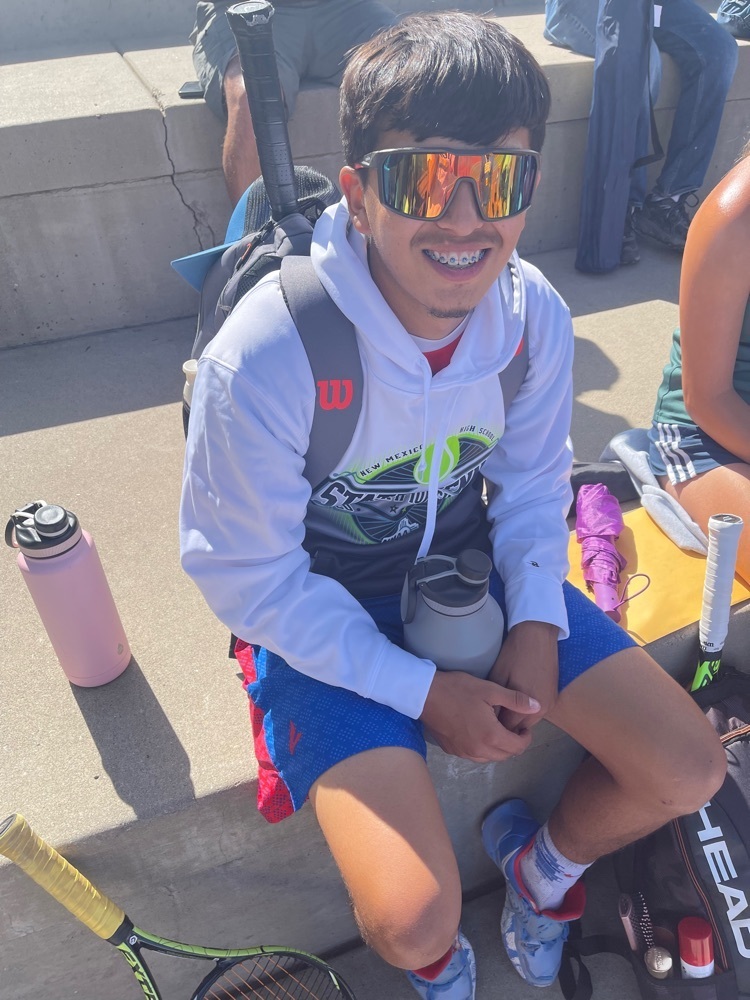 Happy Teacher Appreciation Day! In case you didn't know…TEACHERS ROCK!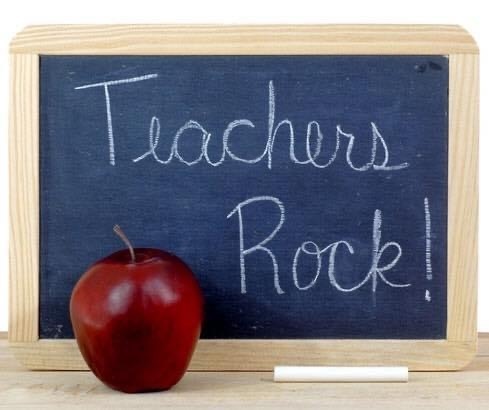 Yesterday was National Principal Appreciation Day! A HUGE THANK YOU TO ALL OUR SCHOOL PRINCIPALS FOR JUGGLING IT ALL EACH AND EVERY DAY! ❤️💪🏼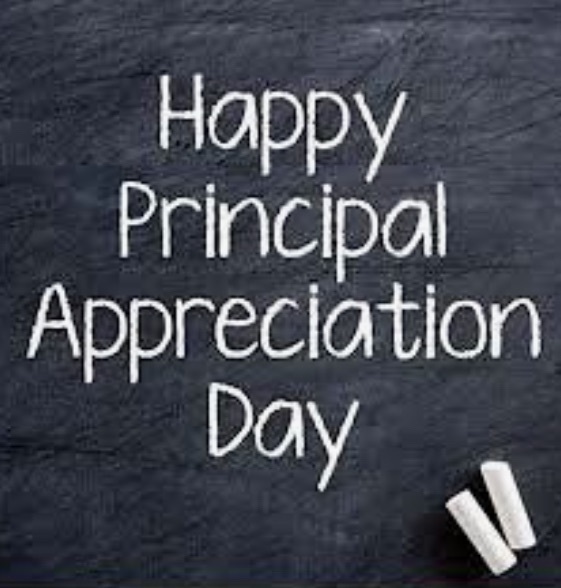 Student Nutrition Staff Appreciation Day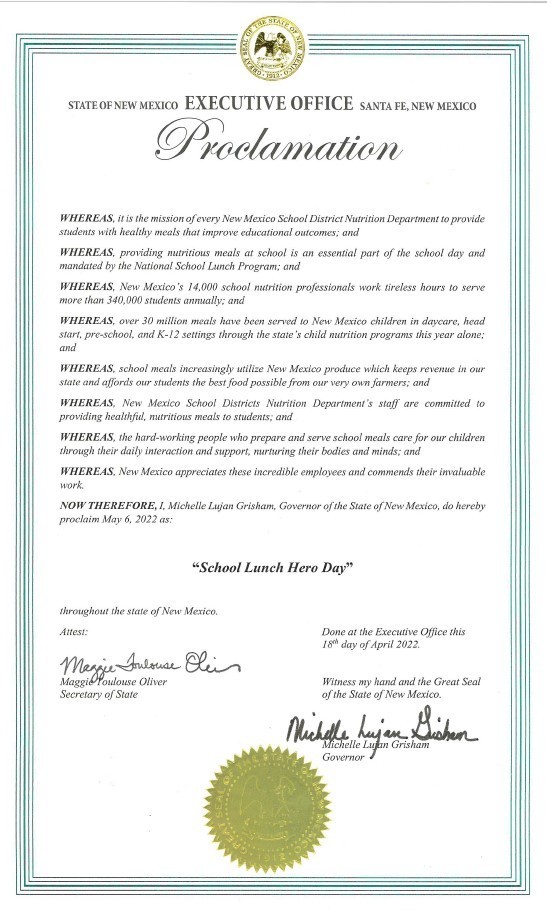 Happy Teacher Appreciation Week! Our teachers 👩🏻‍🏫 👨‍🏫 have done what most thought was impossible throughout the past two years with our most precious belongings—our kids. They deserve the utmost appreciation, love, and respect—today, this week, and every day. ❤️💪🏼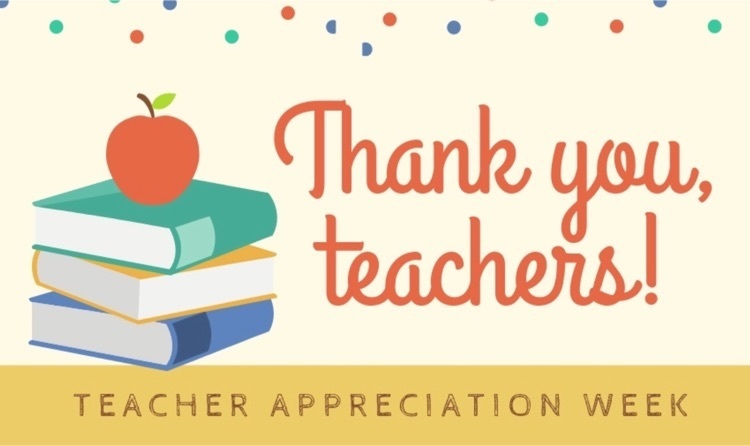 Tiger Track has qualified the entire team for State and they brought home a lot of GOLD! District Champions in Girls - 4x800 relay - Alma Gutierrez, Mariah Hernandez, Marissa Varela & Sandra Rios; Girls 1600 Sprint Medley Relay - Marissa Varela, Mahela Hernandez, Mariah Hernandez & Sandra Rios; Javelin - Mahela Hernandez; Boys - 1600 Sprint Medley Relay - Ethan Kalminson, Devin Gonzalez, Dominic Padilla & Rodrigo Reyes; 800m run Rodrigo Reyes; 1600m run - Rodrigo Reyes; 3200m run - Robert Walters. Second place - Girls - 1600m run - Sandra Rios; Boys - 1600m run Robert Walters; Long Jump - Devin Gonzalez. Placing first or second qualifies for state. Devin Gonzalez - Long Jump, Kalista Cates - Pole Vault and Sandra Rios - 3200m run had already qualified for state in their events earlier in the year. The team will be leaving for the State Track meet on Thursday, May 5. Go Tigers!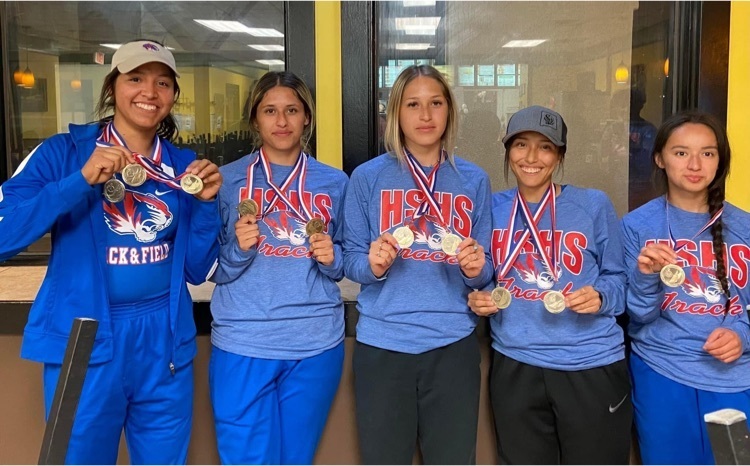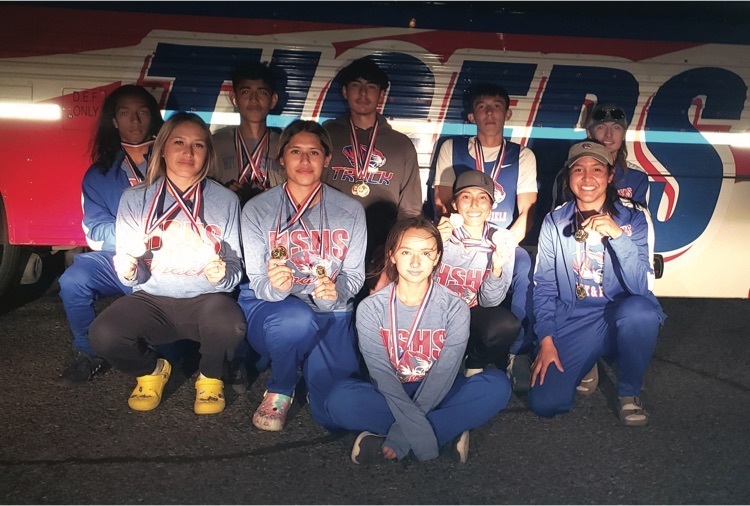 Congratulations to our Tiger and Lady Tiger Tennis 🎾 Teams! They all competed well at districts and three qualified for state! Nevada Segura is district champion for singles, and Jonithan Flores and Cole Segura are district runner ups for doubles. #firstyearprogram #statebound