TCMS RoadRunner FoodBank Thursday, Jan. 21st Thursday, Feb. 18th Thursday, Mar. 18th from: 4:30-5:30 AT TCMS Ag Shop- For any questions please call: Valerie Montoya @575-894-8350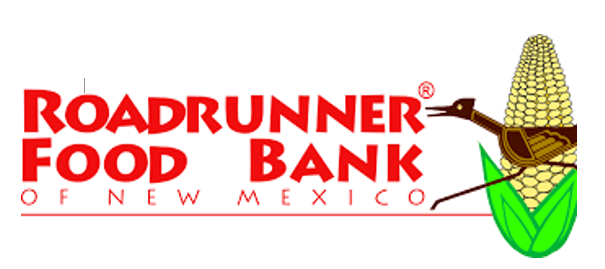 Truth or Consequences Municipal Schools is hiring! Available Positions Are: 1. Special Education Teachers 2. Mid School and Elementary Educational Assistants Please submit all applications to Christine Kittel or Barbara Chavez at 910 N. Date. 575-894-8166
20 COVID vaccines were put aside for TorC Schools' Staff at SVH today. Nurse Lara Clement was one of the 20 to get her COVID vaccine 💉 today! She said it hurt less than the flu shot. 👍🏼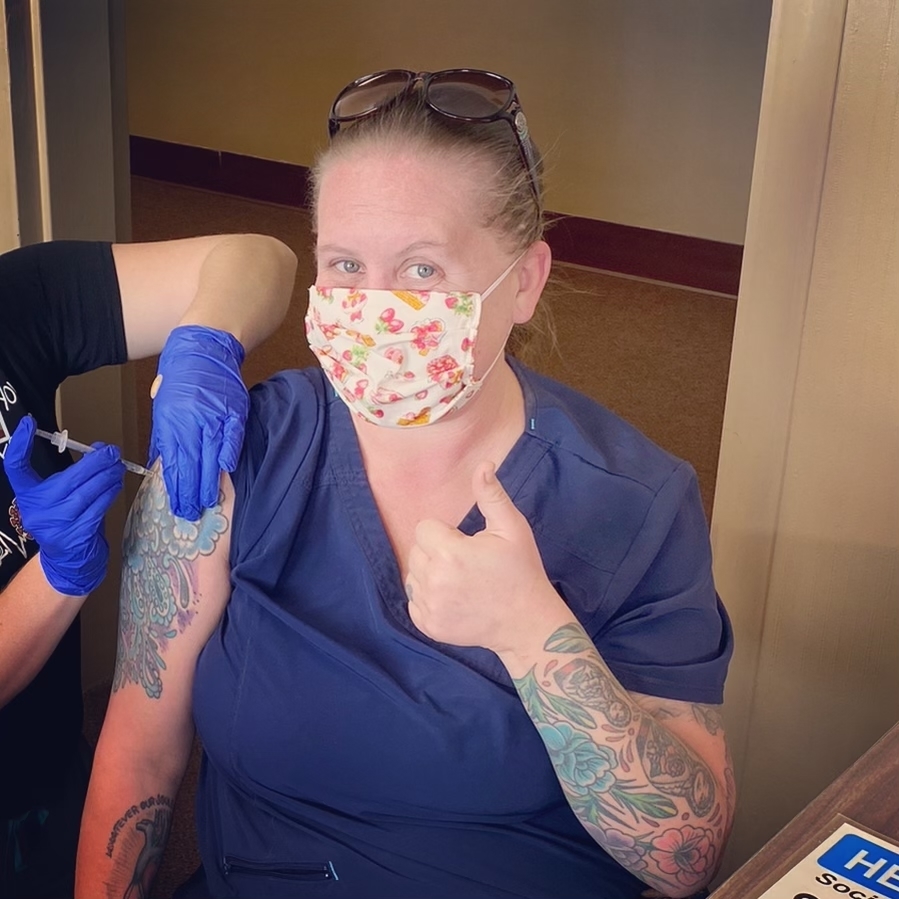 TCMSD Board of Education will be holding their Regular Monthly Meeting Monday January 11th, 2021. @ 5:30 PM Agenda is Available HERE All are welcome to attend via Zoom. Meeting ID: 558 135 8124 Passcode: Tigers Join Zoom Meeting via Link:
https://us02web.zoom.us/j/5581
...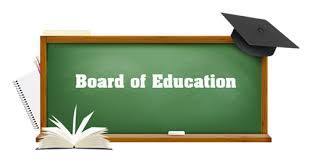 Season's Greetings from TCMSD Student Nutrition Staff!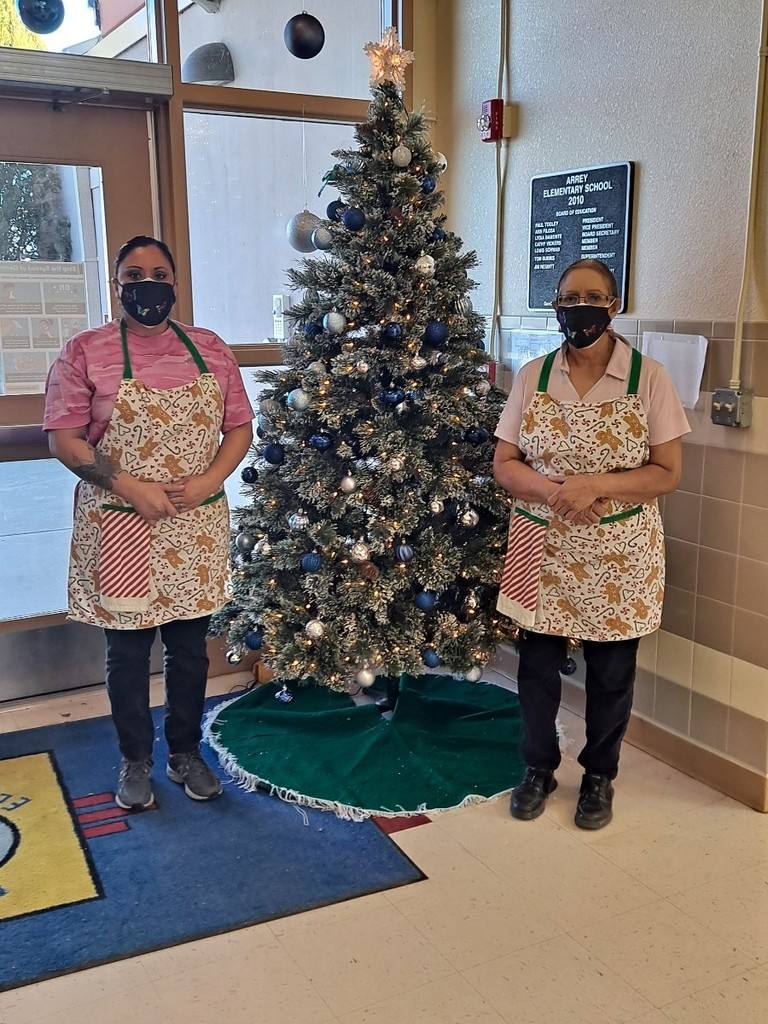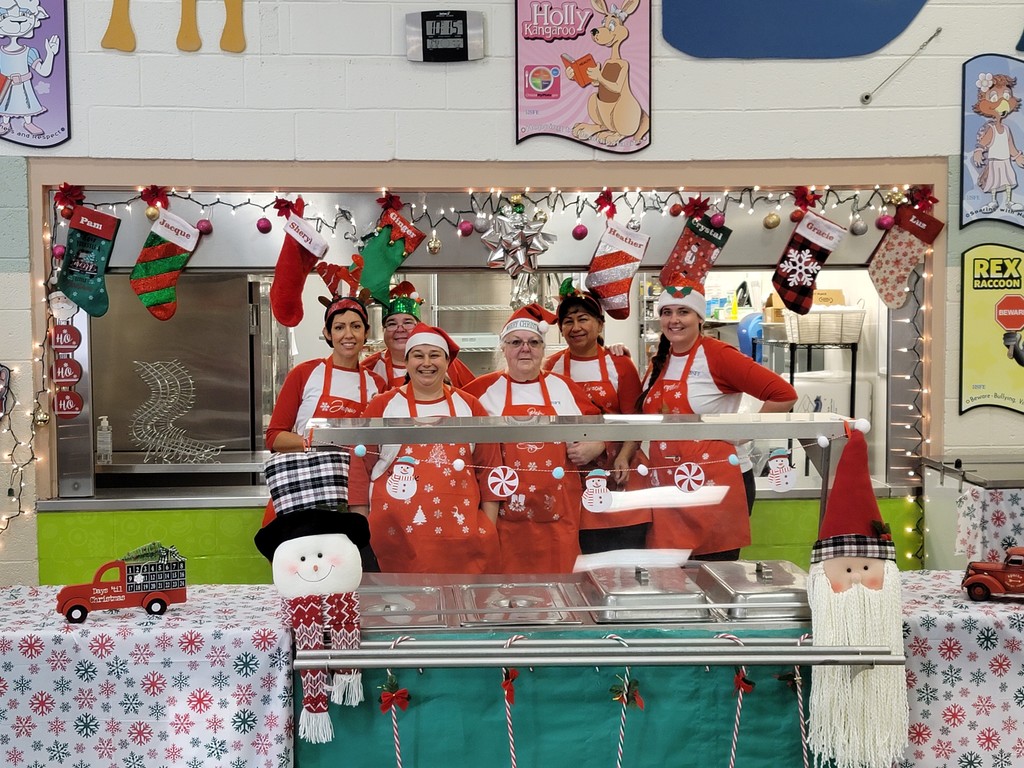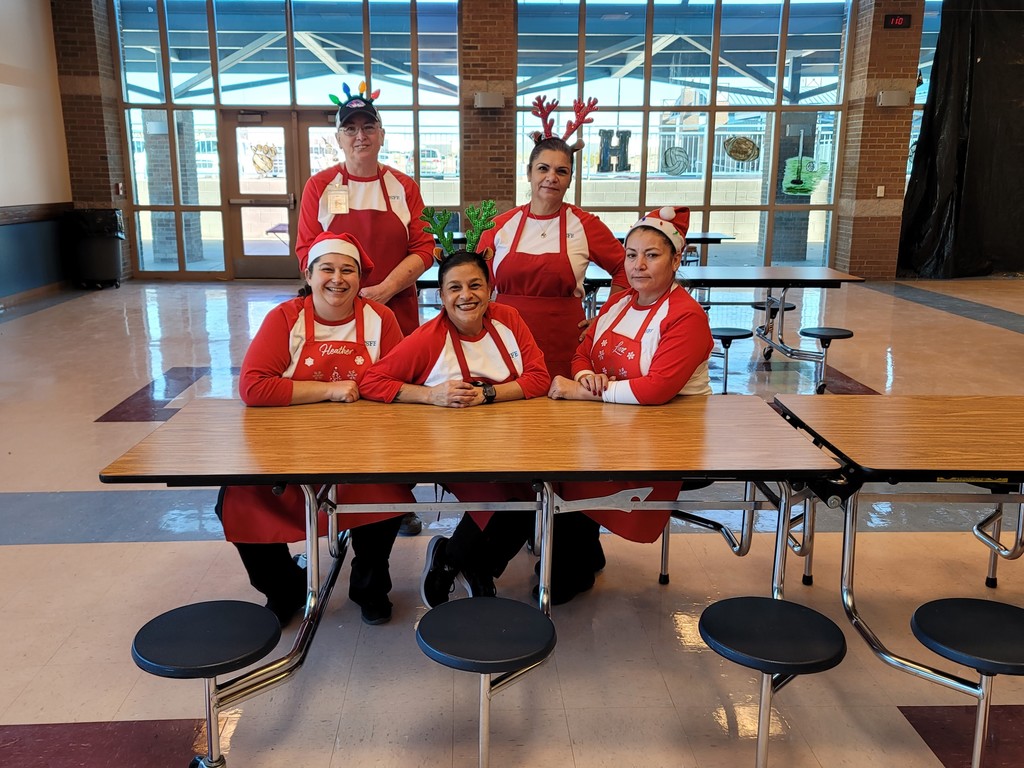 TCMSD Board of Education will be holding a Working Session Board Meeting Friday, December, 18 @ 1:00PM. Agenda is Available Upon Request All are welcome to attend via Zoom. Meeting ID: 558 135 8124 Passcode: Tigers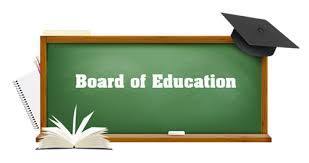 More Winter ❄️ Wonderland 🎄 Contest Entries! Keep them coming, Tigers!

**EDIT--The Department of Human Services has a new portal for families to verify their mailing address. This will be the information needed for families to receive their next EBT Stimulus. Please follow this link to update your information now: YesNM Portal - apply, check, update, or renew for public assistance programs (state.nm.us). Also remember to contact your student's school when any information for you or your student has changed.
Join us this evening for our Winter Wonderland Movie Series 🎥, Home Alone Part 2. The movie will begin at 7:00 so get your snacks and get cozy for some Tiger 🐯 movie-watching fun! Zoom meeting info is on the flyer! Hope to see you soon!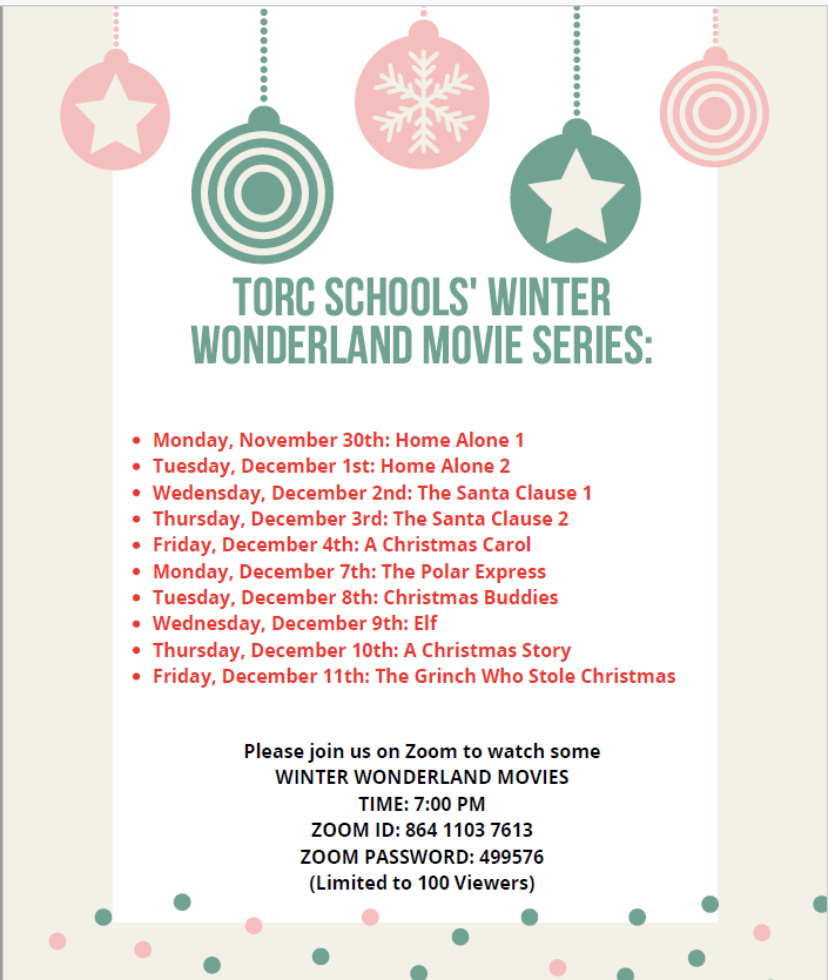 Our amazing Tiger Student Nutrition Staff with the biggest hearts ♥️ preparing meals to distribute to our families for Thanksgiving Break. #ittakesatigervillage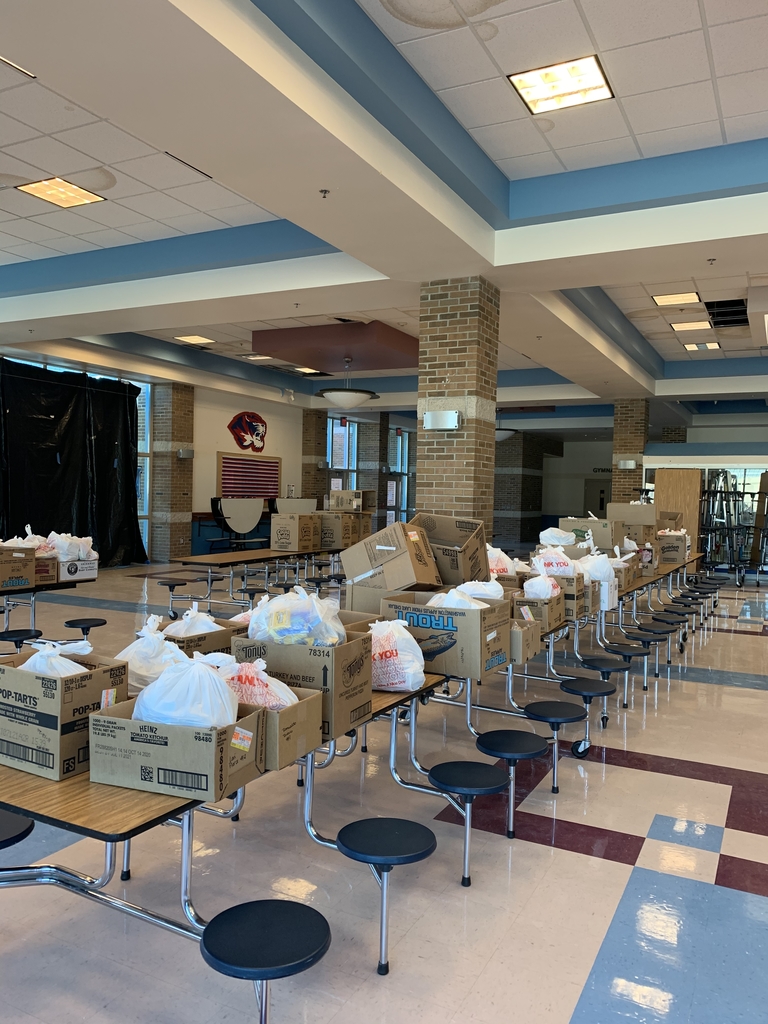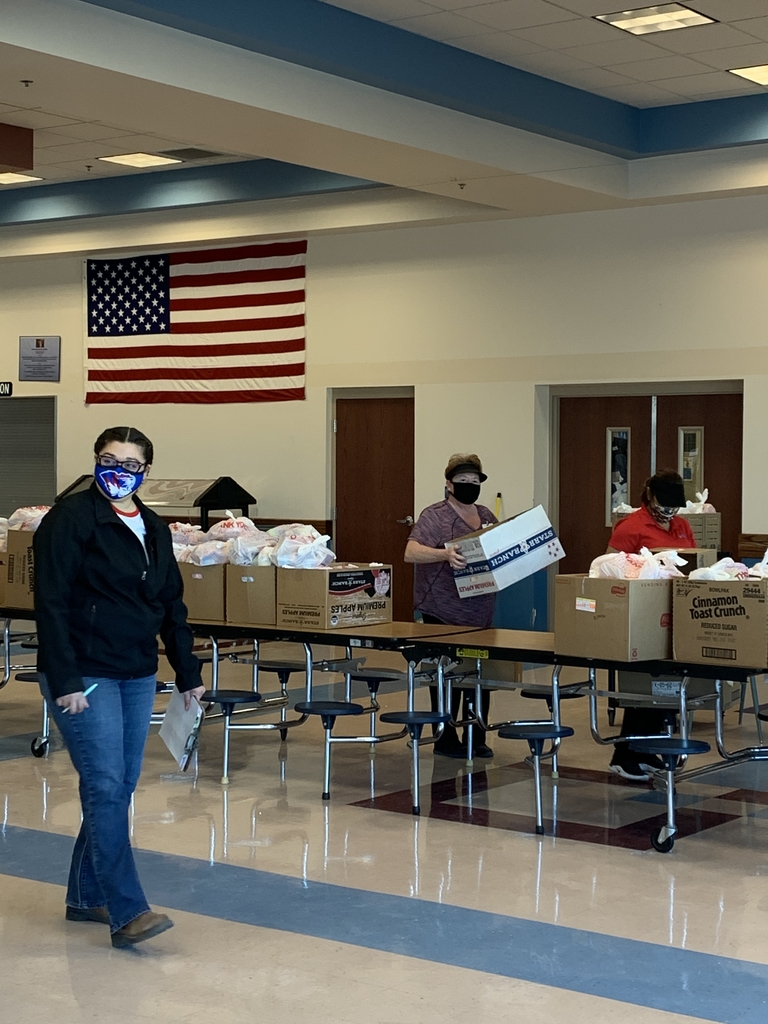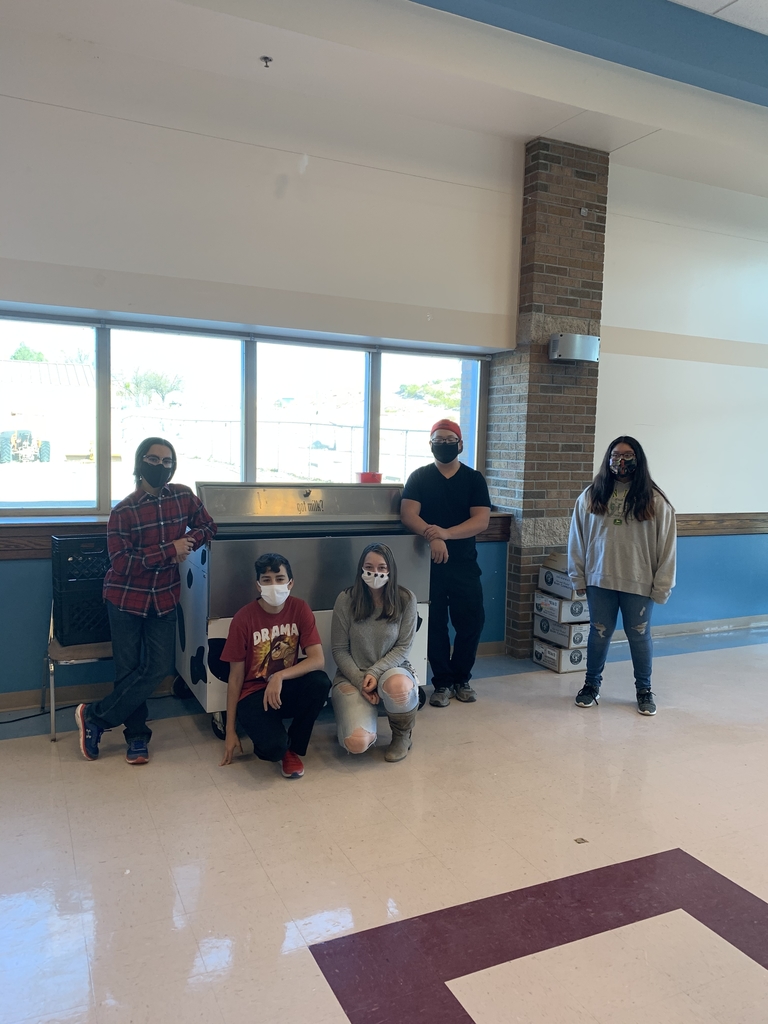 Dear Tigers, Click on the link below to listen to Superintendent Segura's Updates as we prepare for Thanksgiving Break:
https://youtu.be/IFKigJyHu9E

TorC School District is holding a Special Board Of Education Meeting. Monday, November 23, 2020 at 5:30 PM. All are welcome to attend via Zoom. Meeting ID:558 135 8124 Meeting Password: Tigers (case sensitive)

Tiger Families, We apologize for the inconvenience of our phone lines being down. In the case that you need to speak with someone urgently, please visit your student's school or central services directly. Thank you for your understanding.
Our local newspaper and radio station, The Sentinel/KCHS, is sponsoring a Drive Thru Haunted House at the Sierra County Fairgrounds! Plan to attend! $10.00 per car 🚙!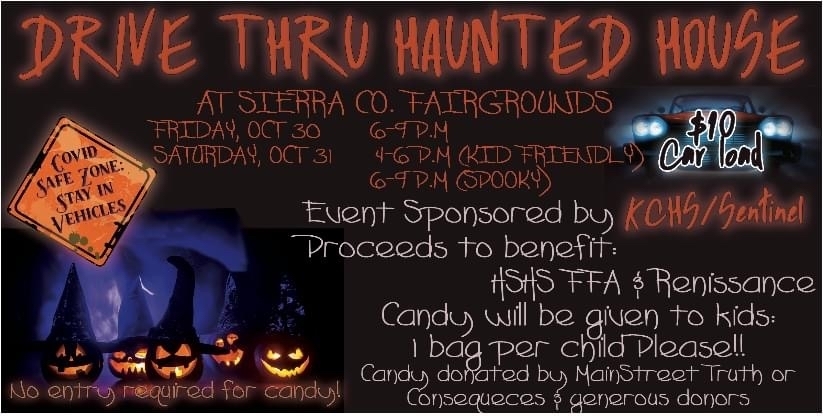 Please click on the link below to join Superintendent Segura for a book read aloud of "The Old Lady Who Was Not Afraid of Anything" by: Linda Williams and illustrations by: Megan Lloyd.
https://youtu.be/bjiMczRMQdI
Parent Teacher conference October 13th 3:30 PM - 7 PM and October 14th 8 AM - 11:30 AM
Thank you to our Truth or Consequences families for providing input at our last School Board meeting.. Know that we hear you and are working on ways to reduce the workload for our students on Schoology each week in this hybrid/virtual setting. #bettertogether #TigerStrong
Updates made this week, to be implemented next week, to help students and families with virtual and hybrid learning.
TCMS is starting volleyball for any 7th or 8th grader! First practice will be at TCMS at 3:30 to 5 in the gym. Please bring your completed physical and make sure you complete the concussion course NFHS learn.com. Come dressed and ready to play. Court shoes are required. Come on out and have some fun! 🏐🏐🏐🏐🏐🏐🏐🏐🏐🏐🏐
Good morning, students!