Lady Tiger Volleyball for the WIN!!! JV and Varsity beat the Magdalena Steers! Go TEAM!!!!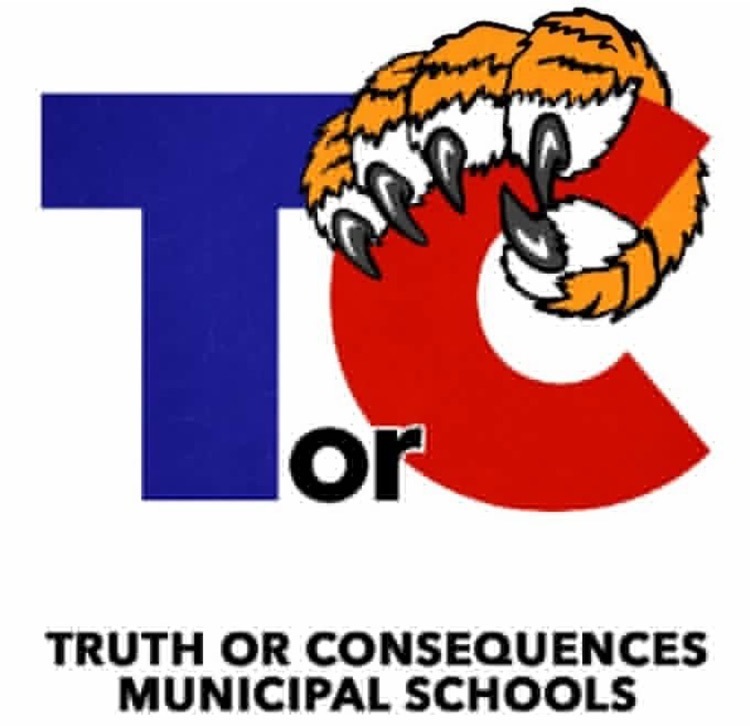 Tiger Soccer for the WIN against Questa!!! Go TEAM!!!!⚽️⚽️⚽️⚽️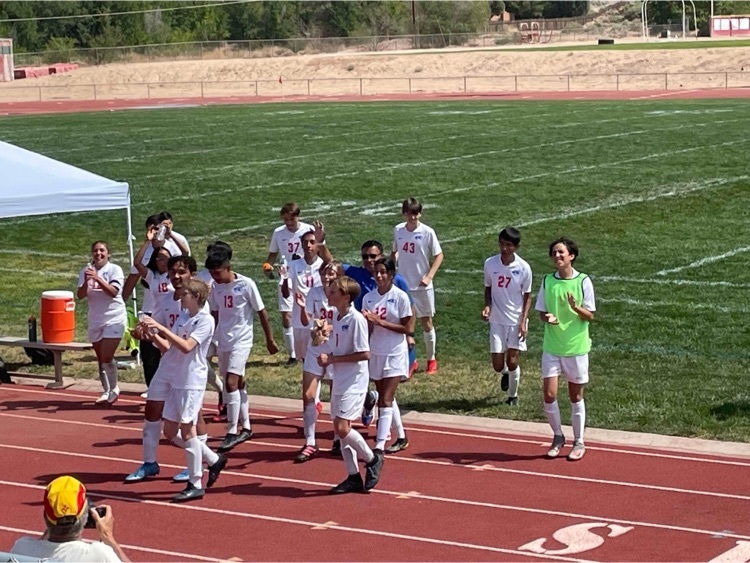 Bronco touchdown 😬🤪. TEAMWORK, TIGERS, TEAMWORK!
TIGER TOUCHDOWN!!!! 🏈🐯🏈🐯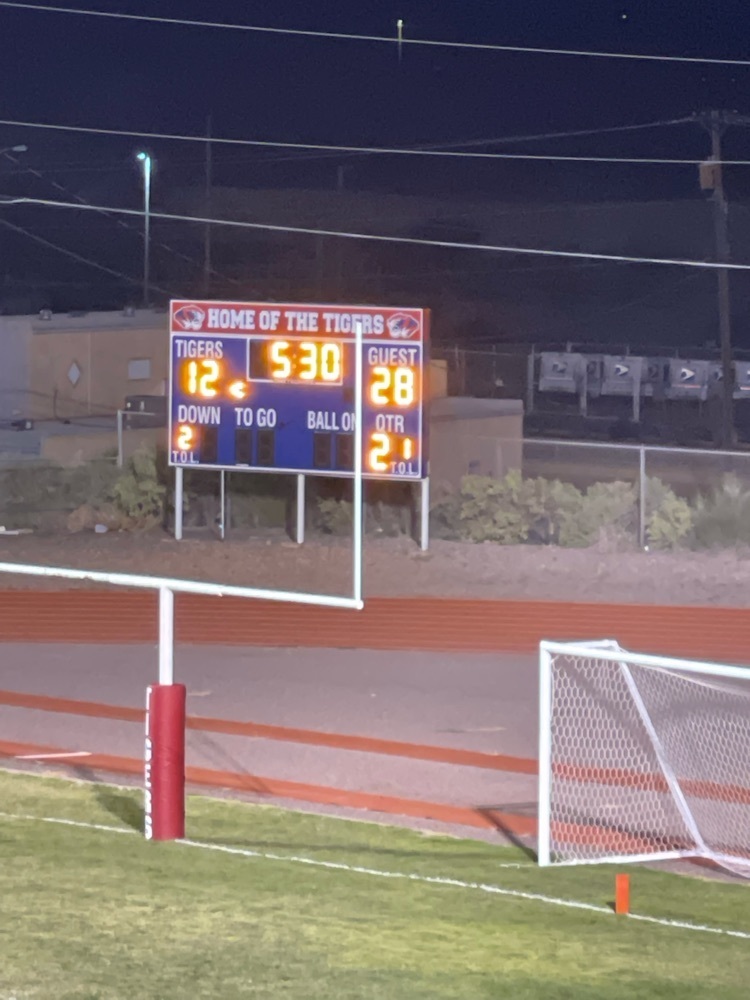 Teamwork, TIGERS, TEAMWORK!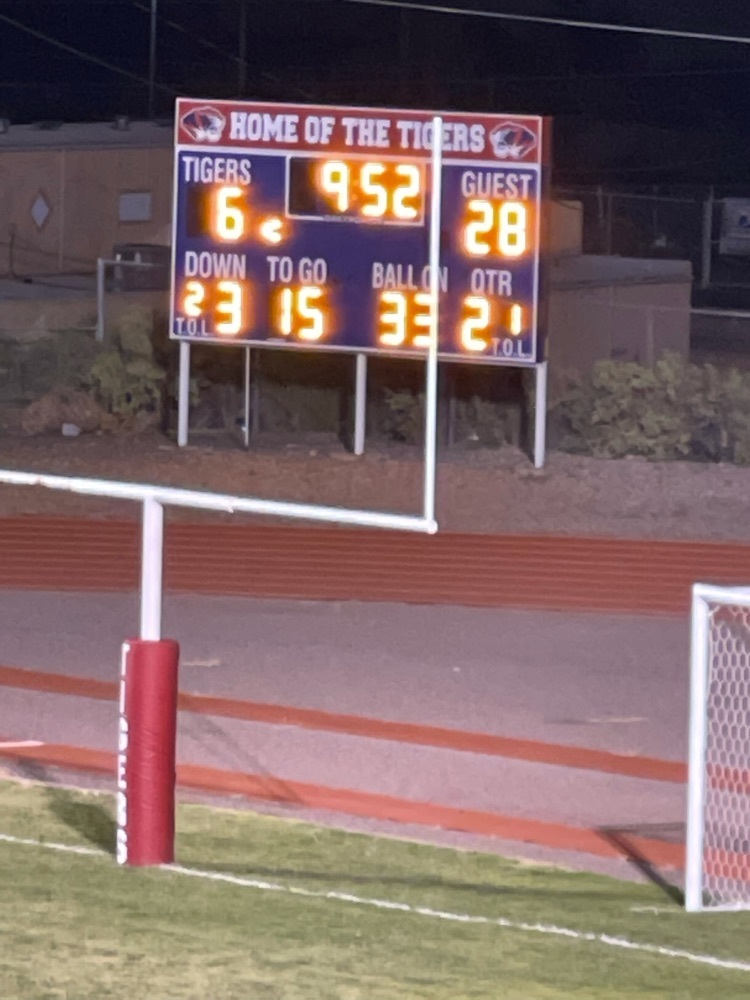 Broncos 🐴 score again 😯. Come on, Tigers!!! You can do this!!!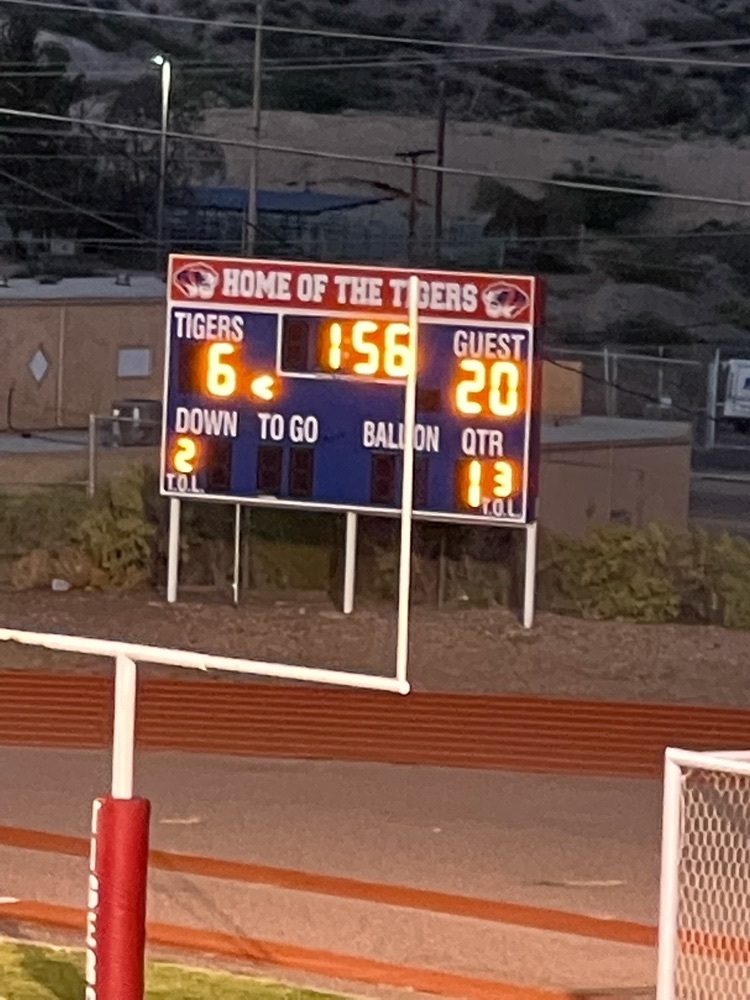 Broncos 🐴 score 😯🤪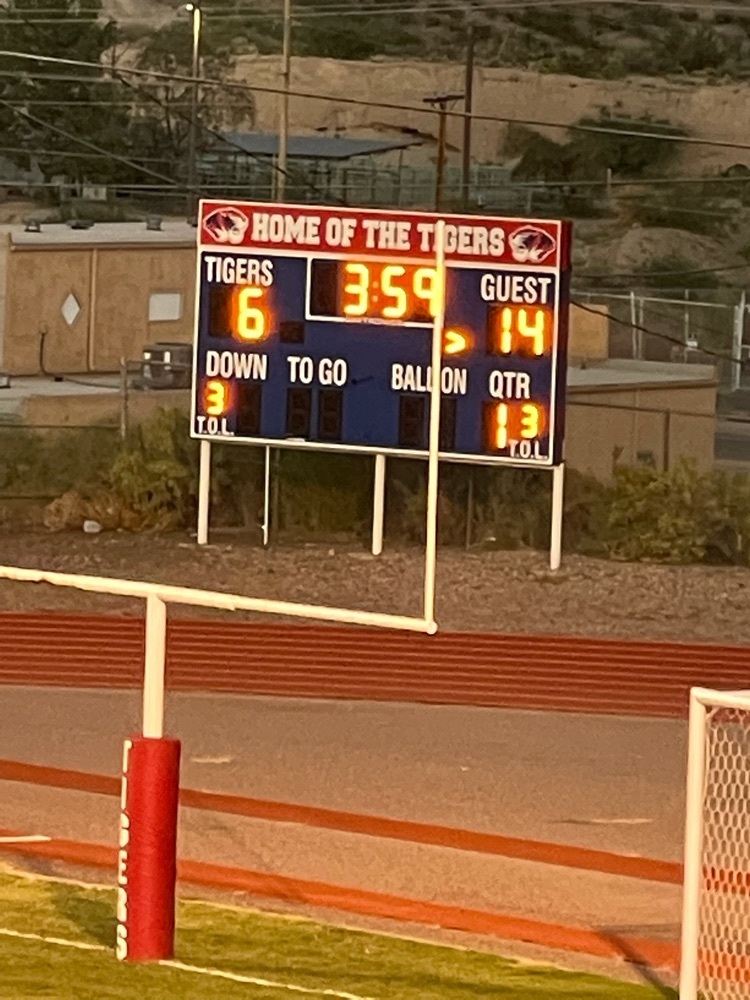 Tigers 🐯 score!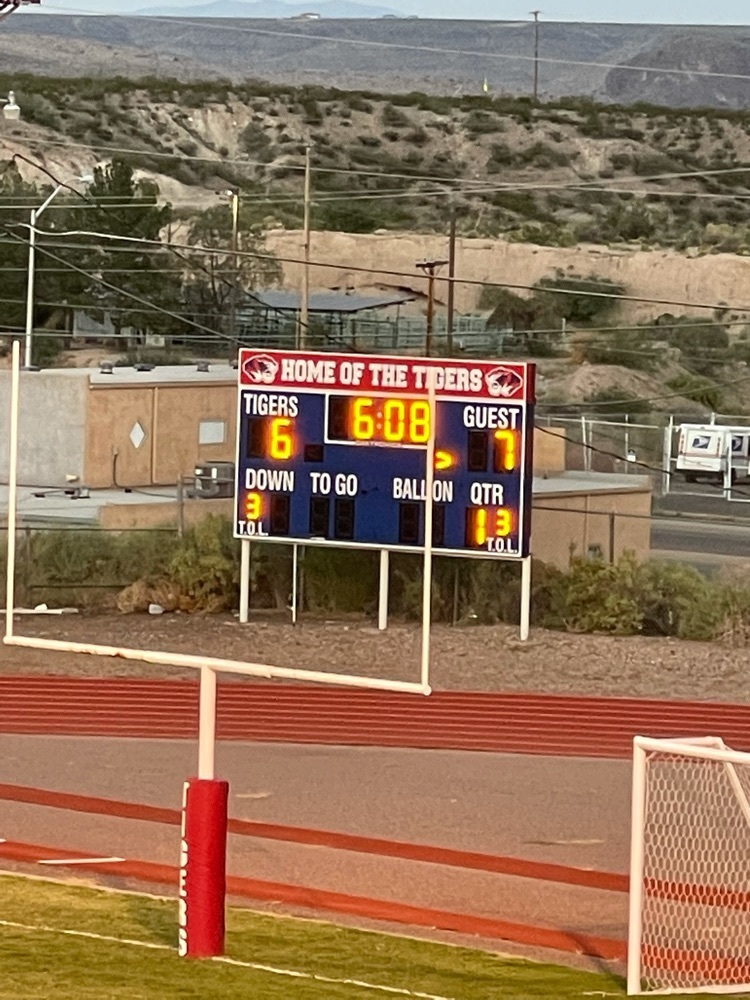 Almost game time! Kick-off in 7 minutes! Tigers 🐯 taking on the NMMI Broncos 🐴! 🏈🏈🏈🏈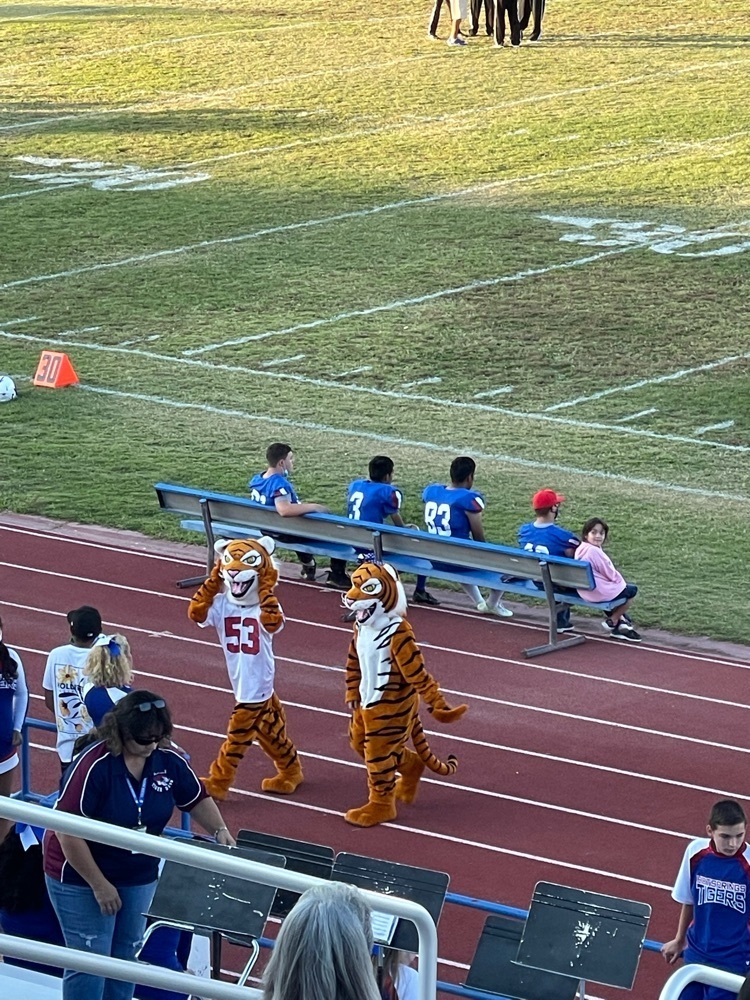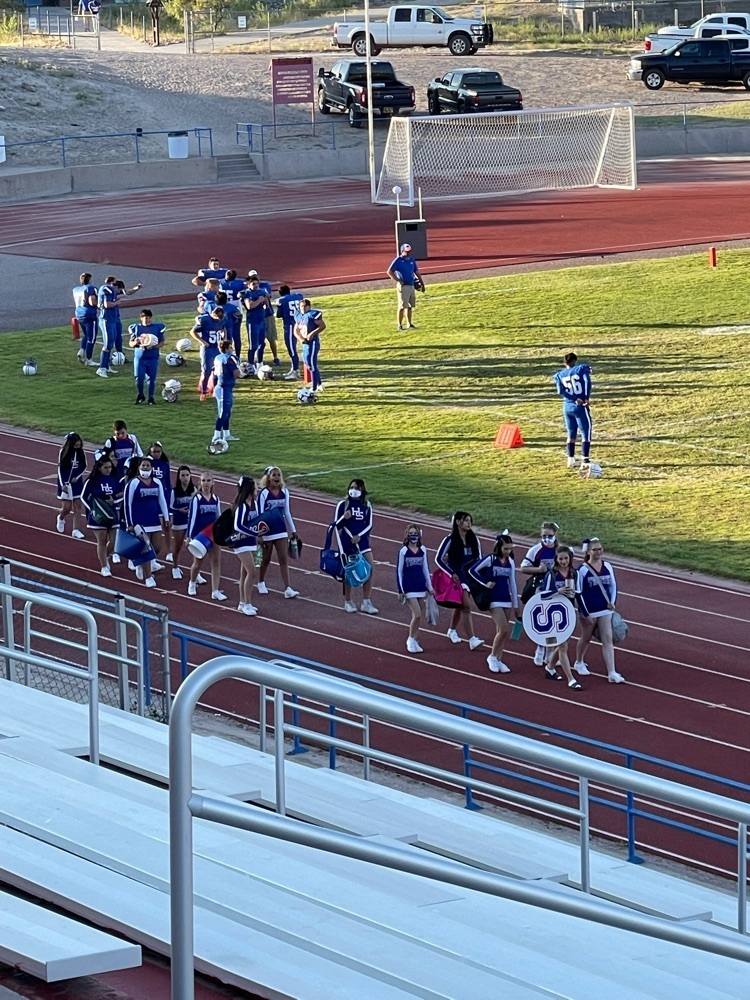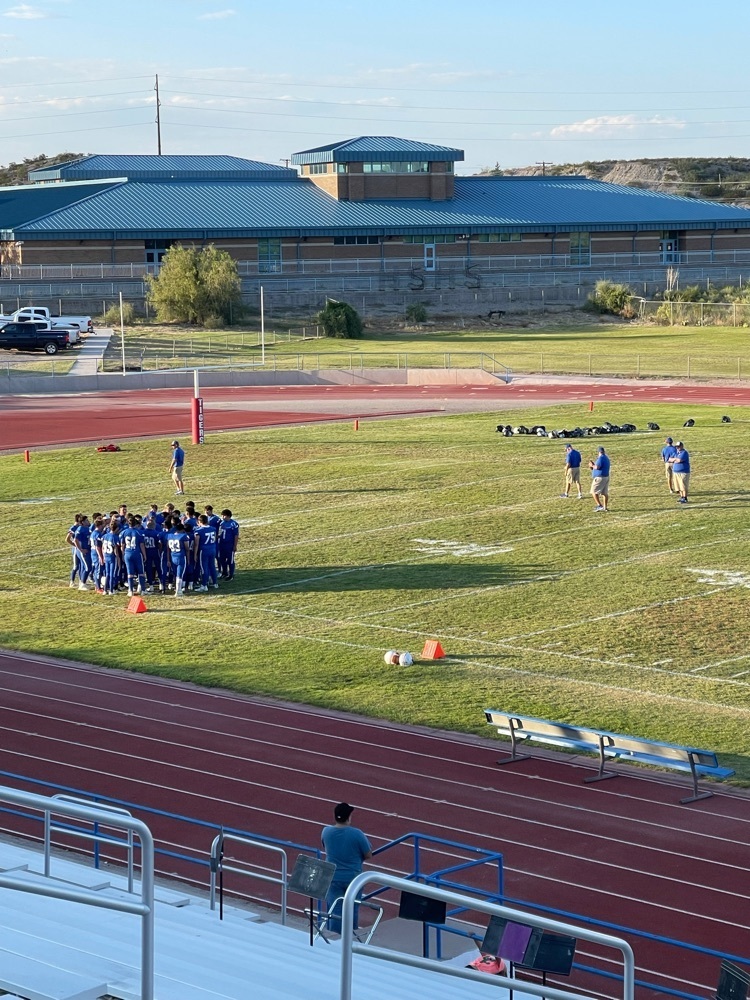 Superintendent Segura made a pit stop at Truth or Consequences Middle School today to thank our Student Nutrition Professionals and Custodians for their great work! Go Tiger 🐯 Cubs!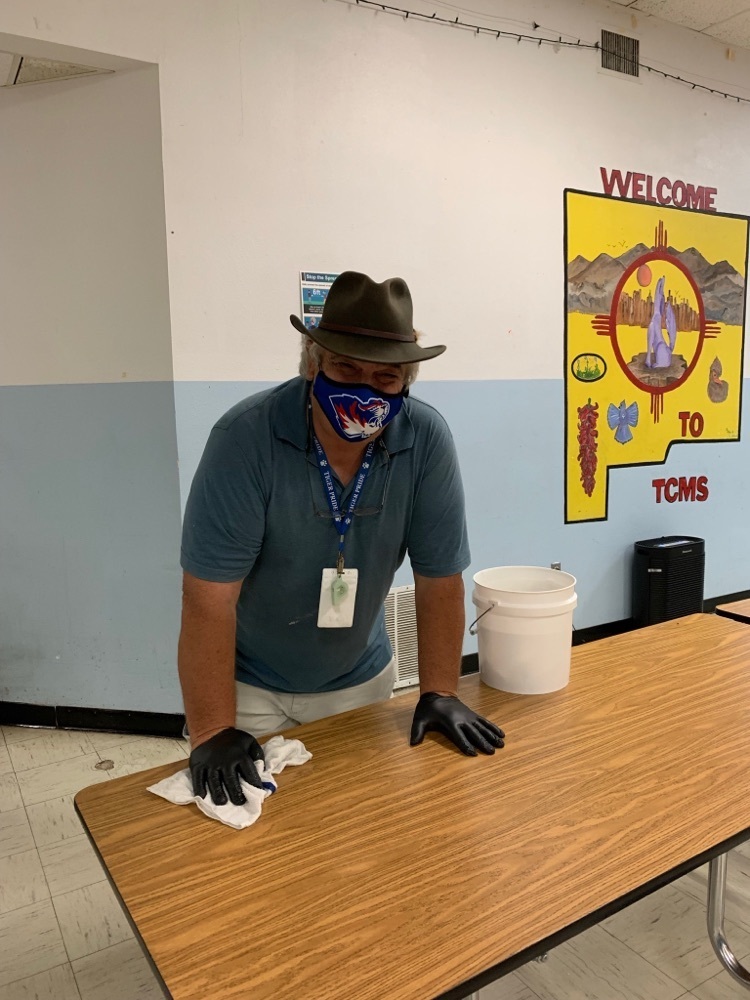 ‼️Tiger Scholar Athletes and Activity Members‼️ NMAA just received a call from the NMPED with guidance that has changed within the hour. Indoors – mandatory mask wearing by all including spectators. Outdoors – it is "recommended" that everyone wear a mask no matter the color of the county including spectators. We will continue to keep you updated with the whirlwind of changes. We will do what it takes to keep our kids competing.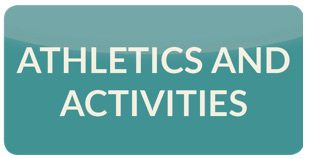 The Truth or Consequences Municipal School District's Board of Education, Superintendent, Faculty, Staff, and Students send heartfelt condolences to the Albuquerque Public Schools for the unimaginable loss of one of their students to gun violence.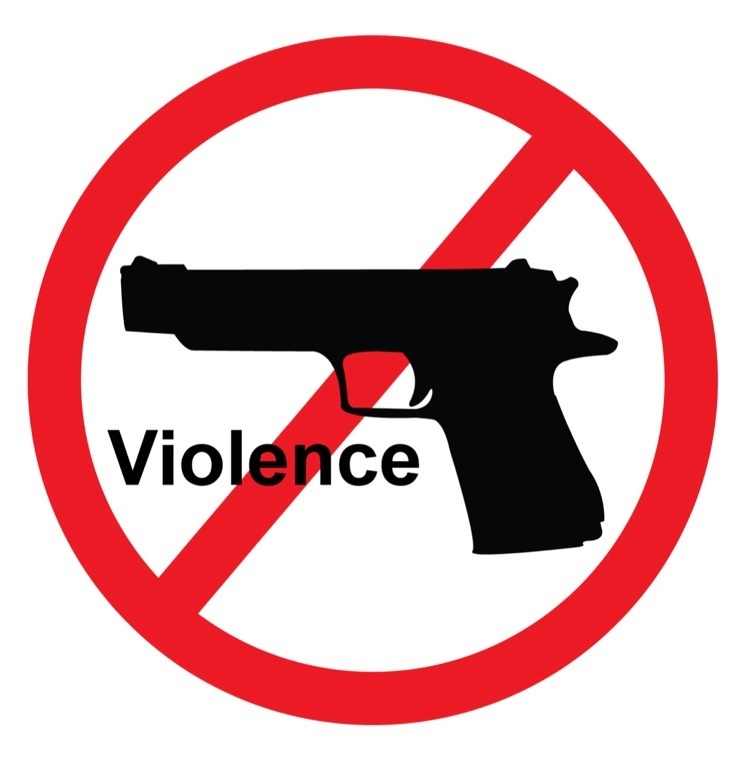 We are looking for Teacher Substitutes! If you are interested please attend our upcoming workshop on Tuesday, August 10th at 9:00 am.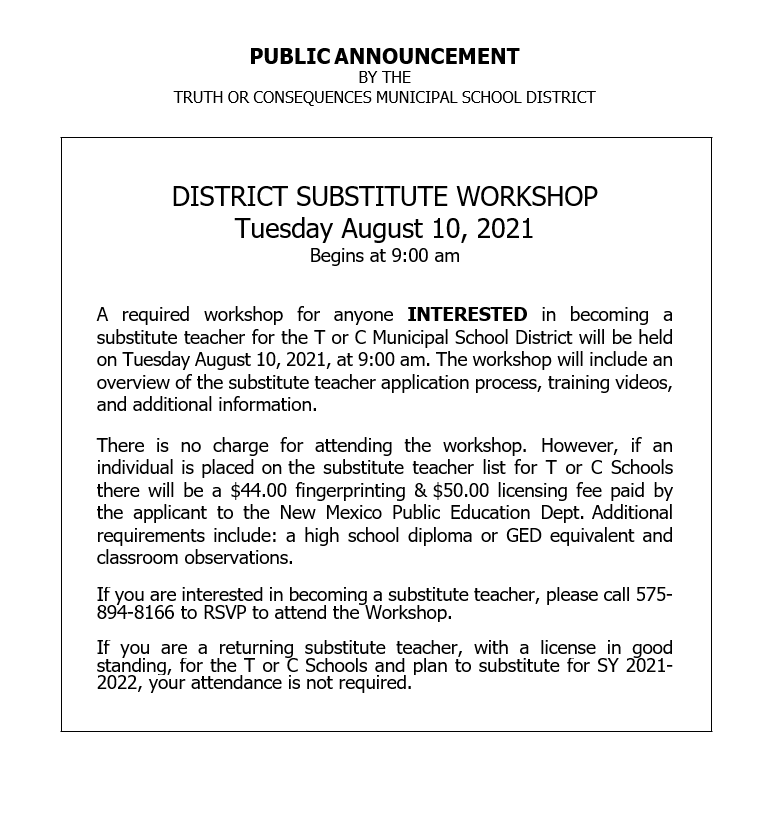 Thank you to the City of TorC and Jamie Sweeney for a great donation of school supplies for our Tigers!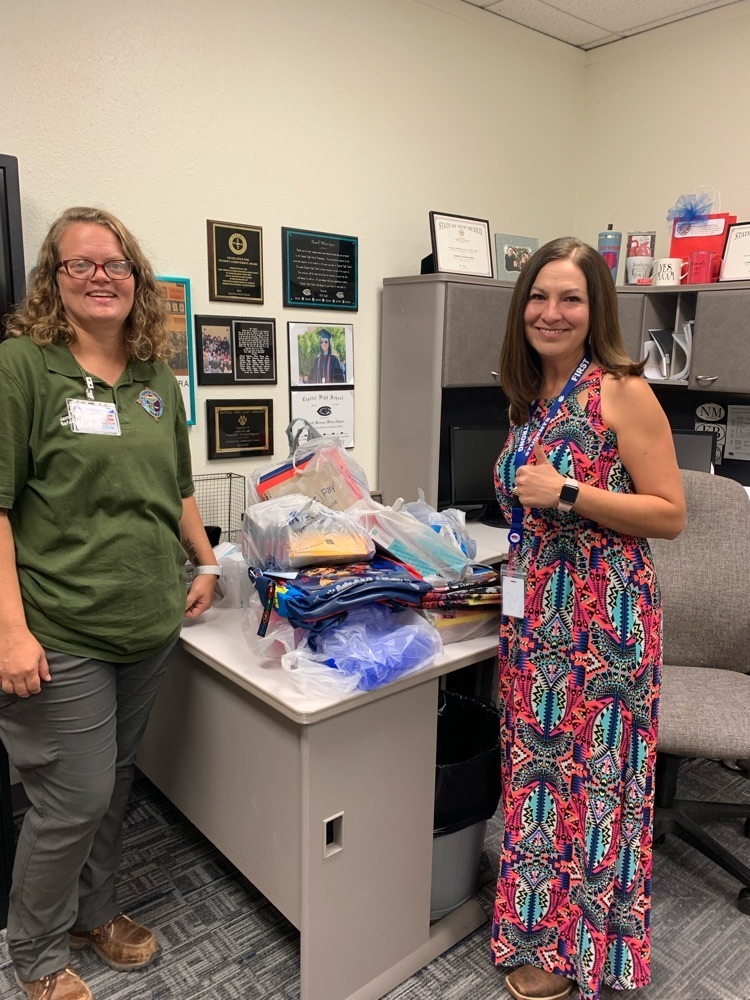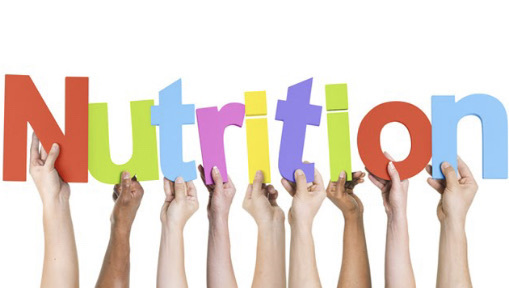 Welcome back to school Arrey students and families. Classes begin this coming Monday, August 2nd. Buses will be running their normal schedule or you may drop off your student in the same location(s) as last school year. Please be prepared to wear your mask and bring a reusable water bottle. The fountains will be operational but we are encouraging the use of bottles rather than drinking directly from the fountain. If a student has not been registered, you may bring your student and register him or her in person. Thanks to Community Schools, we have approximately 50 new backpacks available on a first come first serve basis. Please call Mary Bencomo at 575-267-4778 for more information or if you need further assistance. Bienvenidos de nuevo a la escuela estudiantes y familias de Arrey. Las clases comienzan el próximo lunes 2 de agosto. Los autobuses estarán funcionando con su horario normal o usted puede dejar a su estudiante en la misma ubicación (s) que el año escolar pasado. Por favor, prepárese para usar su máscara y traer una botella de agua reutilizable. Las fuentes estarán operativas, pero estamos fomentando el uso de botellas en lugar de beber directamente de la fuente. Si un estudiante no ha sido registrado, usted puede traer a su estudiante y registrarlo en persona. Gracias a las escuelas comunitarias, tenemos aproximadamente 50 mochilas nuevas disponibles por orden de llegada. Llame a Mary Bencomo al 575-267-4778 para obtener más información o si necesita más ayuda.
Our new Profile of a Tiger Graduate 👩🏻‍🎓 👨🏻‍🎓banners are hung throughout all of our schools and they look AMAZING 🤩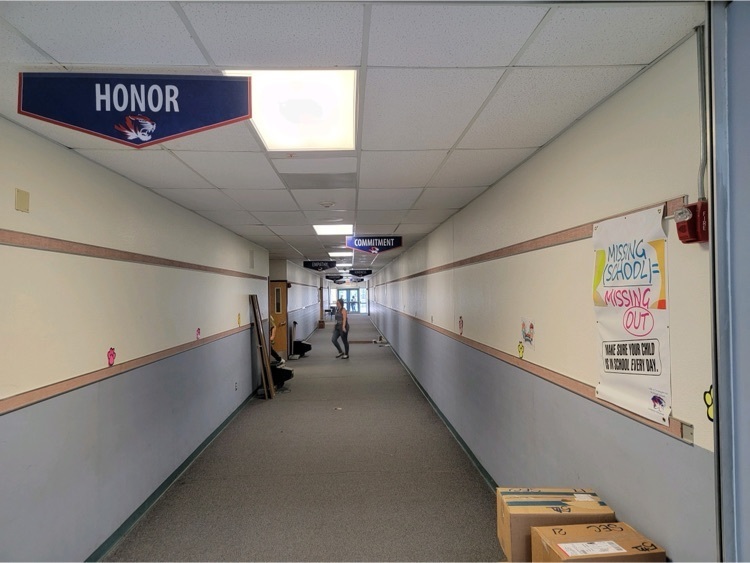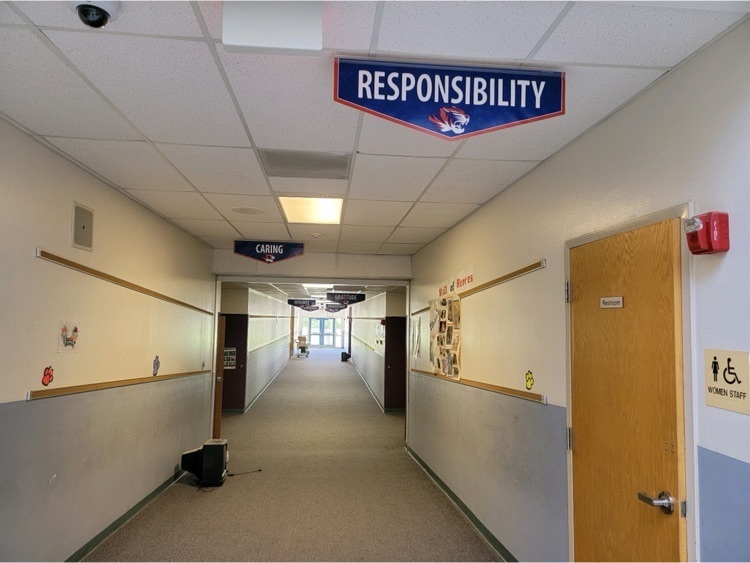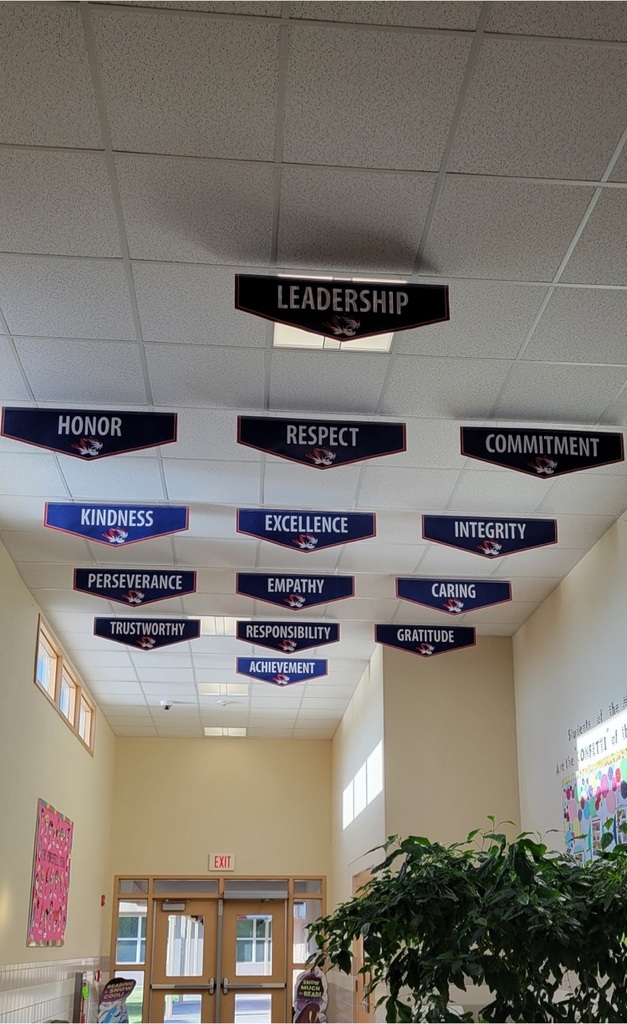 Thank you so much to Pastor Joe Byers and Houston Cano from The Church at the Butte for their generous donation of 50 pre-filled backpacks 🎒! We appreciate the BIG hearts ♥️ within our community!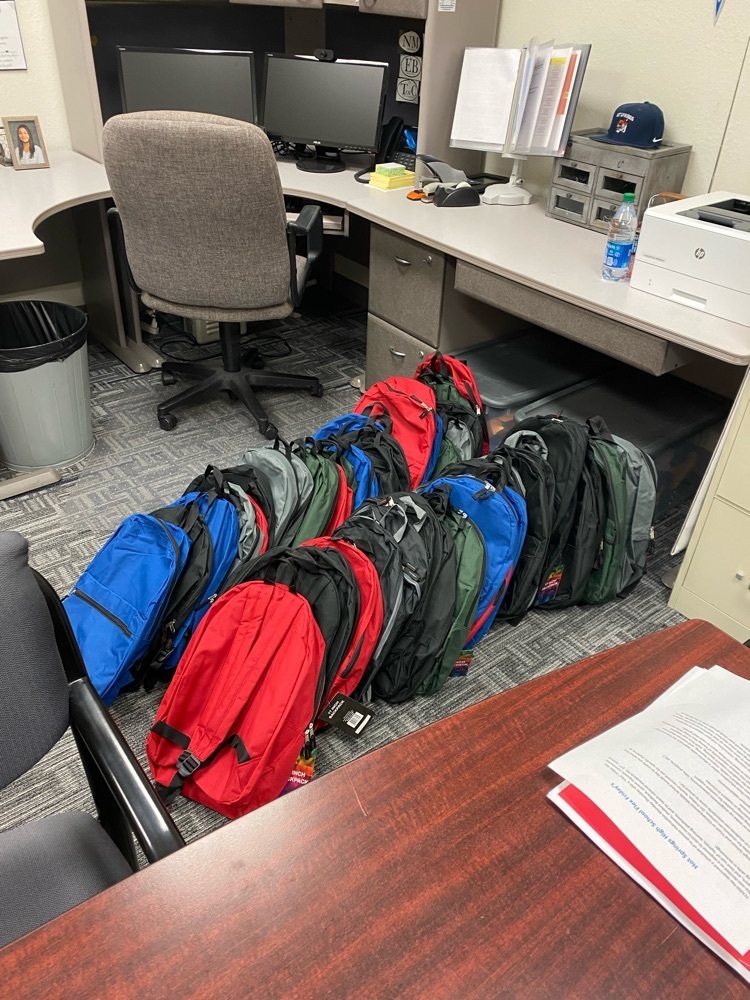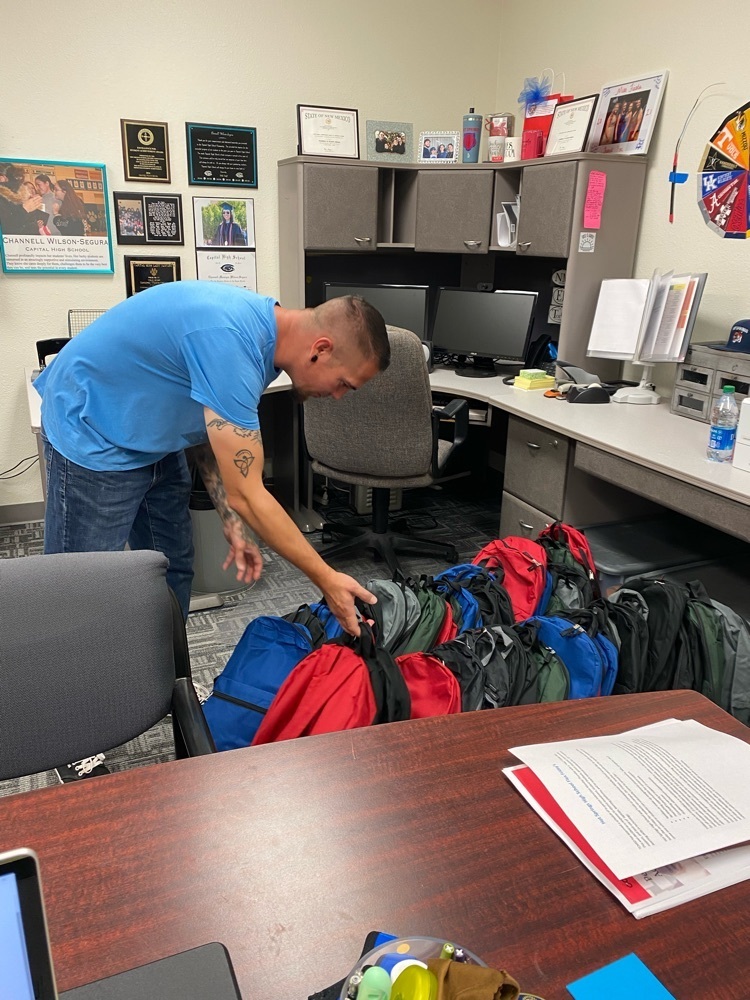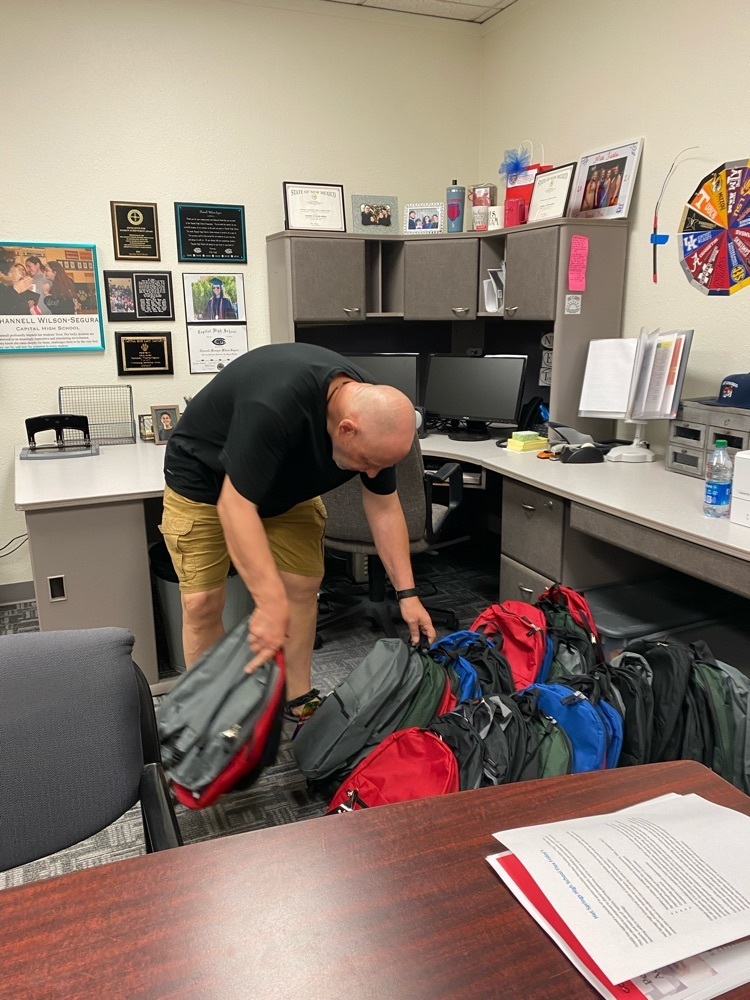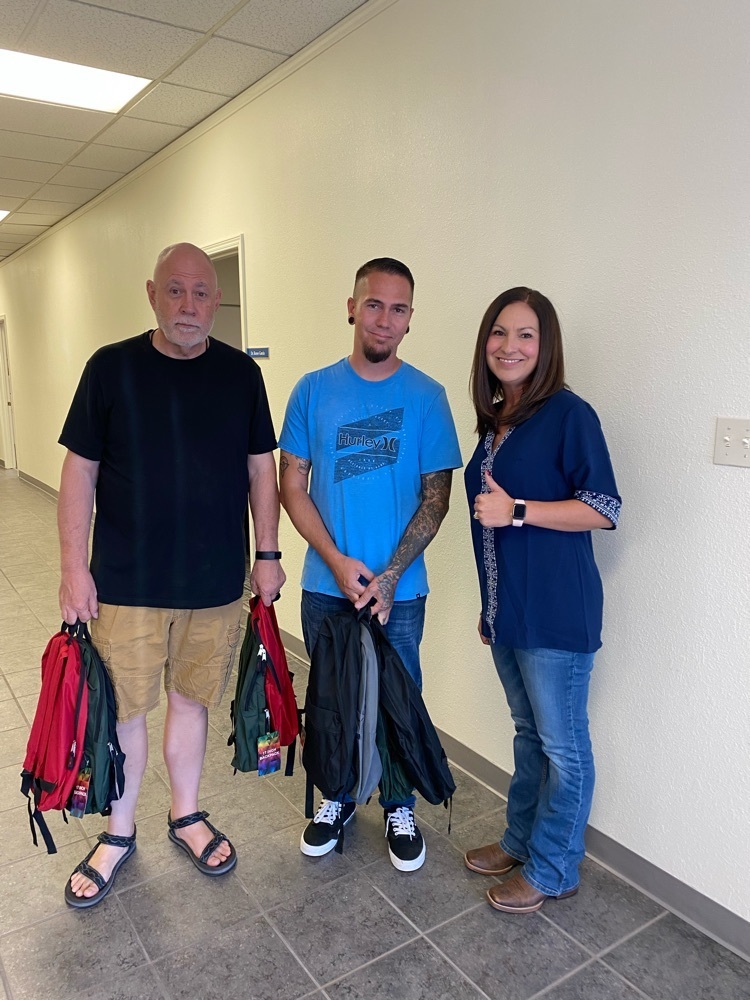 Superintendent Segura and a few members of her Central Office Team, Ms. Bierner, Ms. Chavez, and Ms. Kittel preparing the set to welcome all Tiger 🐯 Faculty and Staff back tomorrow for her 2021-22 School Year Kick-Off Meeting!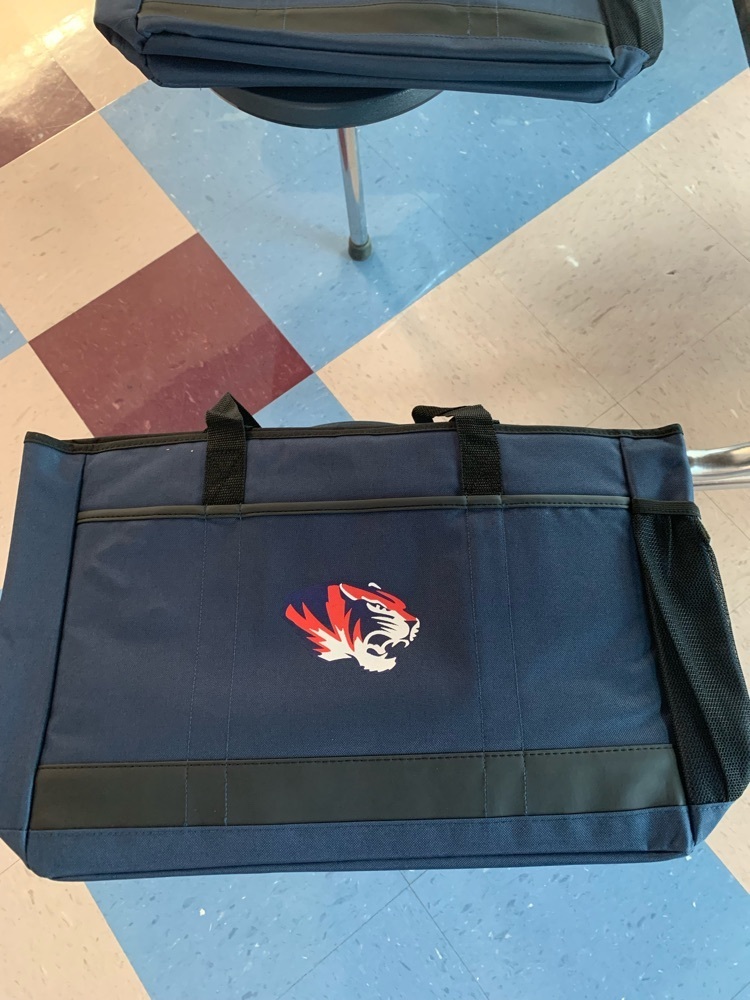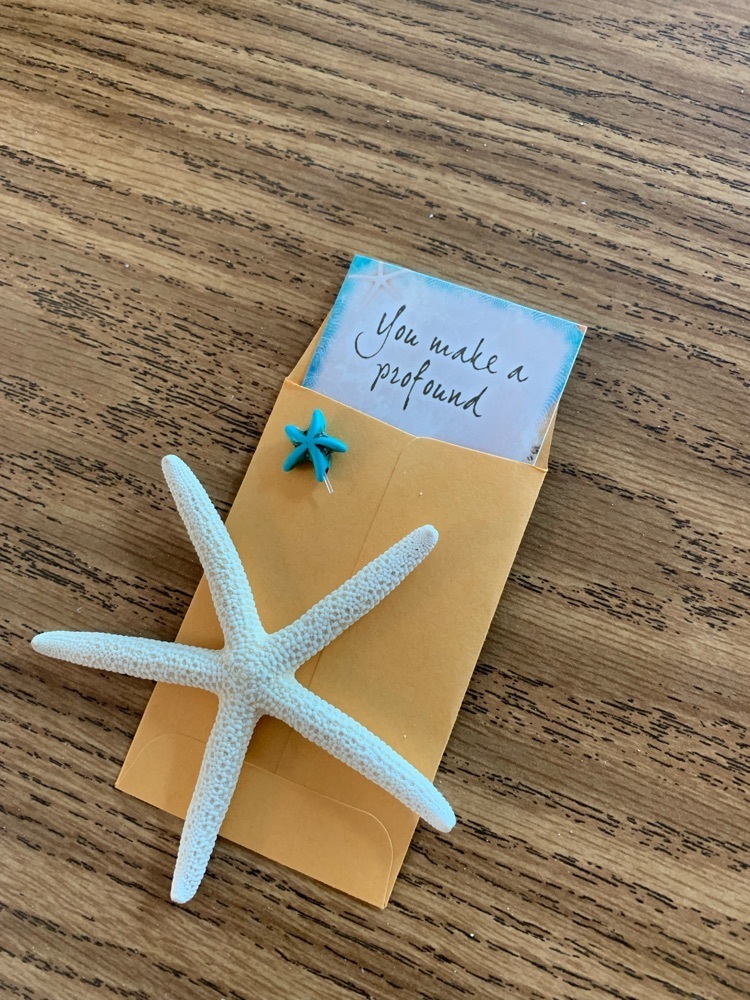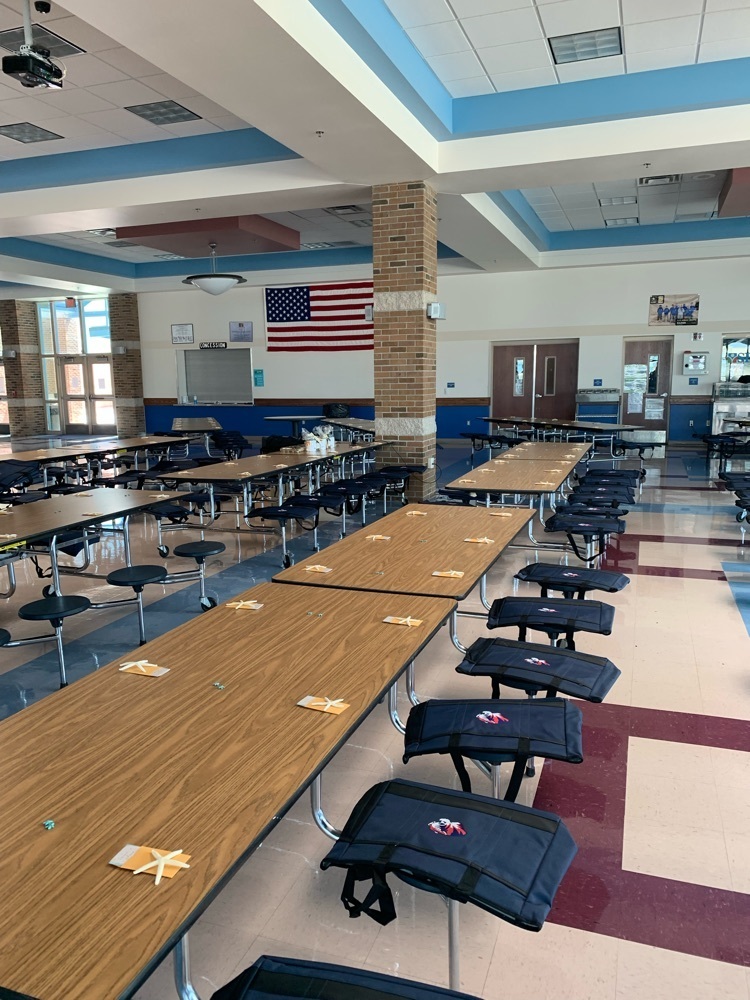 Our INCREDIBLE Kindergarten Team! TCES and AES finishing their syllabus and power standards on their day off! #StudentsFirst