We're thrilled to announce Truth orConsequences Municipal Schools new app! It's everythingTruth or Consequences, in your pocket.With the new app, you can access sports scores, cafe...
https://www.brainpop.com/ Brainpop is offering free access to all resources on their websites to schools for distance learning. The school can set up an account or individual tea...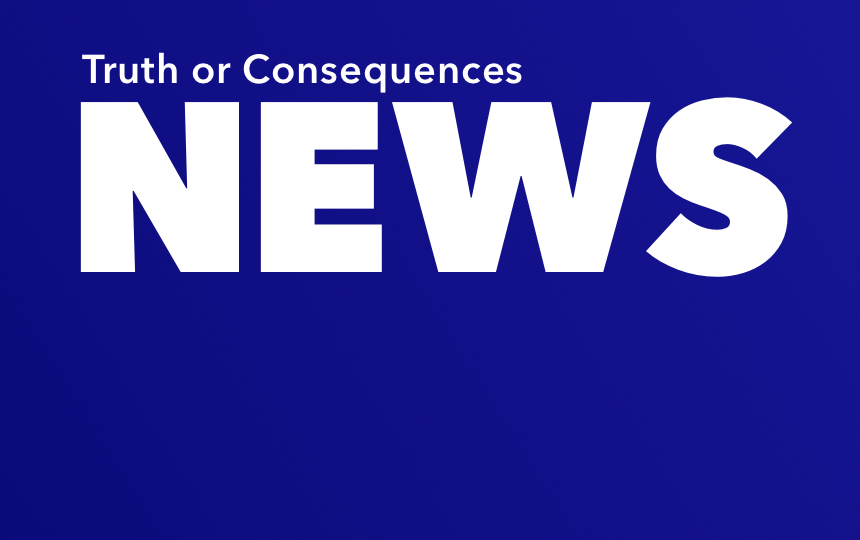 Click here for more information about re-entry plans for the 2020-2021 school year.