2021 Seniors - Come visit with Jostens TODAY! Right Now!..
Come to the school tomorrow, HSHS seniors!!! Josten's is in town!!!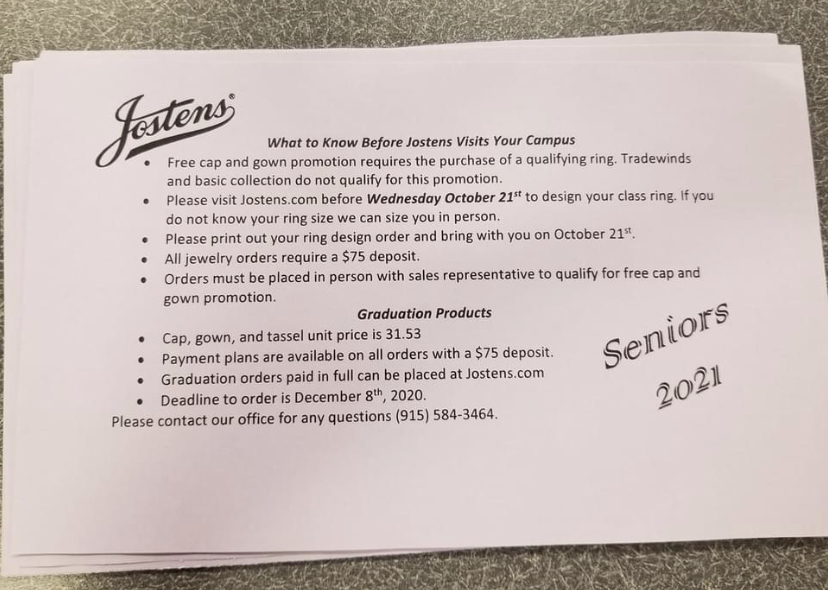 If you have a class with Ms. Cullum, please do not log into that class with her this week Oct 19th-Oct 23rd. We will contact you regarding your course on Friday. Thank you for your patience.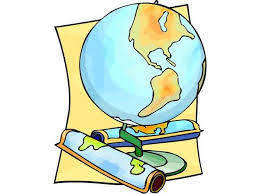 Starting October 19th, this coming week, teachers will be holding more live conferences Monday, Tuesday, Thursday, and Friday to provide you with more virtual face to face instruction.
Thank you to our Truth or Consequences families for providing input at our last School Board meeting.. Know that we hear you and are working on ways to reduce the workload for our students on Schoology each week in this hybrid/virtual setting. #bettertogether #TigerStrong
Updates made this week, to be implemented next week, to help students and families with virtual and hybrid learning.
TCMS is starting volleyball for any 7th or 8th grader! First practice will be at TCMS at 3:30 to 5 in the gym. Please bring your completed physical and make sure you complete the concussion course NFHS learn.com. Come dressed and ready to play. Court shoes are required. Come on out and have some fun! 🏐🏐🏐🏐🏐🏐🏐🏐🏐🏐🏐
Good afternoon, students! We hope virtual learning is going well. Please contact us with any issues.
Happy second day of school!
Good morning, students!