Join us to celebrate our Hot Springs High School, Class of 2022!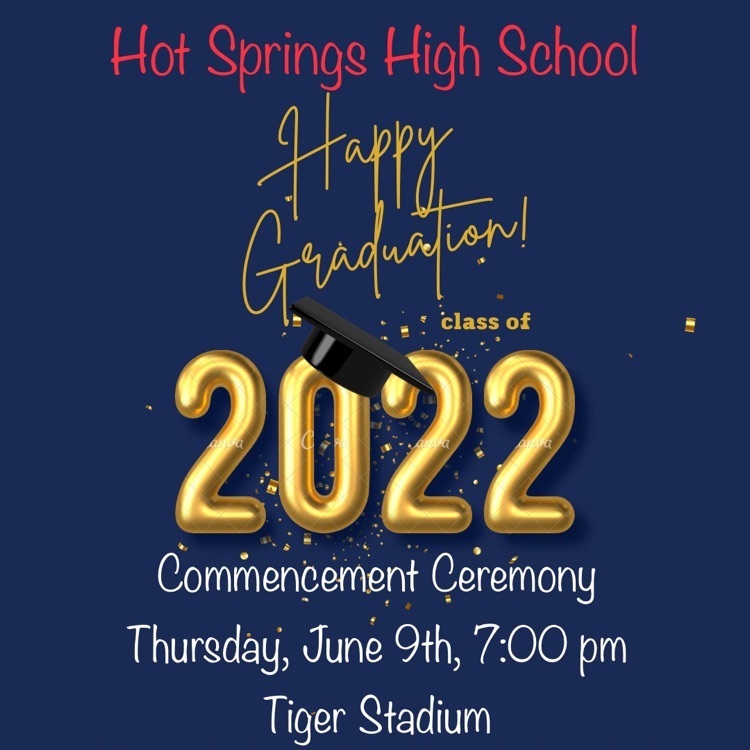 Honoring our graduates in creative ways!!! 2022!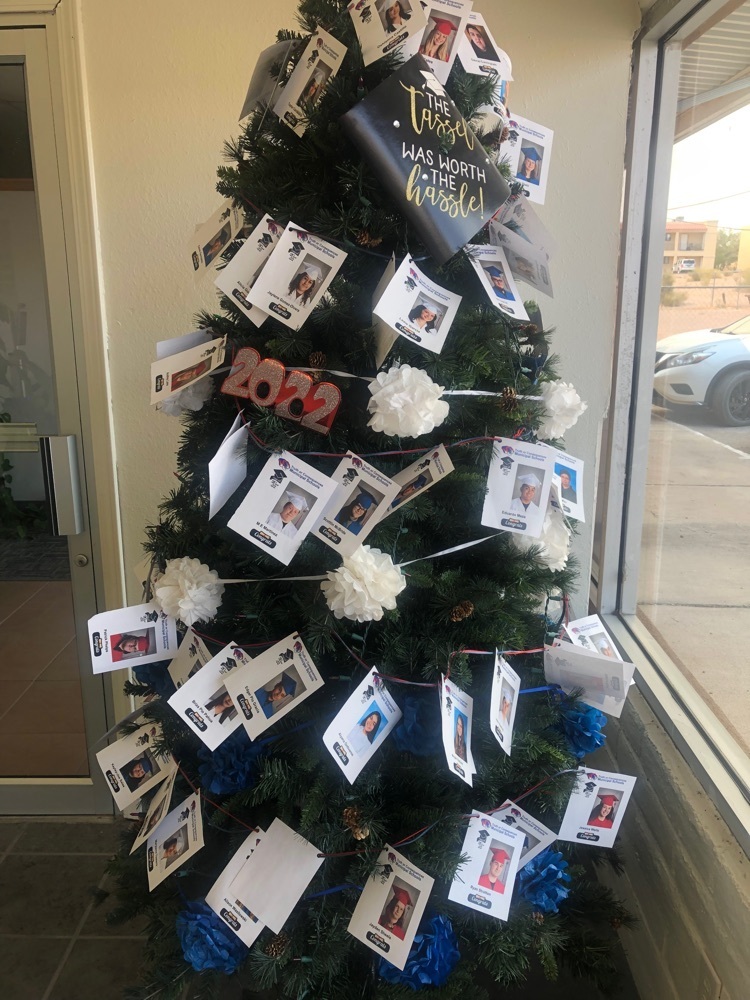 Light refreshments afterwards!

We are excited to announce a new organization at HSHS! Future Health Professionals is a leadership organization offering competitive events, scholarship opportunities, travel, and so much more. If your student is interested in any aspect of the medical field, our group will set them apart and put them in a unique position to pursue their dreams. Please let your student know that HOSA will be meeting tomorrow during lunch in Room 114 to prepare for the 2022-2023 school year.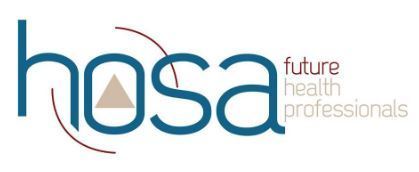 We had a wonderful and informative visit with Chief Rodriguez today who talked to our Tigers Unidos group about the types of violence, various triggers/warning signs, and what our students and community can and should do if they see something (say something!).

Buy One, Get One Book Fair has started at T or C Elementary! Open this week from 7:45-3:30!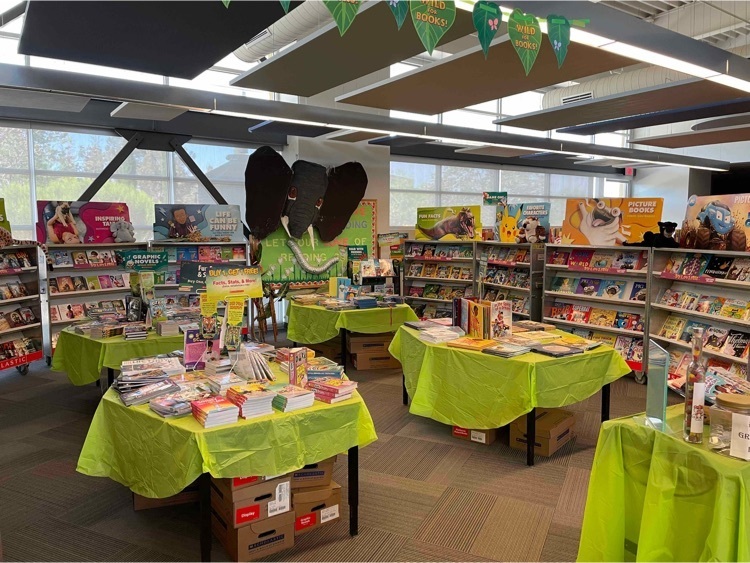 HSHS Summer Football Camp! See flyer for details. ALSO! - Any 9th through 11th graders who would like to join the football team, please contact Coach Camp with a text and your name. We are having Spring Football Practice starting Monday May 16th, and end on Friday May 27th. Practice starts at 4:00 pm and ends at 5:30 pm. All you need to do is text 281-450-7622 with your name if you are interested.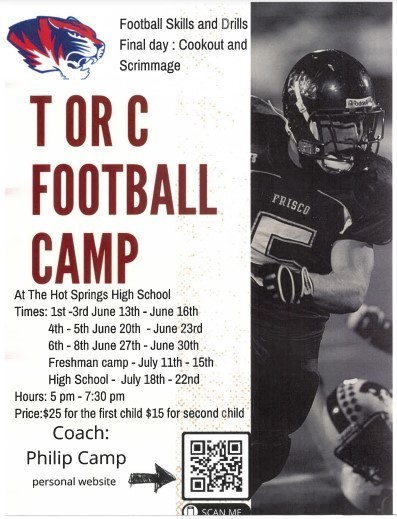 Ms Anderson passed the "paws"-itivity tiger to Ms Trish at this week's meeting. Ms Trish puts students first not only by directly helping them , but also by supporting the teachers, staff, and admin; constantly a conduit of information and resources. She is at the hub of all things HSHS.

Grad Bash Fundraising Fun! Please see flyer for details!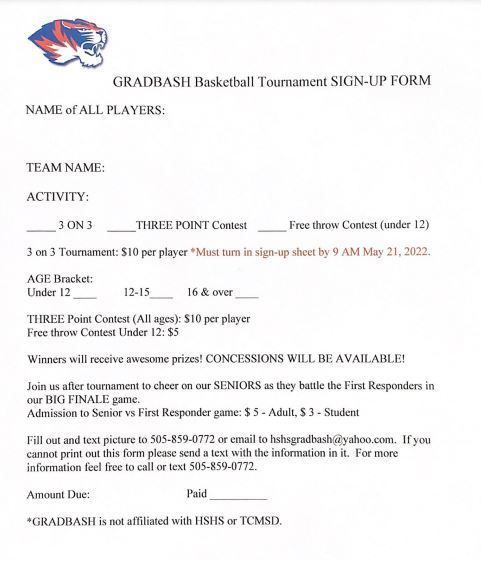 Adventure vision will be hosting an eye exam event on May 24th at HSHS. Students will receive a comprehensive eye exam and if glasses are needed, there will be a large selection of frames to choose from. Students must have Medicaid insurance or be uninsured to qualify. Contact Alfredo Aguirre at 505.226.5692 or e-mail
aaguirre@torcschools.net
for more information.

2022 Senior prank…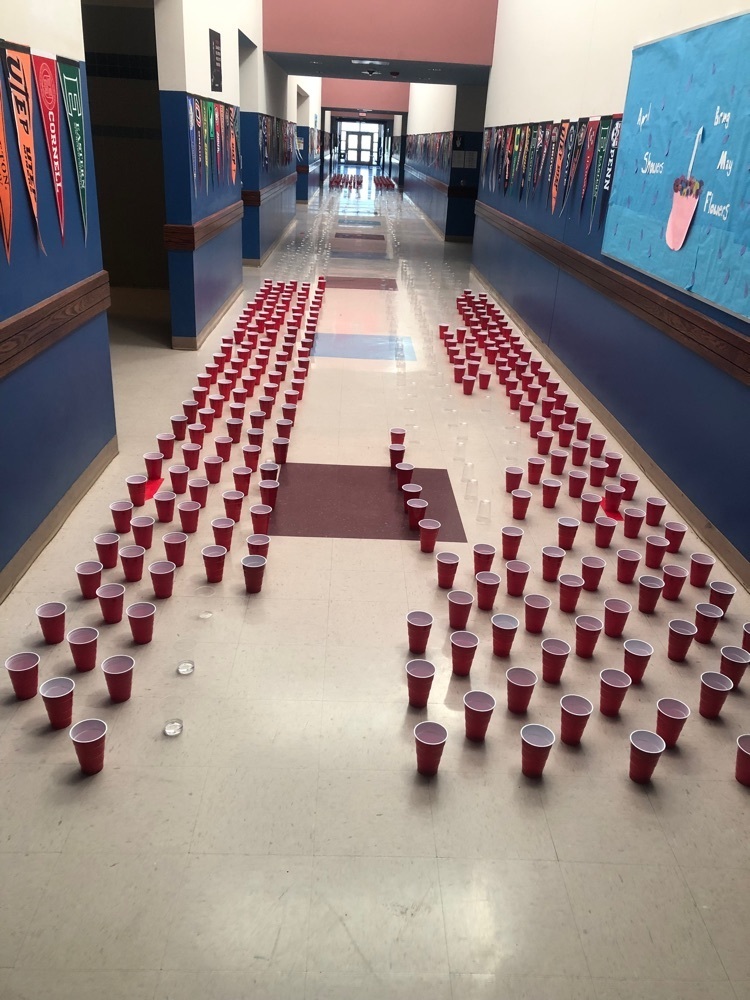 Superintendent Segura was invited to talk to Ms. Glines's and Ms. Feazell's kindergartners about her educational and career journey for their "Career Day." They asked great questions, drew pictures of her, and gave her lots of hugs! They are ready and excited for 1st grade! 🤗🤩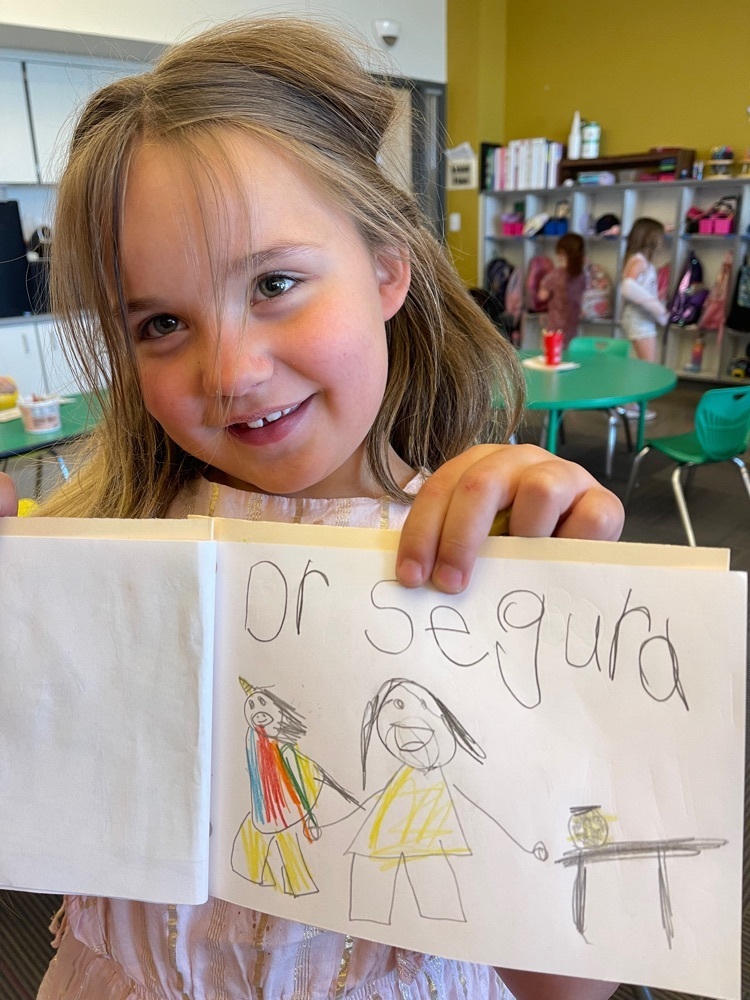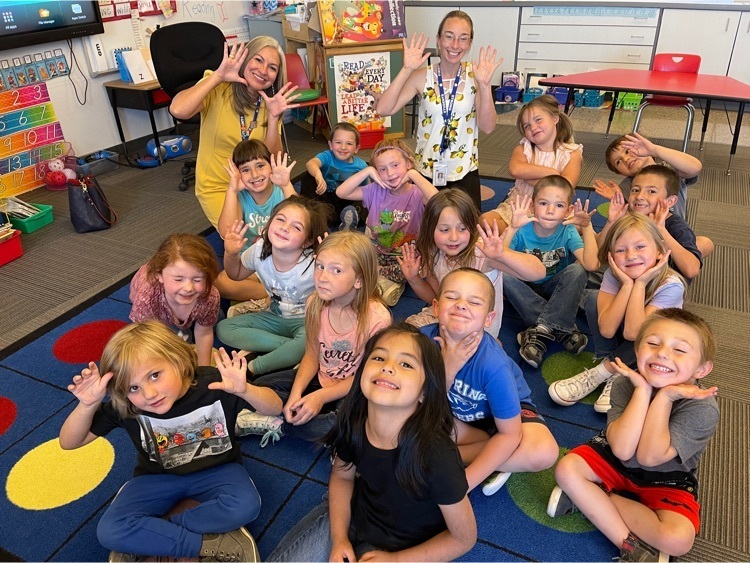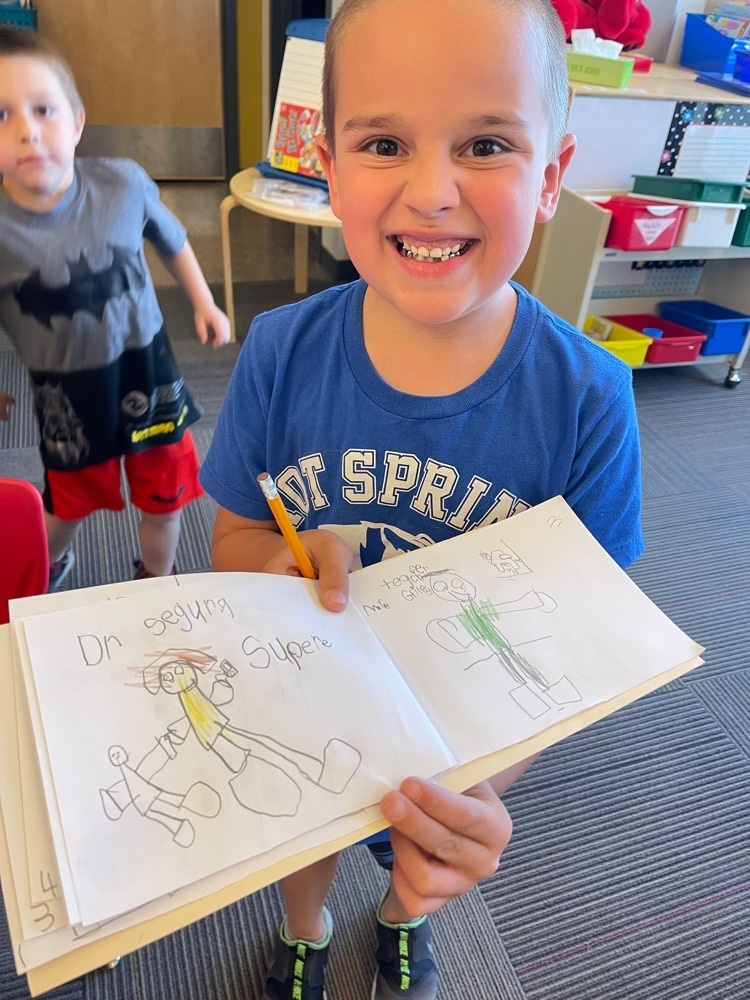 Awesome stuff coming out of our VoAg building! Adirondack chairs made by our woodworking students and our first harvest from our new greenhouse!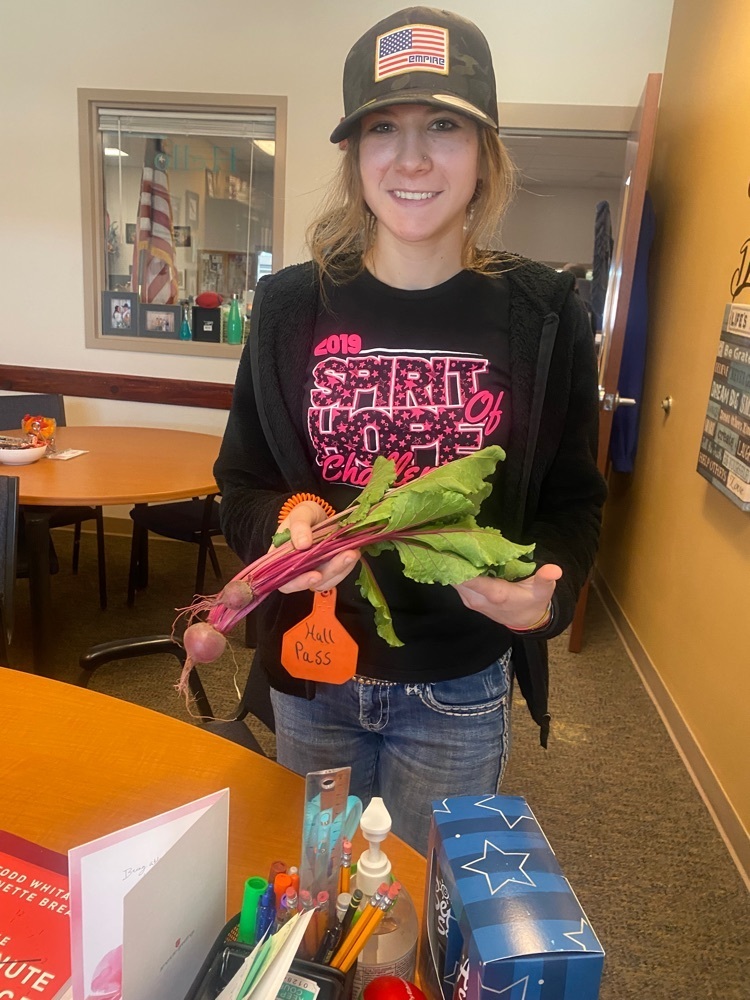 Congratulations to our Hot Springs High School Class of 2022 Valedictorian (Olivia Jaramillo), Salutatorian (Alison Wazilowski), and Guest Speaker, (Daniel Terrazas). Join us on June 9th at 7:00 at Tiger Stadium to celebrate the graduation of the Tiger Class of 2022!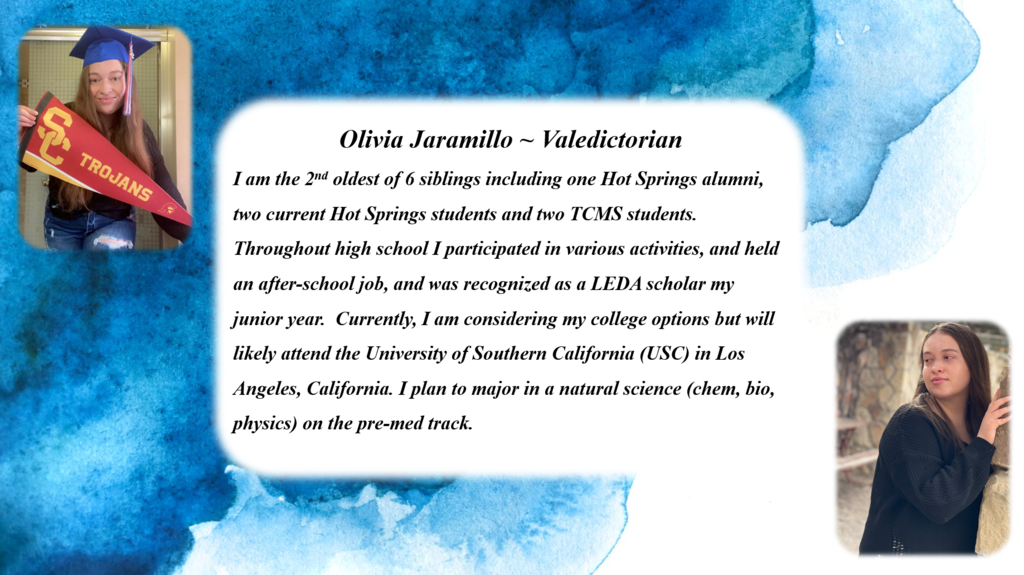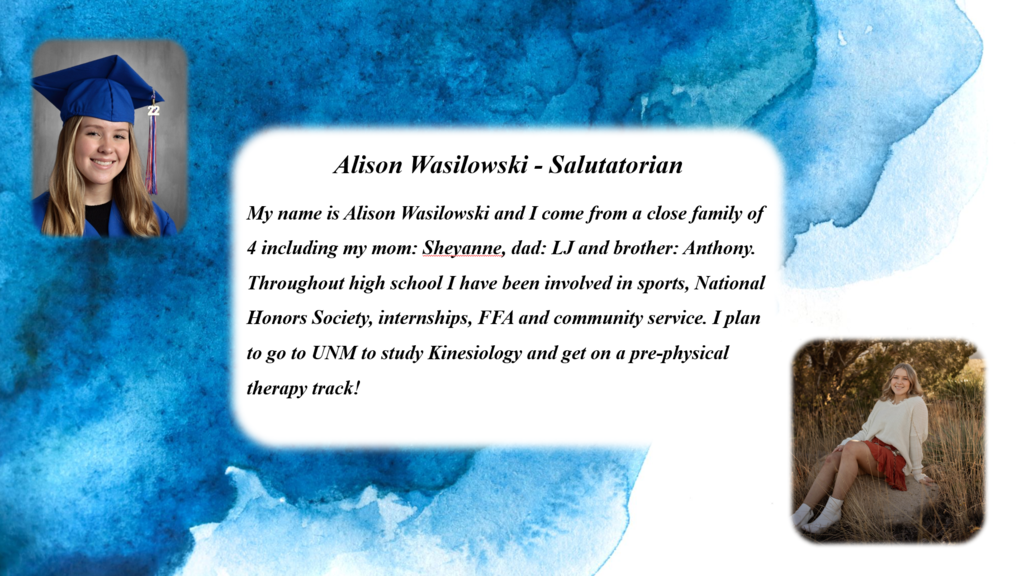 FFA Banquet!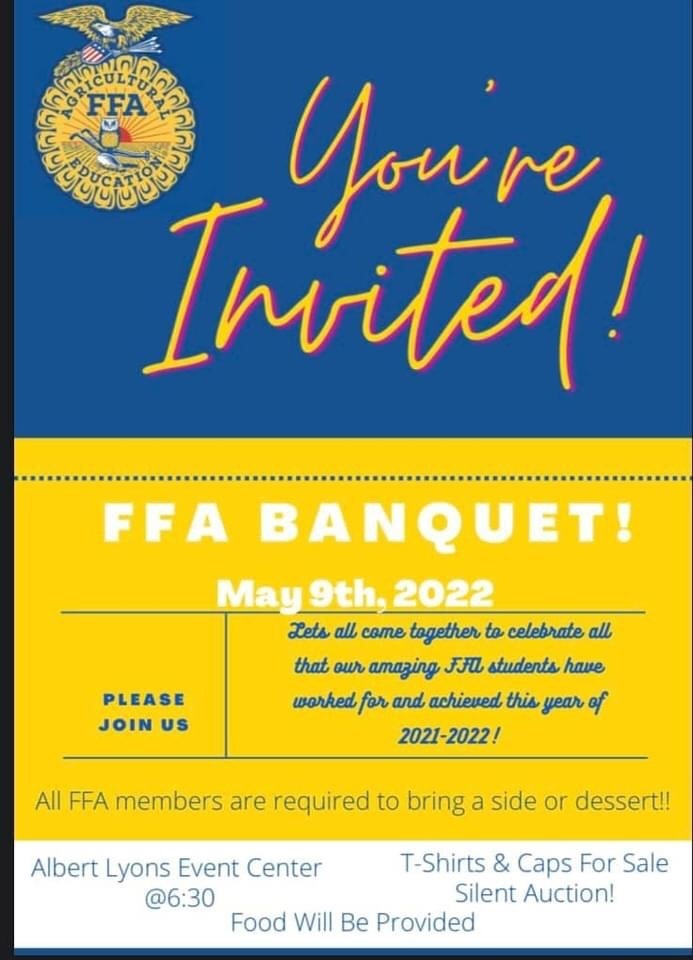 TCES/SEC 2nd-5th grades attended the Sierra County Ag Day. Our students learned about branding, farming, taxidermy, electricity, forestry, marksmanship, herding, and so much more! We were able to see unique animals to our area and our students had so much fun!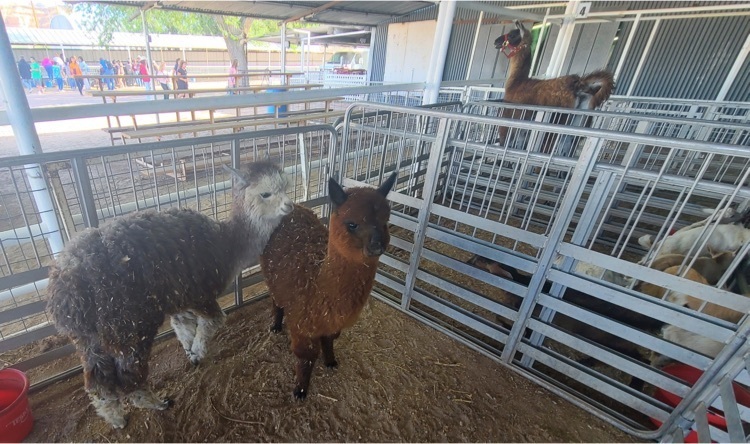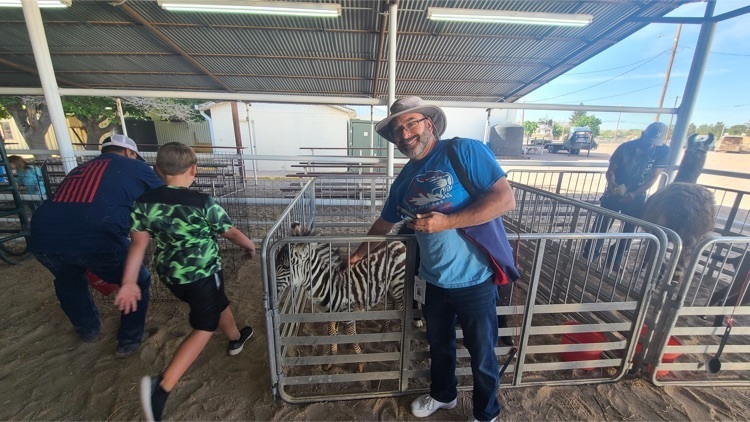 The passing of HSHS "Paws-ativity" tiger went from Mr. Woolf to Ms. Joanie Anderson! Ms. Anderson swooped in to catch our science department, is one of our senior class sponsors, spearheaded our new HOSA organization, and is just an all around great person to work with and a phenomenal teacher! She is always putting students first. We are so lucky to have her as a part of our high school team!

Happy school cafeteria staff appreciation day!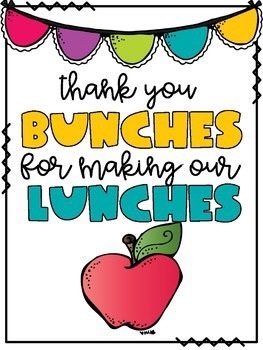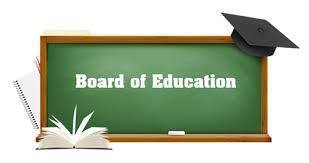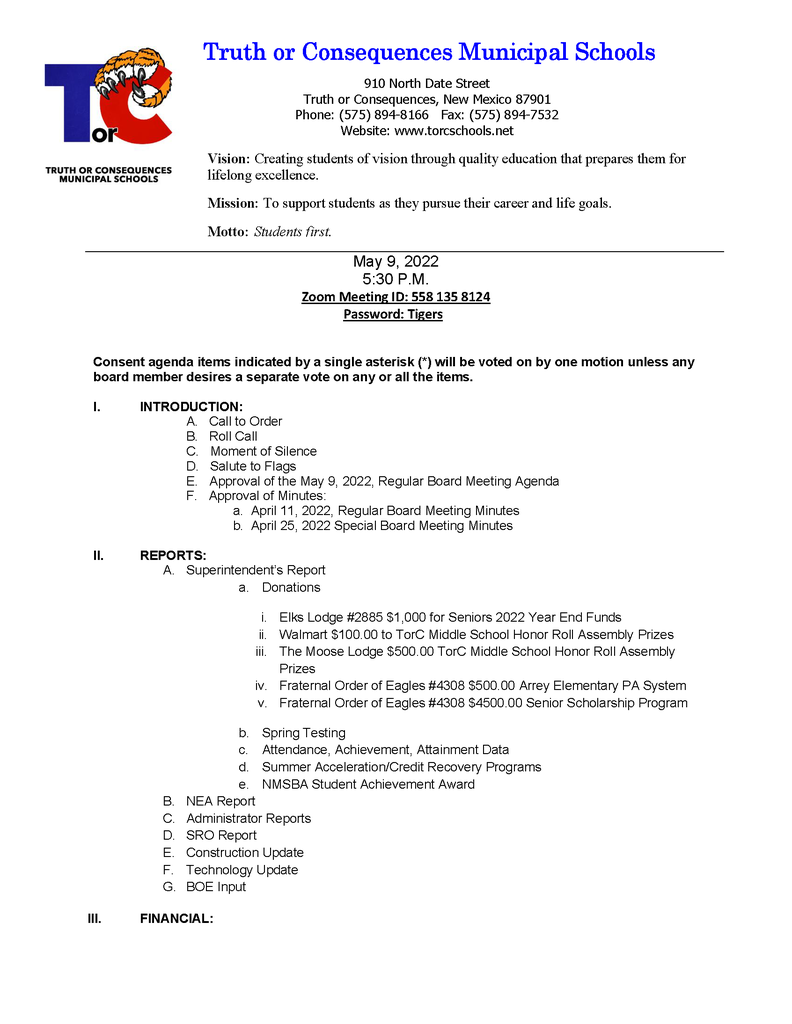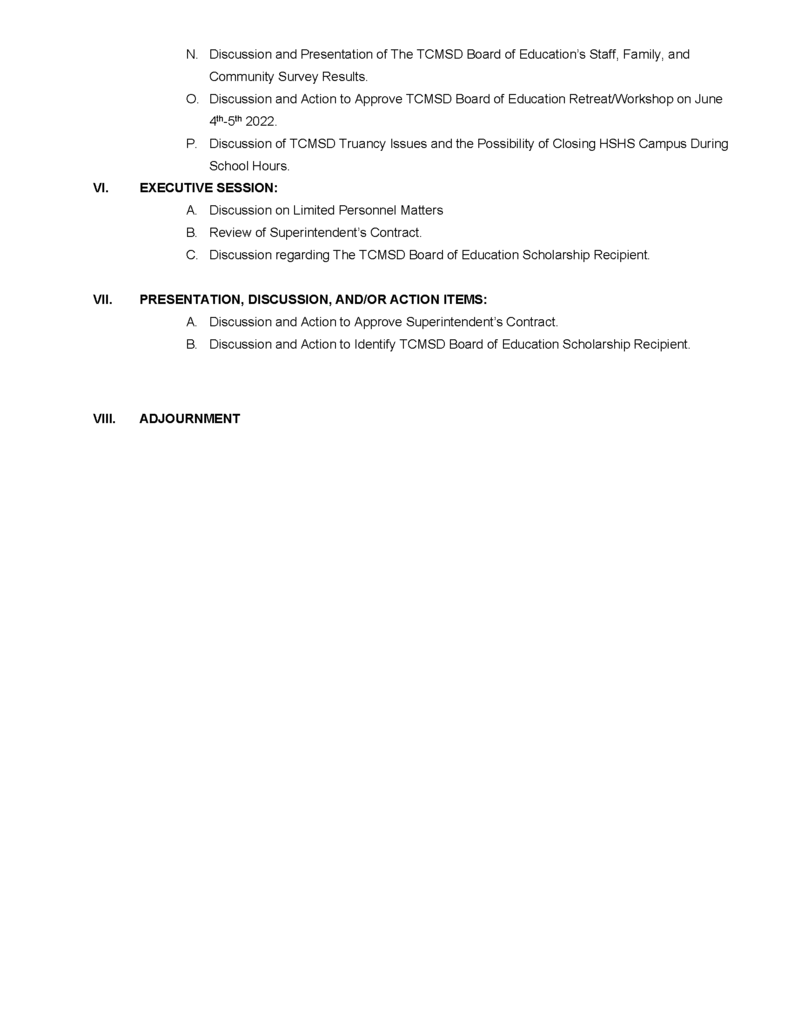 At the State Tennis 🎾 Tournament, Jonithan and Cole (doubles) and Nevada Segura (singles) were each defeated 6-1, 6-1. The best of the best showed up, and our kids drew some of the best. All smiles and ready for the rest of their team to join them to compete on Friday!