We appreciate and honor our teachers today, and everyday! They are our real superheroes! #TeacherAppreciationDay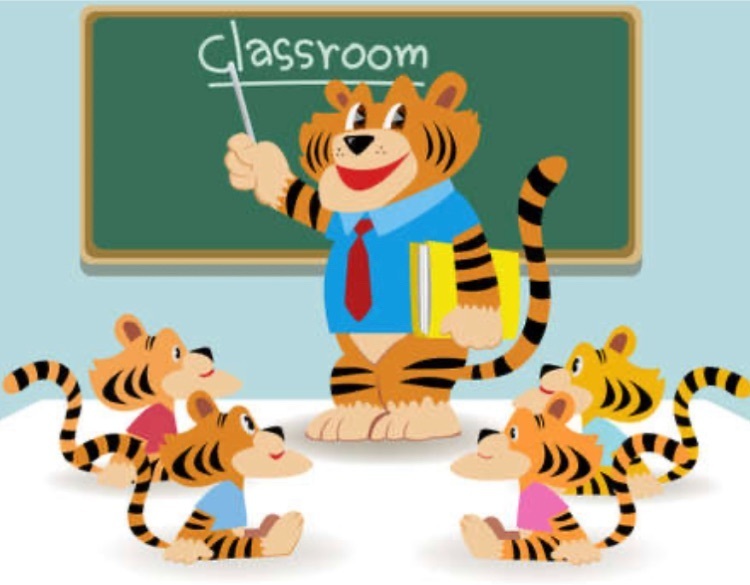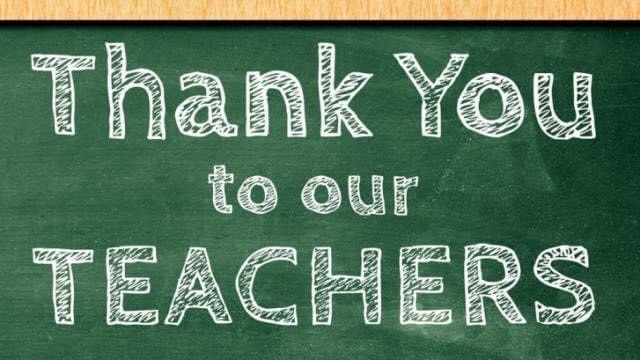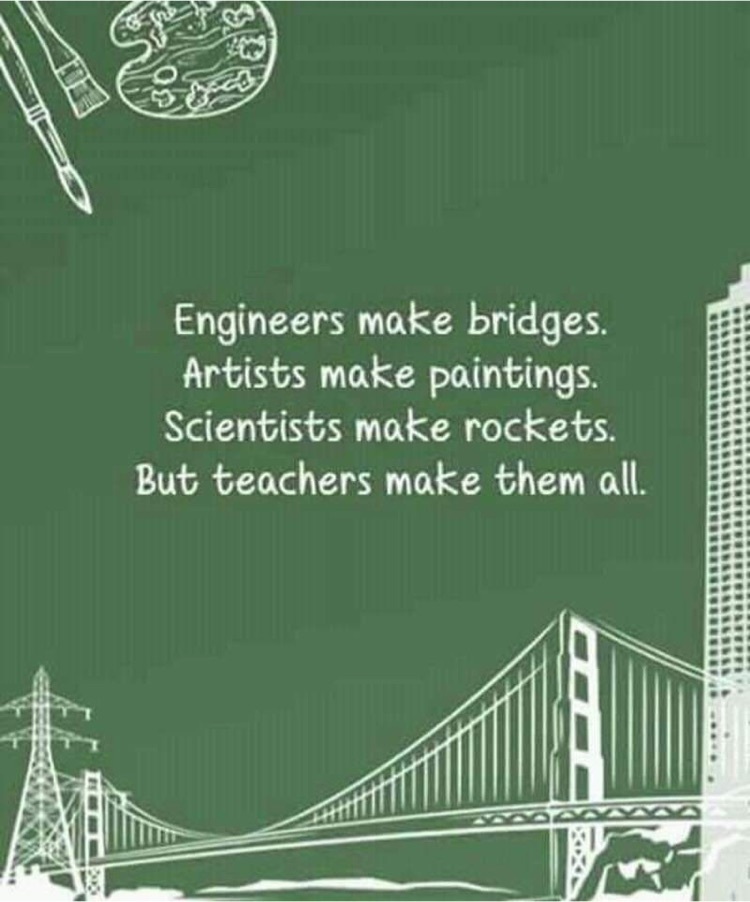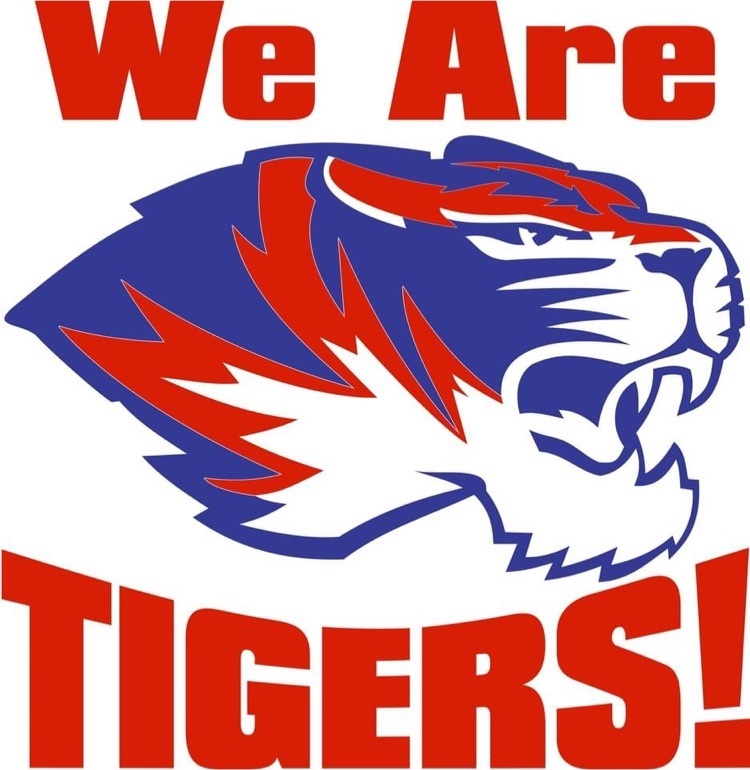 HSHS Tigers beat Thoreau Hawks in the quarterfinals and are moving on to the semifinals! 🎉💙🏀❤️🙌🏼🐯🤩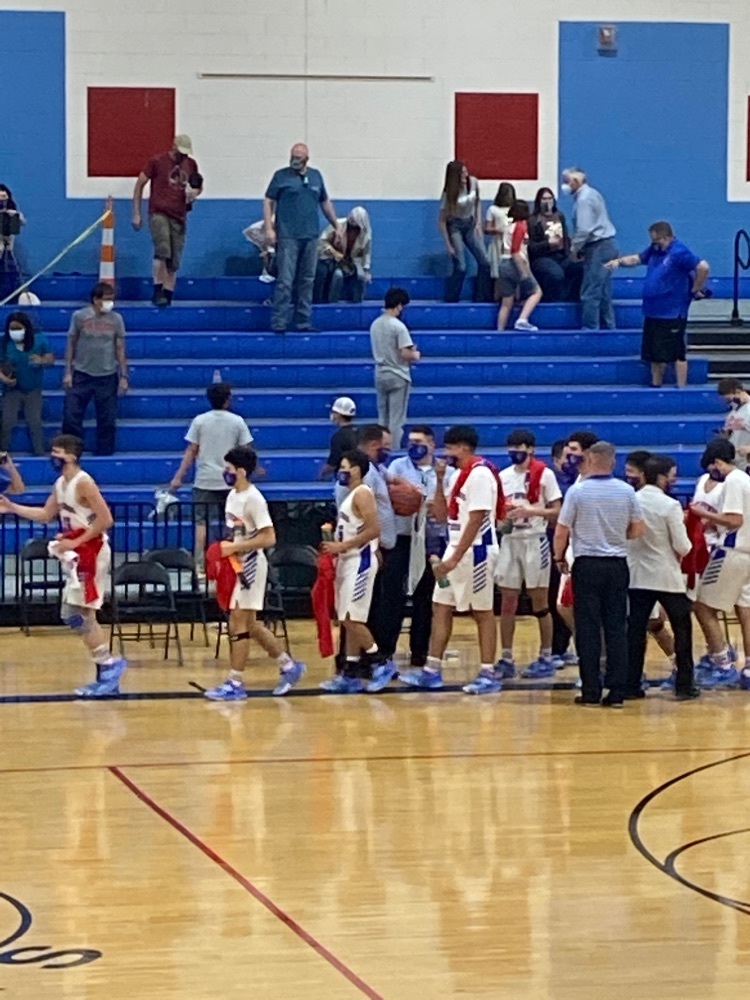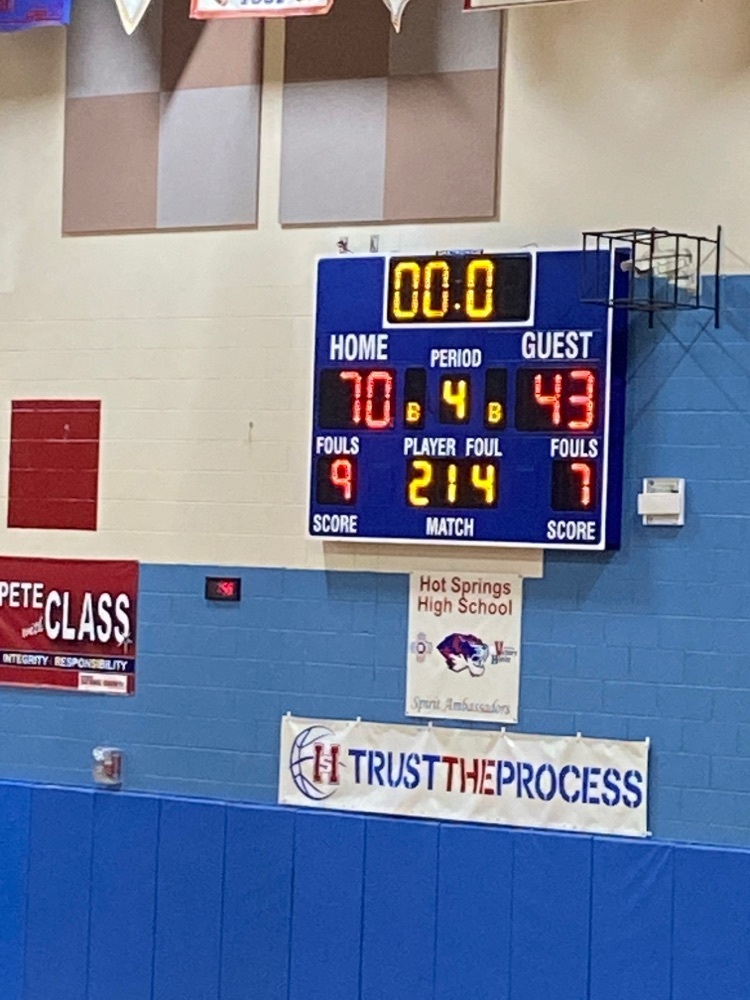 Tigers carrying it through the third! 💙❤️🏀💪🏼

Tigers leading at half!!!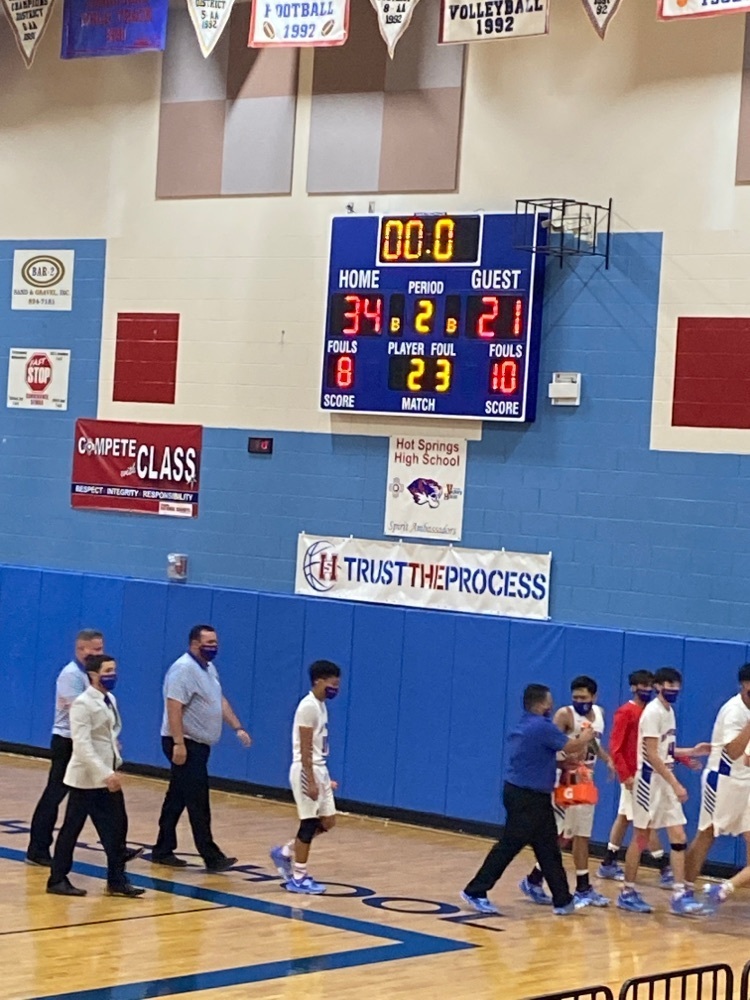 Tigers lead at the end of the 1st!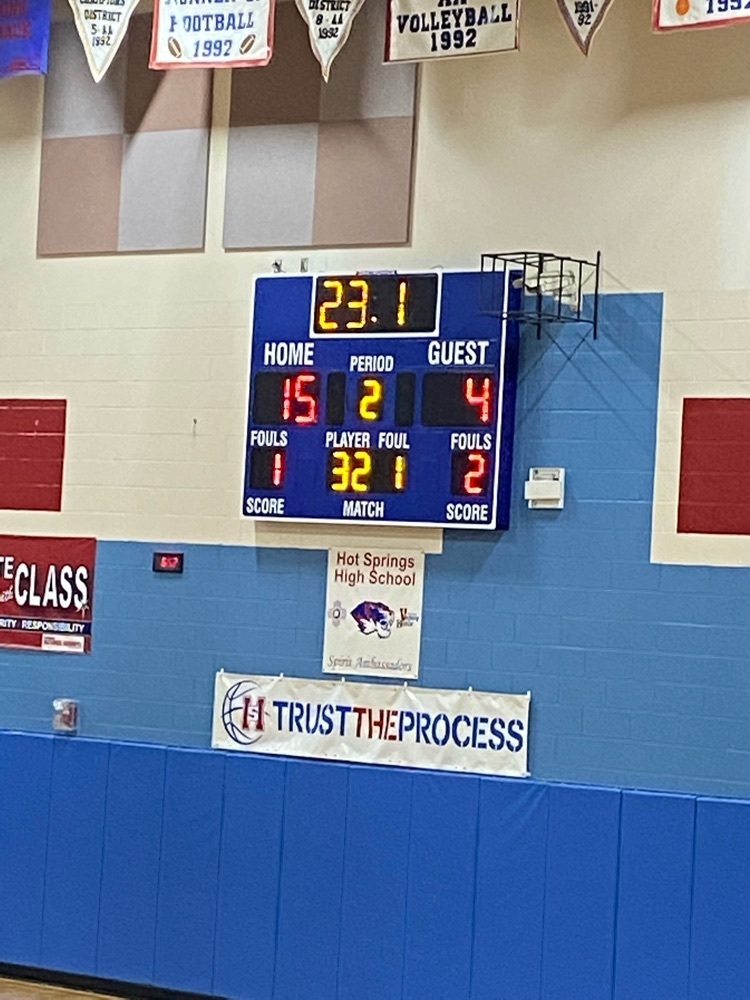 Emergency Broadband Benefit Program to launch May 12. Eligible New Mexicans can get discounts for services and devices.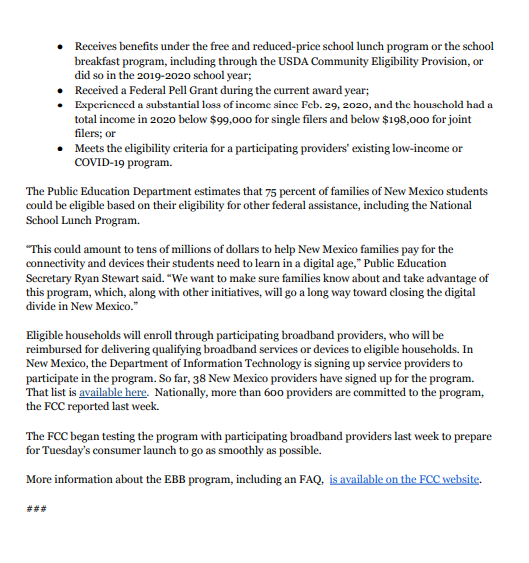 *** A Message from KCHS to HSHS 2021 Graduating Seniors *** "Last year we did Senior shoutouts and played them throughout the month leading up to graduation and then used them to play during the live stream of graduation. In talks, KCHS Radio wants to extend the same offer and with the restrictions being lifted Friday - we would like ALL SENIORS to come to the office, 217 East Third, next week Monday - Thursday (5/3-5/6) 8 a.m. - 5 p.m. and record their thank you/shoutout. We will begin airing them the following week. Any senior not able to come in person will need to call 894-2400 and make other arrangements. Seniors should have their special message pre-written when they come in. These will air at NO COST to the seniors or the school."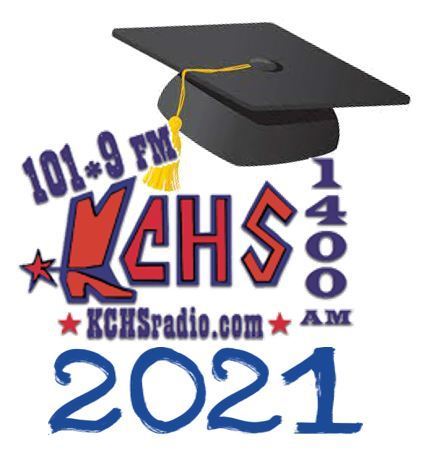 Good afternoon Hot Springs High School students and parents. This message is to inform you that we have had a positive COVID case at Hot Springs High School. All students who were exposed have already been contacted by our staff and quarantined. In order to help us keep our schools open to students, we need you to continue practicing COVID safe measures, such as mask wearing and social distancing, and it is imperative to keep your student home if they are feeling ill or waiting for COVID test results. If you have any additional questions, please contact the HSHS office 575-894-8350. Buenas tardes estudiantes y padres de la preparatoria Hot Springs. Este mensaje es para informarle que hemos tenido un caso de COVID positivo en Hot Springs High School. Todos los estudiantes que estuvieron expuestos ya han sido contactados por nuestro personal y puestos en cuarentena. Para ayudarnos a mantener nuestras escuelas abiertas a los estudiantes, necesitamos que continúe practicando las medidas seguras de COVID, como el uso de máscaras y el distanciamiento social, y es imperativo mantener a su estudiante en casa si se siente enfermo o espera los resultados de la prueba COVID. . Si tiene alguna pregunta adicional, comuníquese con la oficina de HSHS al 575-894-8350.

Attention Hot Springs High School AP Students. For the week of May 3rd -May7th, Seniors will come to the HSHS campus and take their final exams and finish their classes. Students will take their AP exams at assigned times (see website for schedule). When Seniors are not in AP exams, they will attend their regular schedule and finish all exams and coursework including all Edgenuity courses by May 7. Once finished will all assignments and tests, all Seniors must turn in their laptops and power cords to Ms. Bierner in the library and also visit with Ms. Trish in the office before leaving campus. Underclassmen will follow the AP test schedule as posted and continue with their regularly scheduled classes.

Community Schools has brought so much to our School District. In collaboration with School and Community organizations, they help bring great ideas to life!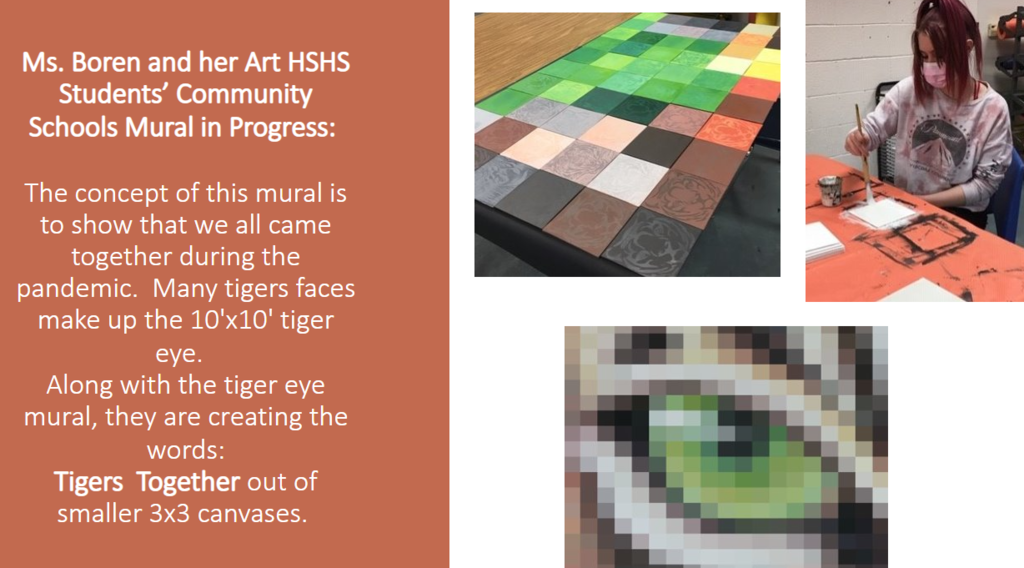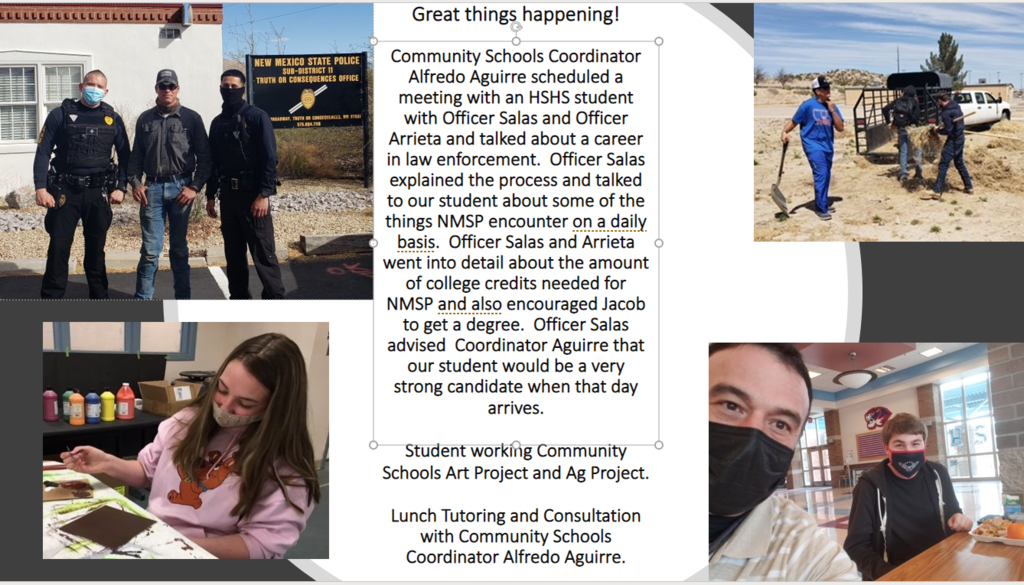 Community Schools has joined forces with Valerie Montoya and many others in an effort to keep the Roadrunner Food Bank a success. We are all in this together! Tigers Helping Tigers!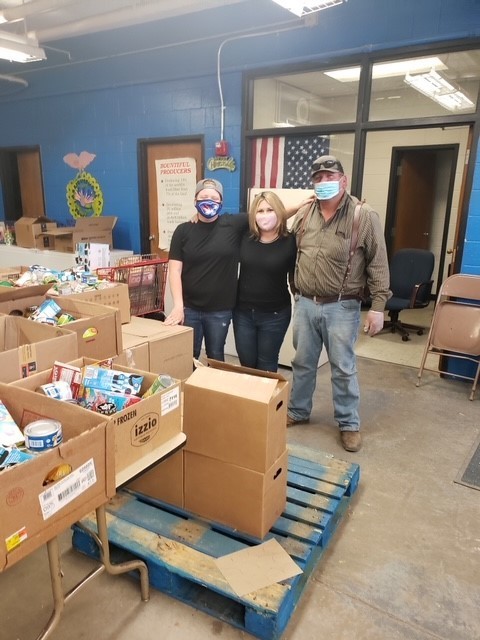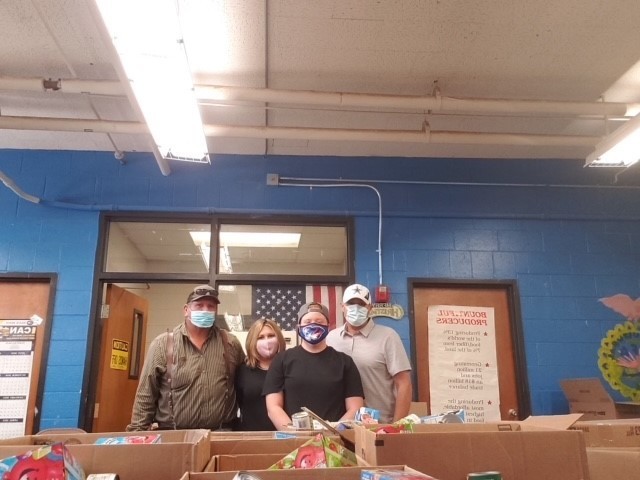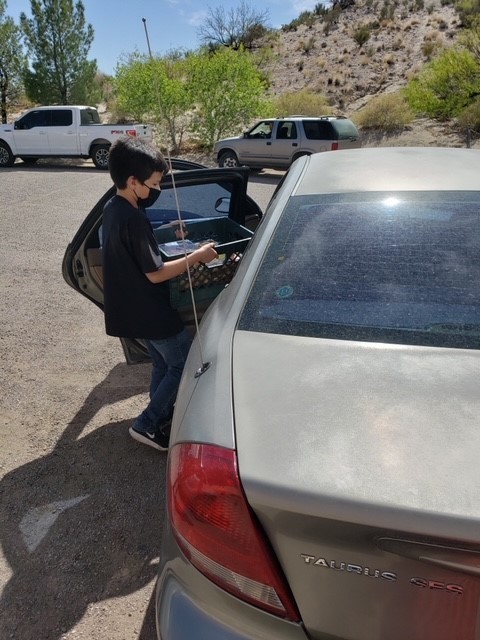 Hot Springs High School 2021 Seniors. This is a VERY IMPORTANT reminder that ALL of your assignments, finals, and grades in all of your classes and Edgenuity courses will be finalized May 7th. If you do not complete your courses, you will be in danger of not receiving your diploma on graduation day. You will be allowed to walk, but you will only receive a cover. You will be required to finish your remaining courses during Summer School before June 25th to receive your diploma.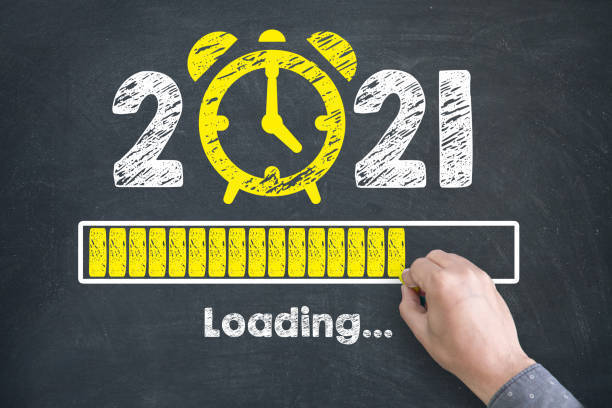 HSHS=Hot Springs High School - Scholarship Opportunity! Hello and Congratulations Seniors! The Rotary Club of Truth or Consequences Don't Meth With Us Program has a great opportunity for you! We are offering four $250.00 cash rewards for the top 4 winners of our essay contest. We hope you are headed for college or vocational school but it is not mandatory to enter your essay. In your typed essay, in 500 words or less, please tell us this: 1. Did you attend the Don't Meth With Us program when you were in the 5th grade? 2. What do you remember from it? 3. How did it affect the choices you made in your home and school life? May 15th is the deadline for receiving your essay. The winners will have an opportunity to come to a Rotary lunch and read their essays. Please include your picture from the 5th grade and a senior picture as well. We want to be able to connect who you where then to who you are now. Your essays and photos will be used to further promote the project. Please email your pictures and essays to Mario diGesu at
wellness@windstream.net
or mail them to: Mario diGesu T or C Physical Therapy PO Box 3685 T or C NM 87901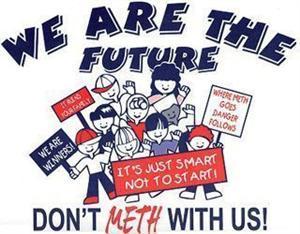 Our Arrey Elementary PreK students celebrated Earth 🌍 Day today! Thank you to Ms. Barbra Chavez and Ms. Maria Maldonado! We love 💕 our kids!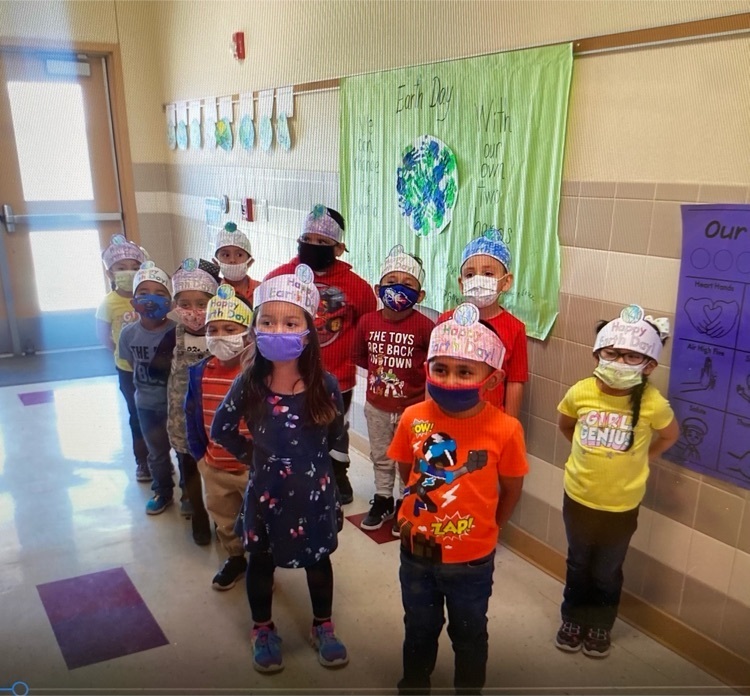 We are SO PROUD of SEC Teacher, Monte Mitchell, for earning his Level I teacher credential! His journey with us started as a substitute, a long term substitute, an educational paraprofessional, and an alternative licensure teacher! His determination and commitment are a testament to lifelong learning! Keep reaching high, Mr. Mitchell! Our Tiger Family is proud of you! 👏🏼👏🏼👏🏼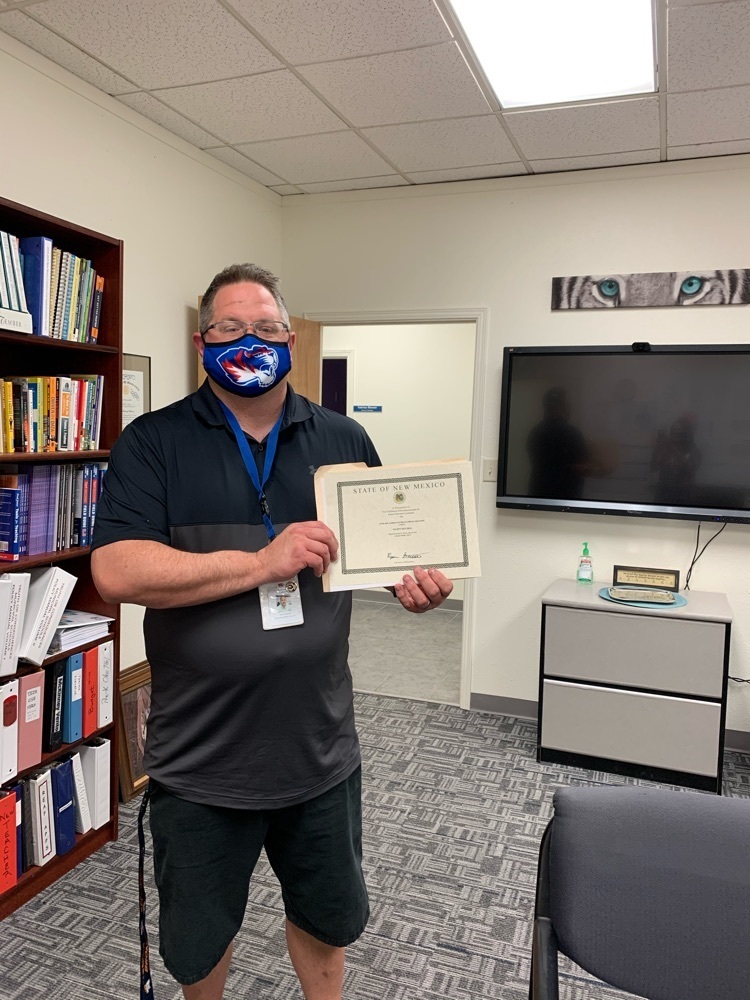 Seniors - ANOTHER SCHOLARSHIP OPPORTUNITY! You must submit this directly to the contact given at the end of this message ASAP!.. The Sierra County Republican Party Executive Board met last night and we discussed our desire to provide one Senior student with a $500.00 scholarship. We would like the students who are interested to submit an essay taking a position of one Constitutional Amendment. Sincerely, Julianne Stroup, Secretary Sierra County Republican Party PO Box 4343 Truth or Consequences, NM 87901 575-497-0352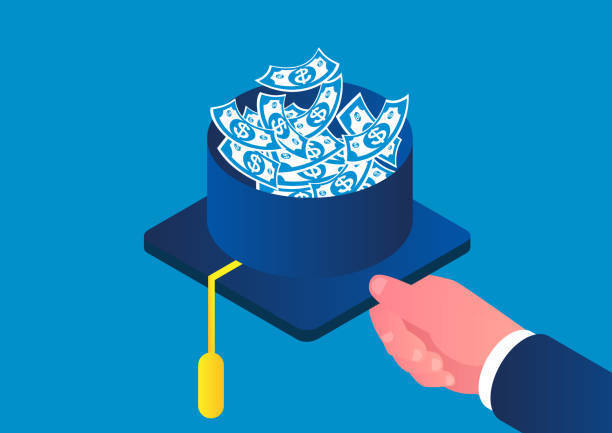 A difficult but reflective and thoughtful decision has been made by our administrative team comprised of the Superintendent, Principals, Athletic Director, and School Nurse in remaining vigilant and proactive to combat any further issues to prevent any more exposure due to the recent cases. We are going to a completely virtual learning environment starting 4/21 and returning in person on 4/27. We will continue in virtual learning using the regular bell schedule of 7 periods. Please continue to have your student log into Schoology. Attendance will be taken similarly as we did during prior virtual learning. Additionally, this includes no practices for sports, clubs, organization, and no games until the end of this time. We ask that you take this time to remain vigilant so that we can open back up as soon as possible so that we may continue to have in person learning, games, banquets, and ceremonies to finish off the school year with planned calendar of events. Upon return on 4/27 keep in mind if anyone doesn't feel well, isolate and test. Masks must be worn properly and continue with social distancing. If your student doesn't feel well, they MUST stay home and get tested. We will come back in person on 4/27 unless otherwise informed. Stay safe everyone.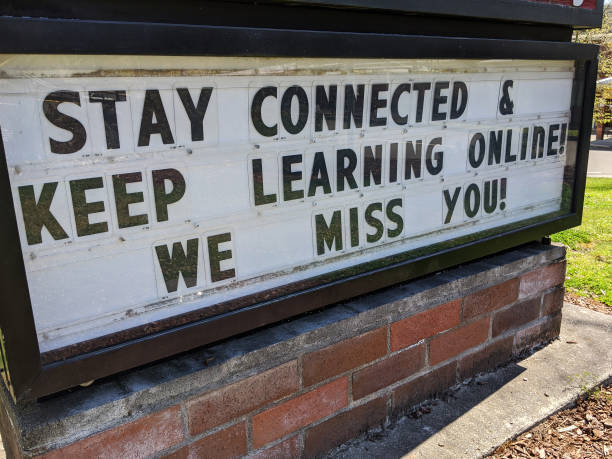 There is a ranch hand position available at the Ladder Ranch. Must have ranch work experience. Please contact Dustin Long via email.
dustin.long@retranches.com
with a resume, references, and they follow up with interviews in town.

If your student attended the Community Dance at the Fair Barn this last weekend, they have been exposed to a confirmed positive COVID case. If you are feeling symptomatic, please take necessary precautions, get tested, or isolate at home.

HSHS is accepting donations for Hot Springs High School Jr/Sr Prom on May 15th, 7pm-10pm. We are accepting girls gowns/dresses and boys suits, jackets, and ties. All donations can be brought to HSHS office. Additionally, ANY girls needing help with make-up or hair, please contact Mrs. Bartoo at the high school; she and her daughters have volunteered to assist!