Join us to celebrate our Hot Springs High School, Class of 2022!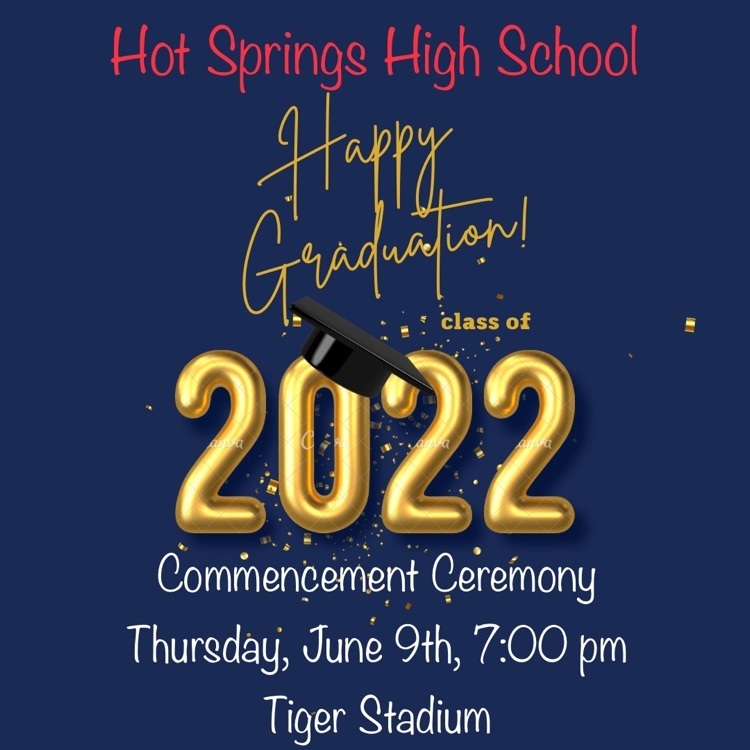 Buy One, Get One Book Fair has started at T or C Elementary! Open this week from 7:45-3:30!

Superintendent Segura was invited to talk to Ms. Glines's and Ms. Feazell's kindergartners about her educational and career journey for their "Career Day." They asked great questions, drew pictures of her, and gave her lots of hugs! They are ready and excited for 1st grade! 🤗🤩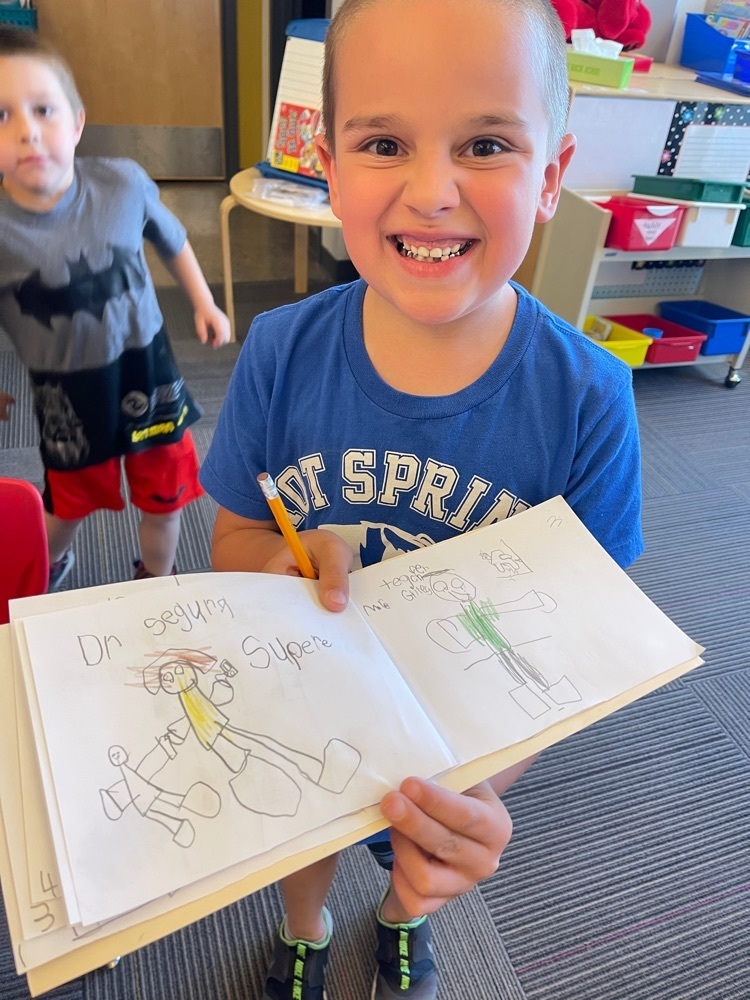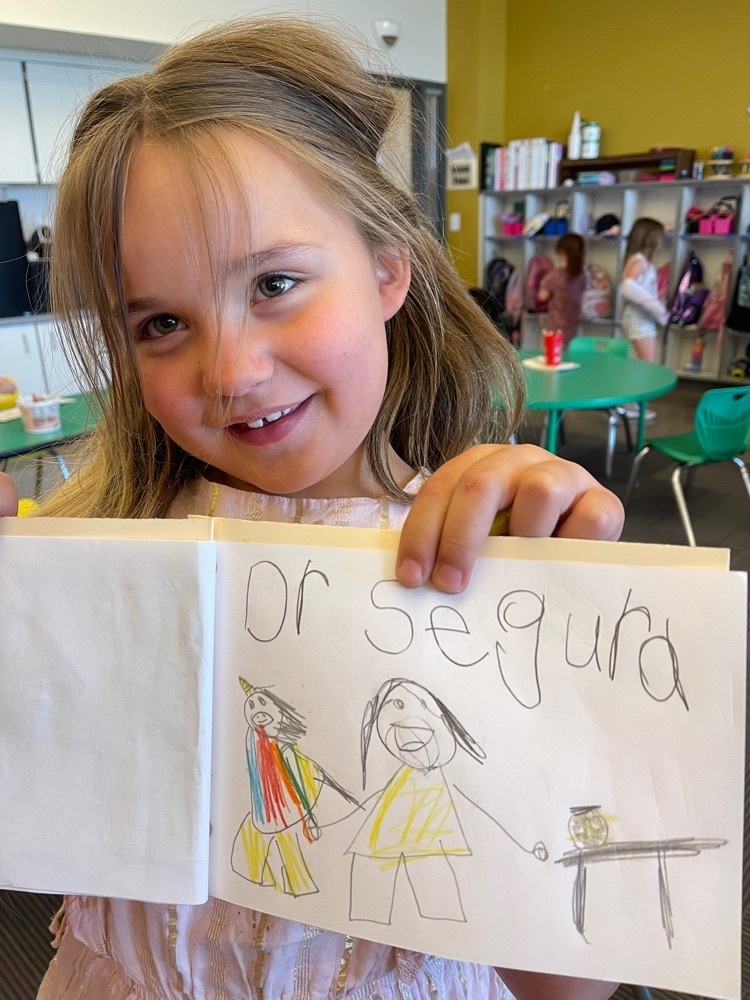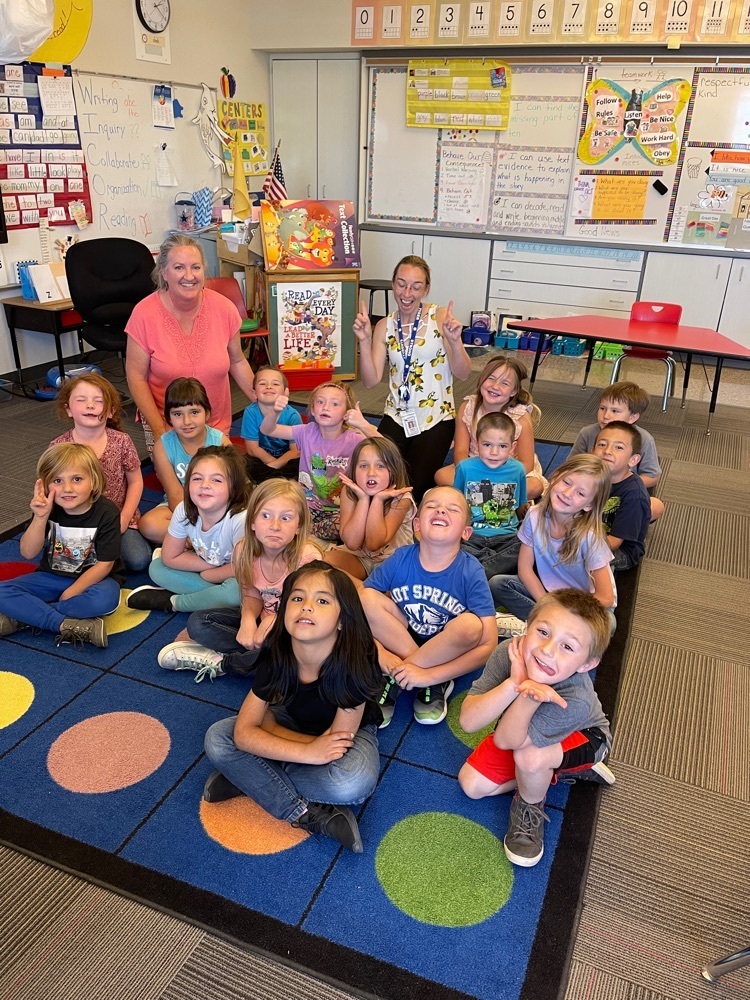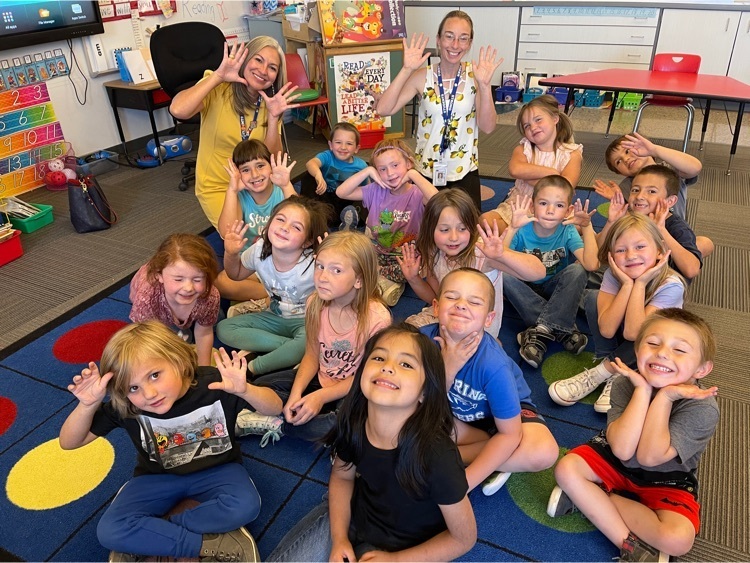 Congratulations to our Hot Springs High School Class of 2022 Valedictorian (Olivia Jaramillo), Salutatorian (Alison Wazilowski), and Guest Speaker, (Daniel Terrazas). Join us on June 9th at 7:00 at Tiger Stadium to celebrate the graduation of the Tiger Class of 2022!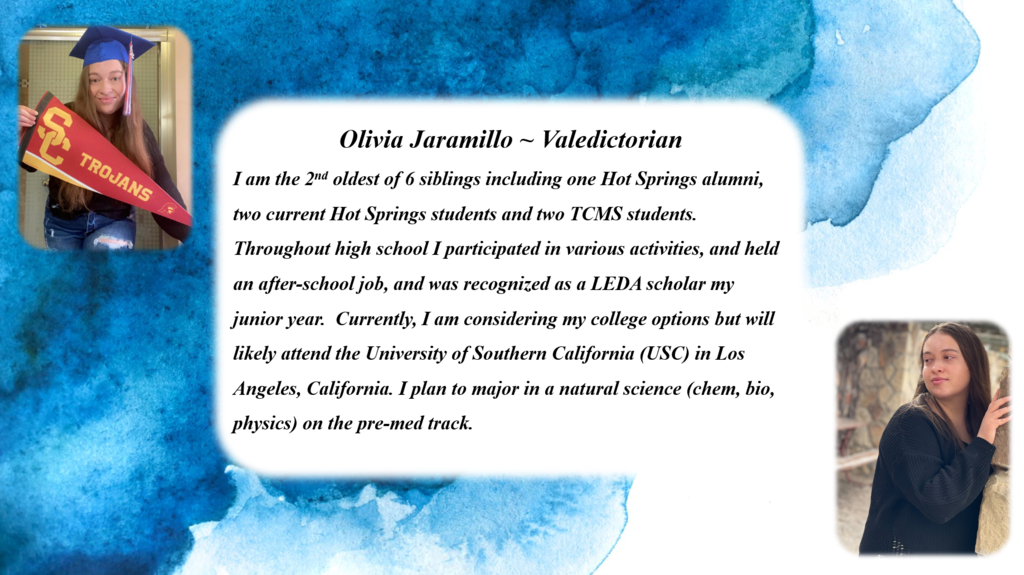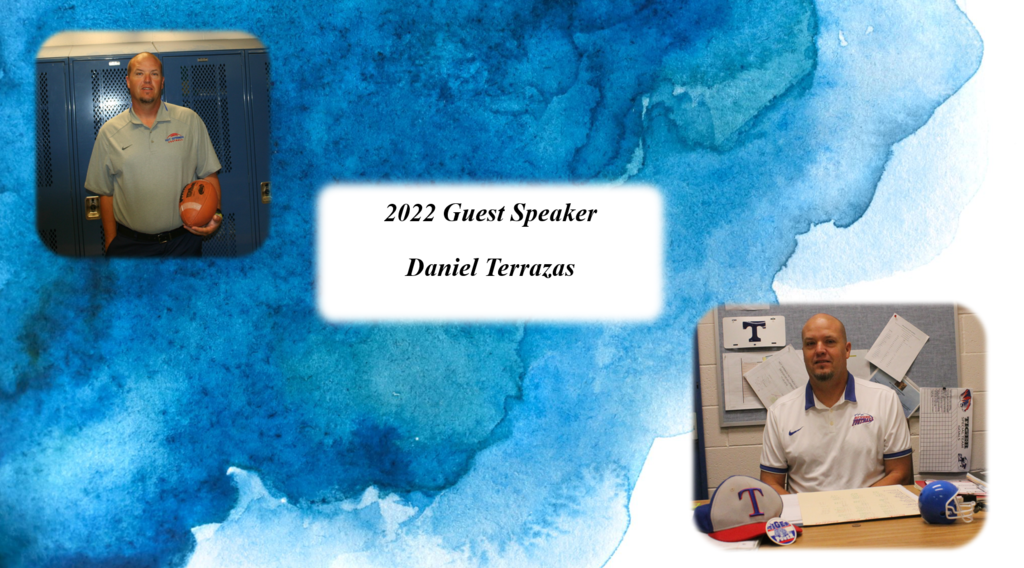 TCES/SEC 2nd-5th grades attended the Sierra County Ag Day. Our students learned about branding, farming, taxidermy, electricity, forestry, marksmanship, herding, and so much more! We were able to see unique animals to our area and our students had so much fun!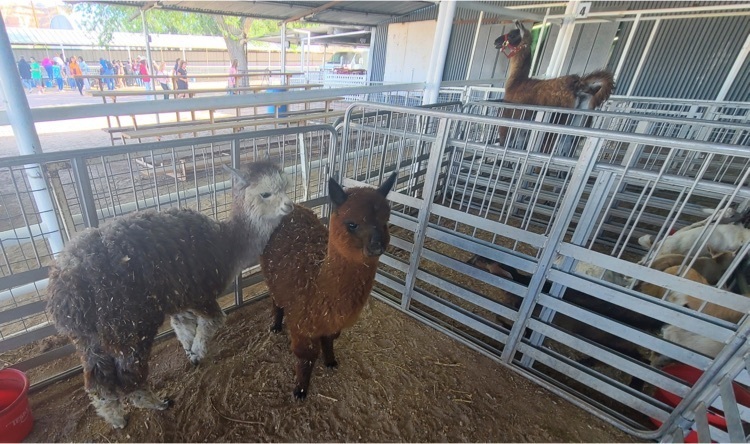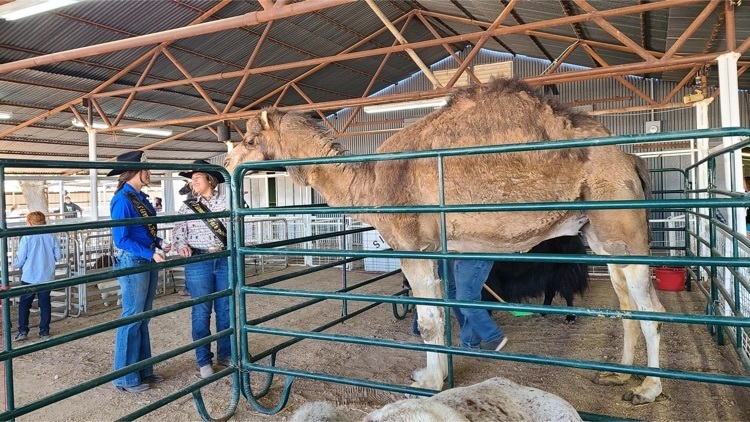 Happy school cafeteria staff appreciation day!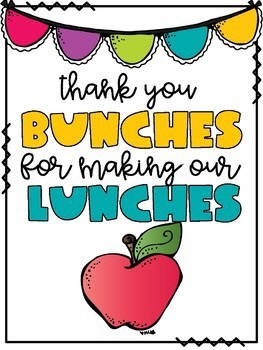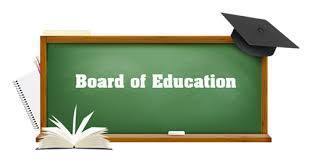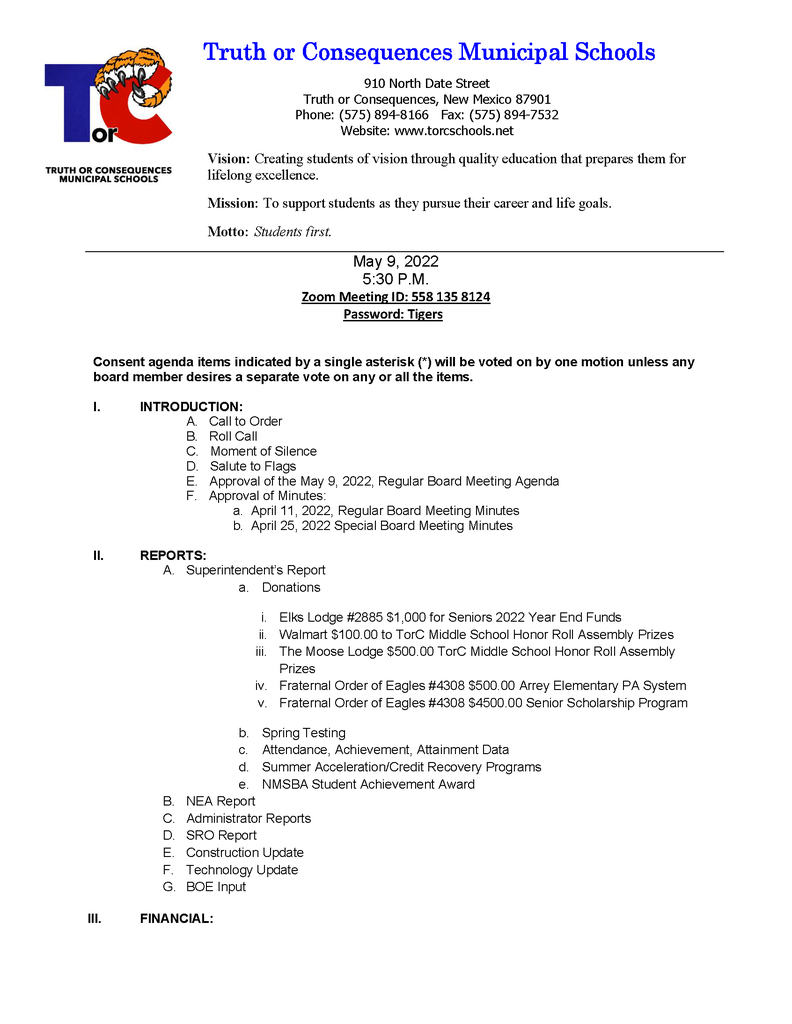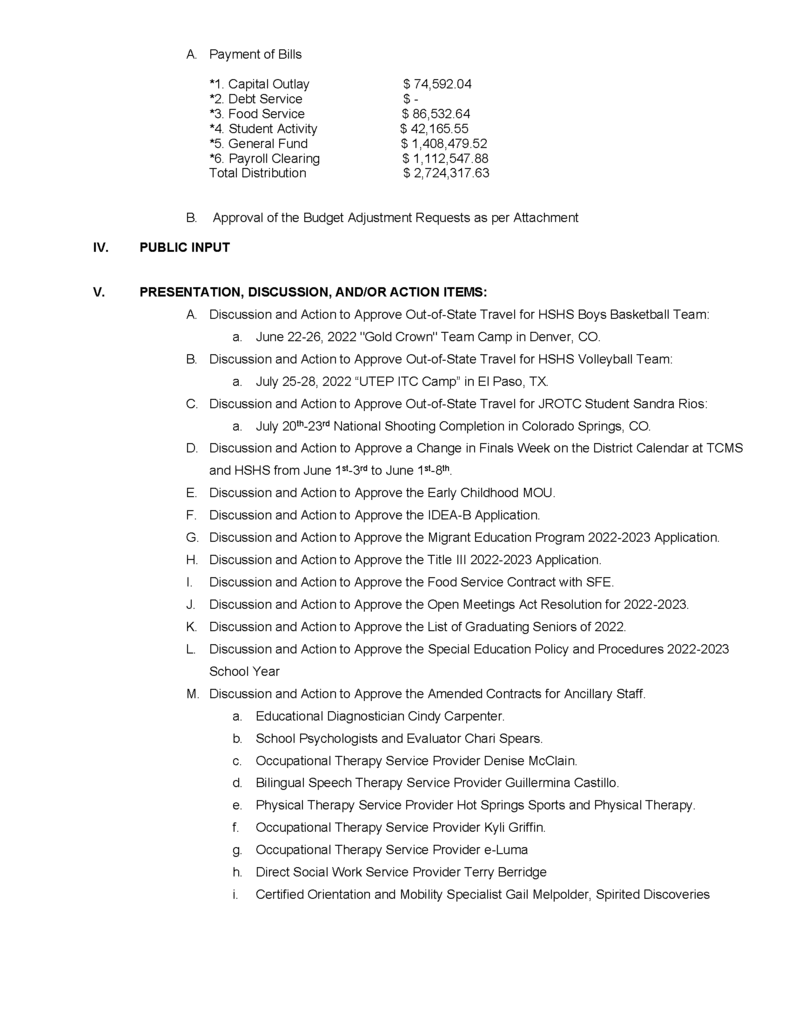 At the State Tennis 🎾 Tournament, Jonithan and Cole (doubles) and Nevada Segura (singles) were each defeated 6-1, 6-1. The best of the best showed up, and our kids drew some of the best. All smiles and ready for the rest of their team to join them to compete on Friday!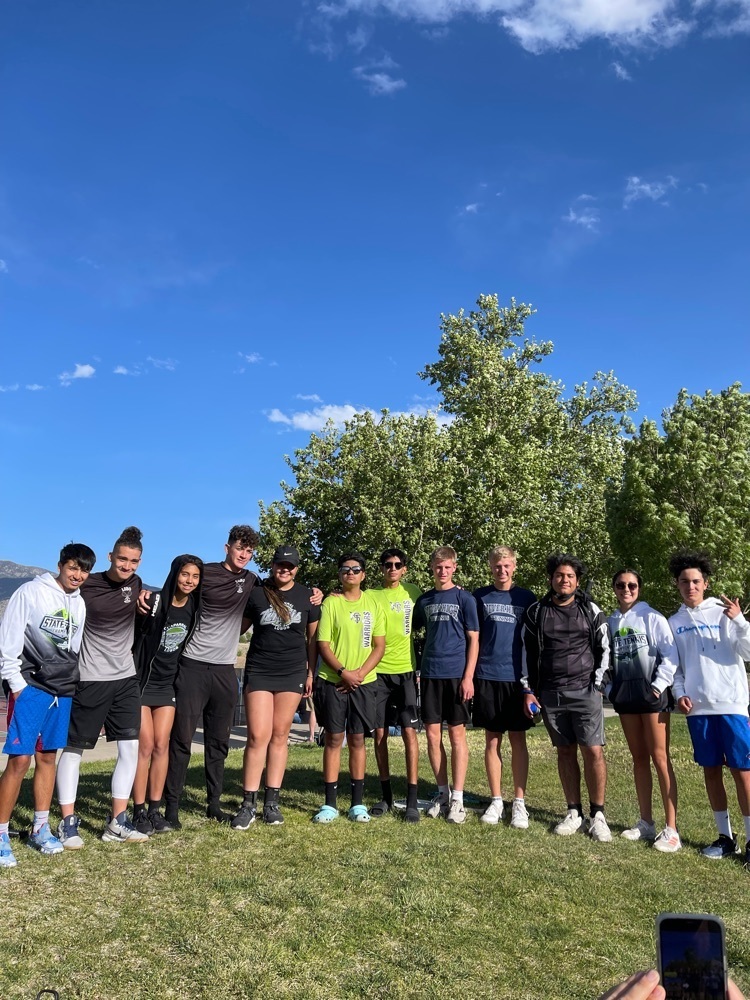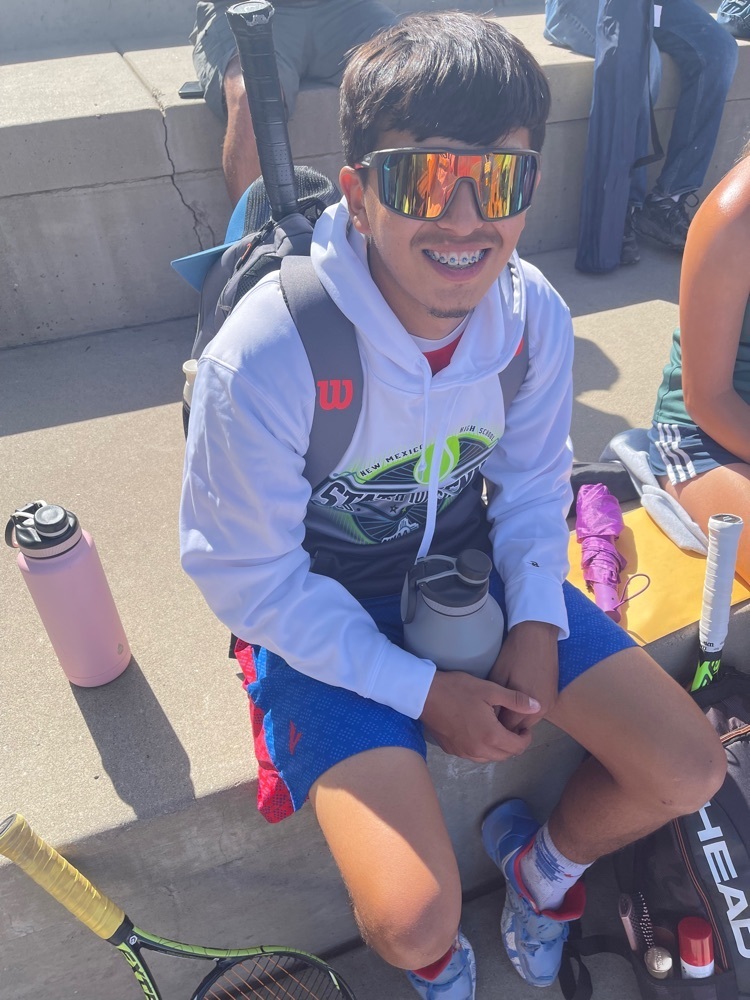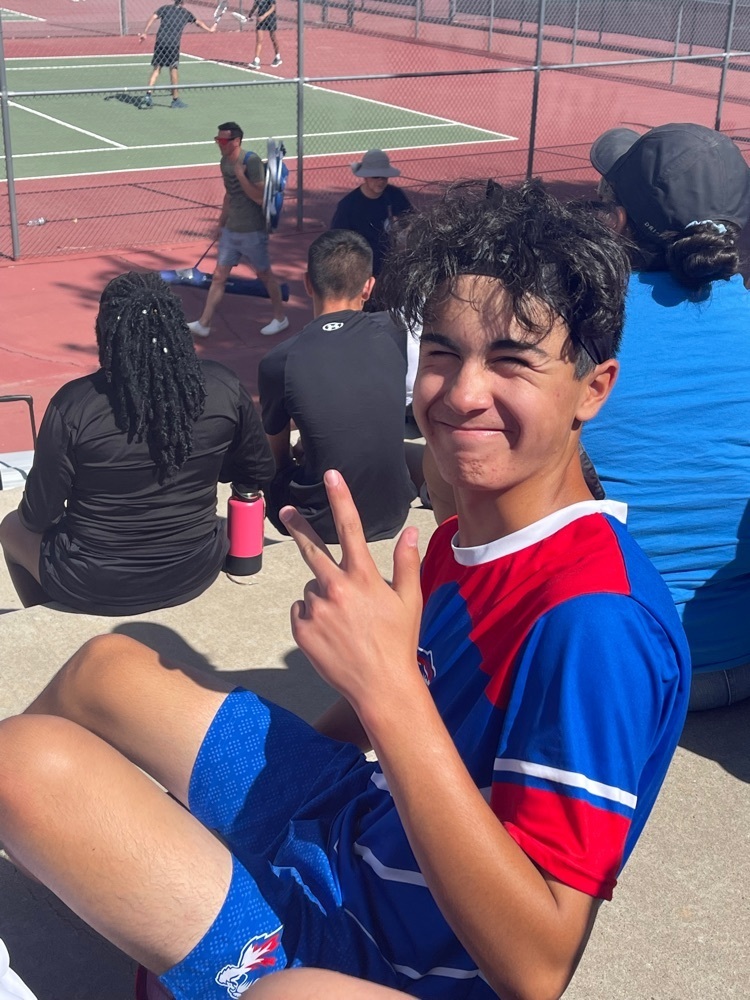 Happy Teacher Appreciation Day! In case you didn't know…TEACHERS ROCK!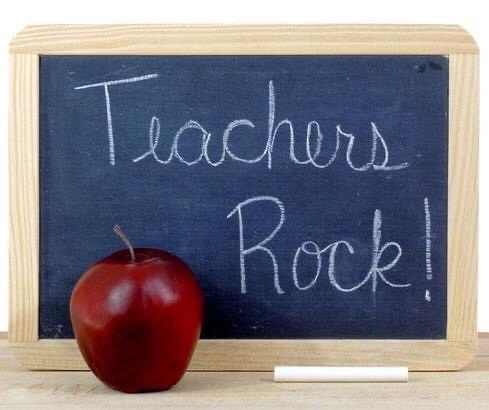 Yesterday was National Principal Appreciation Day! A HUGE THANK YOU TO ALL OUR SCHOOL PRINCIPALS FOR JUGGLING IT ALL EACH AND EVERY DAY! ❤️💪🏼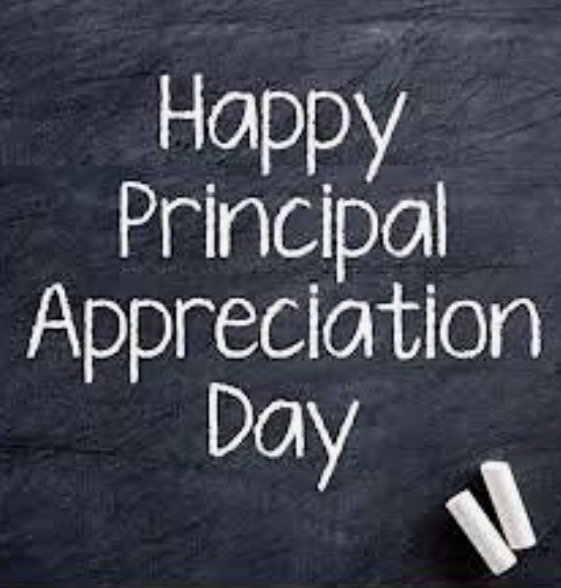 Student Nutrition Staff Appreciation Day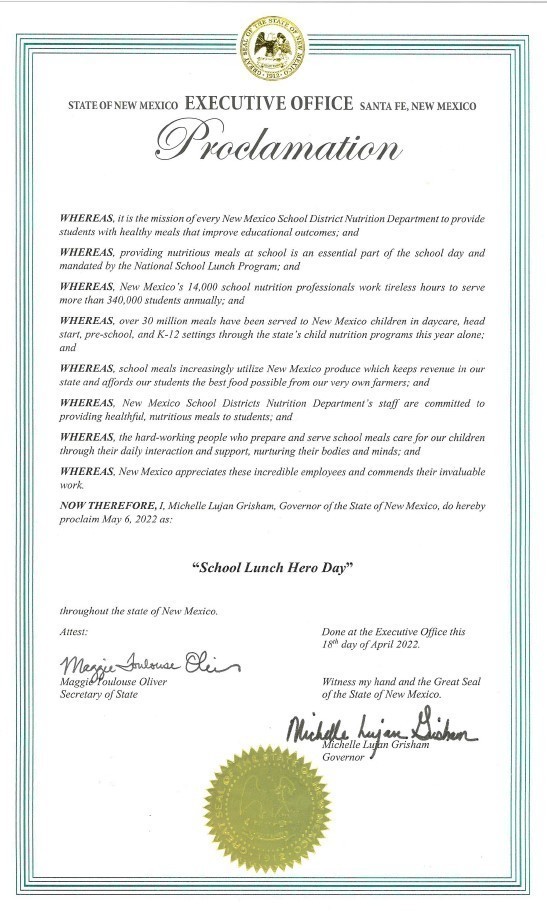 Happy Teacher Appreciation Week! Our teachers 👩🏻‍🏫 👨‍🏫 have done what most thought was impossible throughout the past two years with our most precious belongings—our kids. They deserve the utmost appreciation, love, and respect—today, this week, and every day. ❤️💪🏼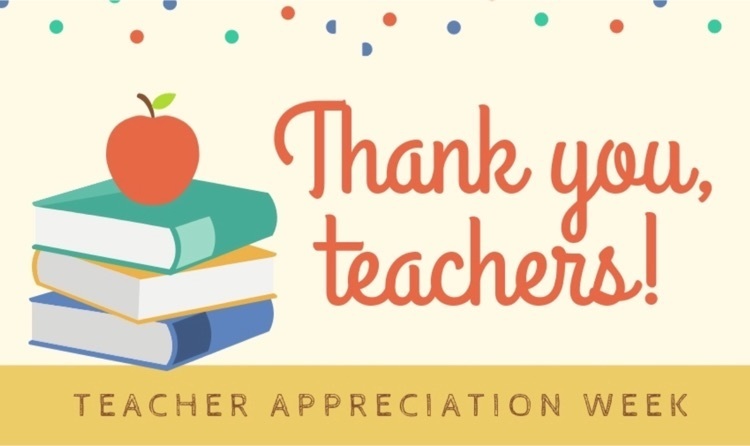 Tiger Track has qualified the entire team for State and they brought home a lot of GOLD! District Champions in Girls - 4x800 relay - Alma Gutierrez, Mariah Hernandez, Marissa Varela & Sandra Rios; Girls 1600 Sprint Medley Relay - Marissa Varela, Mahela Hernandez, Mariah Hernandez & Sandra Rios; Javelin - Mahela Hernandez; Boys - 1600 Sprint Medley Relay - Ethan Kalminson, Devin Gonzalez, Dominic Padilla & Rodrigo Reyes; 800m run Rodrigo Reyes; 1600m run - Rodrigo Reyes; 3200m run - Robert Walters. Second place - Girls - 1600m run - Sandra Rios; Boys - 1600m run Robert Walters; Long Jump - Devin Gonzalez. Placing first or second qualifies for state. Devin Gonzalez - Long Jump, Kalista Cates - Pole Vault and Sandra Rios - 3200m run had already qualified for state in their events earlier in the year. The team will be leaving for the State Track meet on Thursday, May 5. Go Tigers!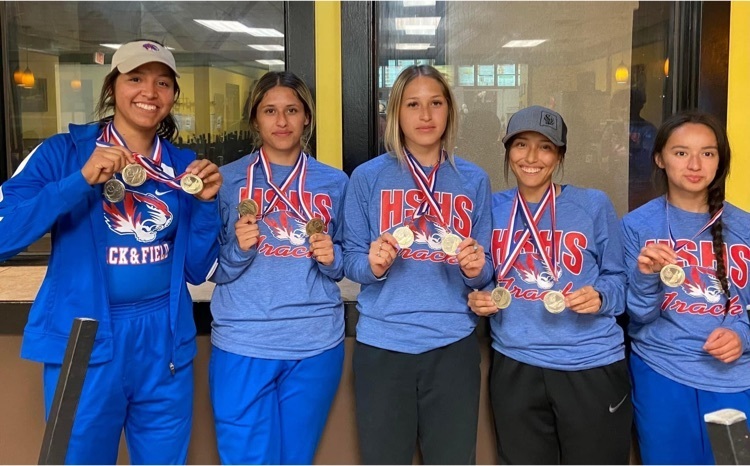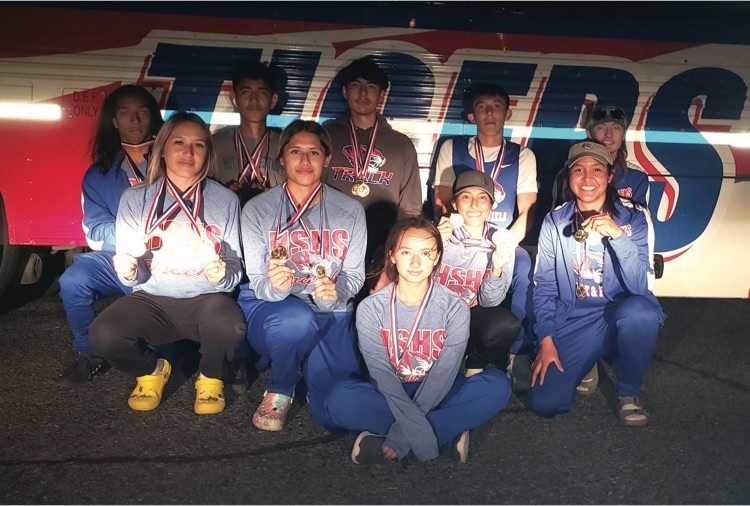 Congratulations to our Tiger and Lady Tiger Tennis 🎾 Teams! They all competed well at districts and three qualified for state! Nevada Segura is district champion for singles, and Jonithan Flores and Cole Segura are district runner ups for doubles. #firstyearprogram #statebound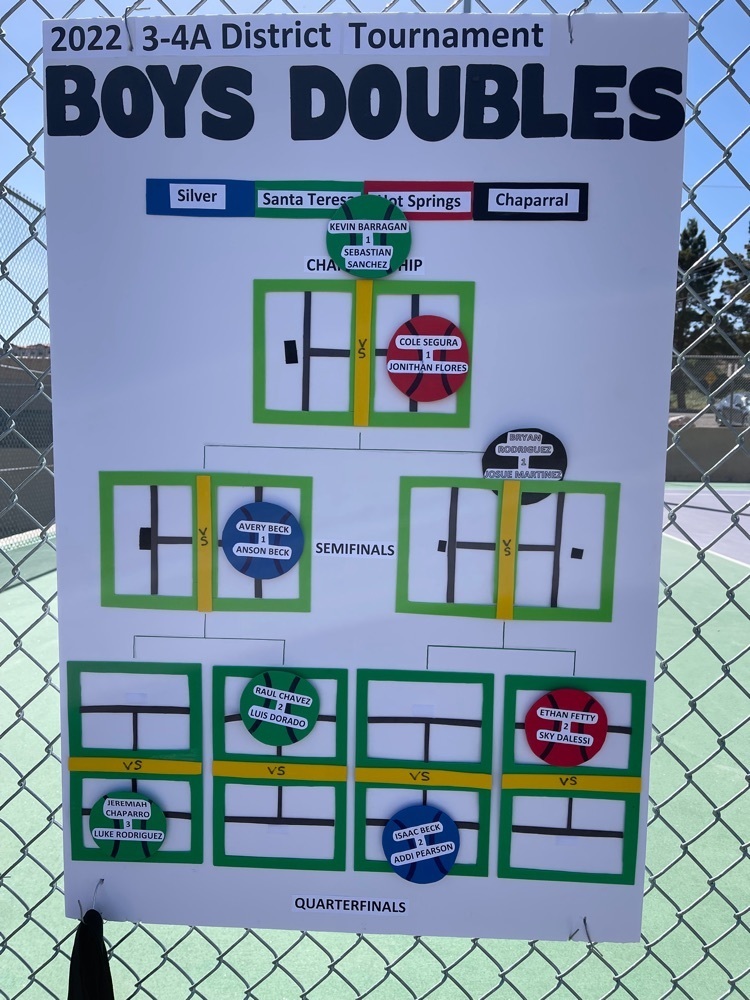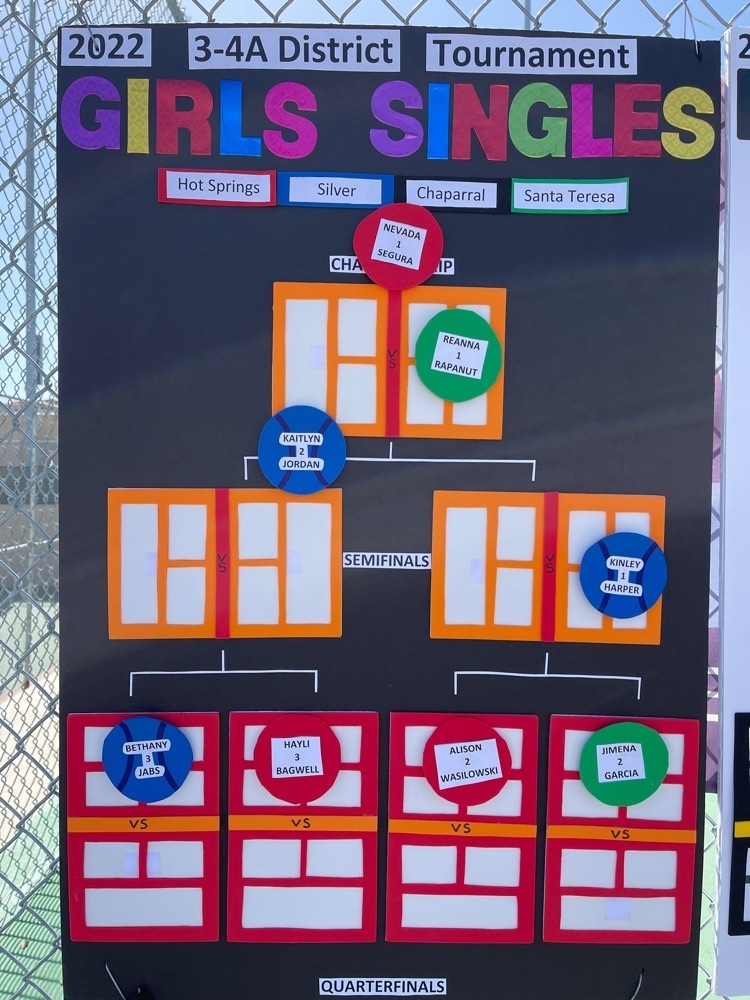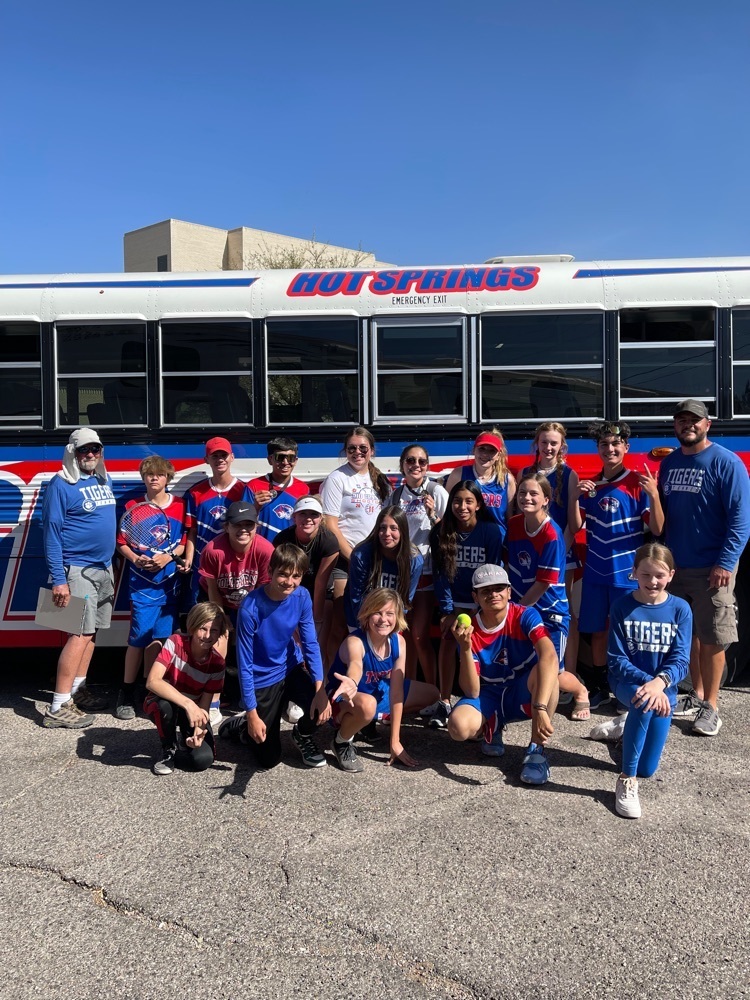 We are so grateful for National Honor Society Sponsor, Shaena Kidwell, for facilitating a beautiful and special NHS induction ceremony. We are Tiger Proud of our new and current NHS members! Keep demonstrating the pillars of character every day!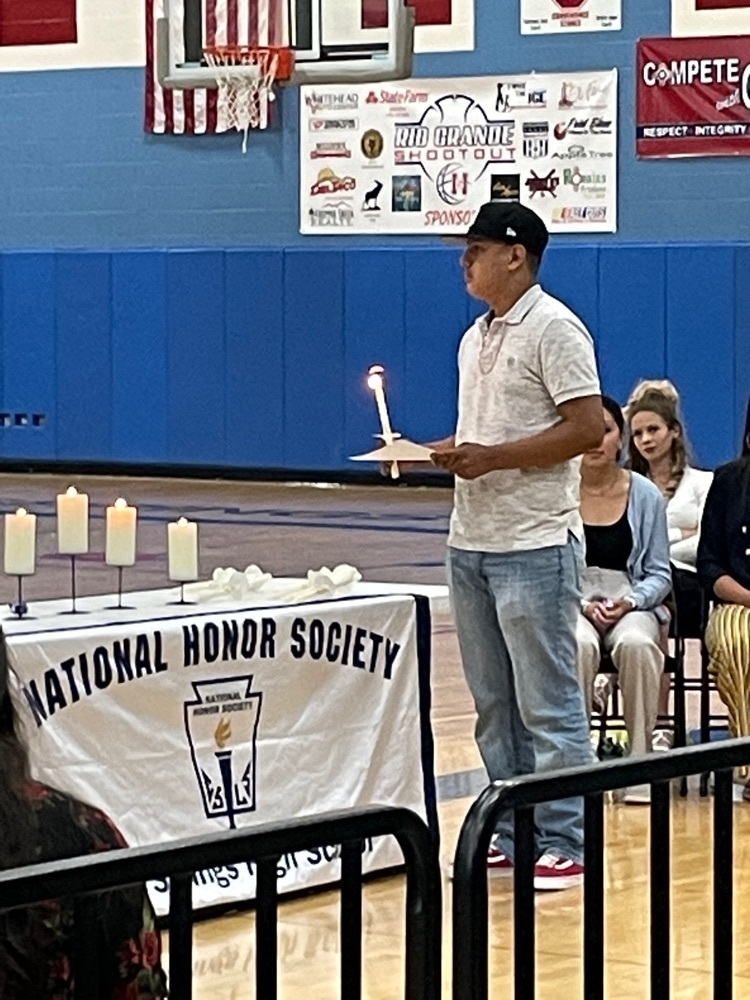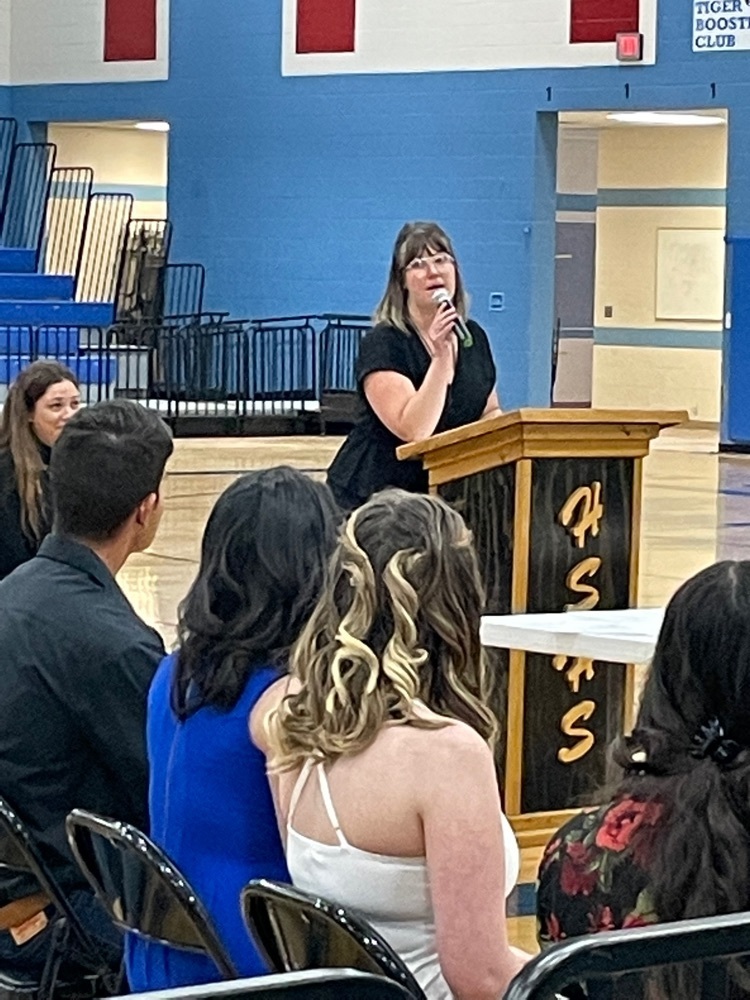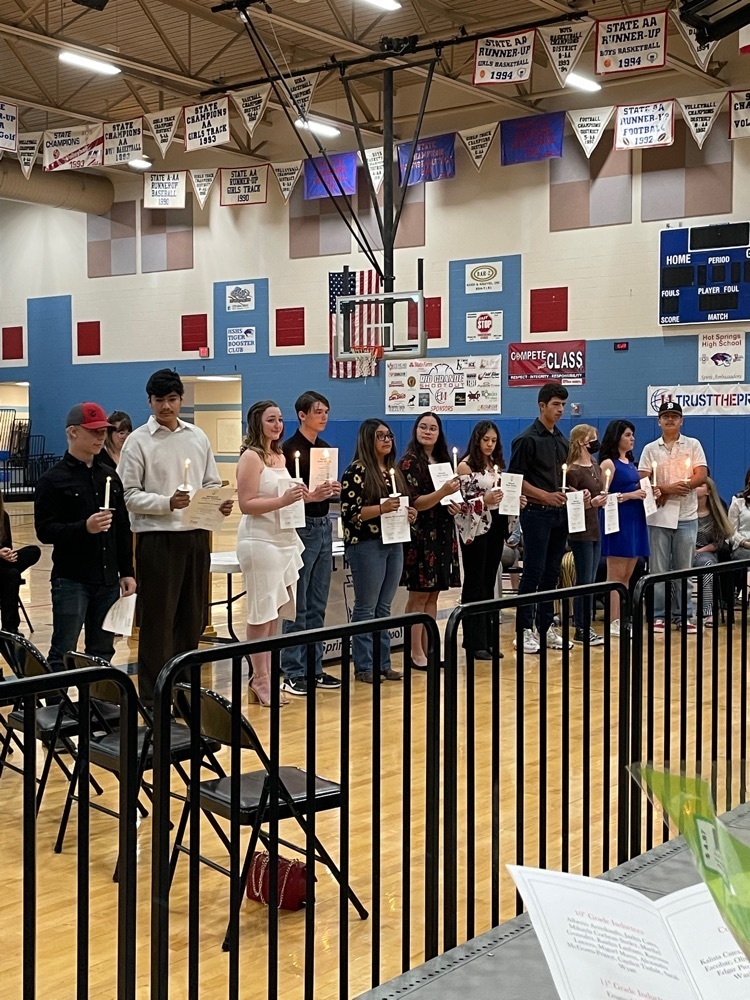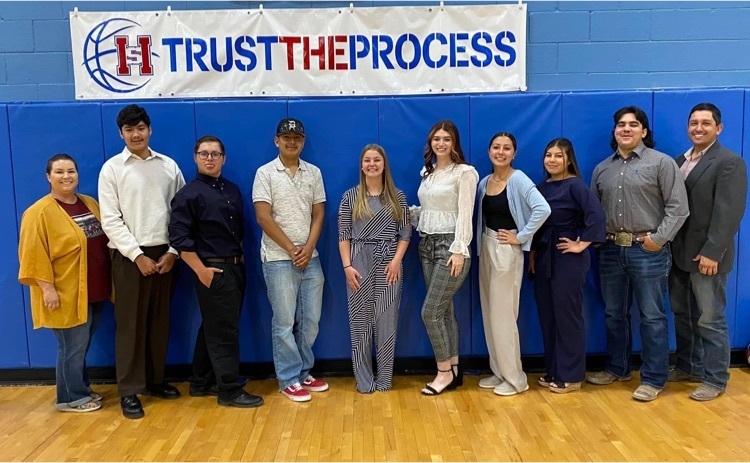 A HUGE thank you to Jennie Bierner and Alfredo Aguirre for organizing an AMAZING Career Day at Hot Springs High School. Another HUGE thank you to our community businesses for showing up and sharing with our students the opportunities for successful careers!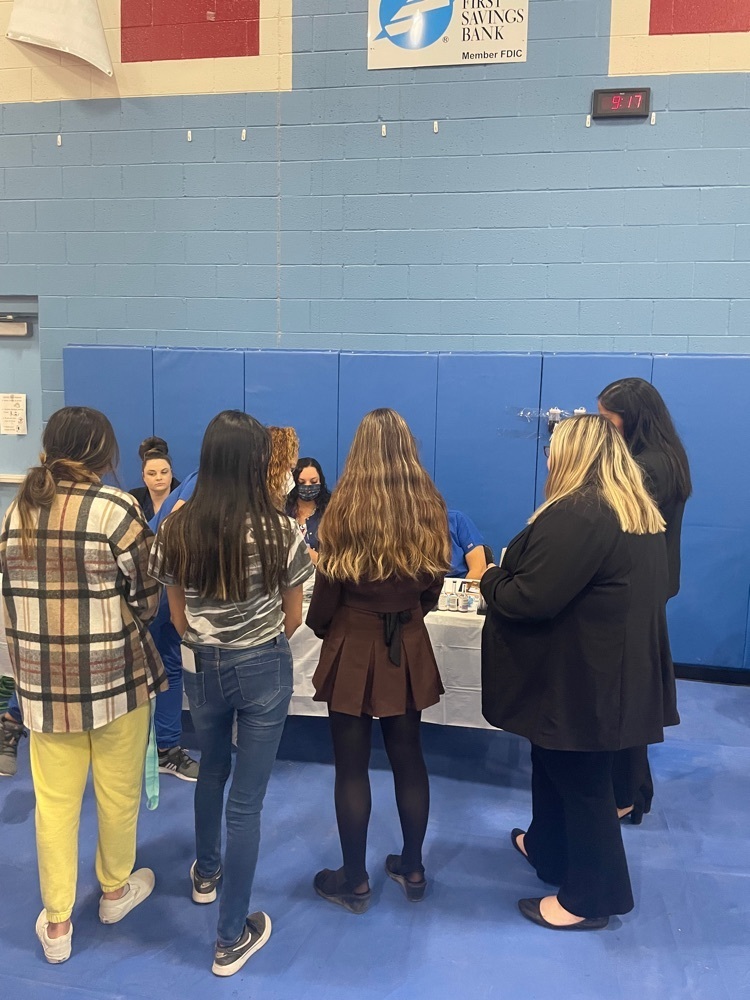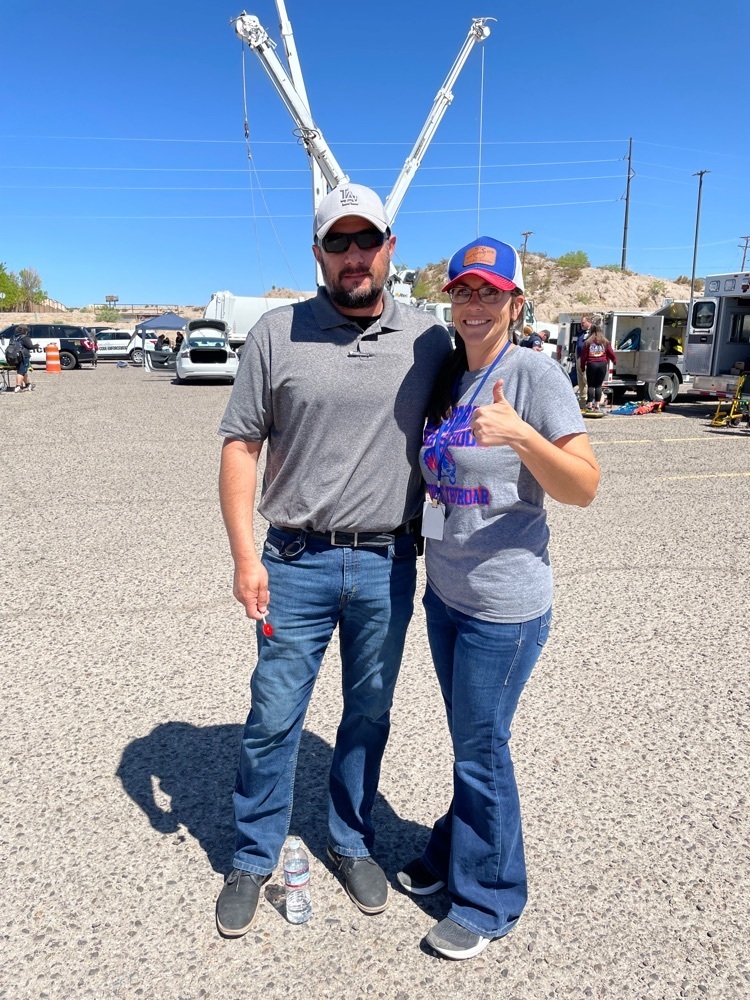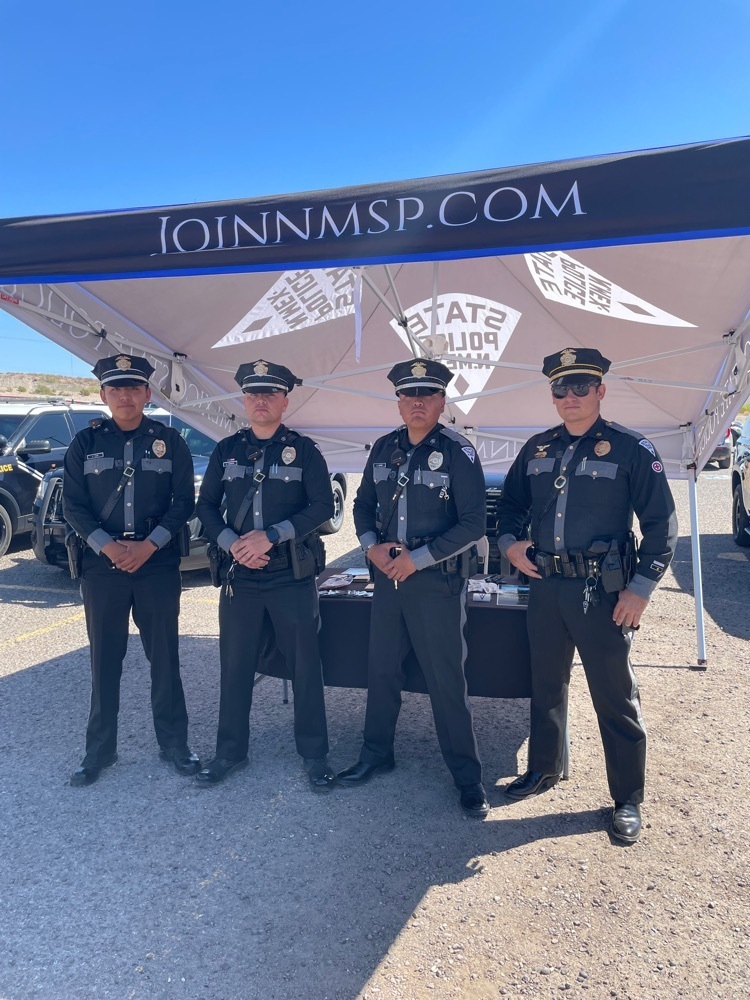 Congratulations to our HSHS JROTC! First Sergeant, Robert Haro, has done a tremendous job with our young Tiger men and women.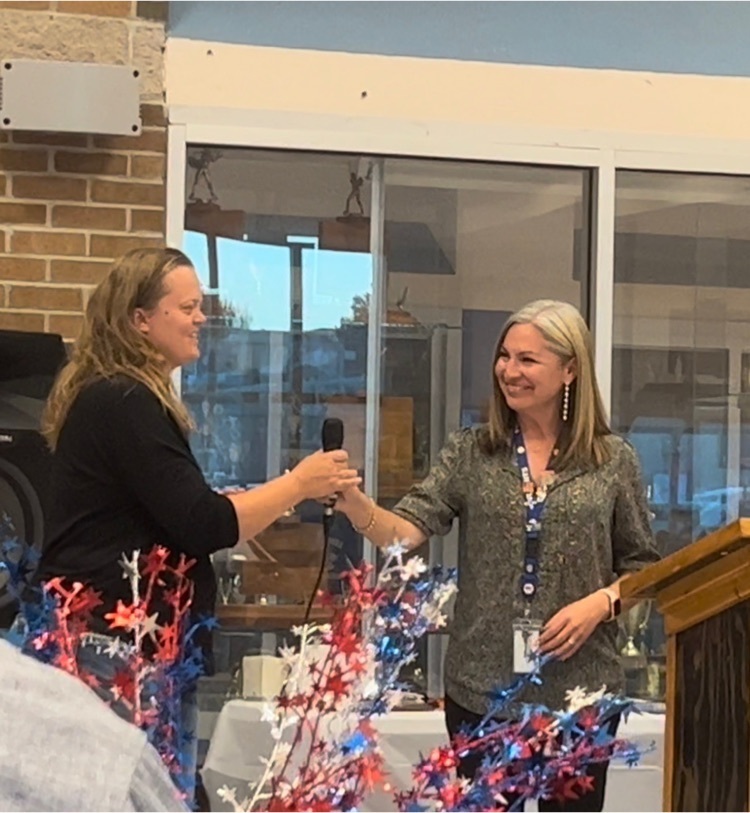 Our Tiger and Lady Tiger Tennis 🎾 teams both defeated Silver today! Great job 👏🏼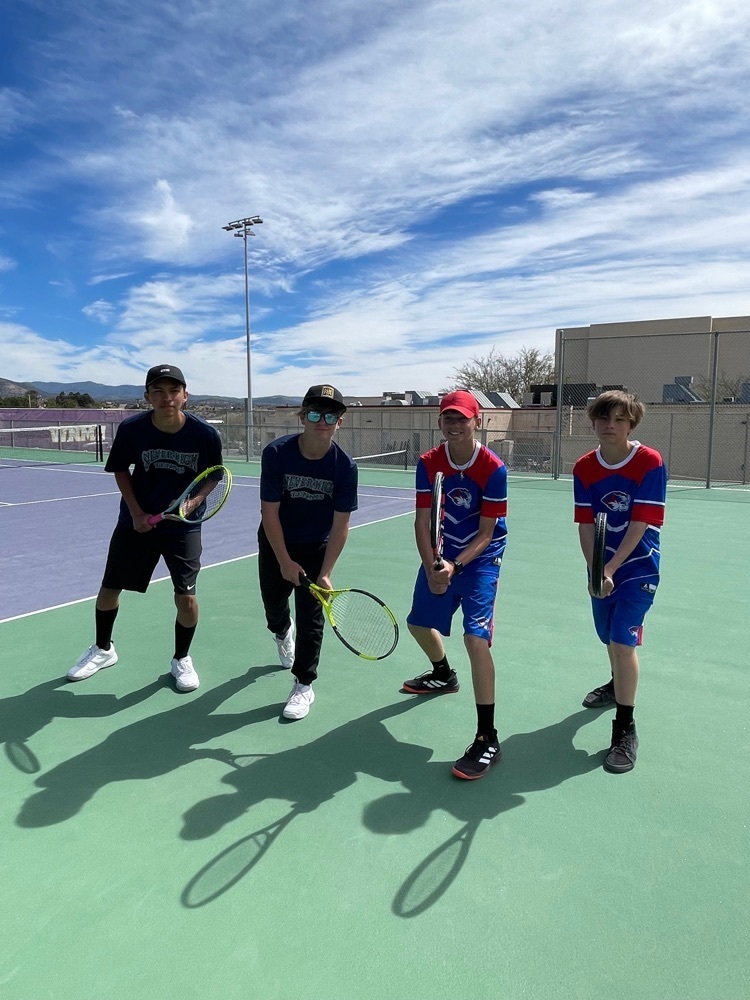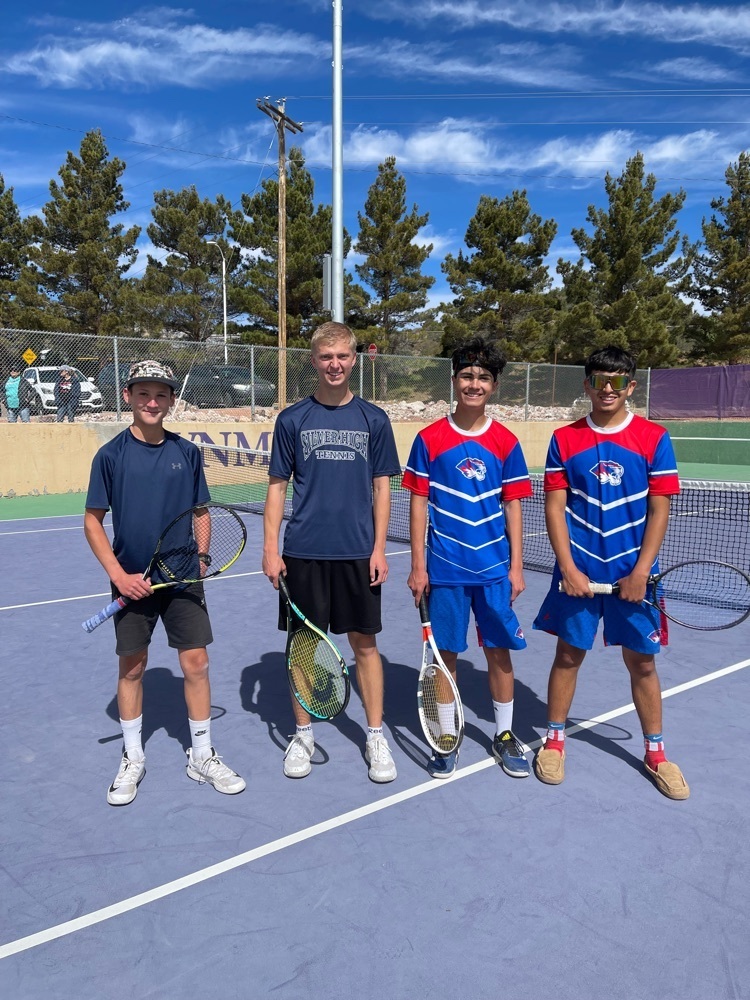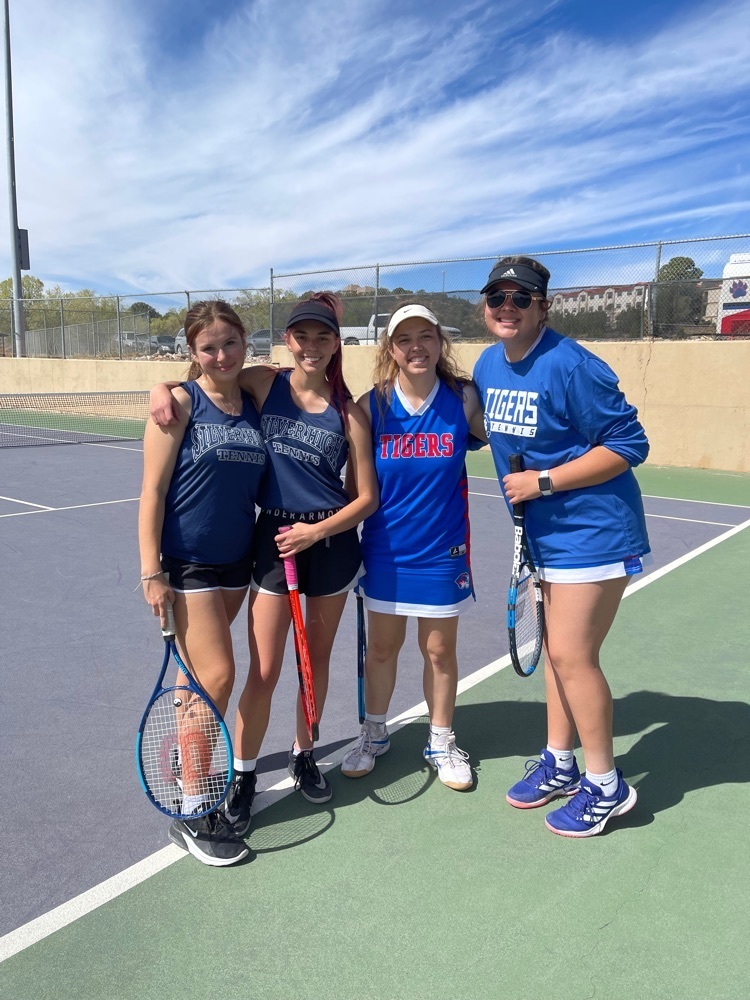 Tiger 🐯 Tennis 🎾 headed to Silver City tomorrow to take on the Colts at 9:00! Sending our positive vibes to the Tigers!