Good morning! Can you please send this to anyone within our community you know so we may get as much input as possible regarding next year's School District Calendar. Dear Tiger Family and Community, Every school district in the state is being asked by NMPED to address learning loss due to the impact of COVID-19. The state legislature approved funding for districts to implement the Extended Learning Time Program (Additional 10 days of school, 80 hours of required professional development for all teachers, and required afterschool programming) and/or K5 Plus (Additional 25 days of school). After speaking with staff members to get input, all Principals and Central Office Staff have determined that the constraints of these two programs make implementation difficult, so we are not going to apply for them for next year. Instead, in an effort to "reimagine school" post-COVID 19, we want to propose doing school differently by getting input on shifting to a year-round school calendar (6 weeks of summer break, instead of 10, and a 3-week fall break in October and a 3-week spring break in March). Arrey Elementary School has been on a year-round calendar in the past, and according to their school community, has worked well as a way to minimize student and teacher burnout, as well as summer learning loss. Both calendars would have the same number of school days. We understand that this will impact all in different ways and so we want to hear from everyone. We will make a decision on what is best for our students, even if it may be an inconvenience for some, to accelerate their social emotional development and academic achievement. The questionnaire will close on Sunday, May 2nd, at 6:00 pm. A recommendation will be provided to the School Board during the May 10th School Board Meeting at 5:30. Thank you so much. My Team and I look forward to reading your input! Superintendent, Dr. Channell Segura Please copy and paste the link in your search bar to Access Questionnaire
https://forms.office.com/Pages/ResponsePage.aspx?id=iruOqKeoKE2dGUueaCxFqglEGELb4G1GvhbWcwPbZz1UMk5KWjcxMFYzTk44WDVHM1ZIUTA3QThPWi4u
Thank you! Dr. Channell Segura Superintendent Truth or Consequences Municipal Schools Co-Chair of the New Mexico Alliance for College and Career Readiness
csegura@torcschools.net
575-740-2846
Due to multiple positive COVID-19 cases in Socorro Independent School District, our Middle School Boys and Girls Basketball game is cancelled tomorrow. Also cancelled is the golf tournament in Socorro on April 20th and Hot Springs High School's Boys and Girls Basketball games on April 20th. Sad day for the Tigers and the Warriors.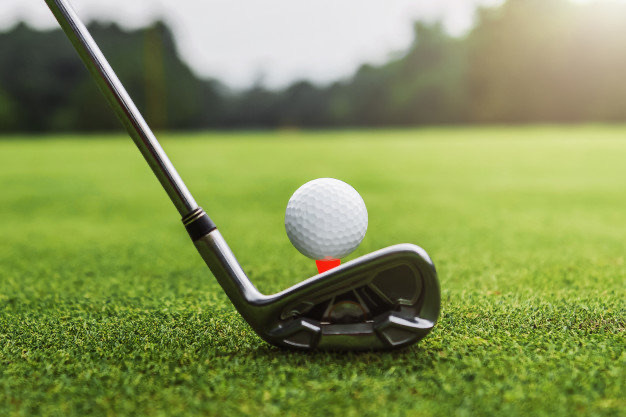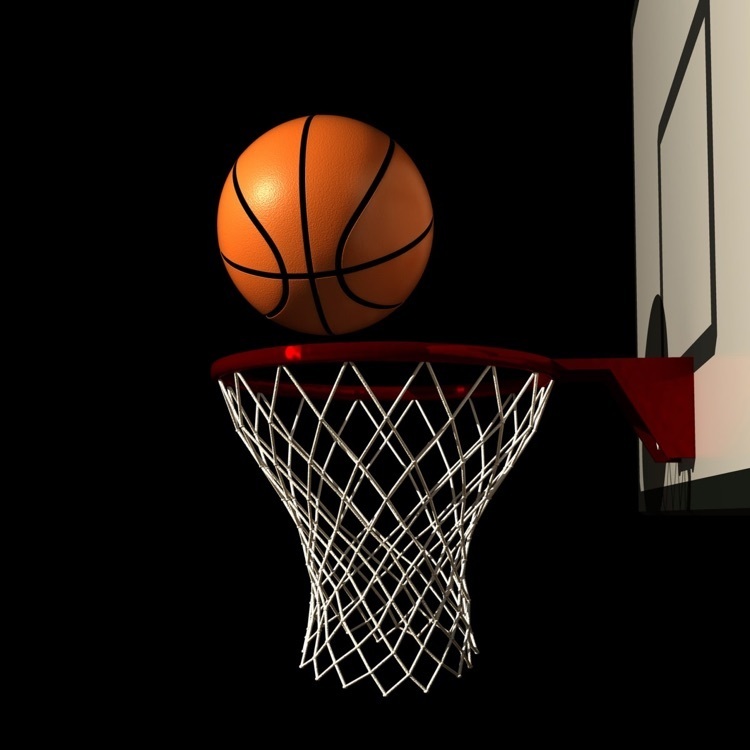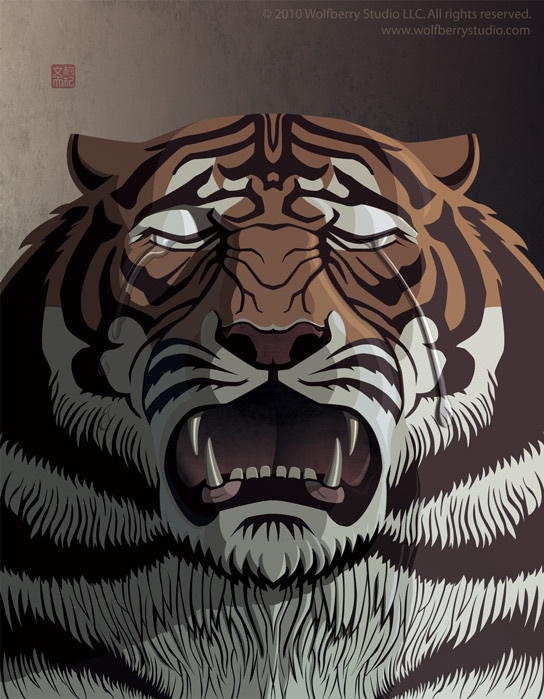 Estimada familia y comunidad Tigere: El estado de Nuevo Mexico de Educacion Publica solicita a todos los distritos escolares del estado que aborden la pérdida de aprendizaje debido al impacto de COVID-19. La legislatura estatal aprobó fondos para que los distritos implementen el Programa de tiempo de aprendizaje extendido (10 días adicionales de escuela, 80 horas de desarrollo profesional requerido para todos los maestros y programación extracurricular requerida) y / o K5 Plus (25 días adicionales de escuela). Después de hablar con los miembros del personal para obtener comentarios, todos los directores y el personal de la oficina central han determinado que las limitaciones de estos dos programas dificultan la implementación, por lo que no vamos a solicitor los para el próximo año. En cambio, en un esfuerzo por "reimaginar la escuela" después de COVID 19, queremos proponer hacer la escuela de manera diferente al obtener información sobre el cambio a un calendario escolar de todo el año (6 semanas de vacaciones de verano, en lugar de 10, y 3 semanas de vacaciones de otoño en octubre y vacaciones de primavera de 3 semanas en marzo). La Escuela Primaria de Arrey ha tenido un calendario anual en el pasado y, según su comunidad escolar, ha funcionado bien como una forma de minimizar el agotamiento de los estudiantes y maestros, así como la pérdida de aprendizaje durante el verano. Ambos calendarios tendrían el mismo número de días escolares. Entendemos que esto afectará a todos de diferentes maneras, por lo que queremos escuchar a todos. Tomaremos una decisión sobre lo que es mejor para nuestros estudiantes, incluso si puede ser un inconveniente para algunos, acelerar su desarrollo socioemocional y rendimiento académico. El cuestionario se cerrará el domingo 2 de mayo a las 6:00 pm. Se proporcionará una recomendación a la Junta Escolar durante la reunión de la Junta Escolar del 10 de mayo a las 5:30. Muchas gracias. ¡Mi equipo y yo esperamos leer sus comentarios! Superintendente, Dr. Channell Segura
https://torcnewmexico.sites.thrillshare.com/page/district-survey
Our new baseball ⚾️ and softball 🥎 fields are coming along nicely!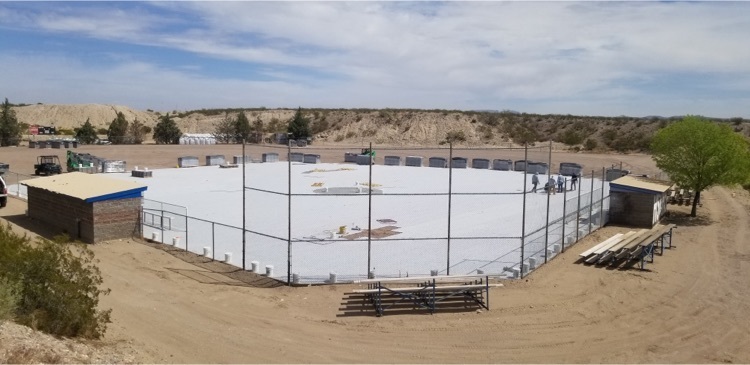 Tiger Baseball Practice Starts Today!!! All 8th-12th graders are welcome. Meet at the City Baseball Field at 4:30. Contact Coach Flores at 505-480-2986 for more information.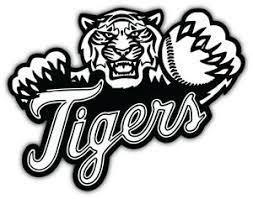 HelpNM Headstart is doing a drive-thru event April 20th 3p-6p for families to come pick up applications, grab a goodie bag, and enter to win a gift basket. We would love for you to join us. Please call the center at 575-894-1056 to let us know if you are able to participate with us. We are located between Tingley and Coleman at 1407 E. 6th St. Hope to see you there.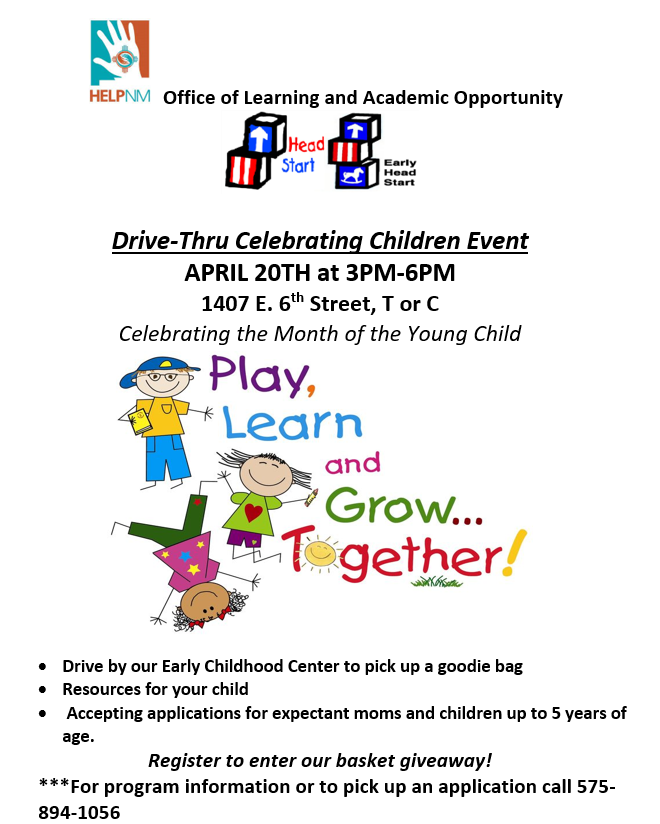 Today our Lady Tigers 🐯 take on the Soccoro Lady Warriors for the State Volleyball 🏐 Semifinals! Showtime is at 6:00 in Socorro. Whether in person or in spirit, LET'S CHEER OUR LADIES TO VICTORY 📣🏆 ❤️🤍💙🙌🏼💪🏼🎉 Send off with police and fire escorts begins at 3:30!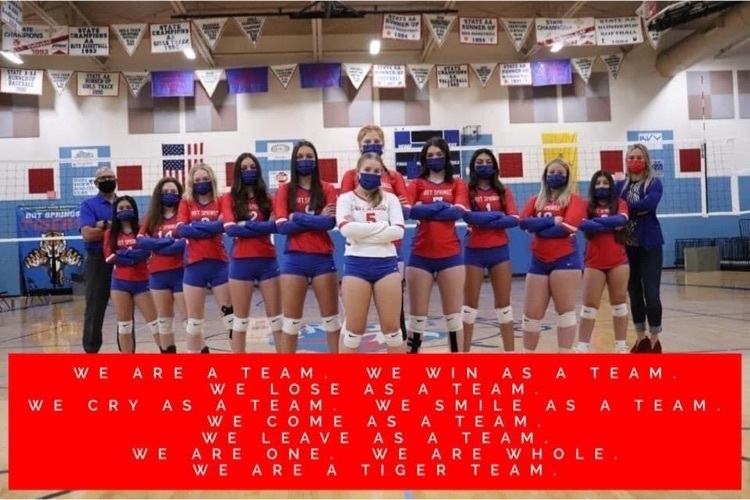 Our Lady Tiger Volleyball Team WON!!! Next up...SEMIFINALS!!! ❤️🏐💙🐯🙌🏼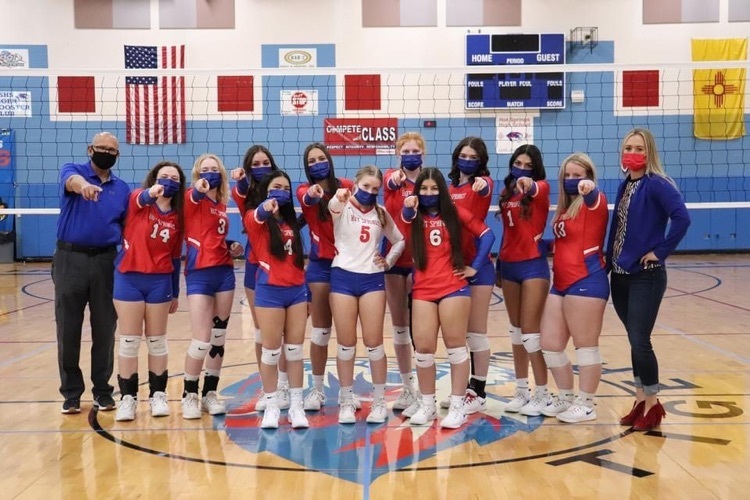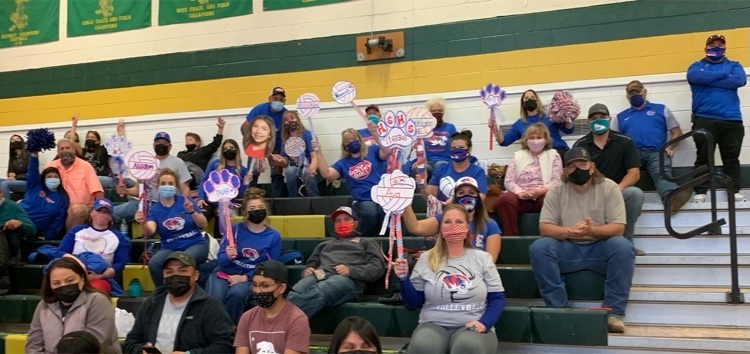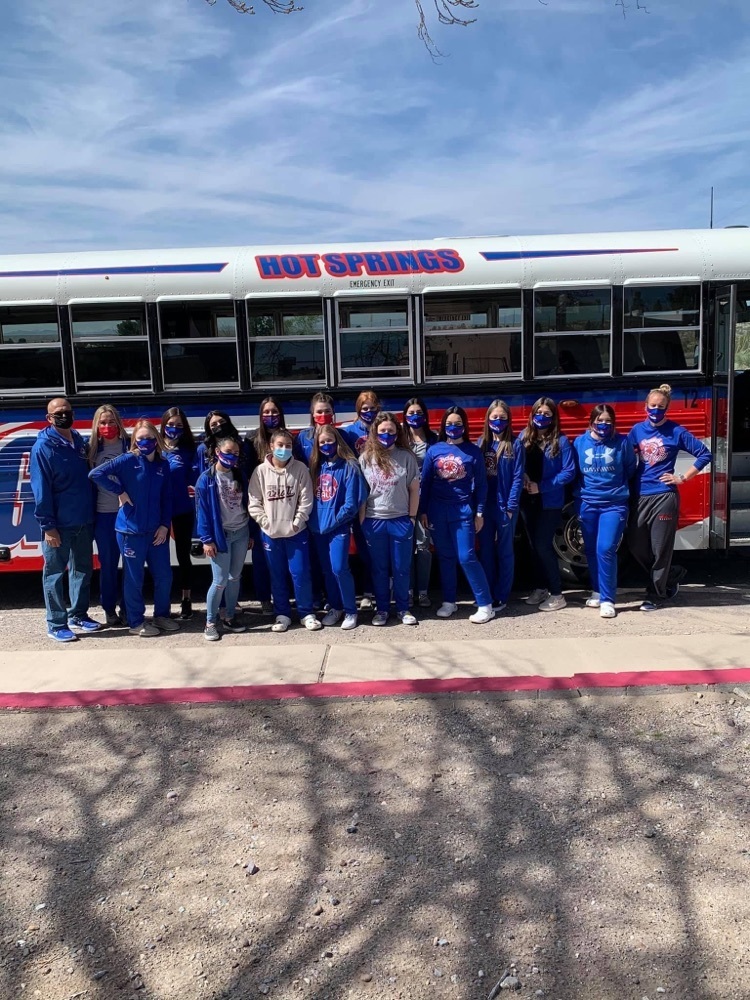 HSHS and TCMS Tiger Basketball Schedules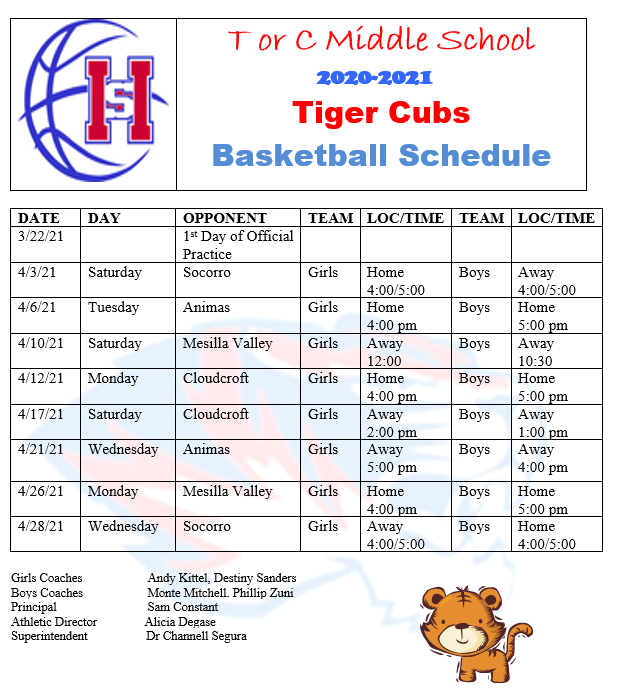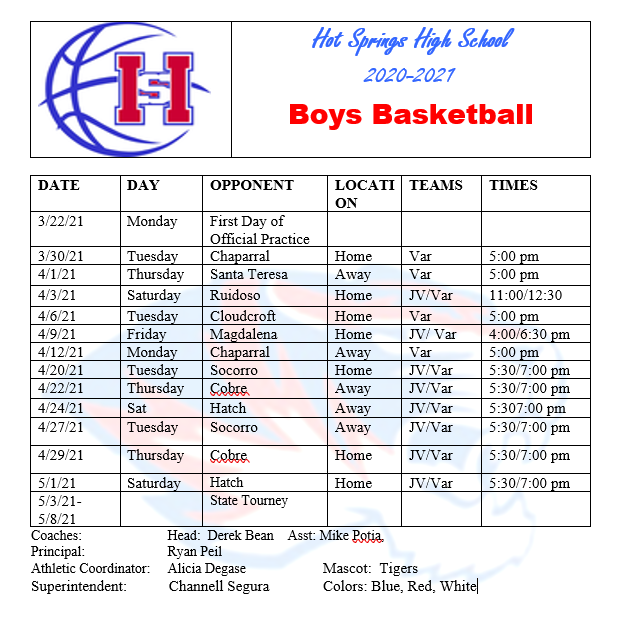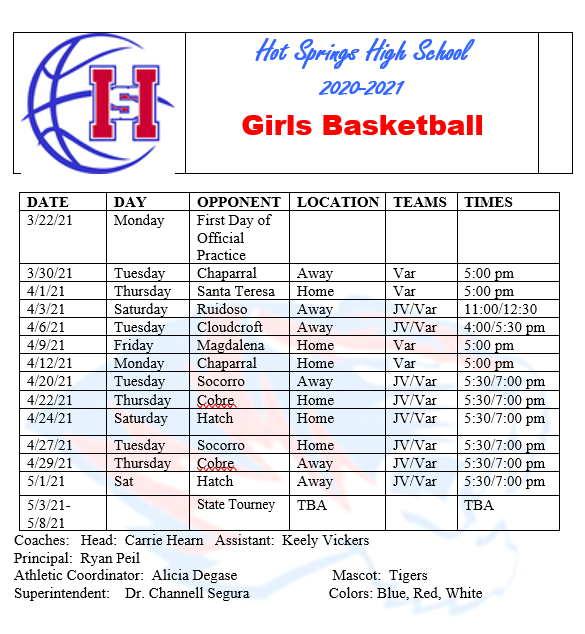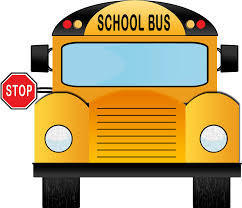 HSHS Varsity defeated Magdalena in 3! Go Lady Tigers 🐯!!!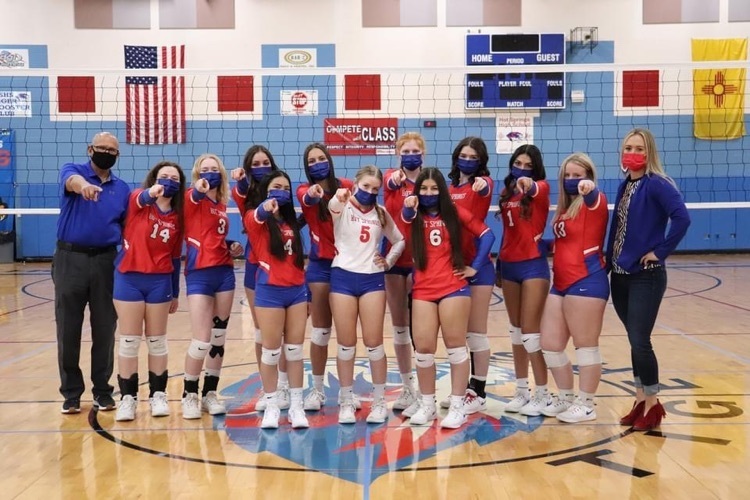 HSHS Varsity battled hard, but fell in 4 to Socorro. We are proud of our Lady Tigers. ❤️🏐💙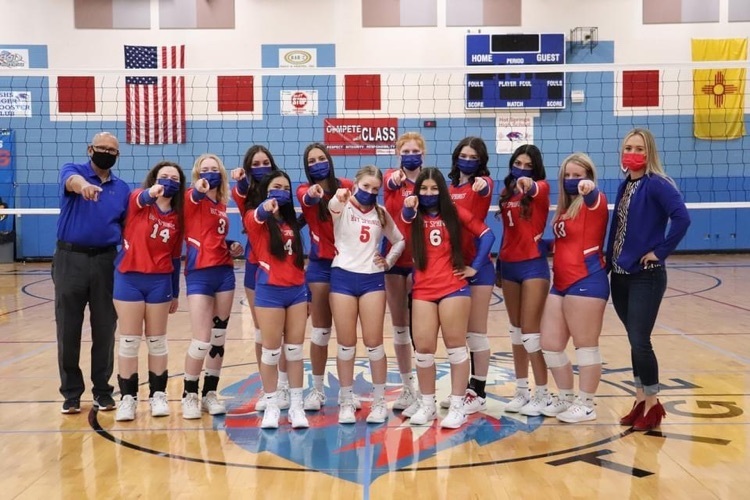 HSHS JV defeats Soccoro Warriors in 2! 🙌🏼🏐💙❤️🐯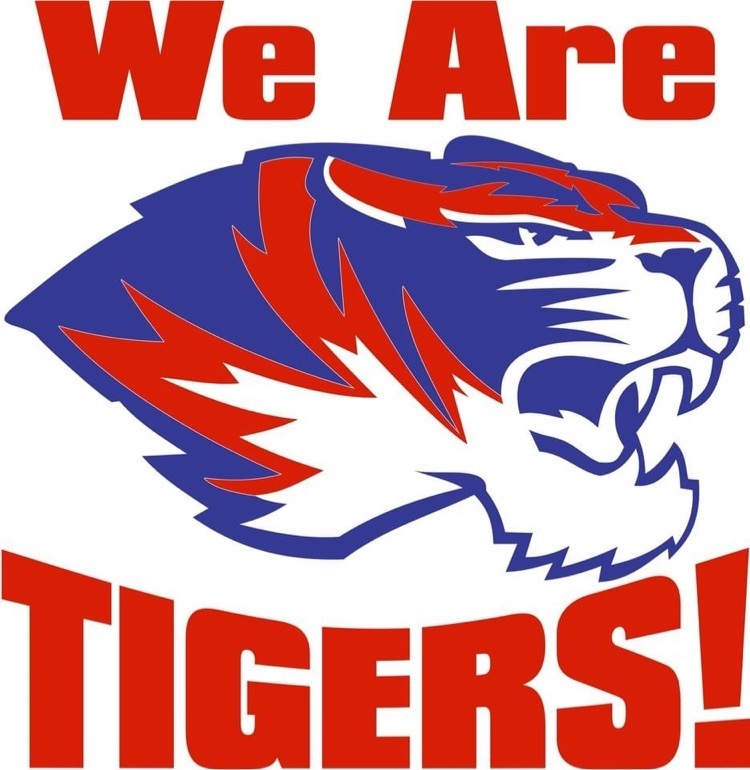 Baseball ⚾️ and softball 🥎 fields are coming along nicely!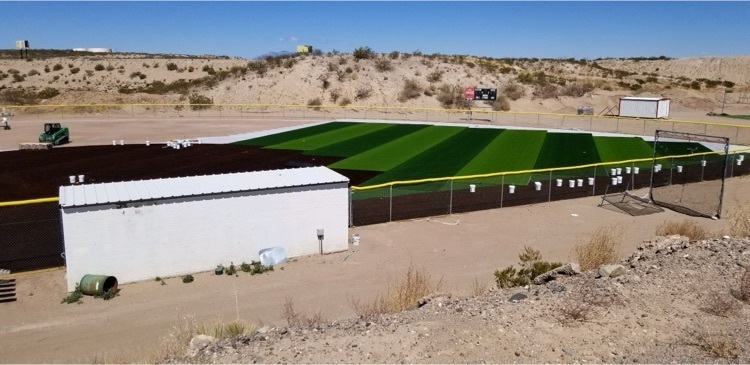 VARSITY TIGER 🐯 VOLLEYBALL FOR THE WIN AGAINST HATCH BEARS 🐻!!! Great job to both teams' scholar athletes!!! May all have safe travels home 💙🏐❤️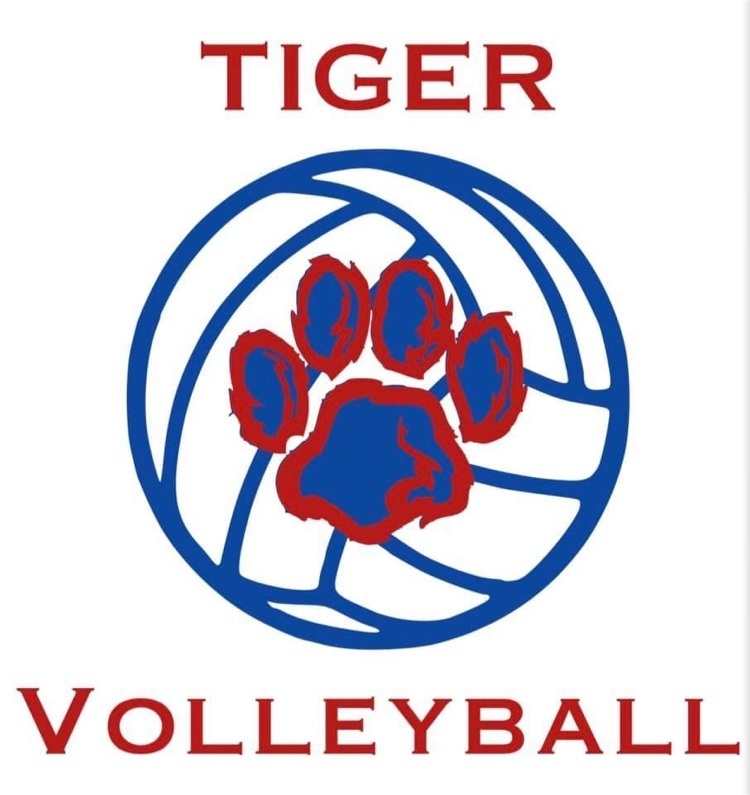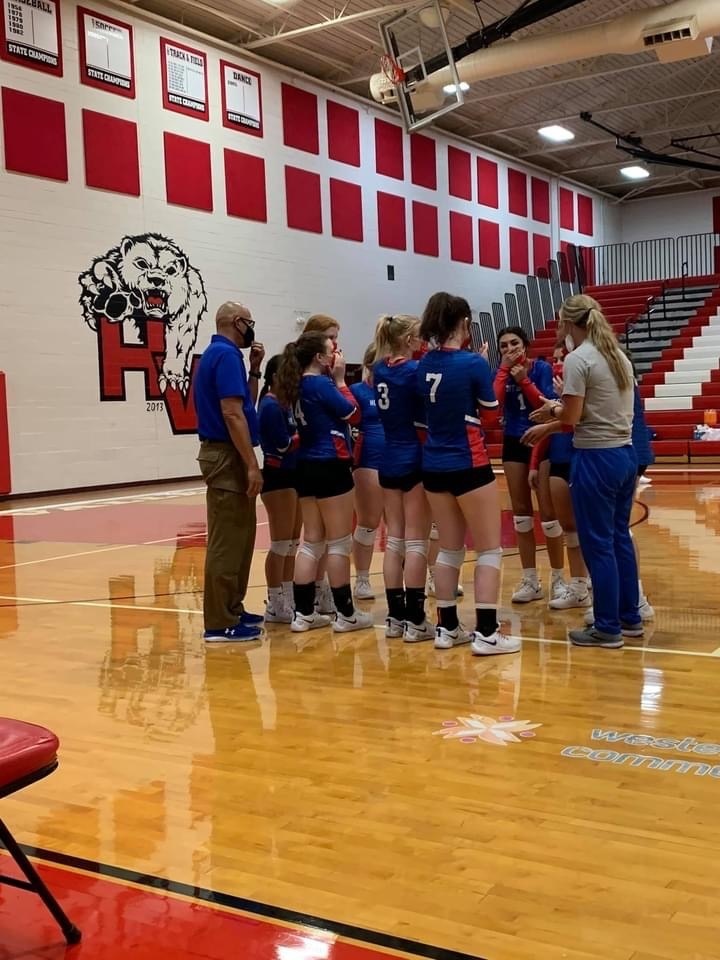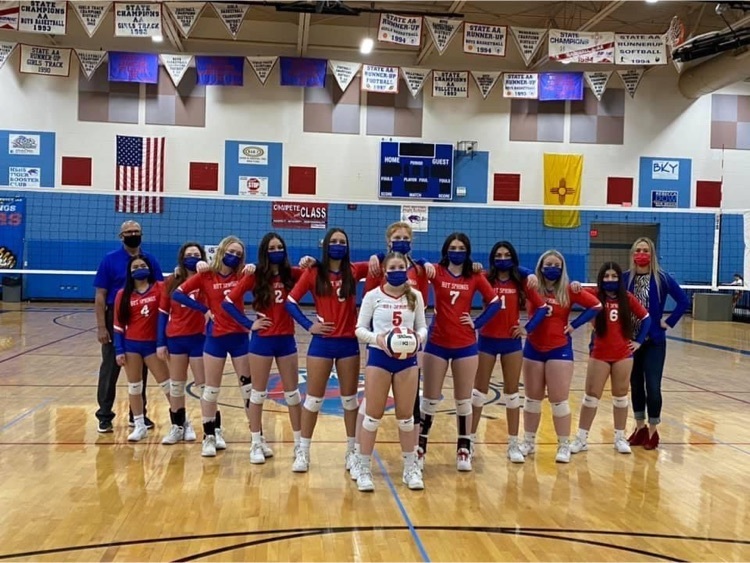 JV LADY TIGERS 🐯 FOR THE WIN AGAINST HATCH BEARS 🐻!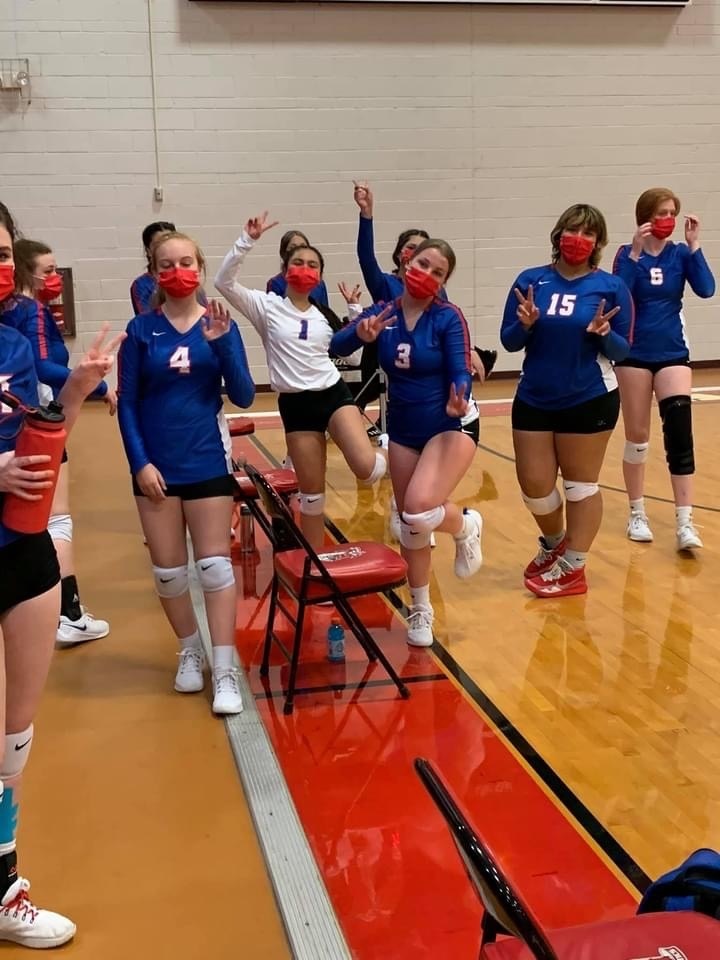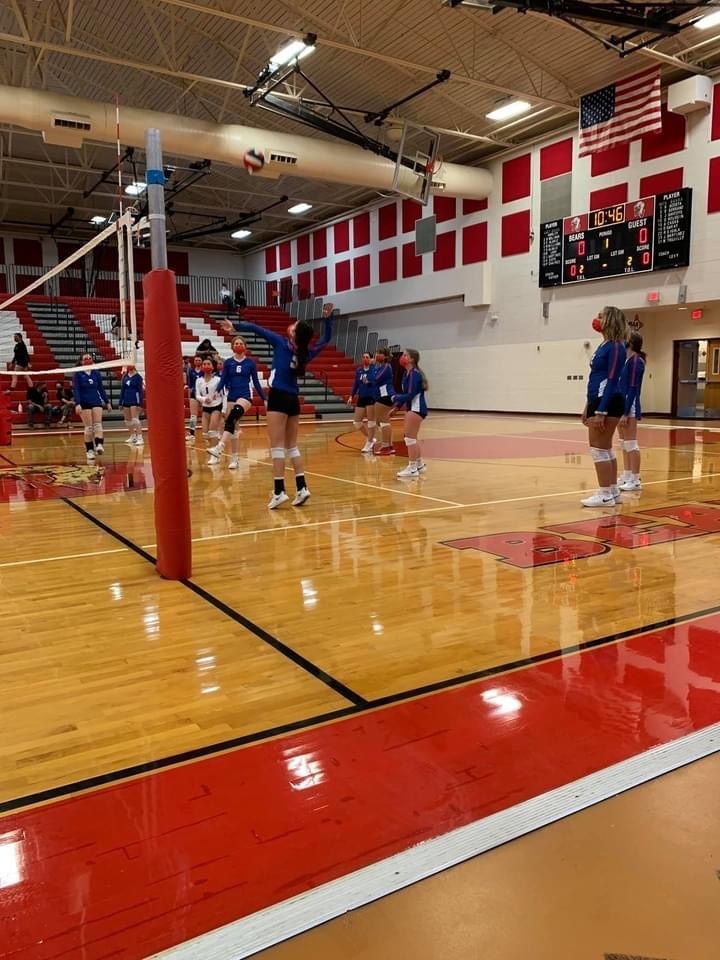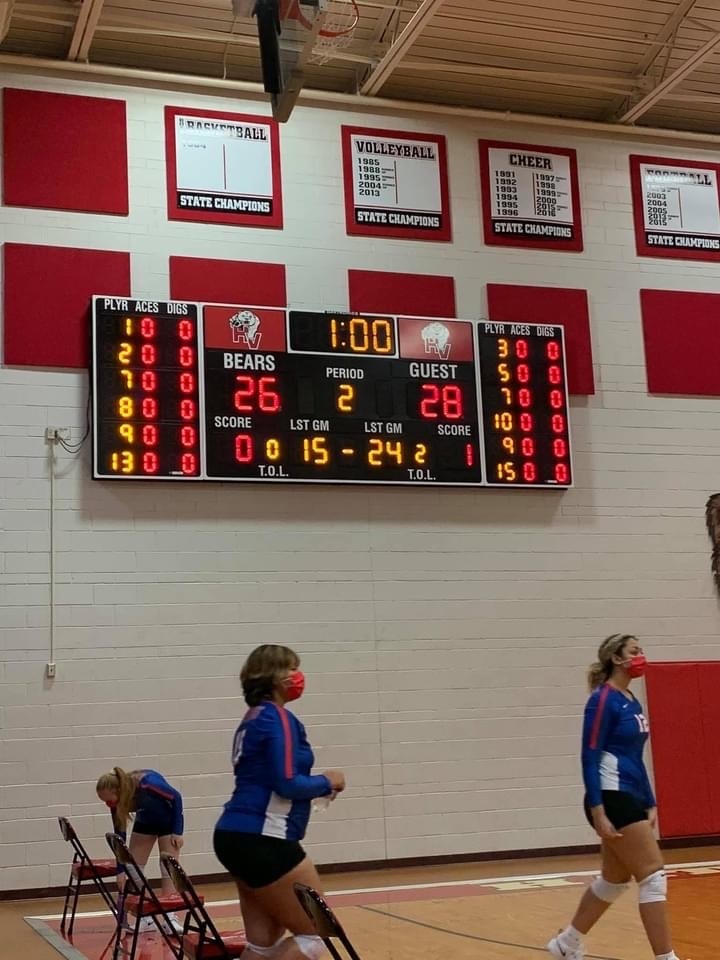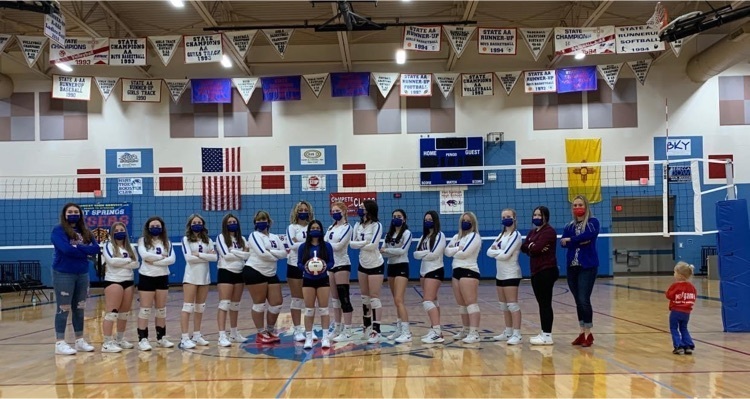 JV LADY TIGERS 🐯 FOR THE WIN AGAINST HATCH BEARS 🐻!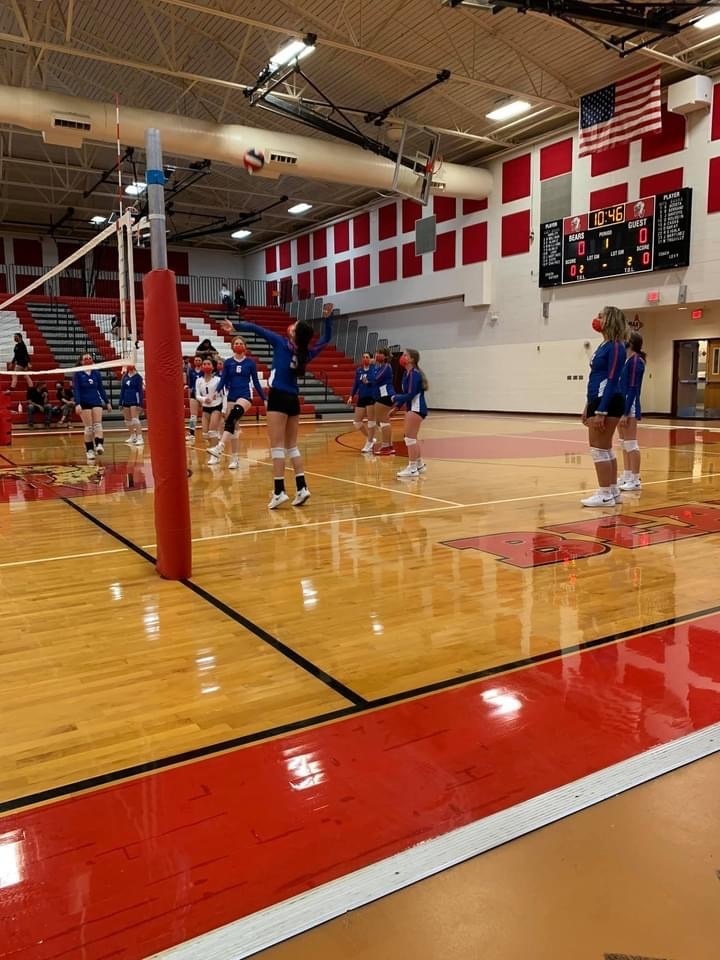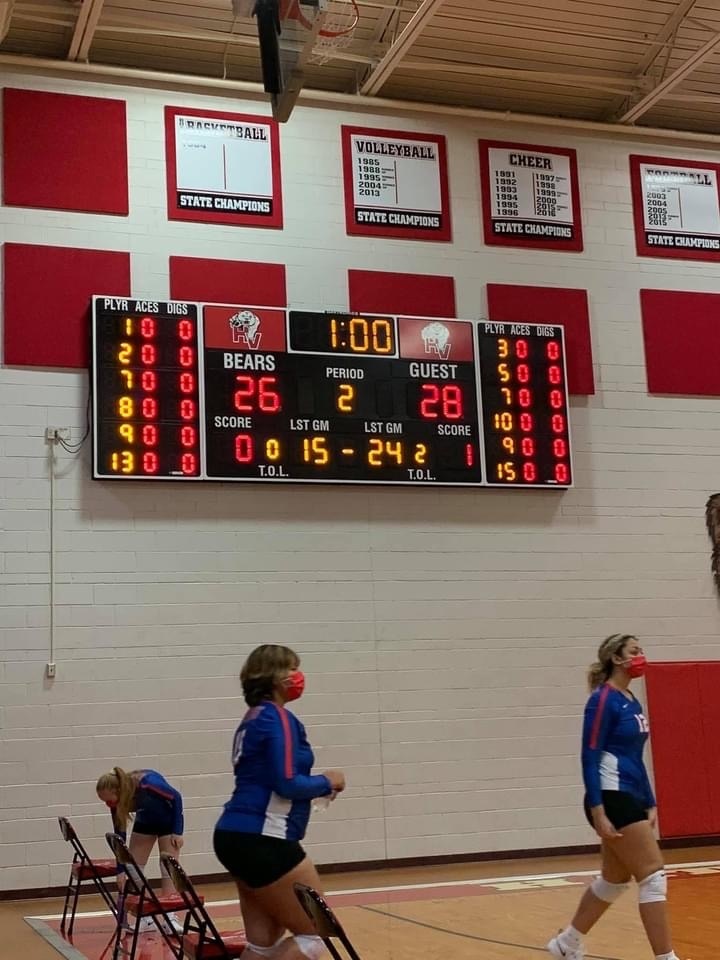 JV LADY TIGERS 🐯 FOR THE WIN AGAINST HATCH BEARS 🐻!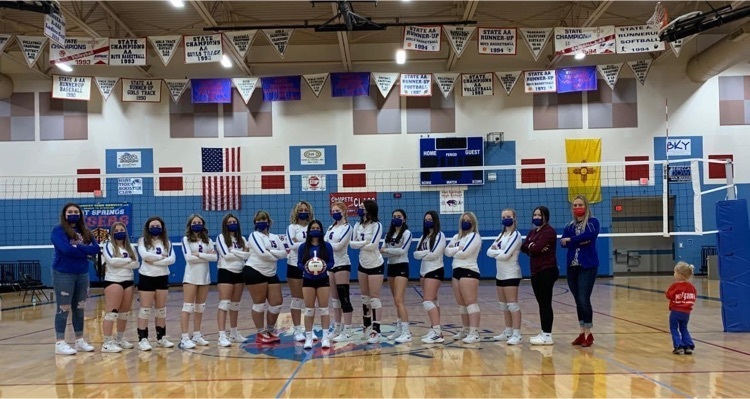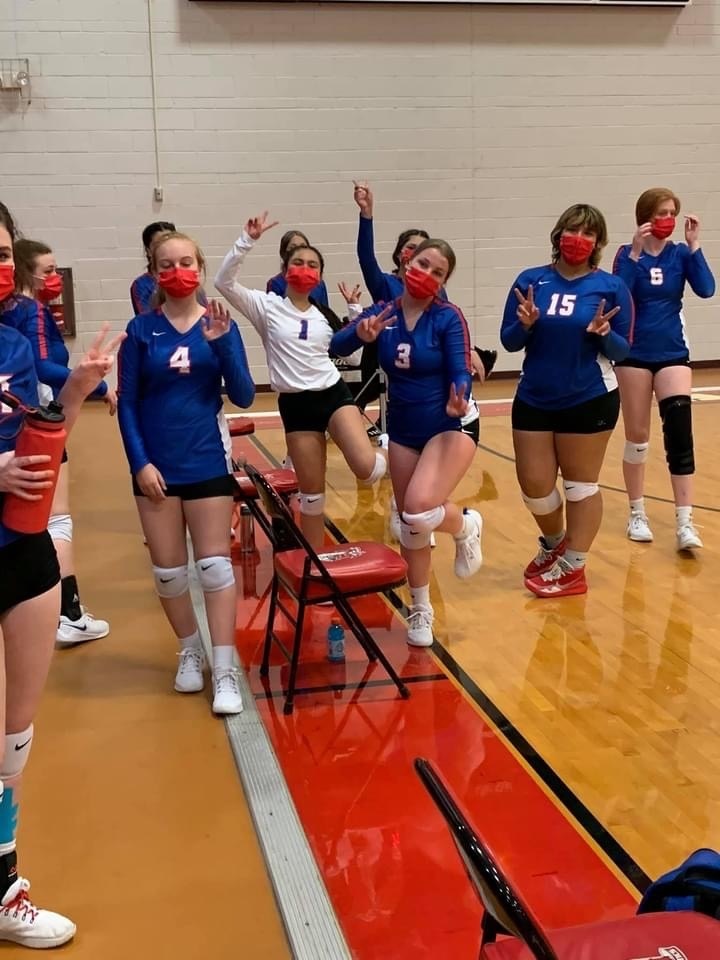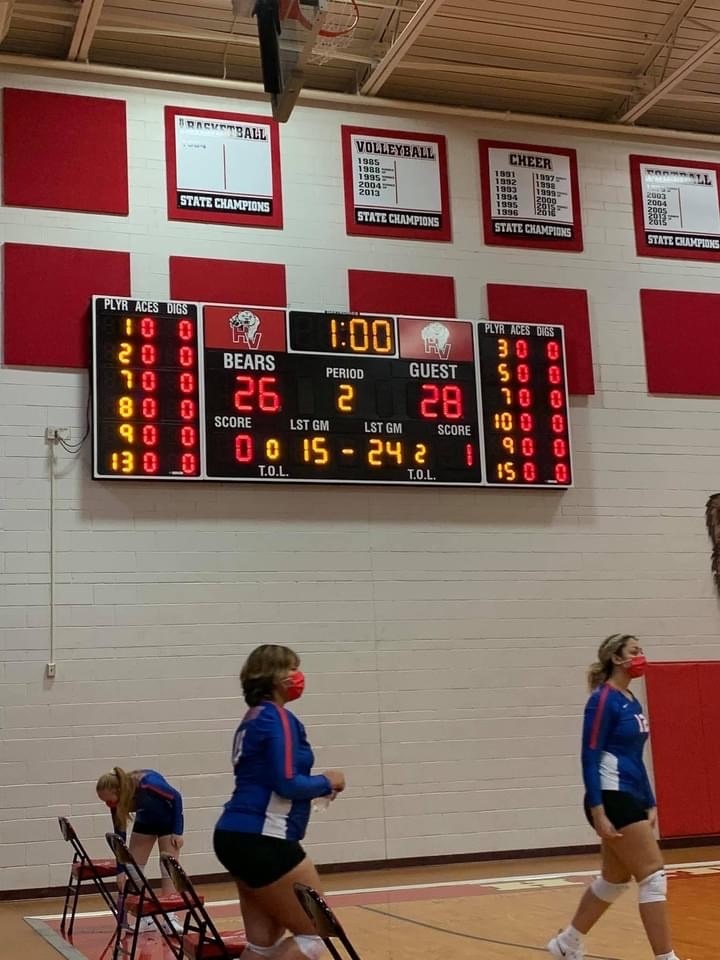 JV LADY TIGERS 🐯 FOR THE WIN AGAINST HATCH BEARS 🐻!