JV LADY TIGERS 🐯 FOR THE WIN AGAINST HATCH BEARS 🐻!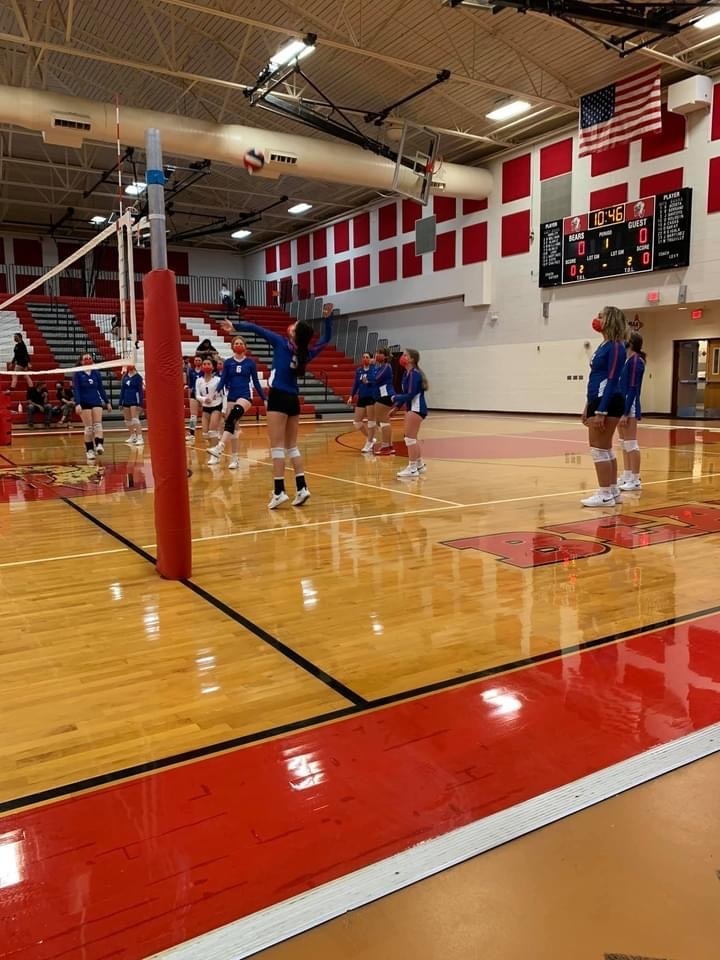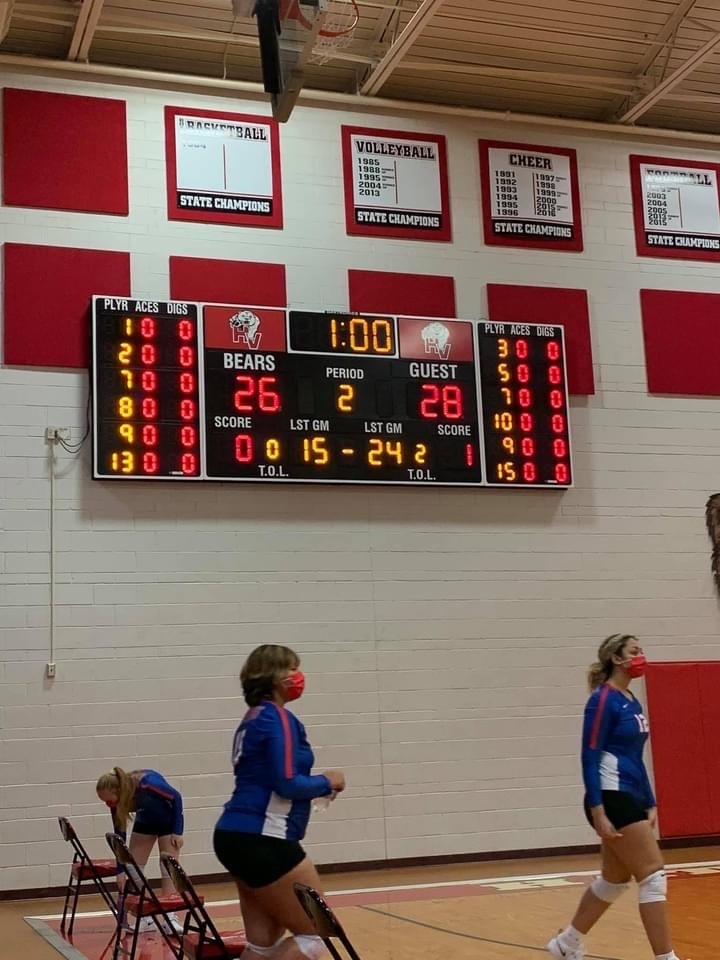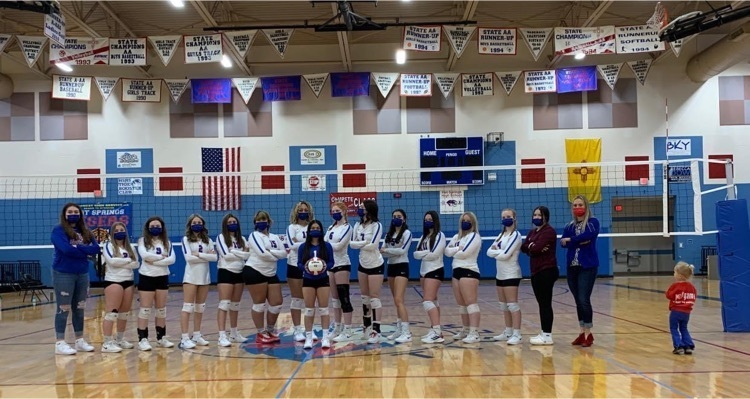 HSHS Tiger 🐯 Football 🏈 FINAL SCORE against Hope Christian: 49-14. Hope Christian for the win. Our Tigers hit the road next Friday when they take on Tularosa Wildcats!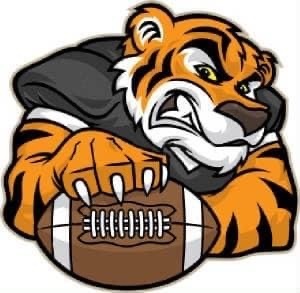 LADY TIGER JV VB DEFENDS THE DEN AGAINST CHAPARRAL LOBOS!!!! Way to work together!!! 💙❤️🏐🙌🏼🐯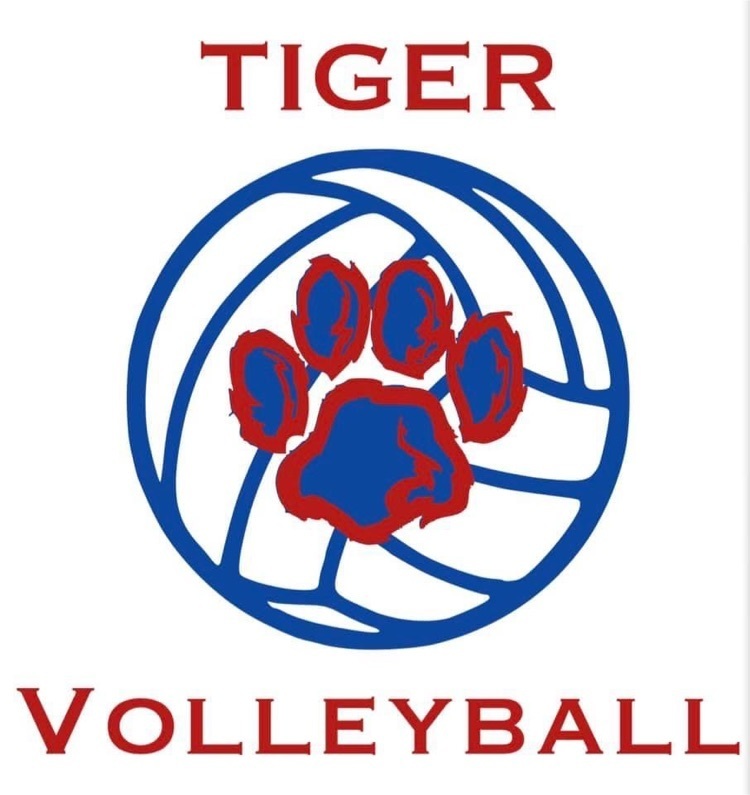 IT'S GAME DAY! PLEASE COME OUT AND SUPPORT OUR TIGERS! 1ST UP, VOLLEYBALL STARTING AT 10 AM! THEN, FOOTBALL STARTS AT 1:00! Defend the Den and Restore the Roar! ♥️🤍💙💪🏼🐅🏐🏈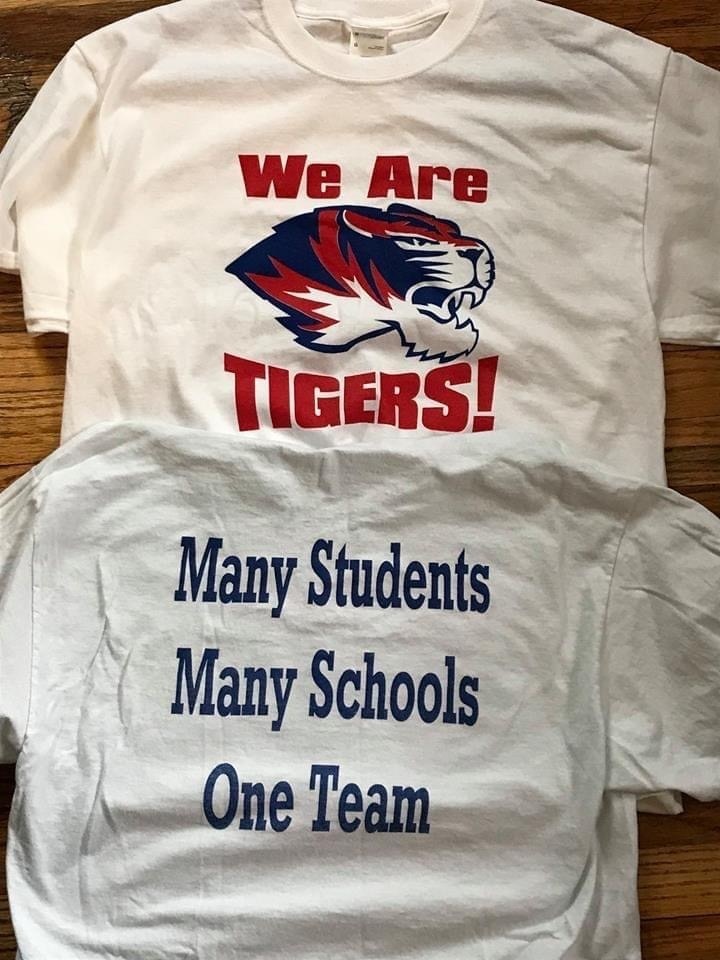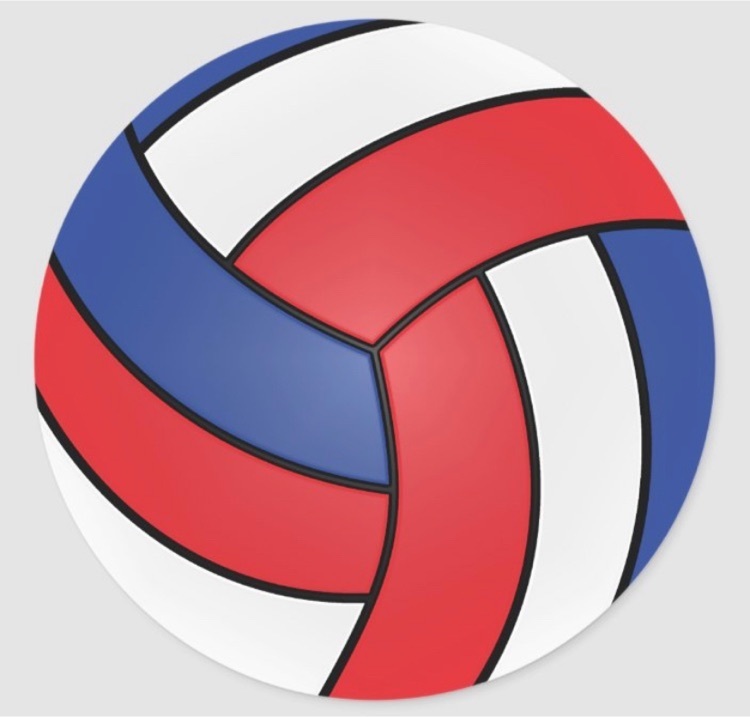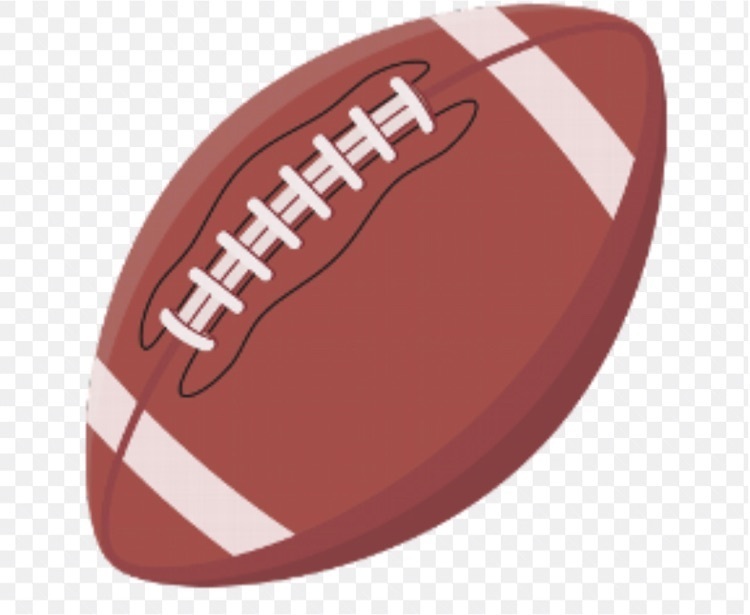 Congratulations to our HSHS FFA students! 👏🏼👏🏼👏🏼👏🏼👏🏼👏🏼👏🏼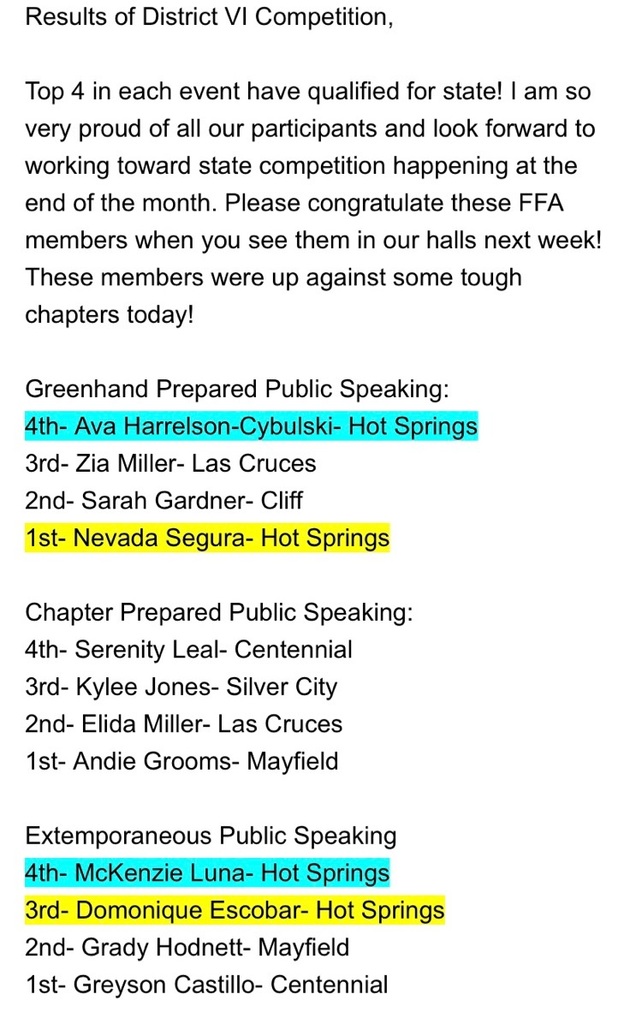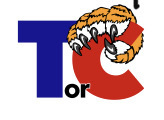 TCMSD Board of Education will be holding their Regular Monthly Meeting on Monday, February 8, 2021. @ 5:30 PM Agendas Available 72 Hours Before Meeting All are welcome to attend via Zoom. Meeting ID: 558 135 8124 Passcode: Tigers All public comments need to be submitted to Christine Kittel. 575-894-8166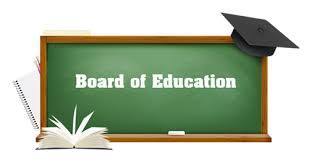 TCMS RoadRunner FoodBank Thursday, Jan. 21st Thursday, Feb. 18th Thursday, Mar. 18th from: 4:30-5:30 AT TCMS Ag Shop- For any questions please call: Valerie Montoya @575-894-8350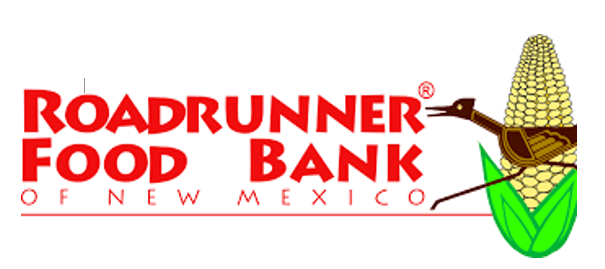 Truth or Consequences Municipal Schools is hiring! Available Positions Are: 1. Special Education Teachers 2. Mid School and Elementary Educational Assistants Please submit all applications to Christine Kittel or Barbara Chavez at 910 N. Date. 575-894-8166
20 COVID vaccines were put aside for TorC Schools' Staff at SVH today. Nurse Lara Clement was one of the 20 to get her COVID vaccine 💉 today! She said it hurt less than the flu shot. 👍🏼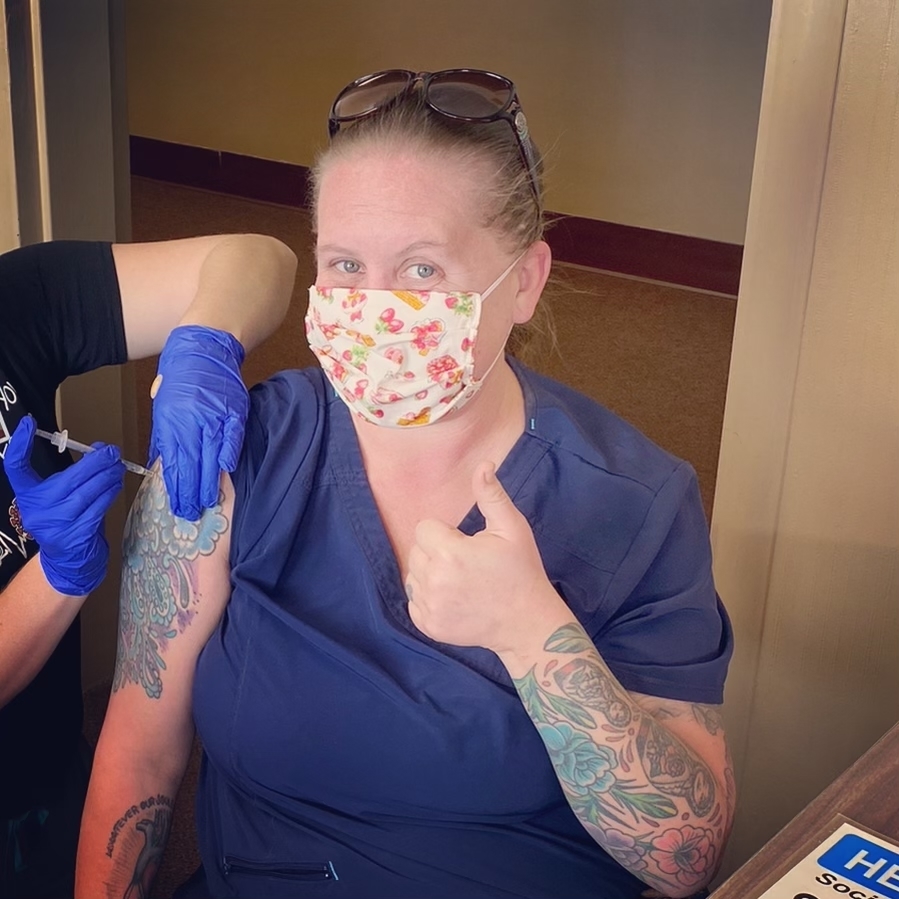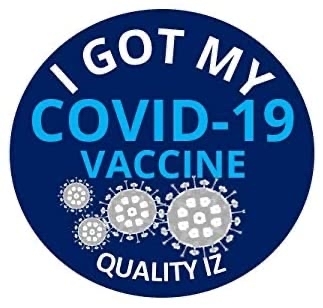 TCMSD Board of Education will be holding their Regular Monthly Meeting Monday January 11th, 2021. @ 5:30 PM Agenda is Available HERE All are welcome to attend via Zoom. Meeting ID: 558 135 8124 Passcode: Tigers Join Zoom Meeting via Link:
https://us02web.zoom.us/j/5581
...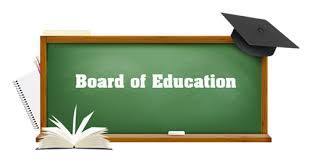 100% Virtual Schedule: K-5 Daily Schedule: M, T, Th, F 7:45-8:15 Answer phone calls and emails 8:30-9:30 Reading Live 9:30-10:30 Interventions or one-on-one help with Reading 10:30-11:30 Math Live 11:30-12:30 Interventions or one-on-one help with Math 12:30-1:15 Lunch 1:30-2:30 Writing/Language Arts Live 2:30-3:30 Posted office hours Wednesday: Interventions, Planning, Wellness checks, etc… Schedule: DD Pre and PreK: Two live circle times per day (Times TBD)
12/17/2020 To: Parents or Guardians of children who attend Tor C Elementary School and Sierra Elementary Complex TCES/SEC is working with the New Mexico Public Education Department (NMPED) and New Mexico's Department of Health (NMDOH) because a staff member at our facility or a child who attends our school has tested positive for COVID-19. This letter is to inform you about the next steps necessary to protect your child and our community from COVID-19. Per guidance from both NMPED and NMDOH, we are required to investigate to see who had "close contact" with the staff member or student who tested positive for COVID-19. A "close contact" is defined as being closer than six feet for more than three minutes to a person who is positive for COVID-19 and all staff and students who were in the same classroom, cohort or on the same bus as the infected individual. According to NMPED and NMDOH, all staff who were in "close contact" with the infected individual must be tested seven to 10 days after close contact exposure to the positive COVID-19 individual. All students who were close contacts are strongly encouraged to be tested. Both staff and student close contacts must self-quarantine at home for 14 days, regardless of the test result. In the meantime, if you or your child begin to develop symptoms of COVID-19, which are fever, chills, cough, shortness of breath or difficulty breathing, fatigue, muscle or body aches, headache, new loss of smell or taste, sore throat, congestion or runny nose, nausea or vomiting, diarrhea [
https://www.cdc.gov/coronavirus/2019-
ncov/symptoms-testing/symptoms.html], please call your healthcare provider or the COVID-19 Hotline at 1-855-600-3453. It is important that you call ahead to your healthcare provider before presenting to the physician's office, clinic, urgent care or emergency room so that they can be prepared for your arrival. They may also refer you to a testing clinic. Areas of the school (including buses) in which the COVID-19 positive individual spent time will be cleaned and disinfected and those who were close contacts of the positive case will be notified. Please continue to send your child to school unless you are notified that your child was a close contact of a positive COVID-19 individual, your child develops COVID-19 symptoms, or your child has a positive COVID-19 test. Likewise, your household members do not need to quarantine unless your child tests positive for COVID-19 or your household members are identified as a close contact of a positive COVID-19 individual. You may call the school office at (575) 894 – 8372/(575) 894-8362 or NMDOH at (505) 827-0006, if you have questions. Thank you for your support in these efforts. Sincerely, Connie Roberts and Tracy Cole

Season's Greetings from TCMSD Student Nutrition Staff!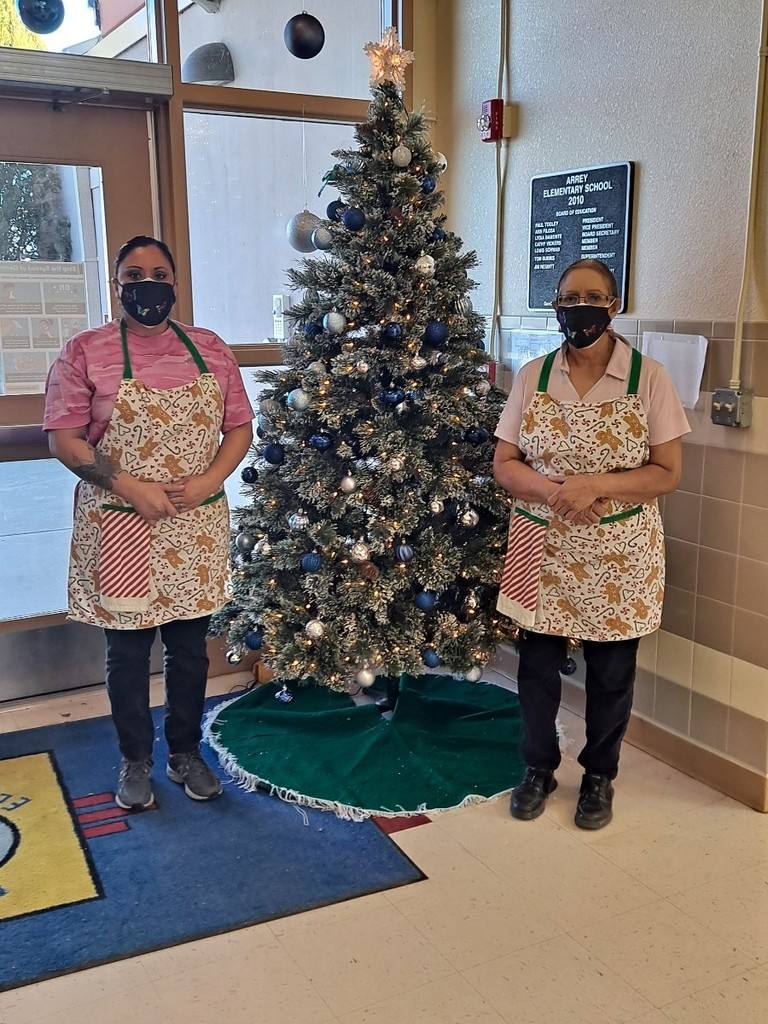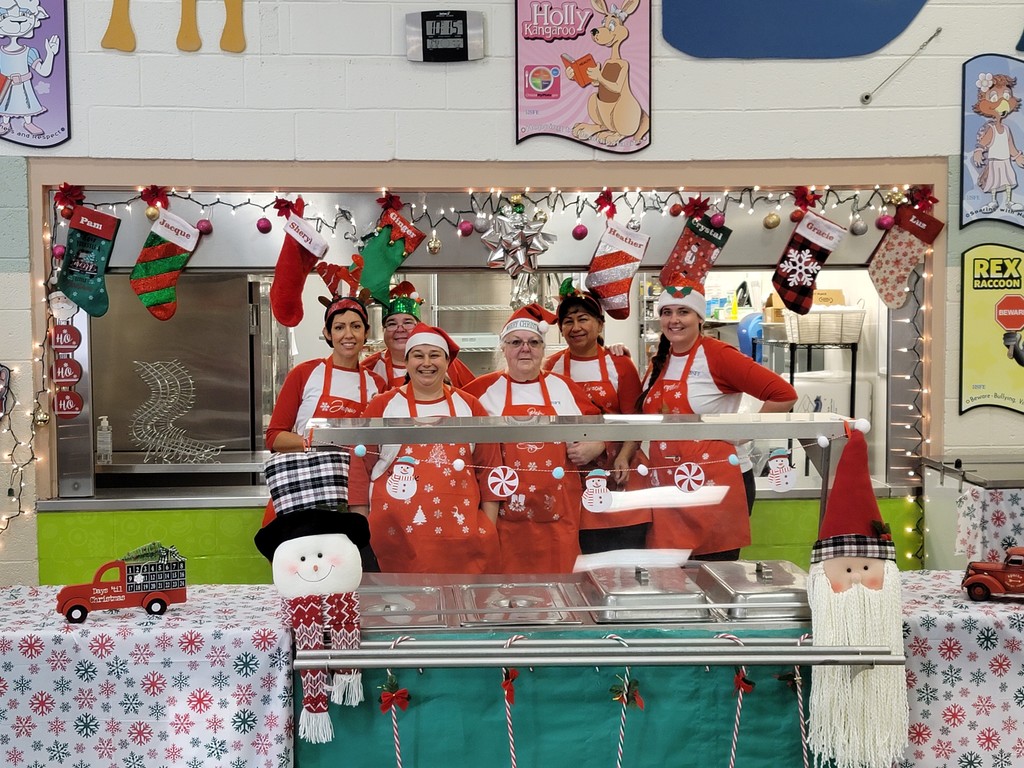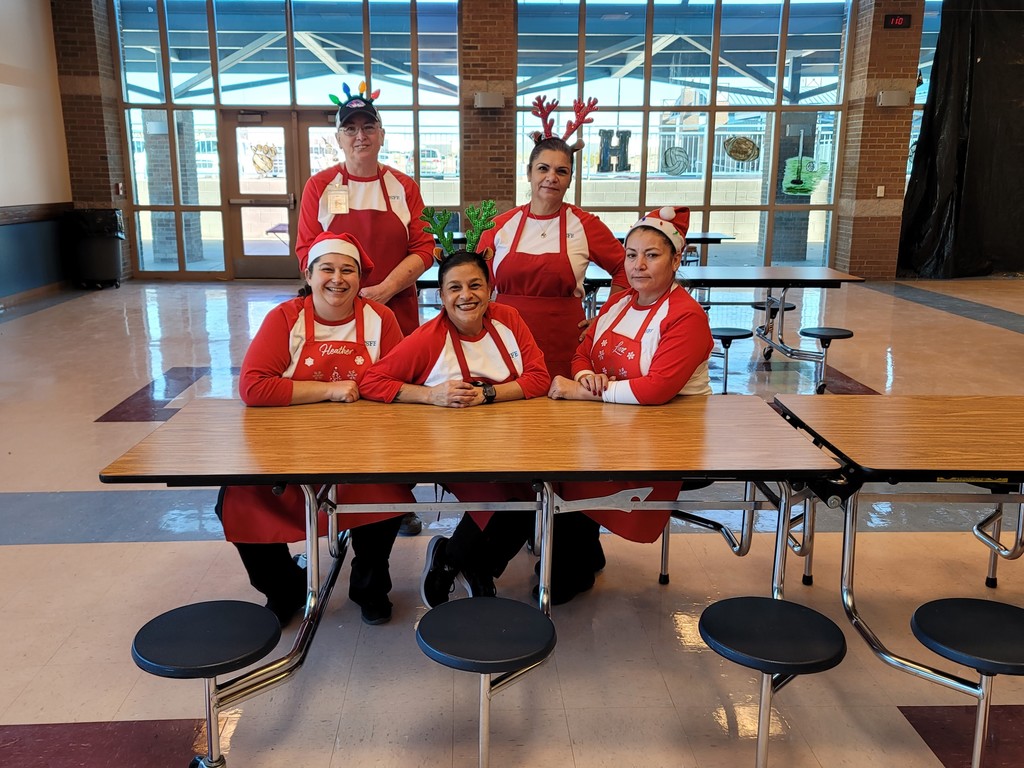 TCMSD Board of Education will be holding a Working Session Board Meeting Friday, December, 18 @ 1:00PM. Agenda is Available Upon Request All are welcome to attend via Zoom. Meeting ID: 558 135 8124 Passcode: Tigers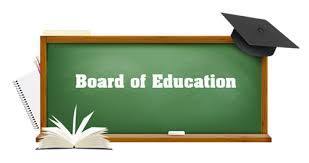 More Winter ❄️ Wonderland 🎄 Contest Entries! Keep them coming, Tigers!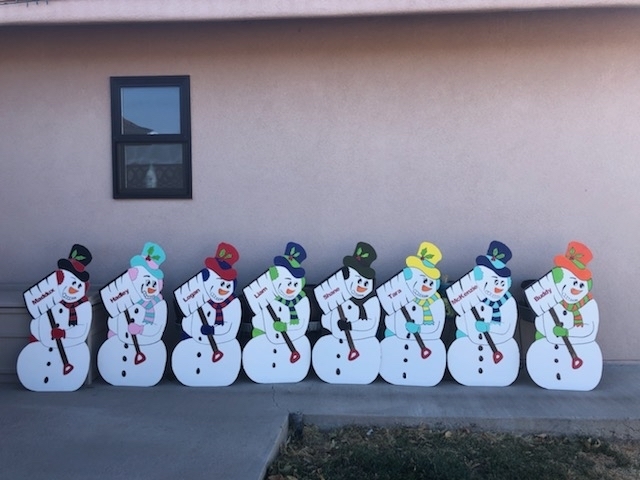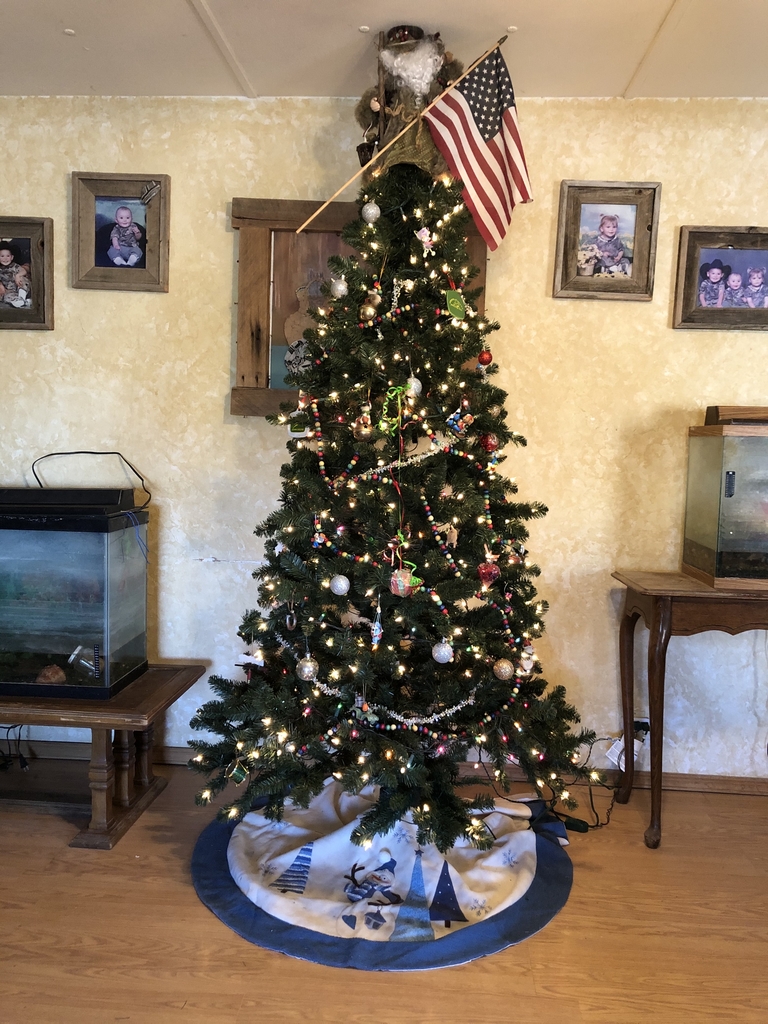 **EDIT--The Department of Human Services has a new portal for families to verify their mailing address. This will be the information needed for families to receive their next EBT Stimulus. Please follow this link to update your information now: YesNM Portal - apply, check, update, or renew for public assistance programs (state.nm.us). Also remember to contact your student's school when any information for you or your student has changed.
Join us this evening for our Winter Wonderland Movie Series 🎥, Home Alone Part 2. The movie will begin at 7:00 so get your snacks and get cozy for some Tiger 🐯 movie-watching fun! Zoom meeting info is on the flyer! Hope to see you soon!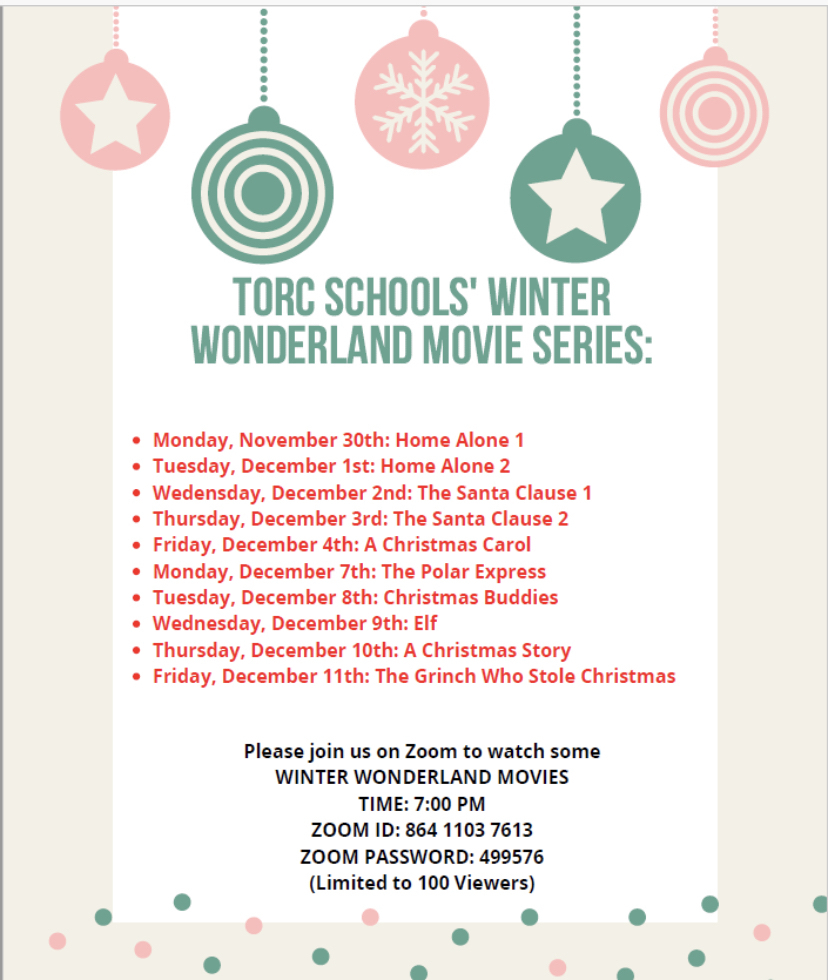 Our amazing Tiger Student Nutrition Staff with the biggest hearts ♥️ preparing meals to distribute to our families for Thanksgiving Break. #ittakesatigervillage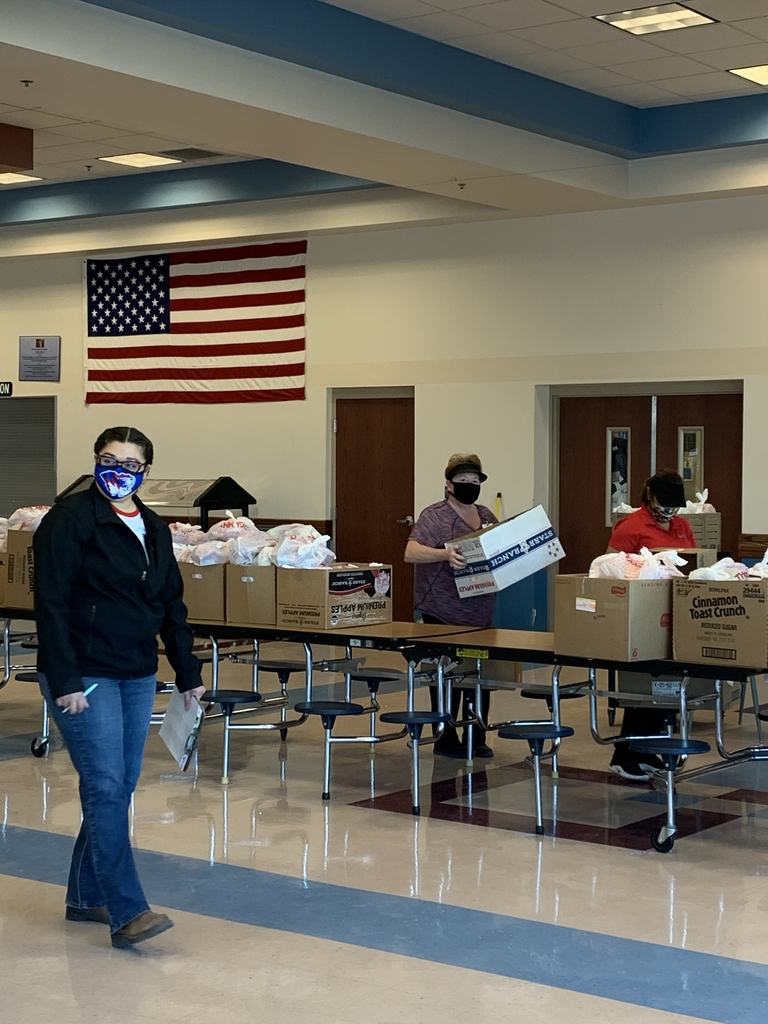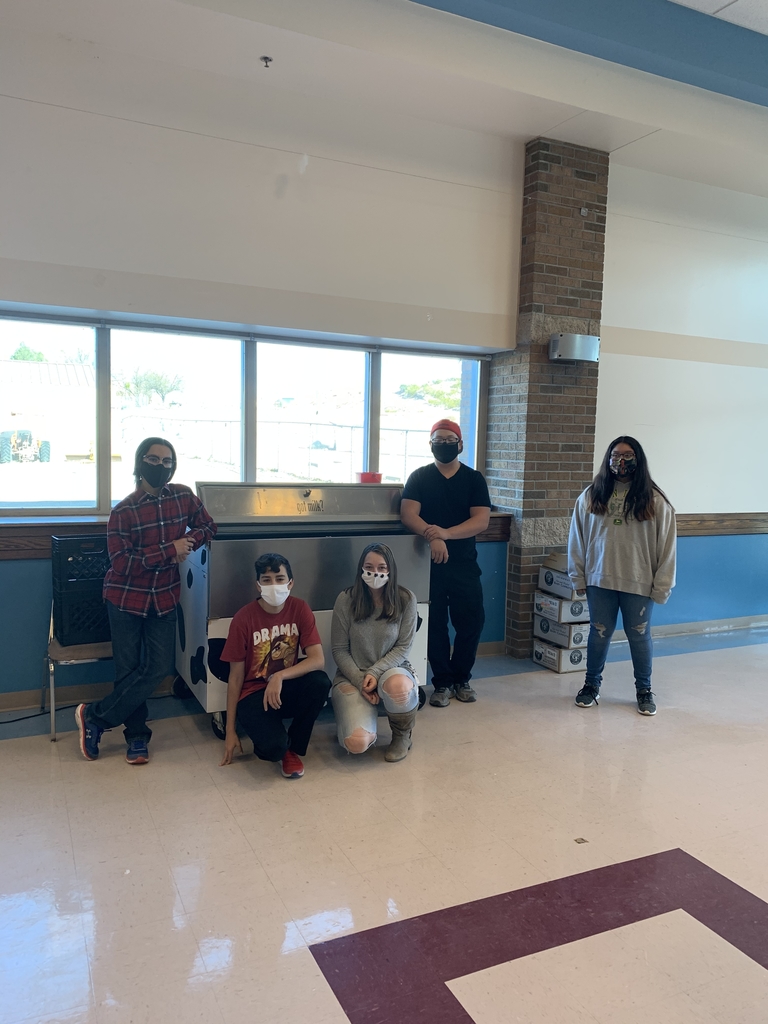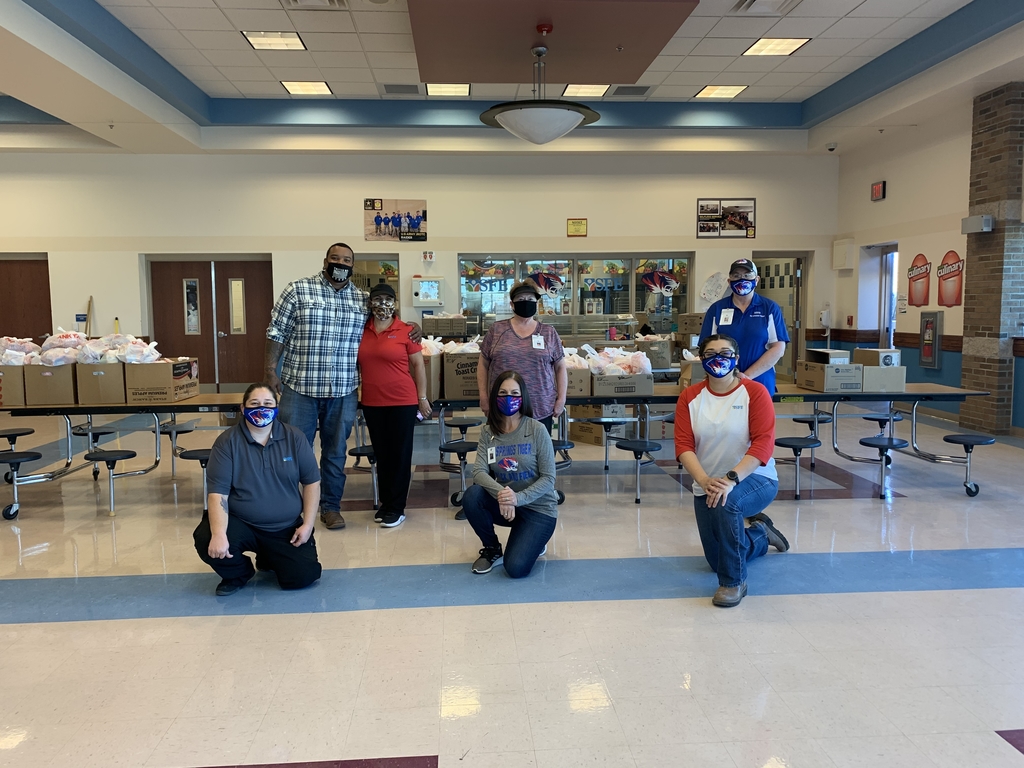 Dear Tigers, Click on the link below to listen to Superintendent Segura's Updates as we prepare for Thanksgiving Break:
https://youtu.be/IFKigJyHu9E

TorC School District is holding a Special Board Of Education Meeting. Monday, November 23, 2020 at 5:30 PM. All are welcome to attend via Zoom. Meeting ID:558 135 8124 Meeting Password: Tigers (case sensitive)