Please help us welcome Mr. Fetty to Central Services.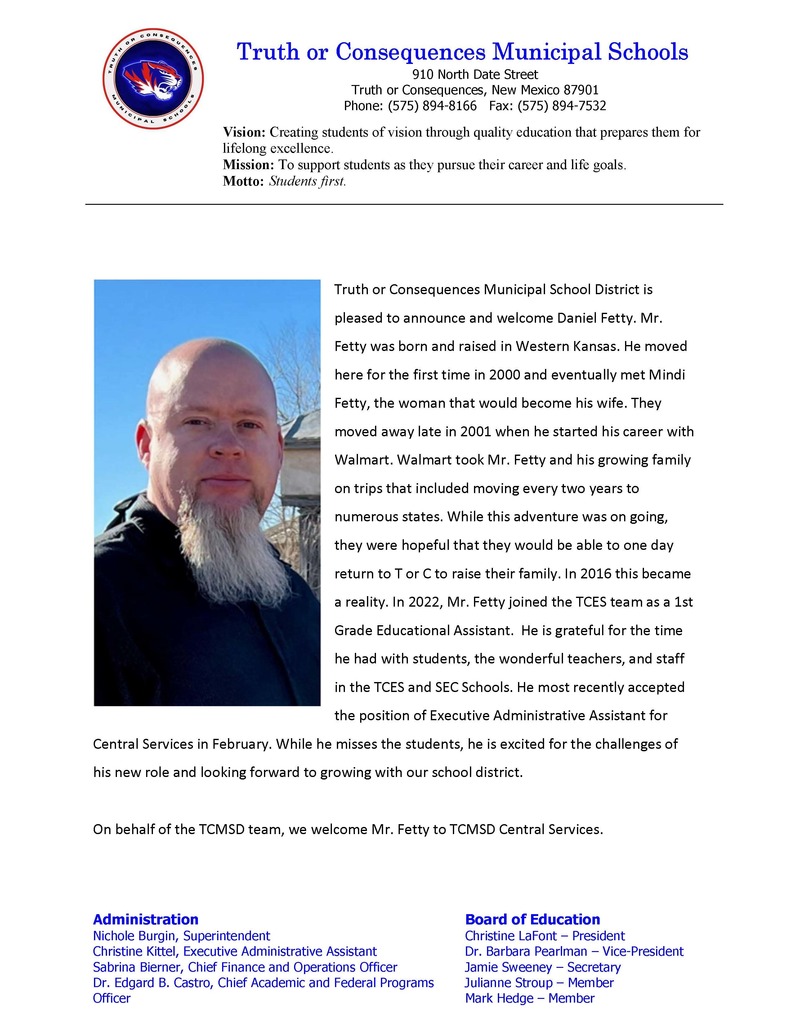 Wishing ALL staff and students a safe and happy spring break! Students return to school on March 27th.
Good Morning, Grab and go meals will be handed out Monday-Friday from 9:00AM to 12:00PM March 13-17 and March 20-24 in front of the High School and the Elementary School. Students will receive a breakfast and lunch at the same time in order to make it easier on parents and caregivers.
Please take a few minutes to take short survey. Want more activities, clubs, learning opportunities, and support? Want to share what is great or what could be better about your school? This survey is for students, teachers, administrators, parents. This survey is completely private and anonymous so, your name will not be linked to your answers in any way. Please share what is important to you for your school." English version:
https://www.surveymonkey.com/r/VVS78ZM
Spanish version:
https://www.surveymonkey.com/r/58VHBK7

Parent Communication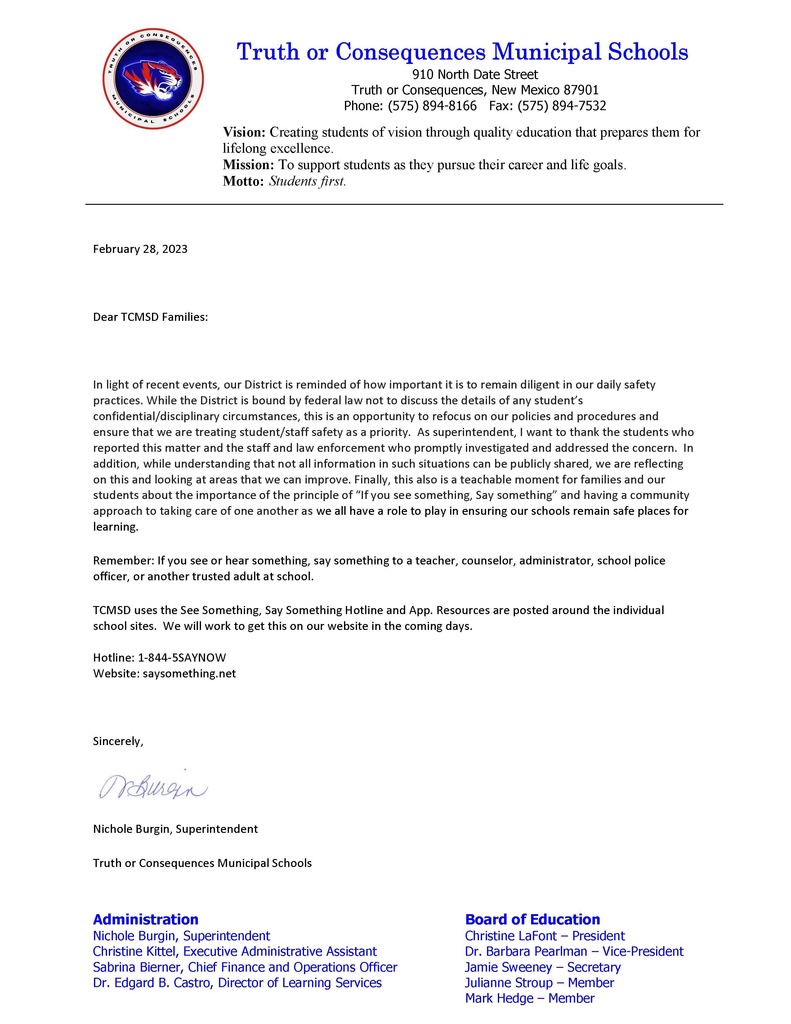 Congratulations to Hot Springs Girls and Boys Basketball teams on bid to the State Tournament. Hot Springs Girls will be traveling to Robertson School on Friday March 3rd, game time is 6:00 pm. Hot Springs Boys will be traveling to Santa Fe Indian School on Saturday March 4th, game is 6:00 pm. All tickets are online only at
https://gofan.co/NMAA
, no cash entrance at the door. Get your tickets early, gym capacity is limited. Let's rally together and cheer on our Tigers to victory.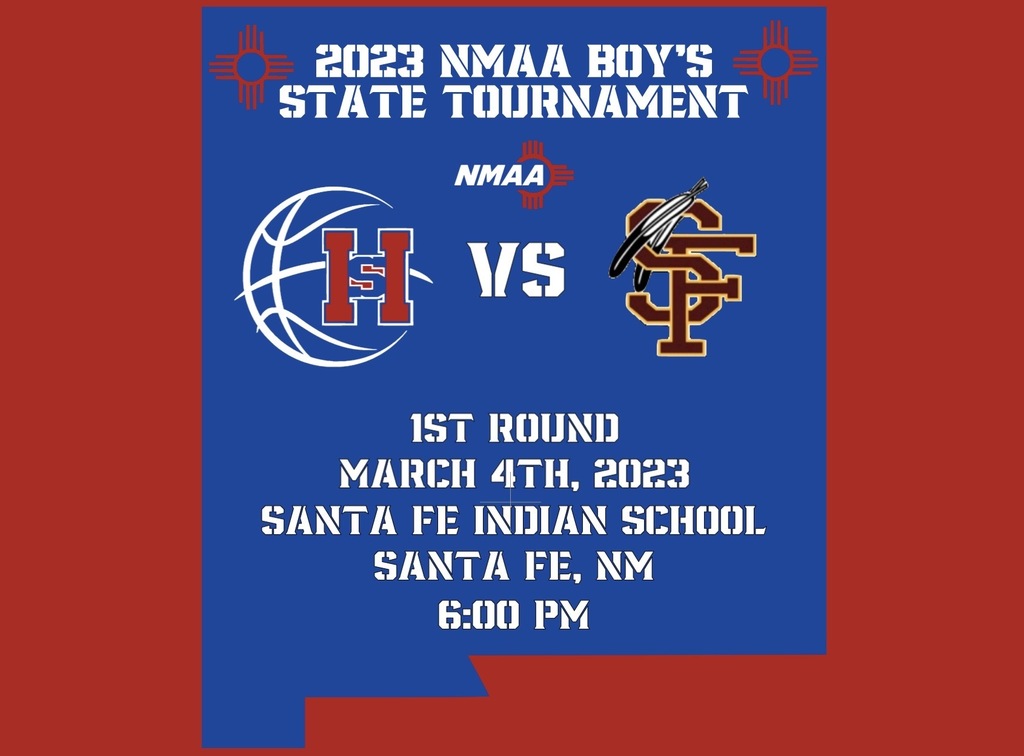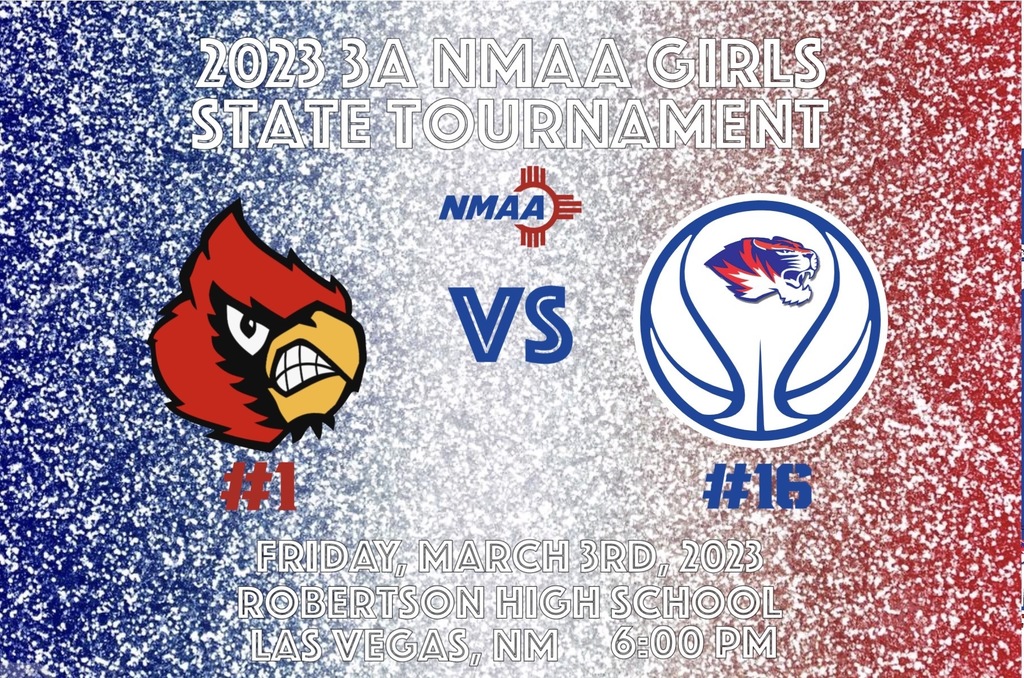 Hot Springs High School Communication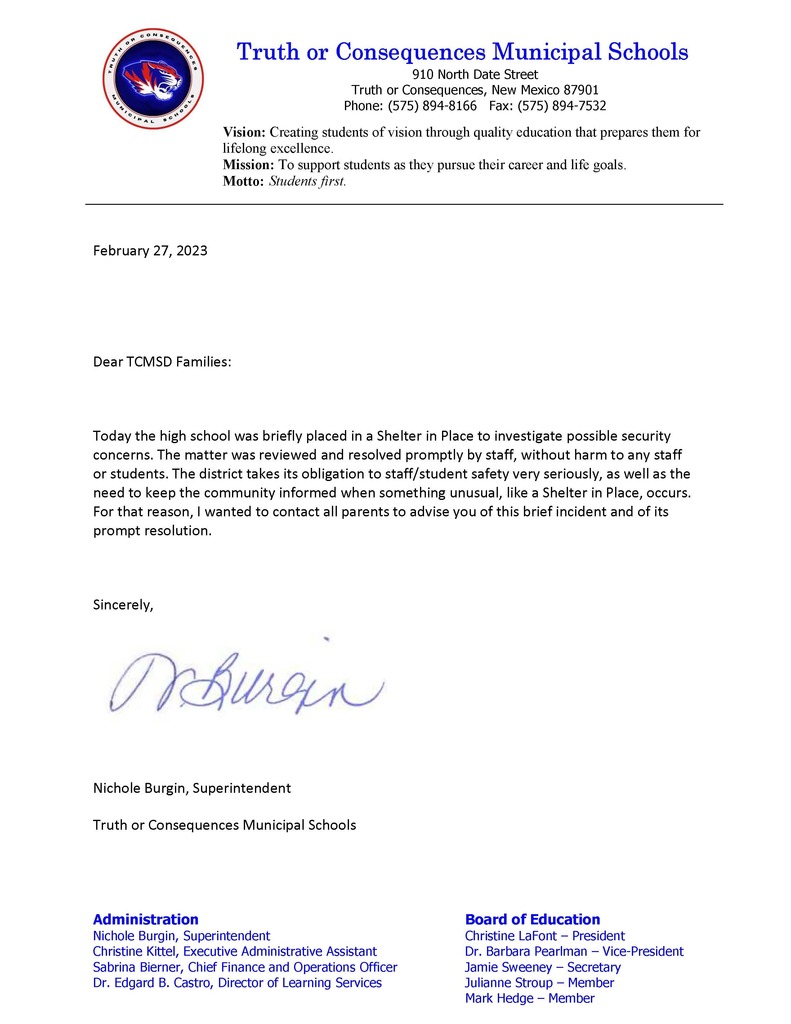 HSHS: Shelter in Place has been lifted. Students have resumed their regular schedule.

There is police activity at HSHS due to a threat. This situation has been contained. The school is in a shelter in place as a precautionary measure. All students are safe.

TCMSD Remote Learning Day: Tomorrow, February 22, we are forecasted to have damaging winds with gusts of 70 mph. In the interest of student and staff safety, ALL students will attend school remotely tomorrow. Students will be required to login to Schoology where they will find their virtual link (Zoom or Teams) to attend class. Teachers will take attendance. Schools will communicate any site-specific information.

TCMSD has been notified of the likelihood of a water outage on Thursday, February 16, for the following schools: Truth or Consequences Elementary School Sierra Elementary School Truth or Consequences Middle School Hot Springs High School Due to these circumstances, ALL students will attend school remotely on this day. Students will be required to log in to Schoology where they will find their virtual link (Zoom or Teams Meeting) to attend class. Teachers will give further instruction tomorrow, in class. Please note that attendance will be taken. If you have any questions regarding this, please reach to your student's schools for site specific information.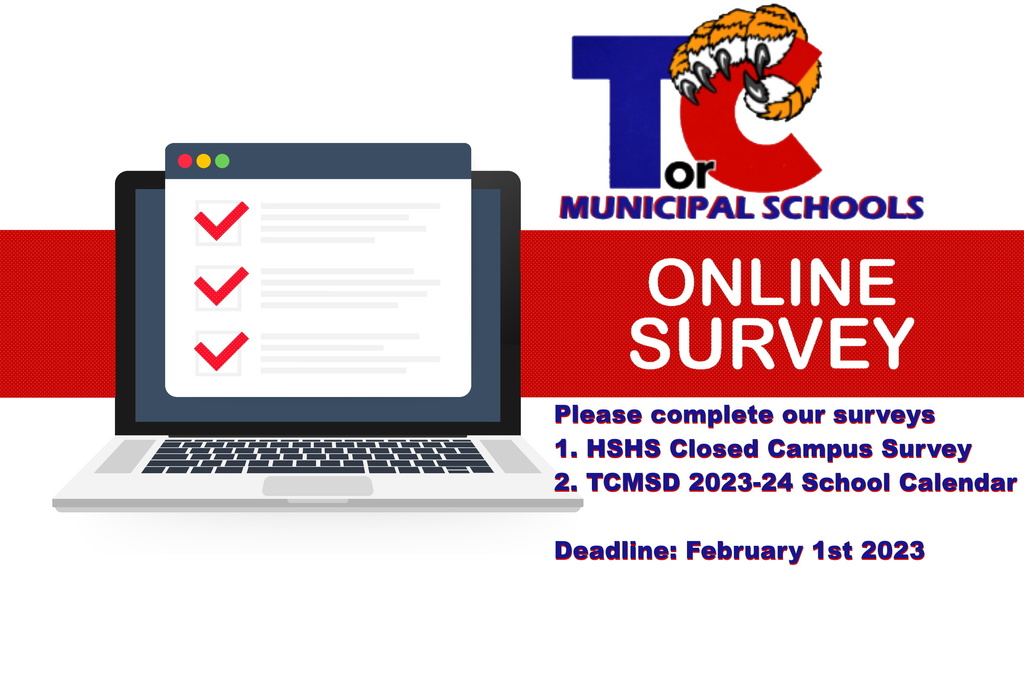 TCMSD Schools will be on a 2-hour delay tomorrow, January 24th, due to inclement weather forecasted throughout the night. Bus schedules have been adjusted to accommodate the delay. Buses will arrive at the designated bus stops 2 hours later than their regularly scheduled time.

A las 11:25, se informó a HSHS que la Patrulla Fronteriza estaba en el campus investigando un incidente más temprano ese día. En ese momento, se inició el protocolo de respuesta estándar para el protocolo "seguro" en los campus de TCMS y HSHS para garantizar la seguridad de los estudiantes. Cuando está en el protocolo "seguro", todas las puertas están bloqueadas y la instrucción continúa. La policía realizó un barrido de seguridad y lo hizo seguro para continuar con la actividad escolar normal. Habrá una mayor presencia de la policía en el área durante el resto del día.

Security Update At 11:25, HSHS was made aware that Border Patrol was on campus investigating an incident that occurred earlier in the day. At that time, the standard response protocol was initiated to "Secure" protocol at TCMS and HSHS campuses to ensure student safety. When in "Secure" protocol all doors are locked and instruction continues. Law enforcement conducted a security sweep and rendered it safe to continue normal school activity. There will be increased presence of law enforcement in the area for the remainder of the day.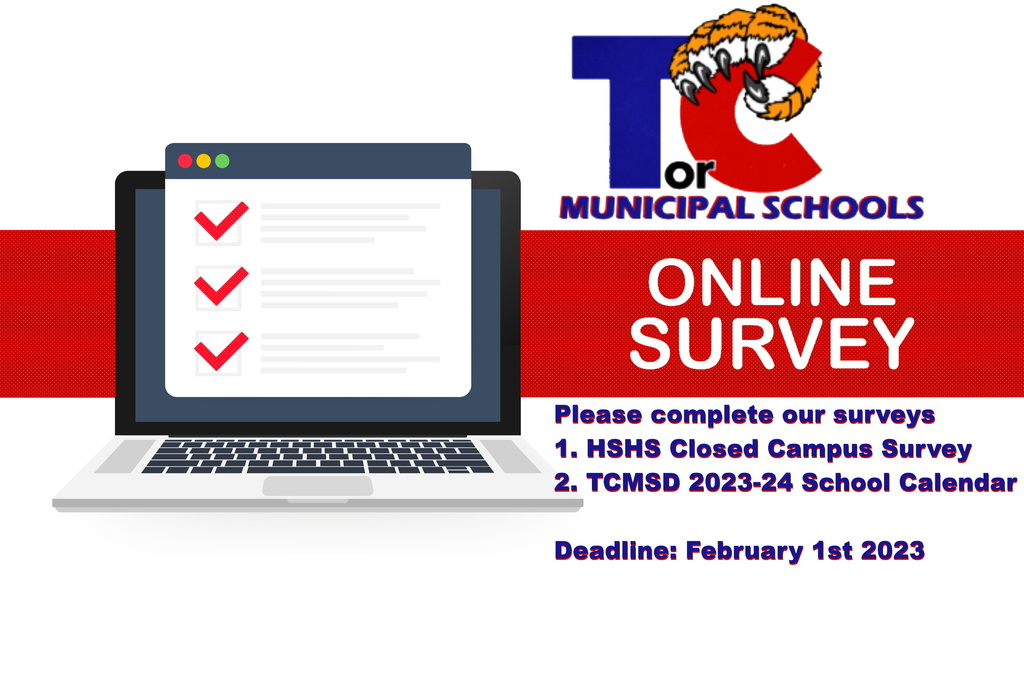 ​TCMSD would like to thank all stakeholders who participated in this week's Special Board Meeting regarding open campus at HSHS for the 23-24 School Year. We appreciate the open dialogue that took place and look forward to continuing to work with all stakeholders on this topic.

TCMSD is holding a Special Board Meeting on December 7, 2022 at 5:30 P.M. to discuss the possibility of having a closed campus at Hot Springs High School for the 23-24 school year. For this Special Board Meeting we will meet at Hot Springs High School in the cafeteria, located at 1200 N. Pershing St, T Or C, NM. 87901. To join us via Zoom, follow this link:
https://us02web.zoom.us/j/5581358124
Zoom Meeting ID: 558 135 8124 Password: Tigers TCMSD llevará a cabo una Reunión Especial de la Mesa Directiva el 7 de diciembre de 2022 a las 5:30 p.m. para discutir la posibilidad de tener un campus cerrado en Hot Springs High School para el año escolar 23-24. Para esta Reunión Especial de la Mesa Directiva nos reuniremos en la cafetería de Hot Springs High School, ubicada en 1200 N. Pershing St, T Or C, NM. 87901. Para unirse a nosotros a través de Zoom, siga este enlace:
https://us02web.zoom.us/j/5581358124
ID de la reunión de Zoom: 558 135 8124 Contraseña: Tigres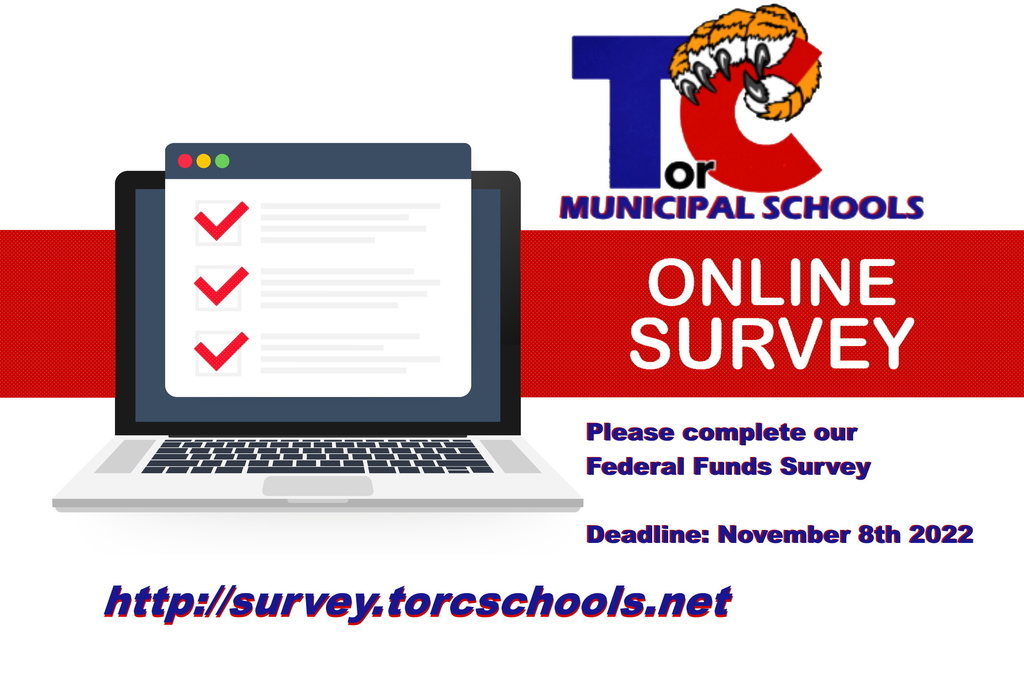 Winter Clothing Drive!!! November 7th- December 16th Tiger students are in need of NEW Condition Coats, Hats, Undergarments, Shoes, Etc. All Sizes Are Welcome! Drop off bins are located in the office at each site during school hours. Colecta de ropa de invierno!!! 7 de noviembre- 16 de diciembre Los estudiantes de Tiger necesitan abrigos, gorras, ropa interior y zapatos NUEVOS. ¡Todos los tamaños son bienvenidos! Los contenedores de entrega están ubicados en la oficina en cada sitio durante el horario escolar.