UPDATED!!! TCMSD Board Approved Calendar for the 2021-2022 School Year

TCMSD Board Approved Calendar for the 2021-2022 School Year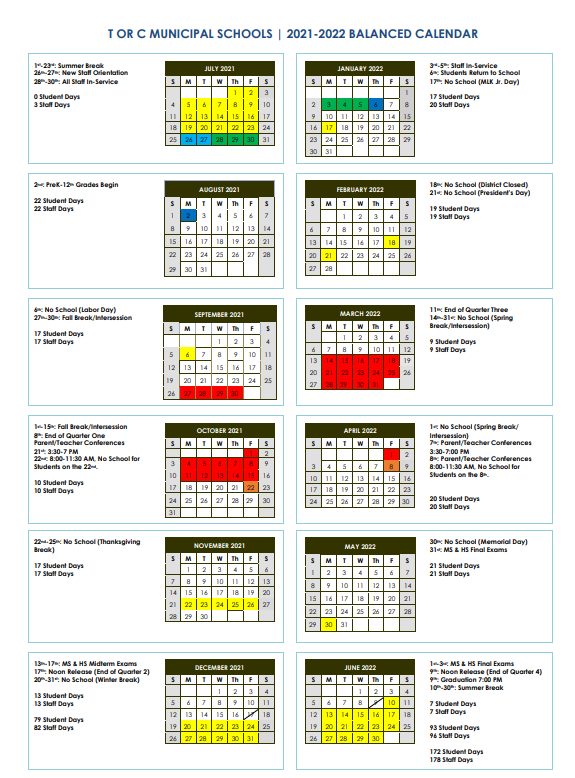 Free COVID-19 Vaccines. Where: Arrey Elementary. When: Monday May 24, 2021. Time: 4-7 PM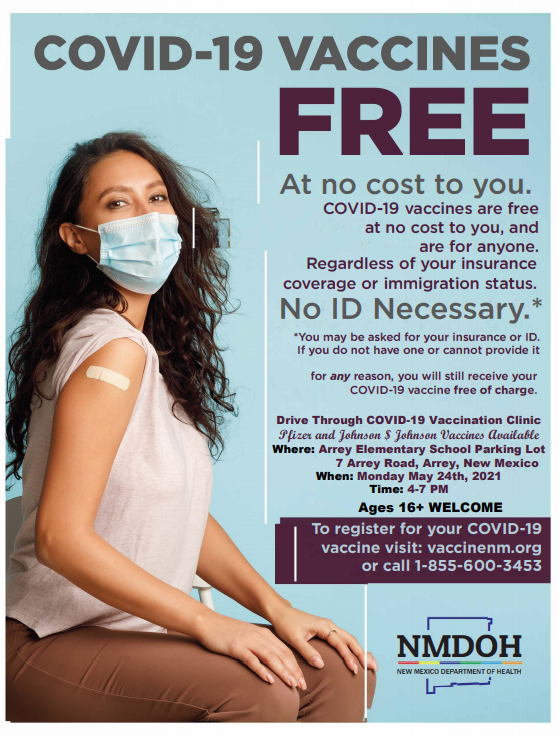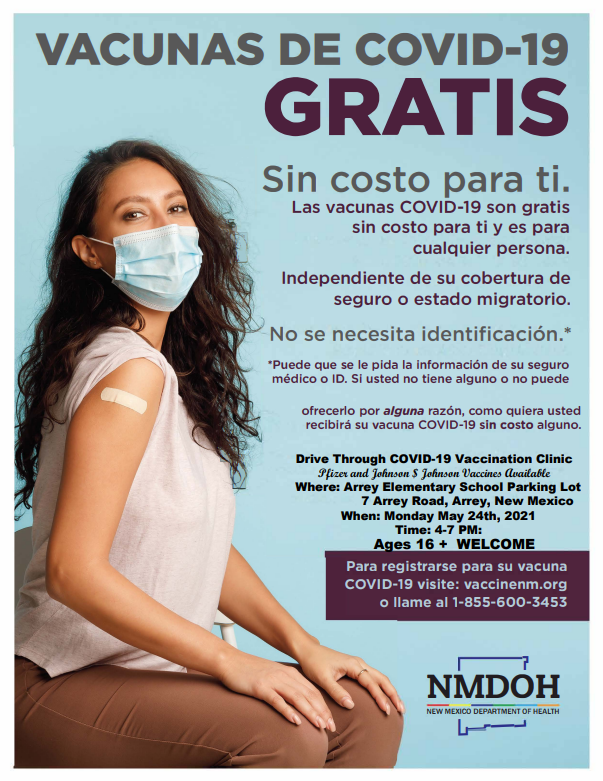 HSHS TIGERS ARE 3-A STATE CHAMPIONS!!!❤️🙌🏼💙🏀🤩🐯🎉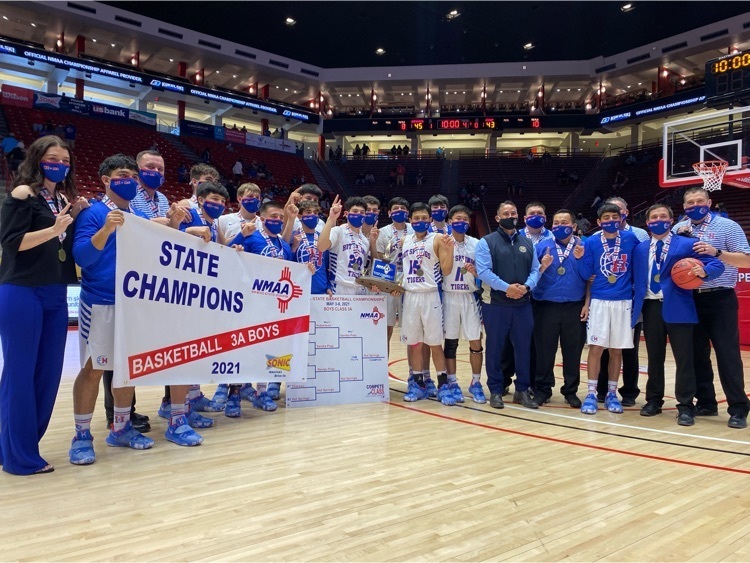 Tigers up by 1 at 3rd. 28-27.
Tigers lead at half! 23-20! Keep up the momentum!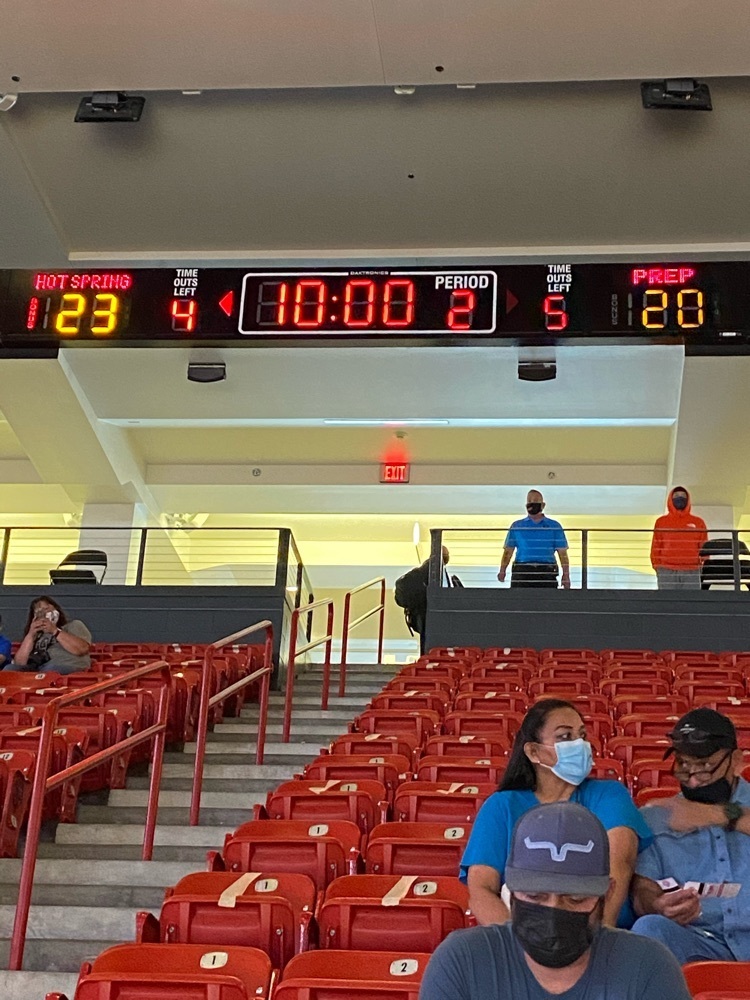 Tied up at 1st Quarter! 11-11. Let's go, Tigers!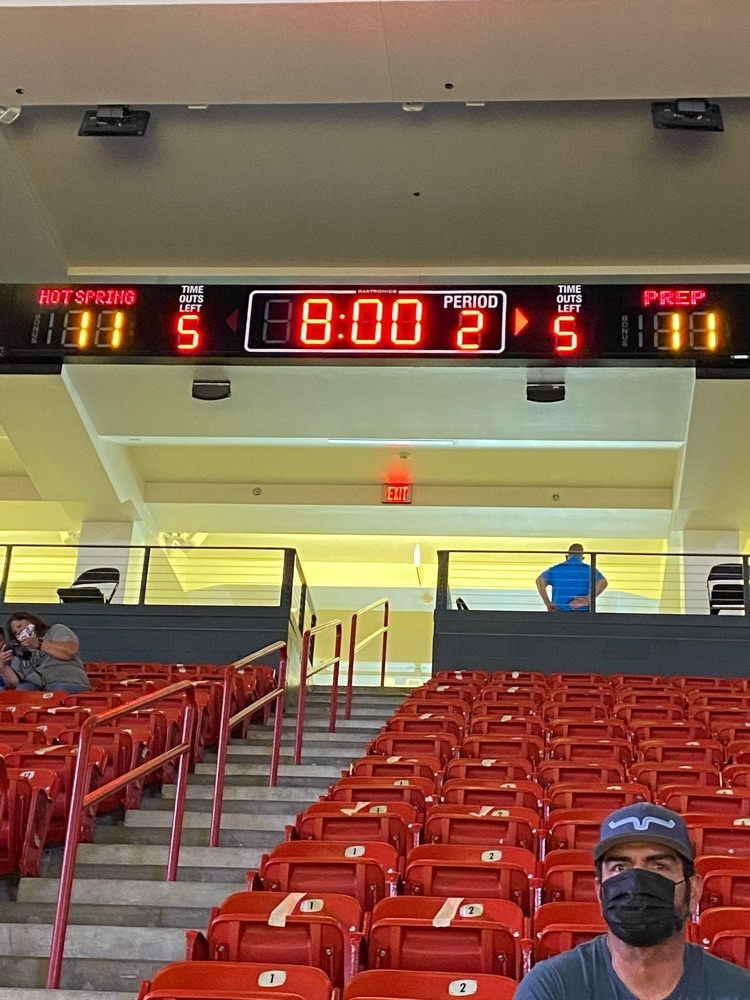 OUR TIGERS ARE HEADED TO THE CHAMPIONSHIP FRIDAY AT 10:00 AT THE PIT!!! WE ARE SO PROUD OF OUR SCHOLAR ATHLETES AND COACHES!!! ❤️🙌🏼💙🏀🤩 #BringHomeTheBlue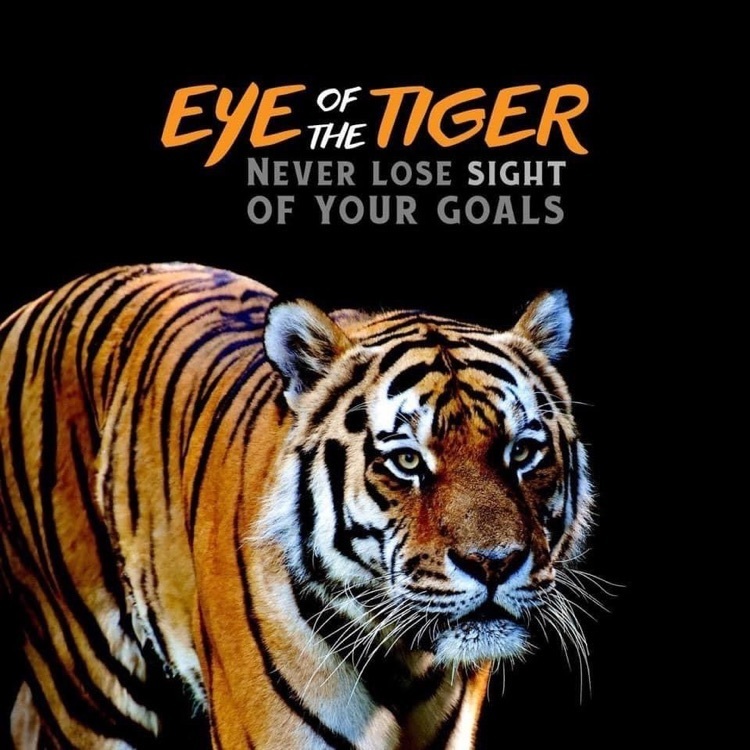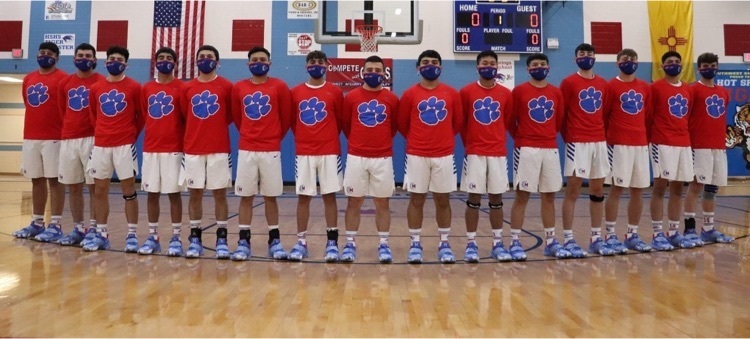 We appreciate and honor our teachers today, and everyday! They are our real superheroes! #TeacherAppreciationDay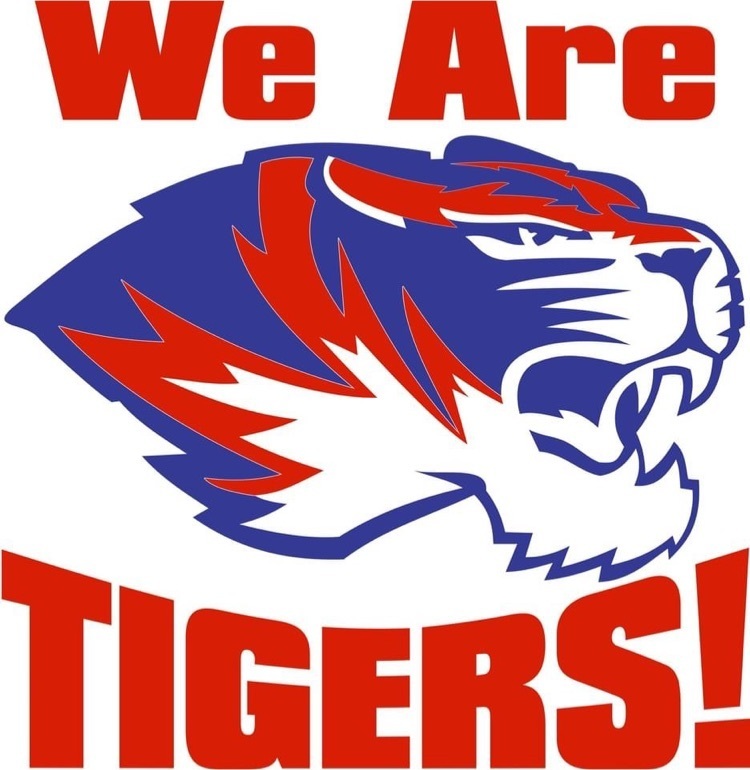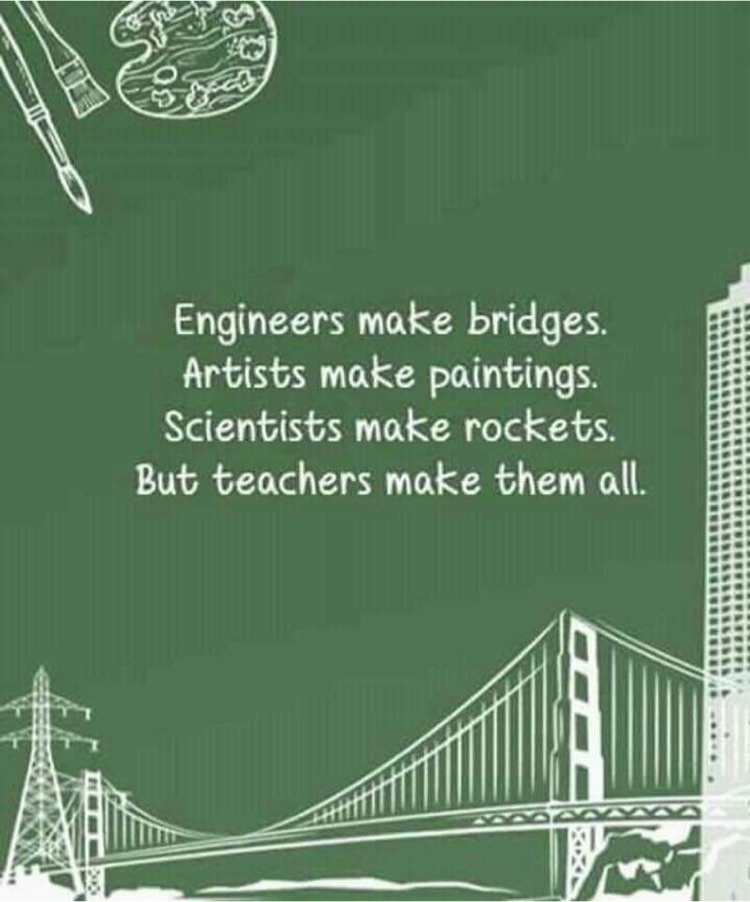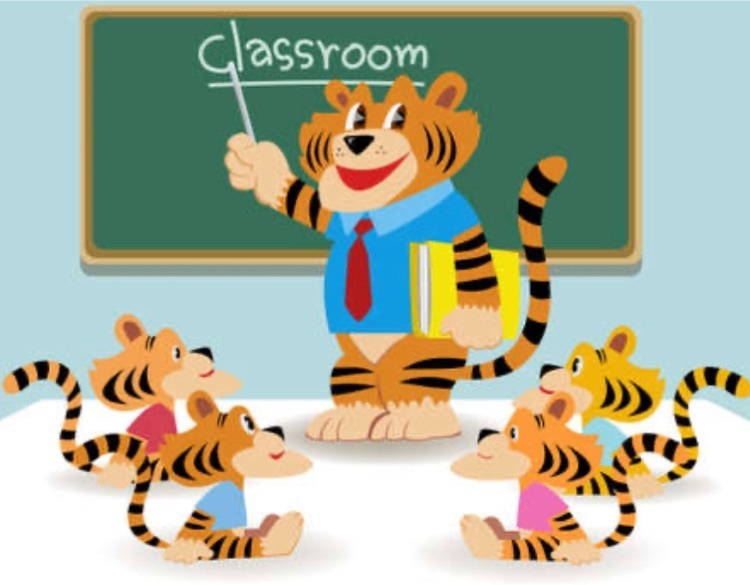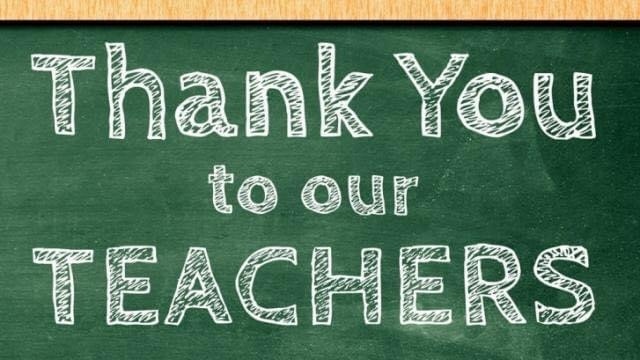 HSHS Tigers beat Thoreau Hawks in the quarterfinals and are moving on to the semifinals! 🎉💙🏀❤️🙌🏼🐯🤩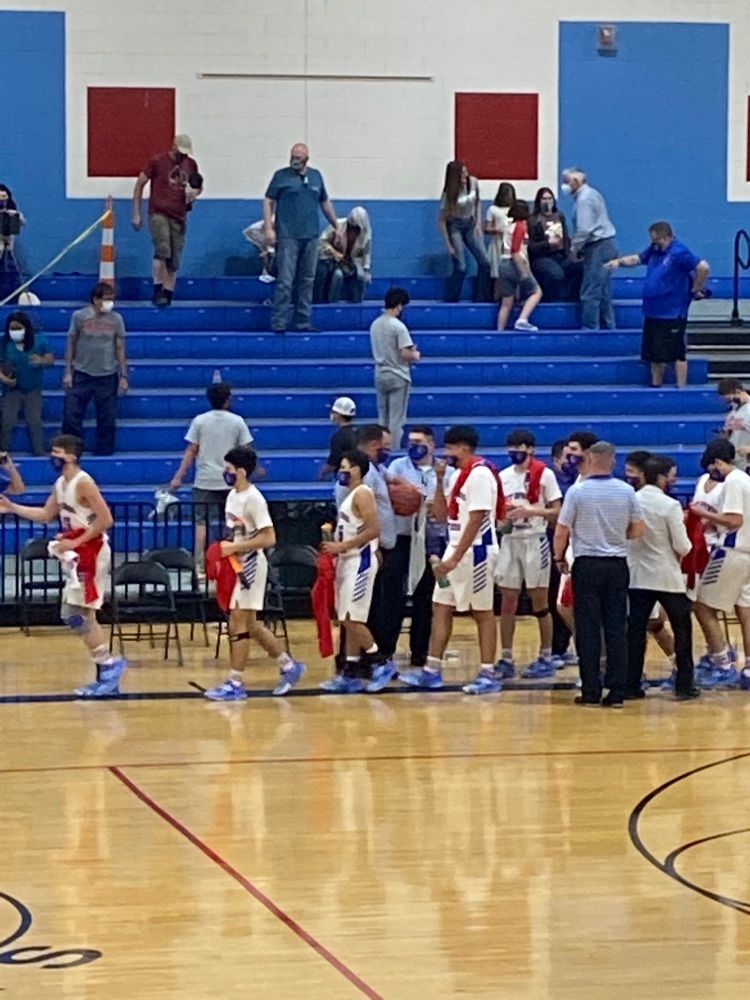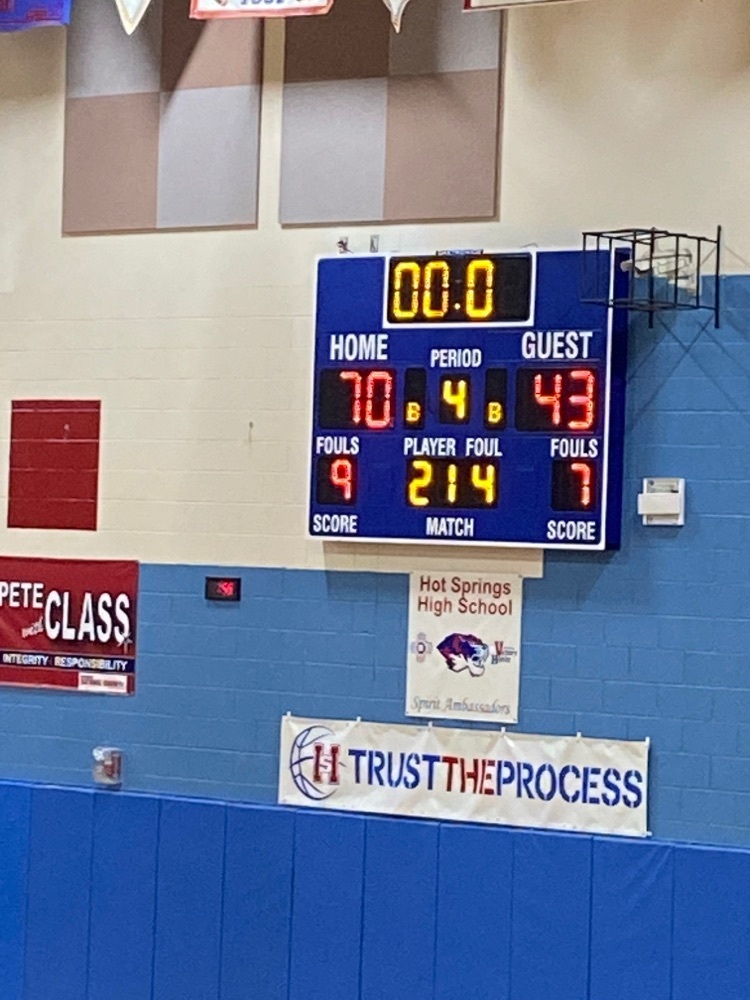 Tigers carrying it through the third! 💙❤️🏀💪🏼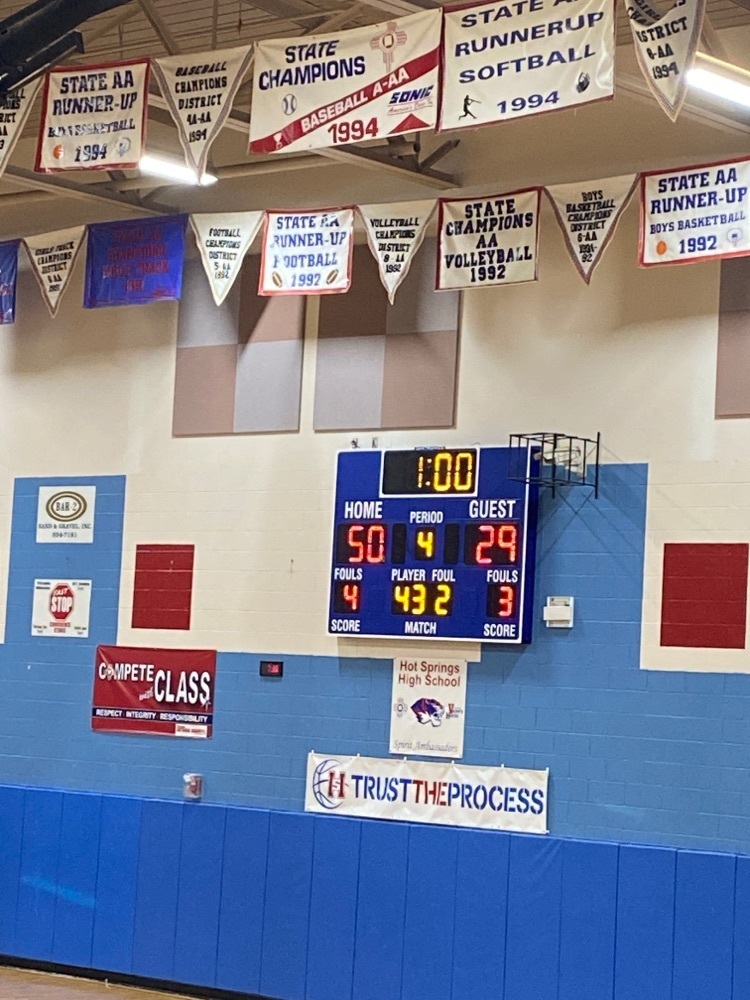 Tigers leading at half!!!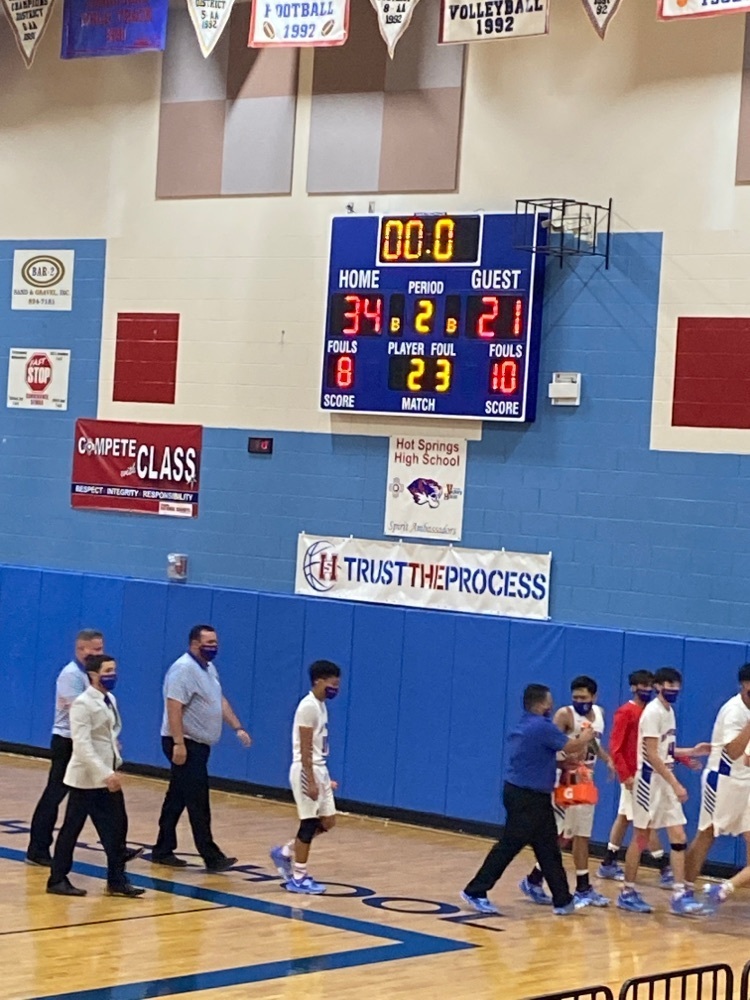 Tigers lead at the end of the 1st!

Emergency Broadband Benefit Program to launch May 12. Eligible New Mexicans can get discounts for services and devices.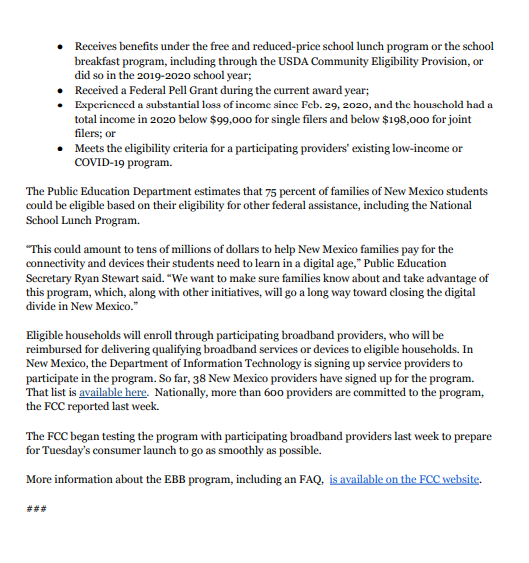 Community Schools has brought so much to our School District. In collaboration with School and Community organizations, they help bring great ideas to life!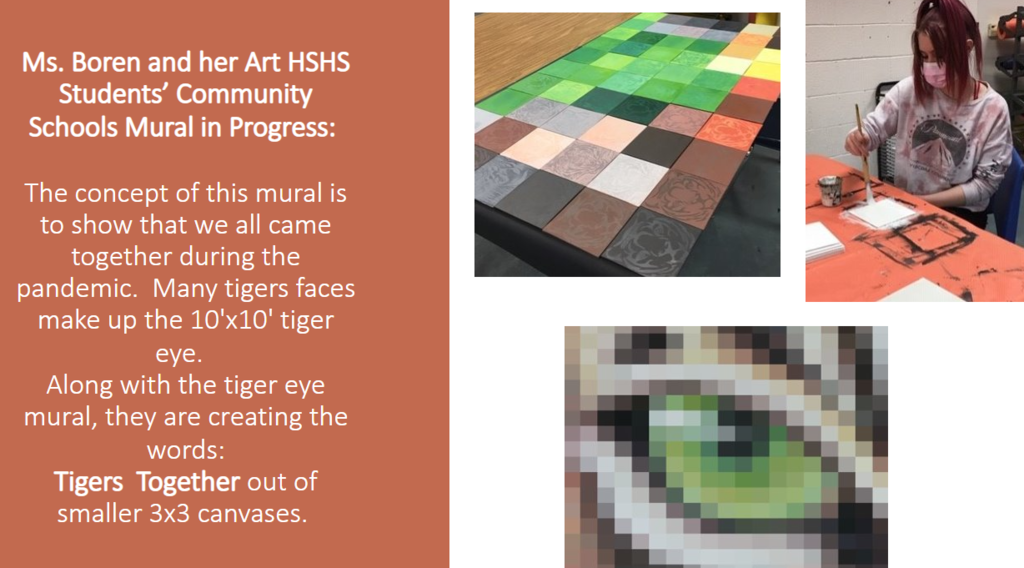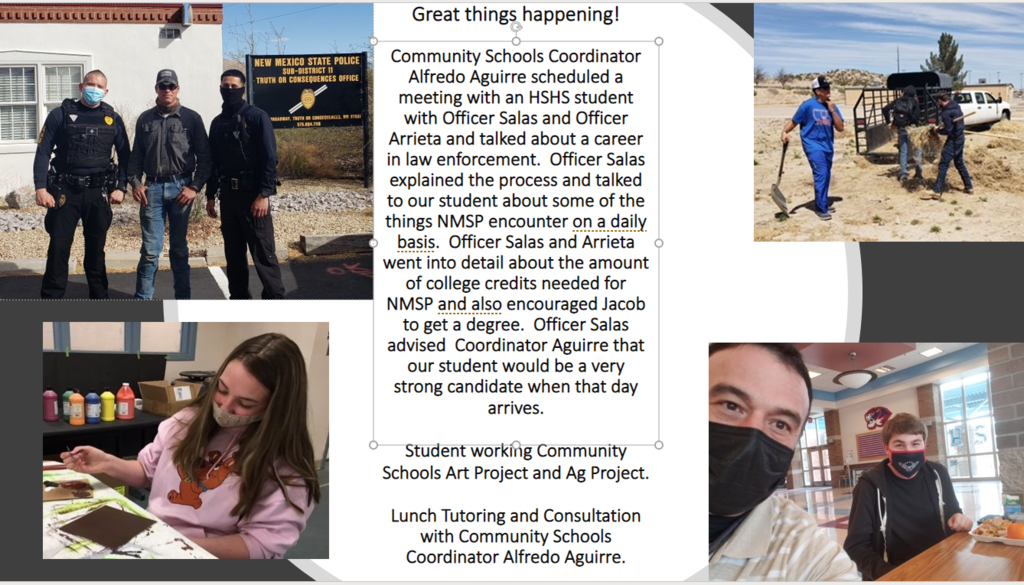 Community Schools has joined forces with Valerie Montoya and many others in an effort to keep the Roadrunner Food Bank a success. We are all in this together! Tigers Helping Tigers!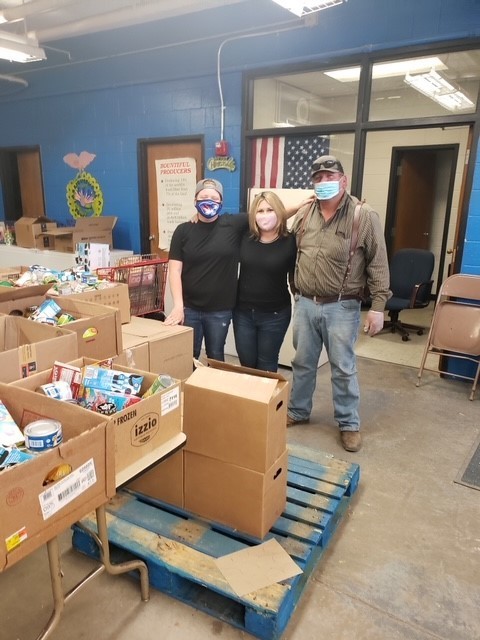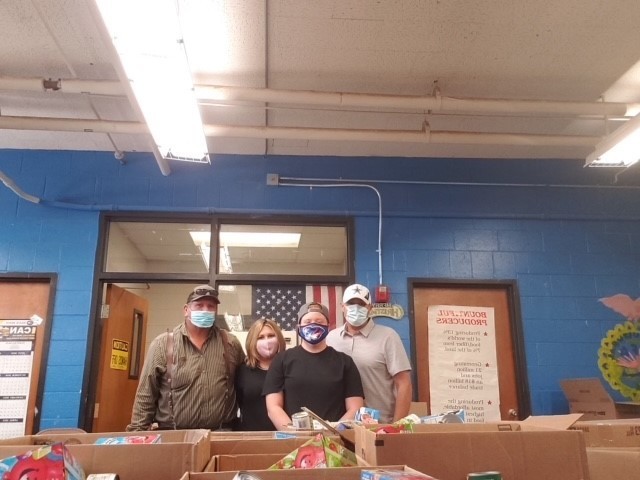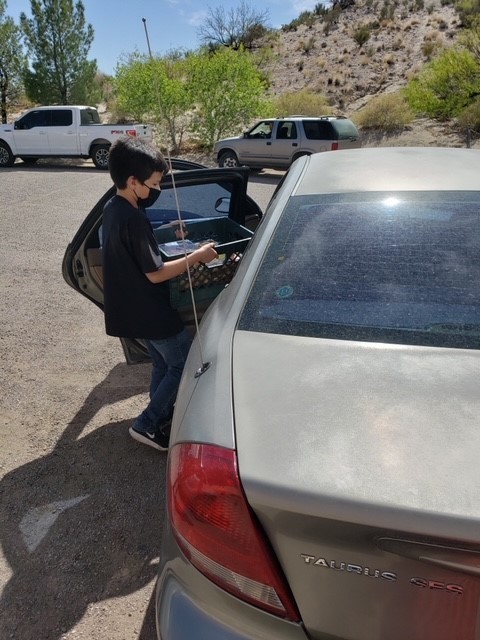 Our Arrey Elementary PreK students celebrated Earth 🌍 Day today! Thank you to Ms. Barbra Chavez and Ms. Maria Maldonado! We love 💕 our kids!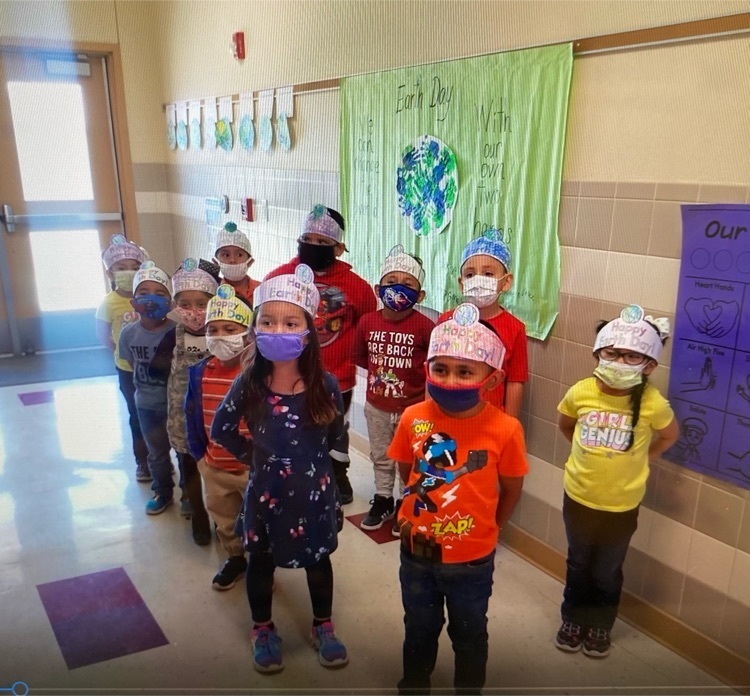 We are SO PROUD of SEC Teacher, Monte Mitchell, for earning his Level I teacher credential! His journey with us started as a substitute, a long term substitute, an educational paraprofessional, and an alternative licensure teacher! His determination and commitment are a testament to lifelong learning! Keep reaching high, Mr. Mitchell! Our Tiger Family is proud of you! 👏🏼👏🏼👏🏼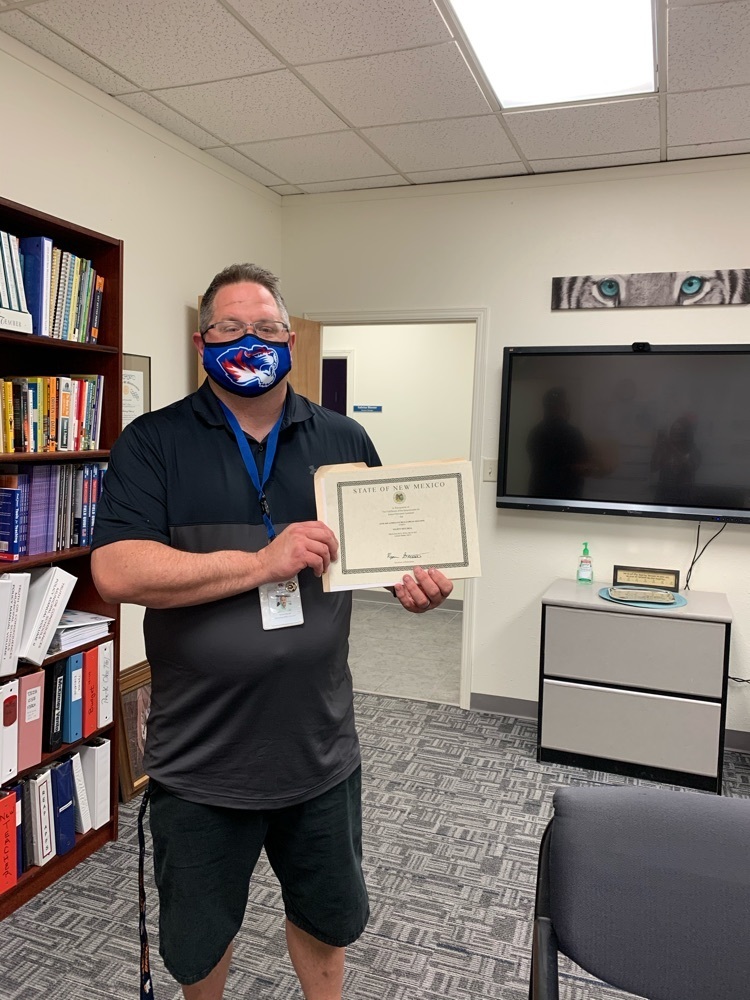 Student Vaccination Week: The New Mexico Department of Health and Public Education Department have designated the week of May 3rd-8th "Student COVID Vaccination Week." Students ages 16 and older will be given priority for first-dose appointments made through the DOH COVID-19 Vaccine Registration System. You may register your 16+ year old at
https://vaccinenm.org/
Expanded hours to better meet student needs will be available through some vaccination providers. Once students are fully vaccinated, they will not have to quarantine should they be identified as close contacts of a COVID-19 positive individual. Fully vaccinated students are also not considered part of the student surveillance testing pool. Students may also be vaccinated before or after that week.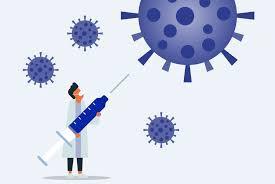 !!! IMPORTANT MESSAGE FOR HSHS STUDENTS AND FAMILIES !!! Please read the attached press release regarding our decision to voluntarily extend the 100% remote period for Hot Springs High School to May 10th to help mitigate the spread of COVID-19 in our school district and community.