Tiger Track has qualified the entire team for State and they brought home a lot of GOLD! District Champions in Girls - 4x800 relay - Alma Gutierrez, Mariah Hernandez, Marissa Varela & Sandra Rios; Girls 1600 Sprint Medley Relay - Marissa Varela, Mahela Hernandez, Mariah Hernandez & Sandra Rios; Javelin - Mahela Hernandez; Boys - 1600 Sprint Medley Relay - Ethan Kalminson, Devin Gonzalez, Dominic Padilla & Rodrigo Reyes; 800m run Rodrigo Reyes; 1600m run - Rodrigo Reyes; 3200m run - Robert Walters. Second place - Girls - 1600m run - Sandra Rios; Boys - 1600m run Robert Walters; Long Jump - Devin Gonzalez. Placing first or second qualifies for state. Devin Gonzalez - Long Jump, Kalista Cates - Pole Vault and Sandra Rios - 3200m run had already qualified for state in their events earlier in the year. The team will be leaving for the State Track meet on Thursday, May 5. Go Tigers!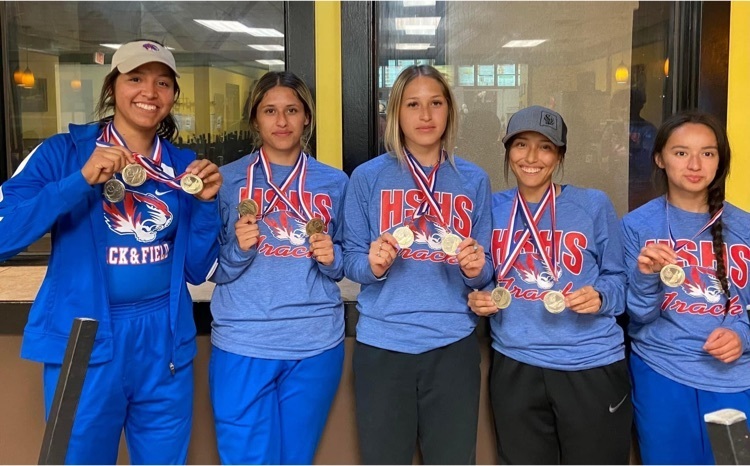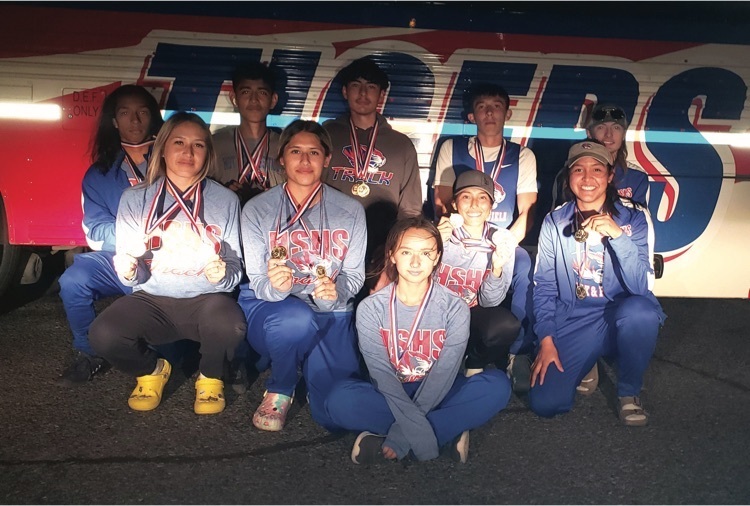 Congratulations to our Tiger and Lady Tiger Tennis 🎾 Teams! They all competed well at districts and three qualified for state! Nevada Segura is district champion for singles, and Jonithan Flores and Cole Segura are district runner ups for doubles. #firstyearprogram #statebound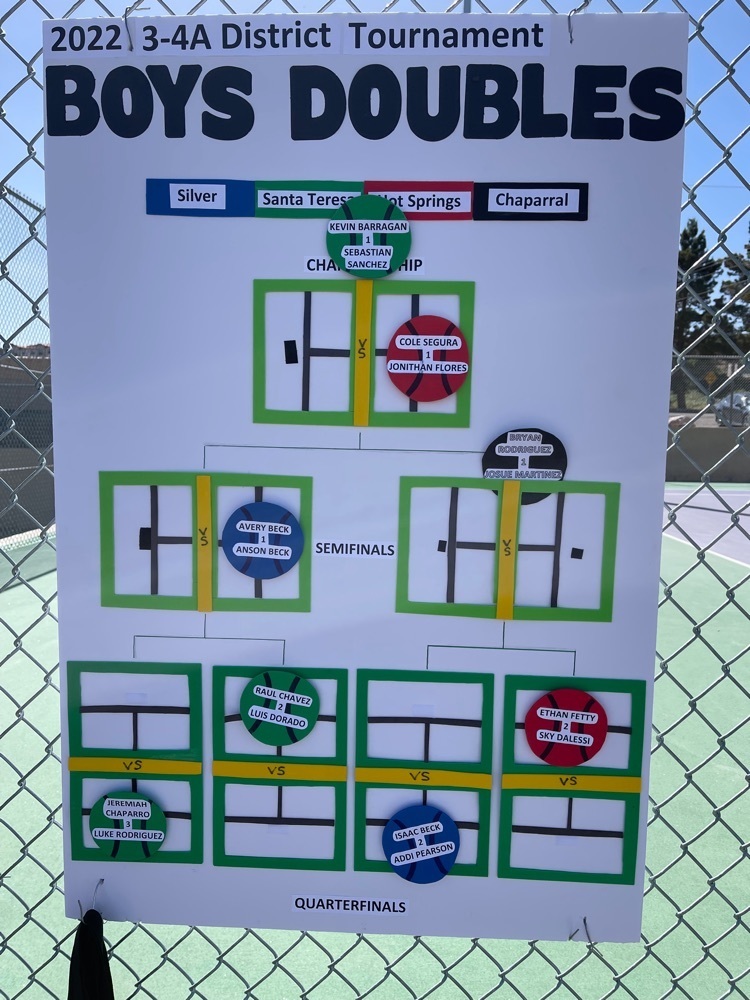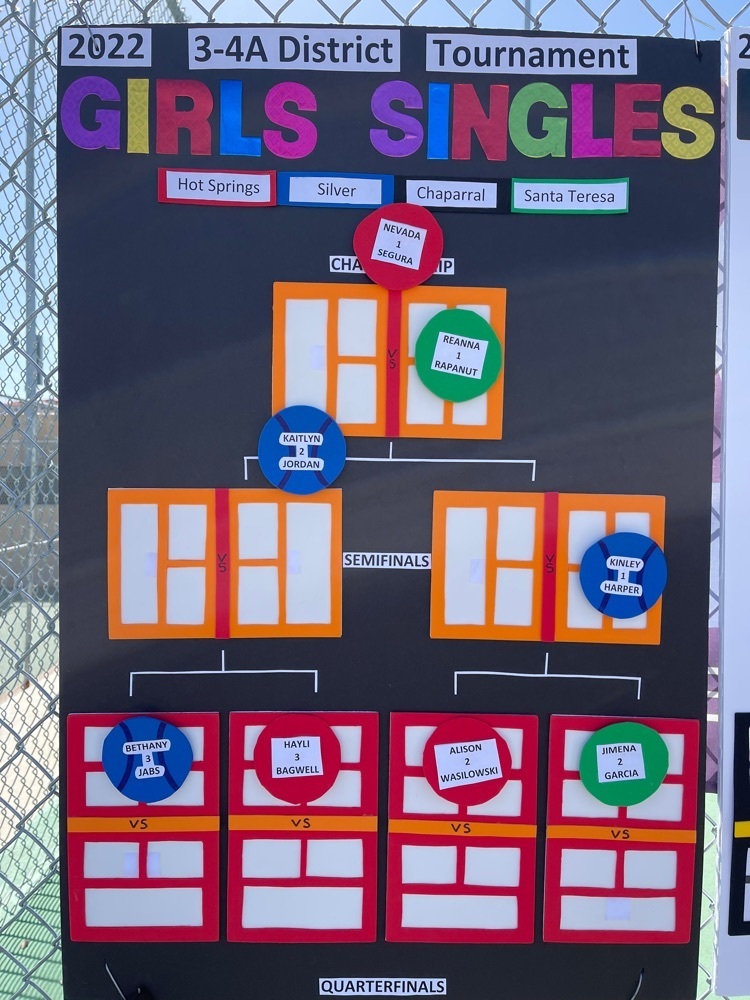 We are so grateful for National Honor Society Sponsor, Shaena Kidwell, for facilitating a beautiful and special NHS induction ceremony. We are Tiger Proud of our new and current NHS members! Keep demonstrating the pillars of character every day!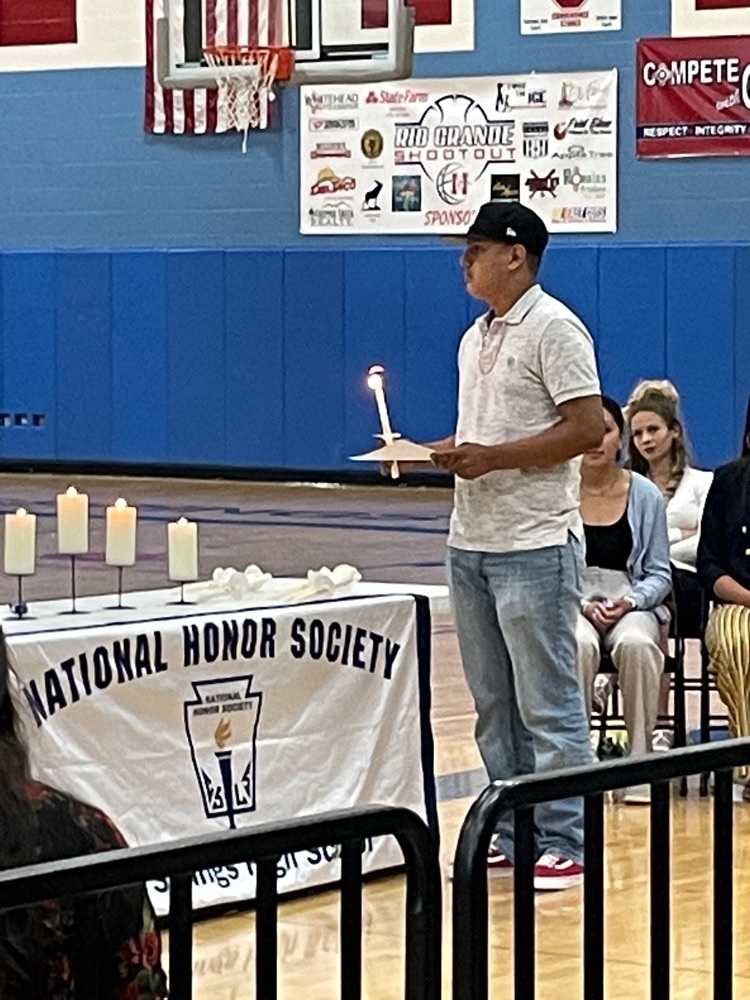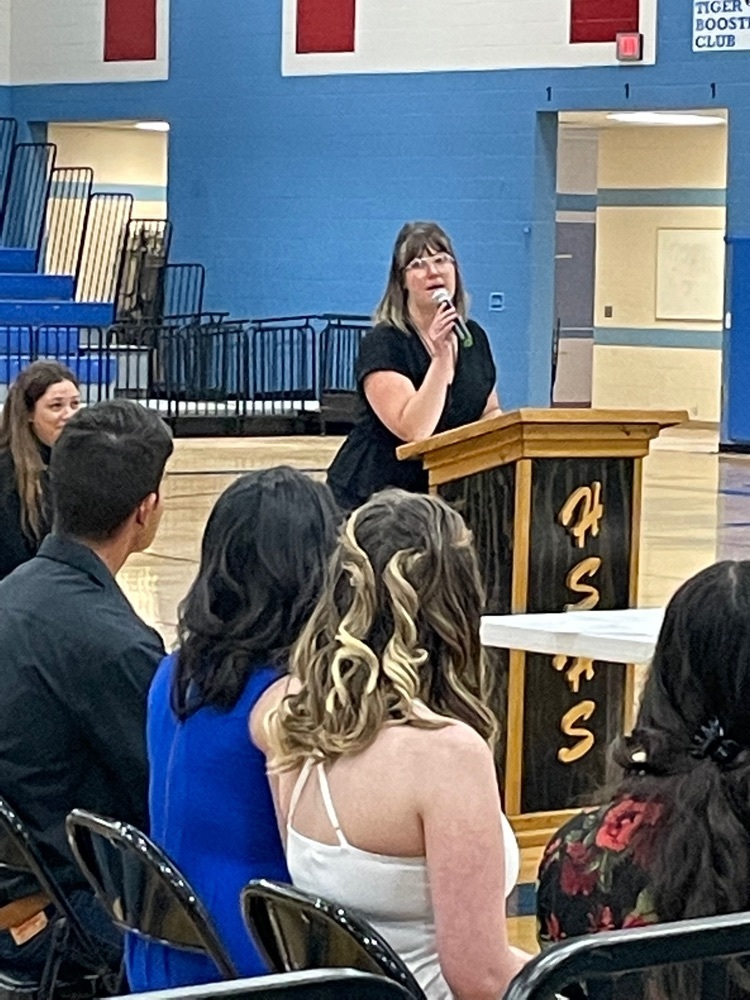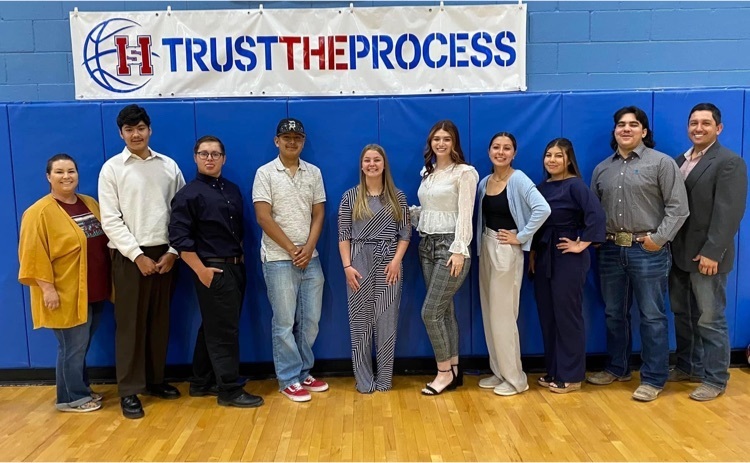 In efforts to collect feedback from all stakeholders, we are asking all New Mexico families, classroom educators, and students to participate in the Spring 2022 Youth Forward Survey by May 9th! Feedback from survey participants will help all education stakeholders paint a more complete picture of what our students need now, beyond just what their test scores say. PED will use this information to make more holistic and equitable decisions for our students, and the families and staff who support them. The survey is within the Administration Guide.
https://webnew.ped.state.nm.us/wp-content/uploads/2022/04/NM-PED-Administration-Guide-Family-Survey.pdf
Administration Guide Youth Forward Family Survey Domains covered in the survey are: Academic Learning, Belonging and Inclusion, Culturally Relevant Instruction, Family Engagement, and Social Emotional Learning. webnew.ped.state.nm.us


A HUGE thank you to Jennie Bierner and Alfredo Aguirre for organizing an AMAZING Career Day at Hot Springs High School. Another HUGE thank you to our community businesses for showing up and sharing with our students the opportunities for successful careers!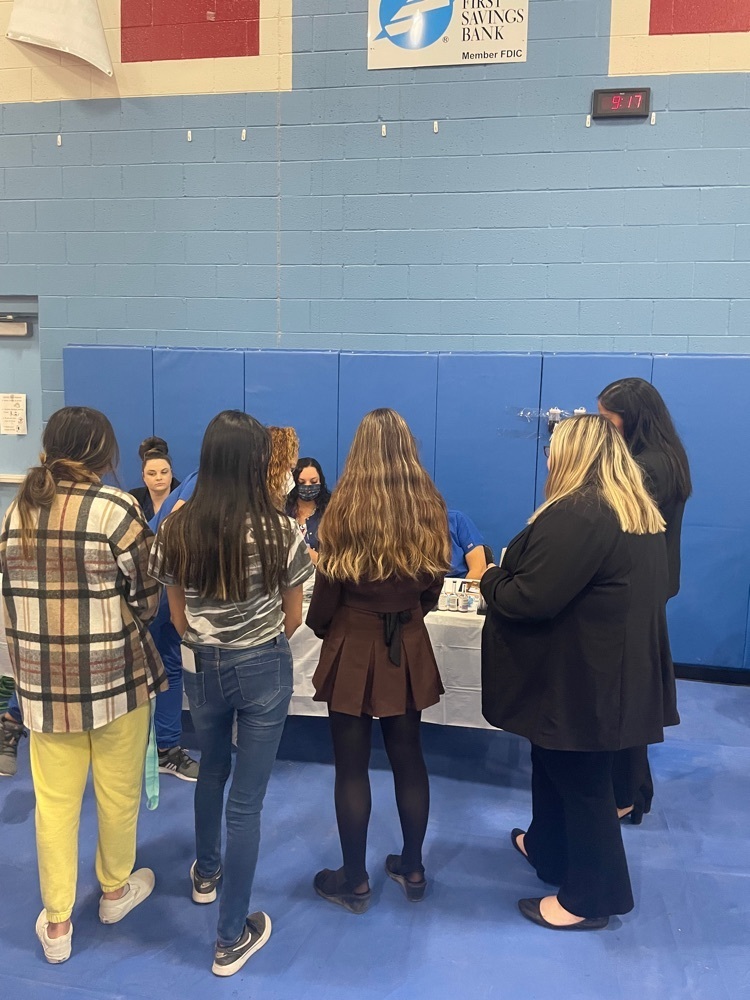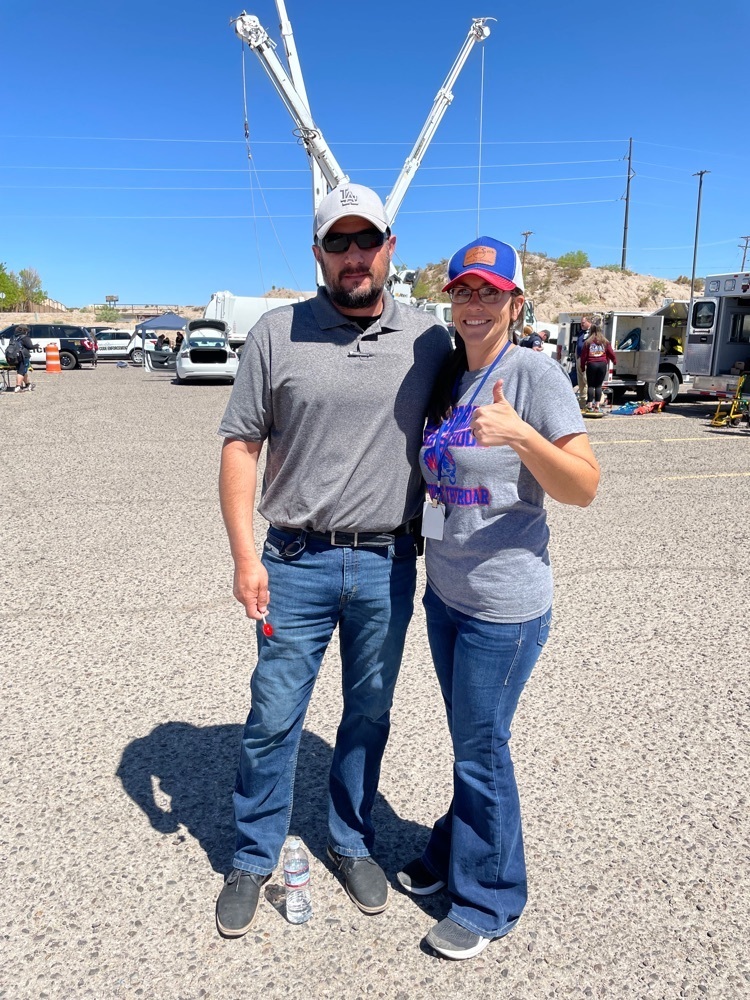 ​Track meet scheduled in Capitan on 4/22/22 is rescheduled for Saturday 4/23 due to high wind advisory there.

Congratulations to our HSHS JROTC! First Sergeant, Robert Haro, has done a tremendous job with our young Tiger men and women.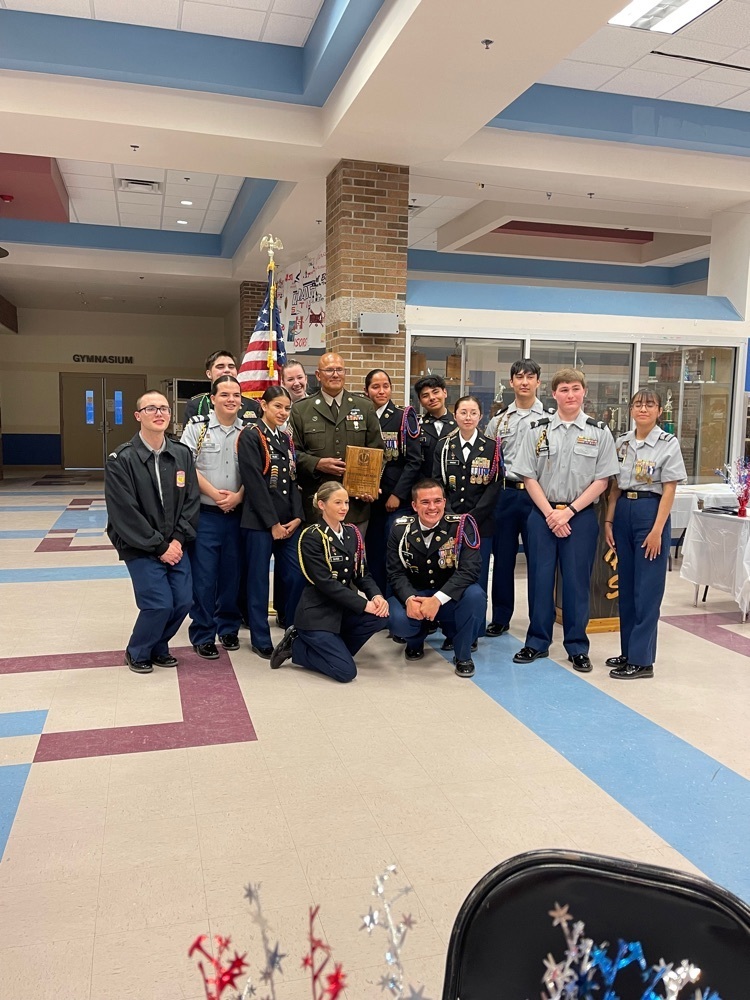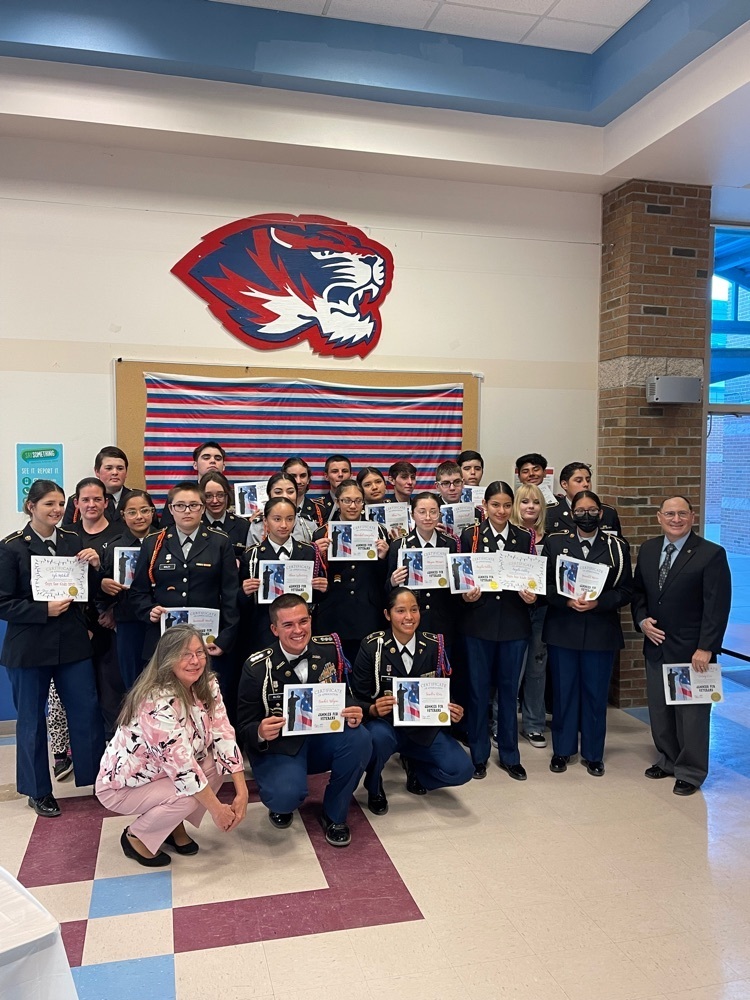 Our Tiger and Lady Tiger Tennis 🎾 teams both defeated Silver today! Great job 👏🏼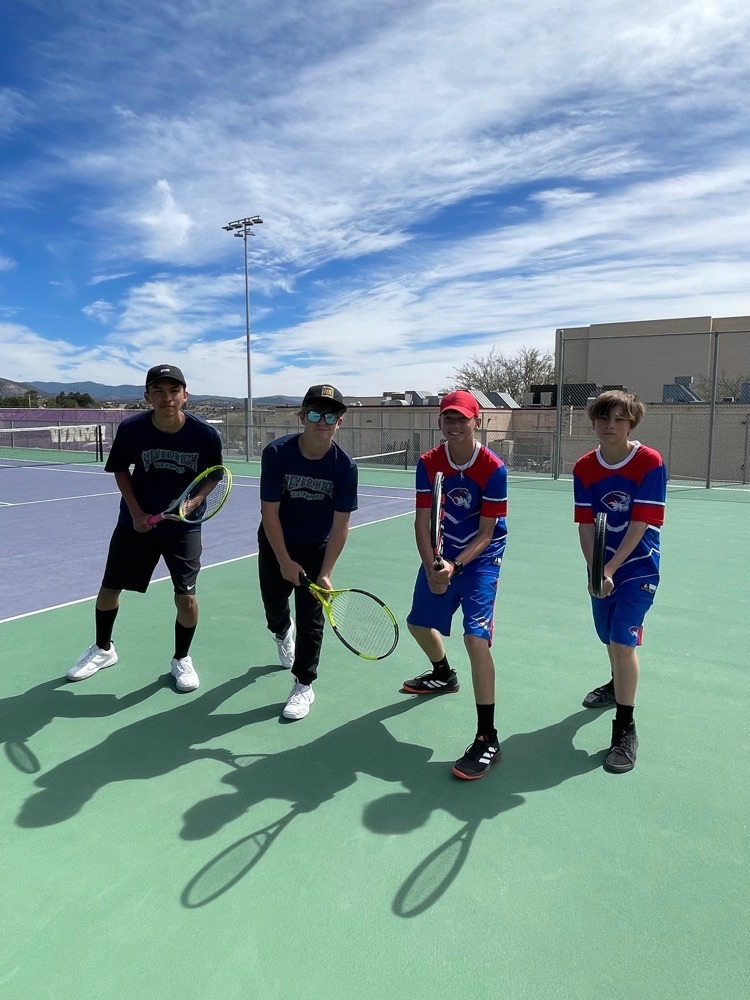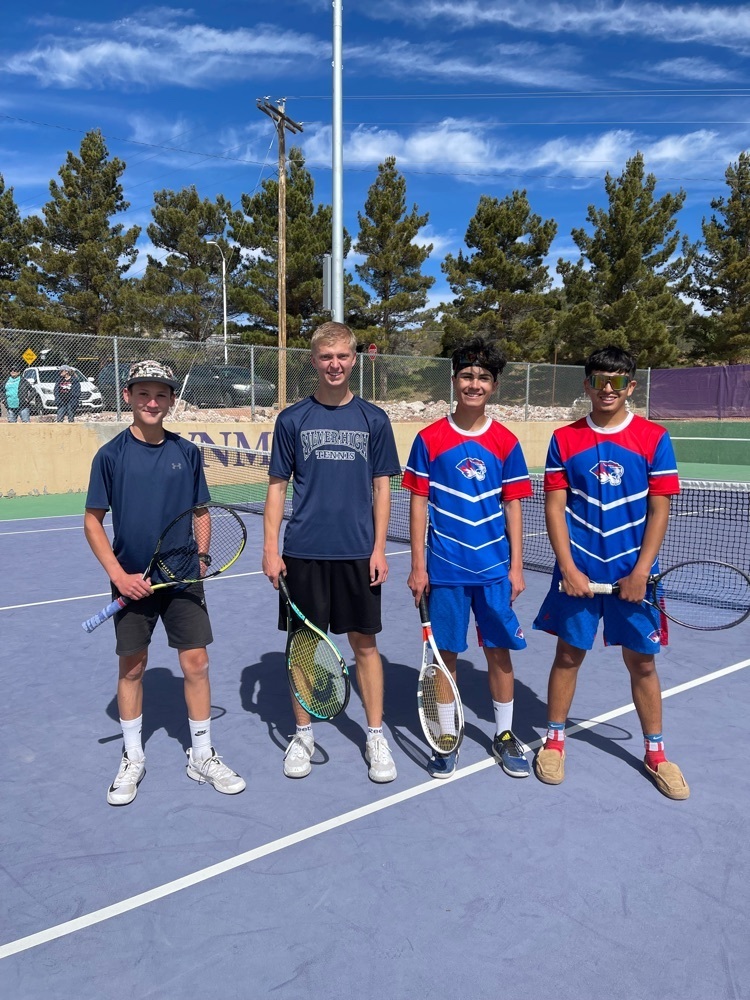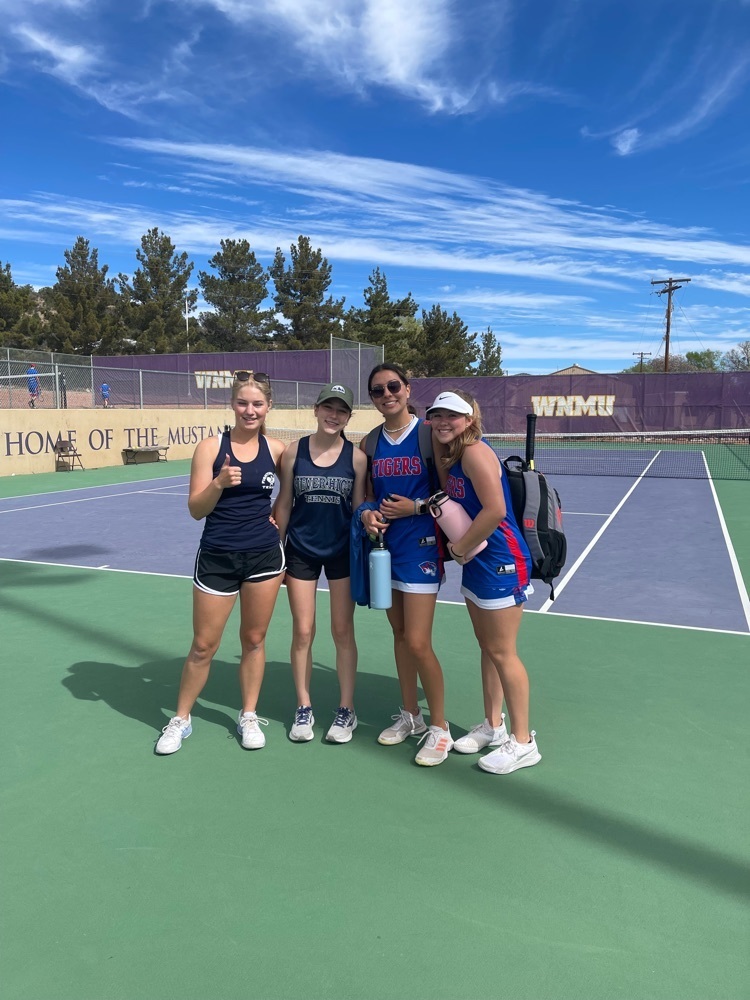 Tiger 🐯 Tennis 🎾 headed to Silver City tomorrow to take on the Colts at 9:00! Sending our positive vibes to the Tigers!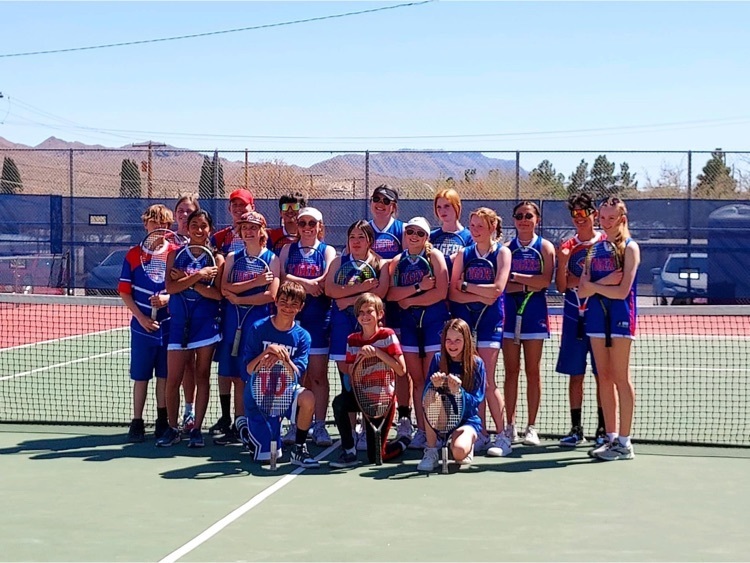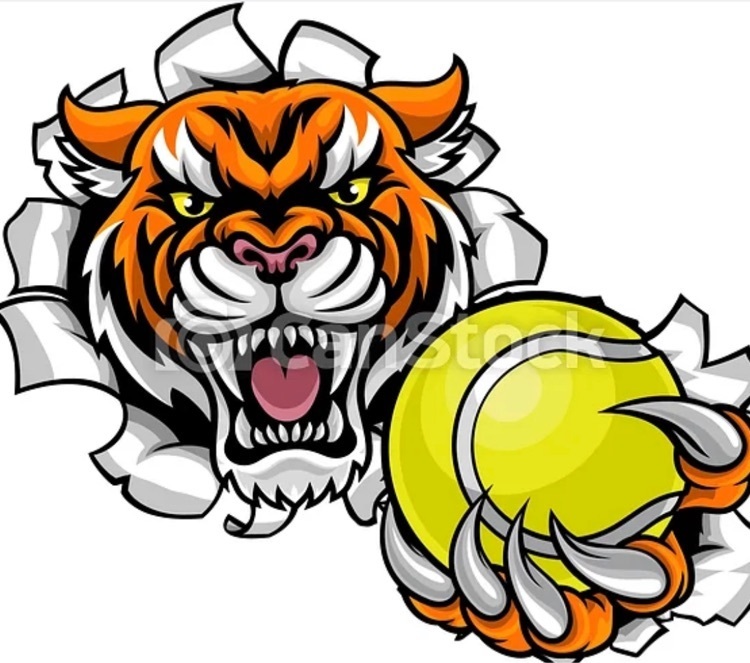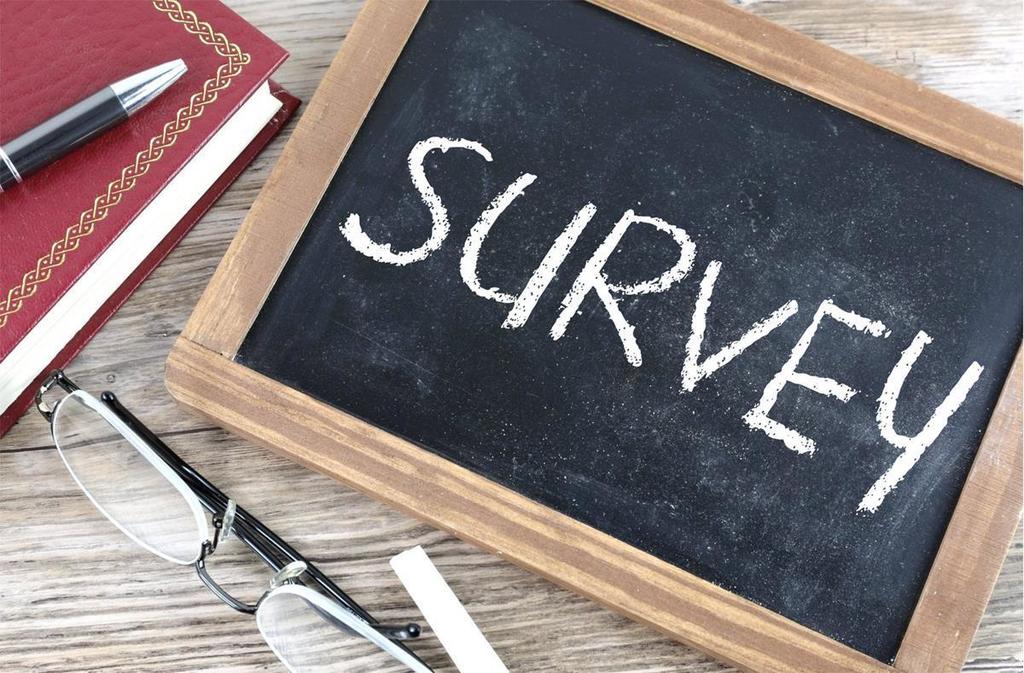 Thanks to our TCMSD Maintenance and Facilities Coordinator Kenny Griffis, and his team, for updating and enhancing the Arrey Elementary School playground!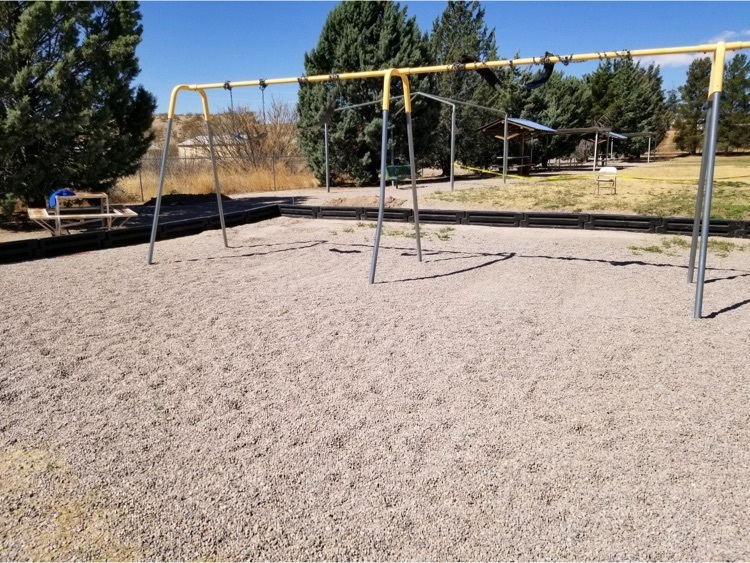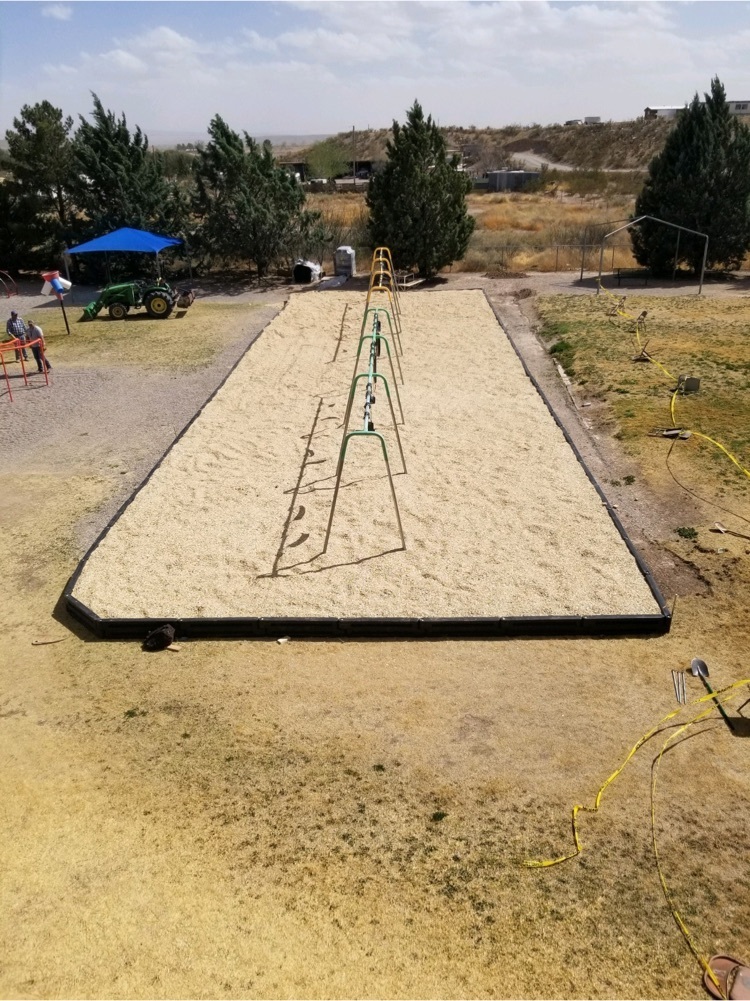 Please read the Press Release regarding the promotion of Mrs. Shirley Muncy to the position of Principal at Truth or Consequences Middle School!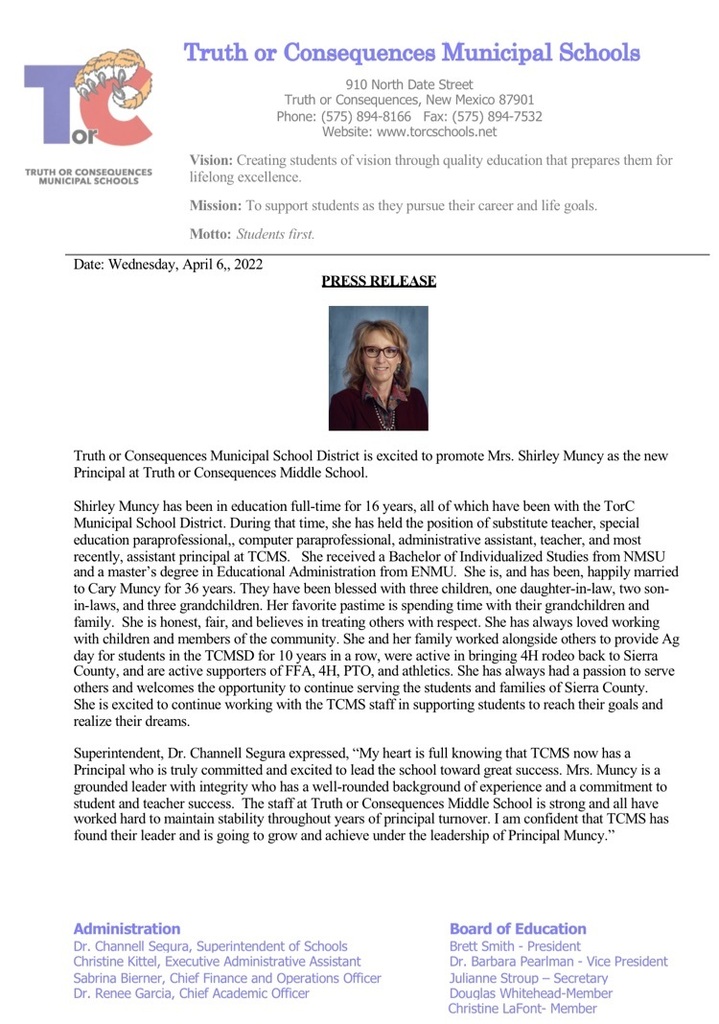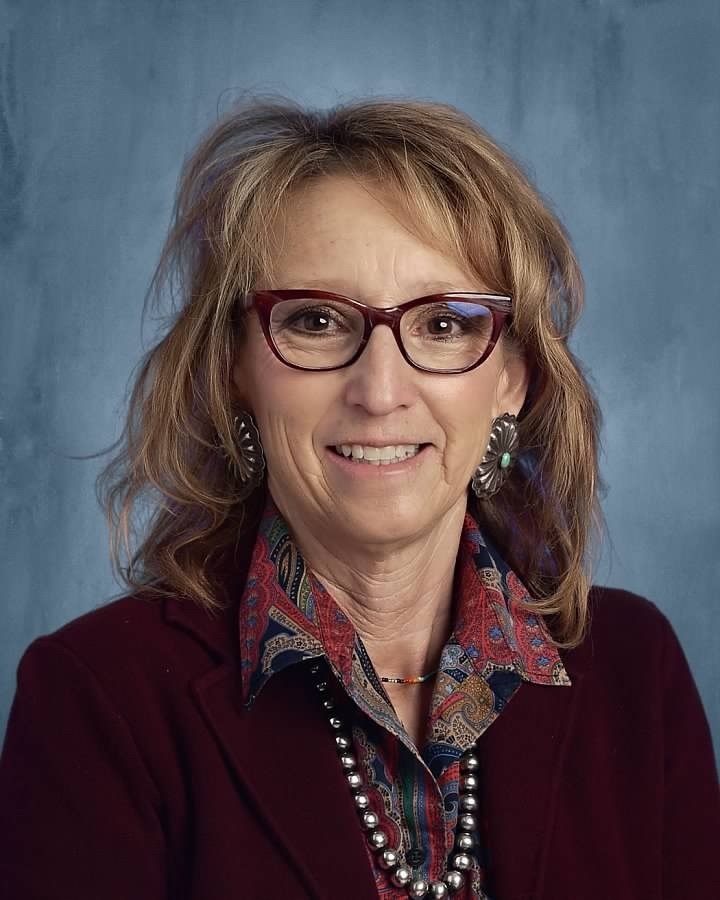 HSHS Tiger Tennis 🎾 Team played well against Silver! Girls won as a team, and boys won #1 singles and #1 doubles. They need a few more boys to join this amazing team of Tigers so the boys team doesn't have to forfeit games. 8th graders-12th are welcome to come check it out!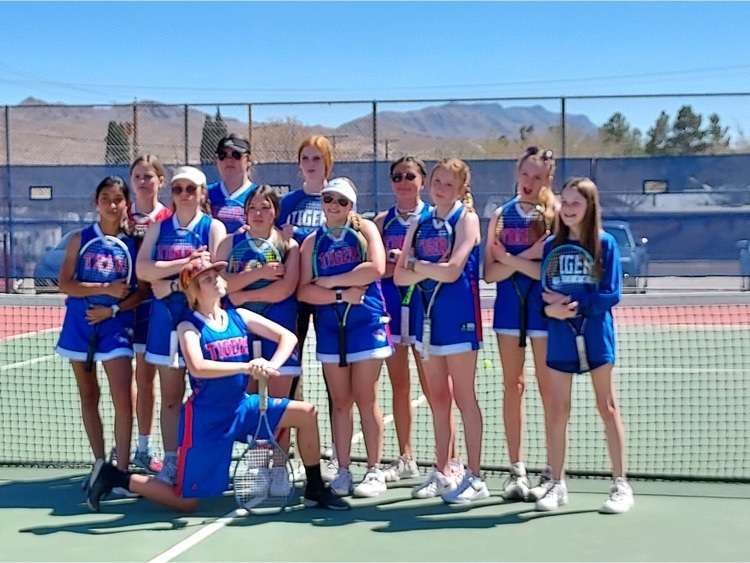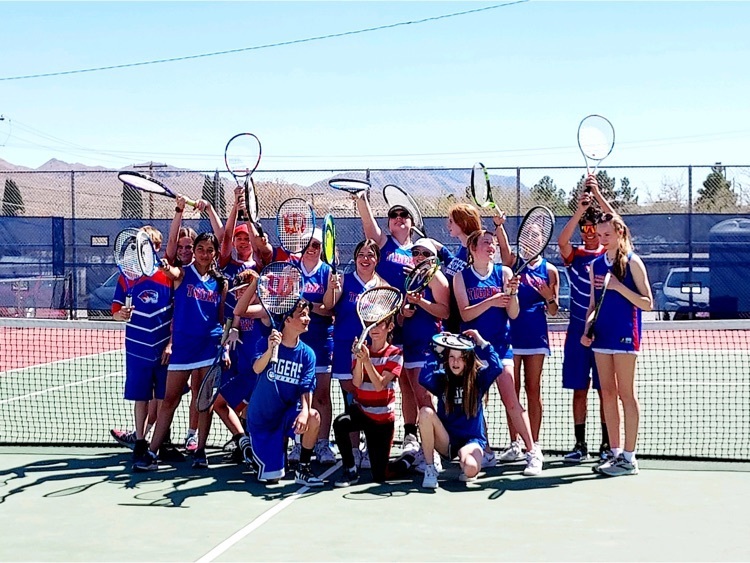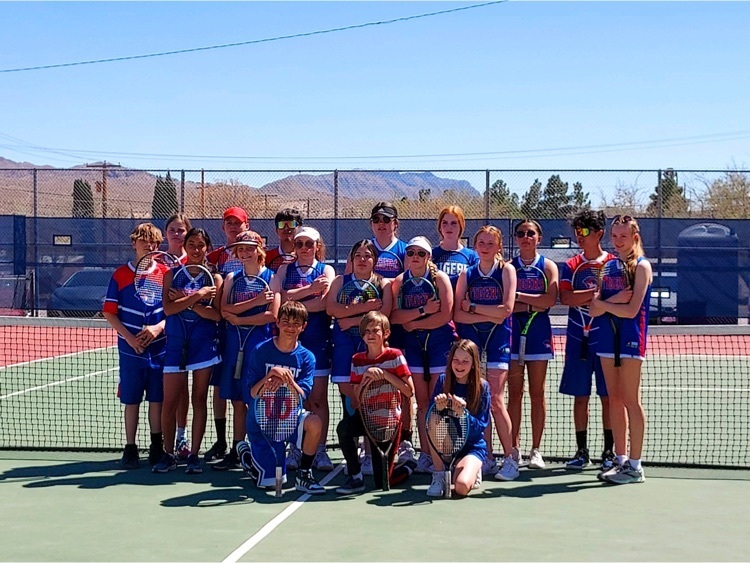 NM Early Childhood Education and Care Department's Secretary, Elizabeth Groginsky and team, visited TCES/SEC's PreK classes today! Our Teachers, Staff, and Administrators received positive feedback and our students were amazing in communicating their learning. 🤩🐯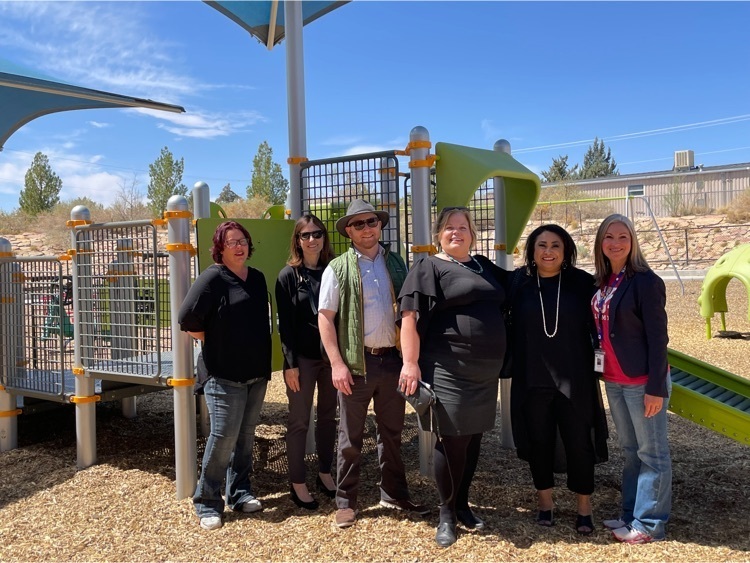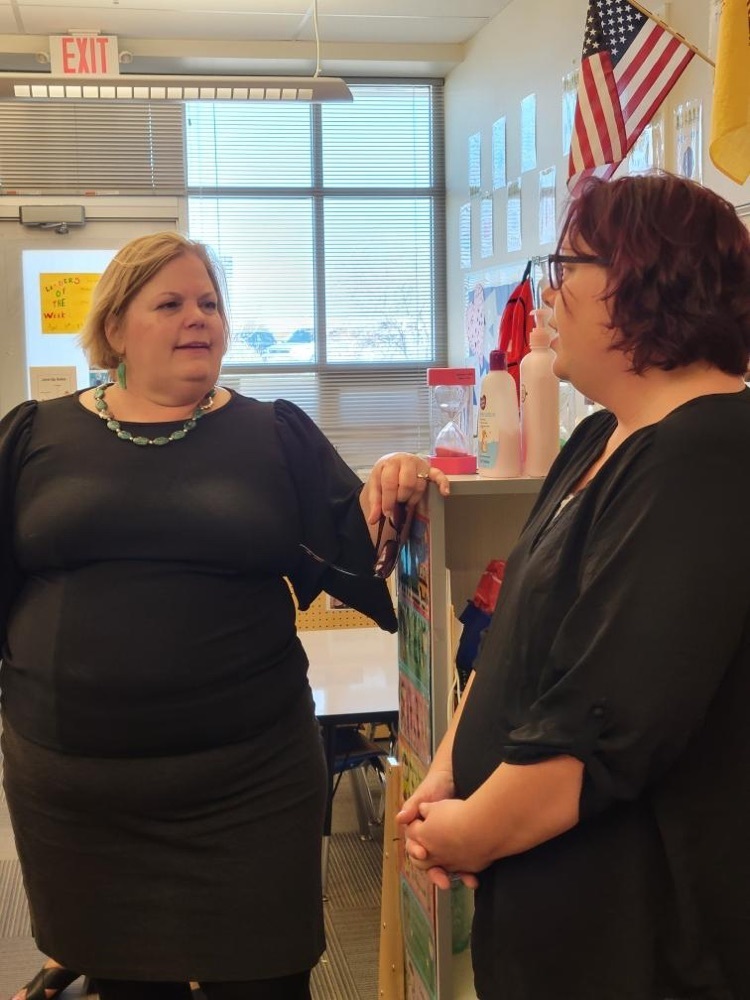 HSHS Tiger Tennis 🎾 Team played well against Chaparral today! Our girls team walked away with their first victory. Our boys team fell short, but our number one doubles team won and our number one single won. Great day!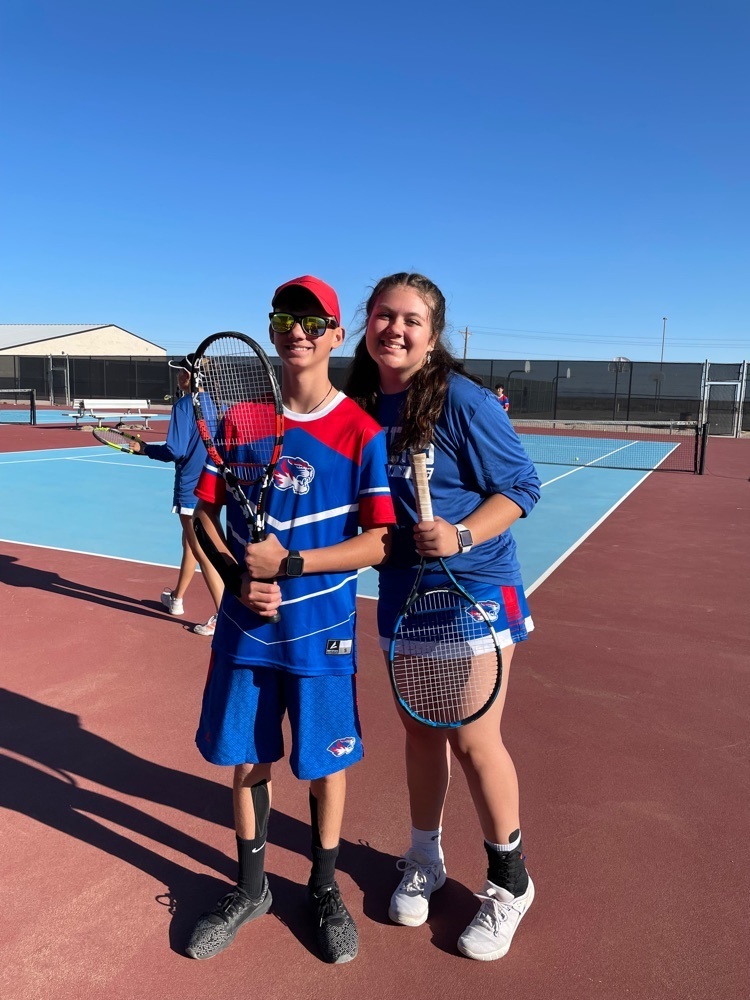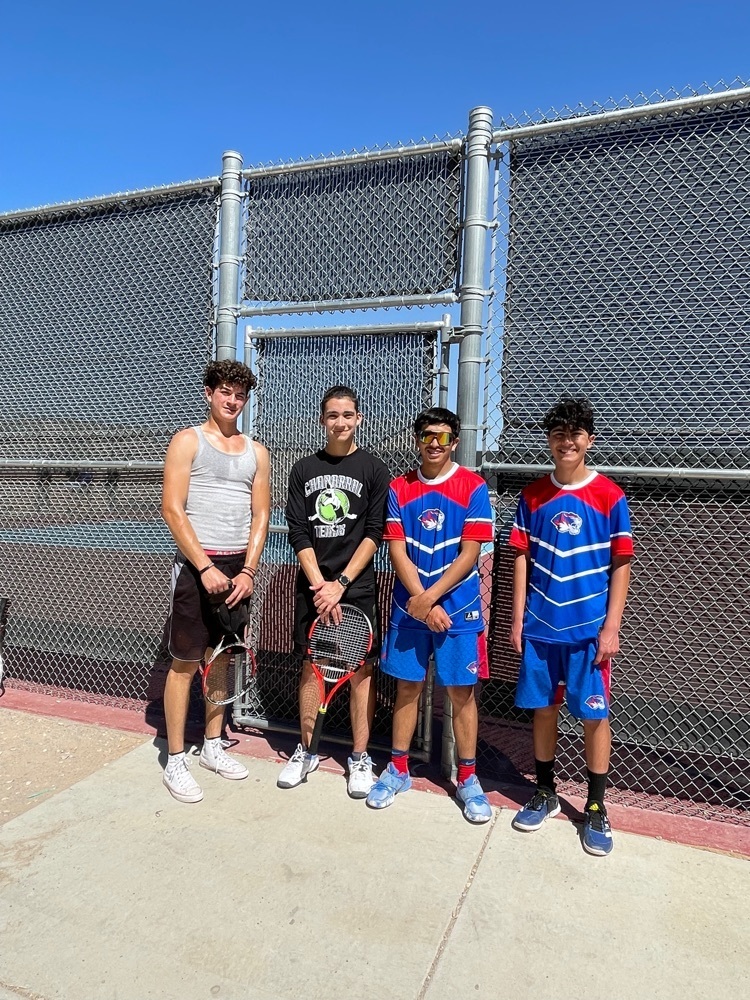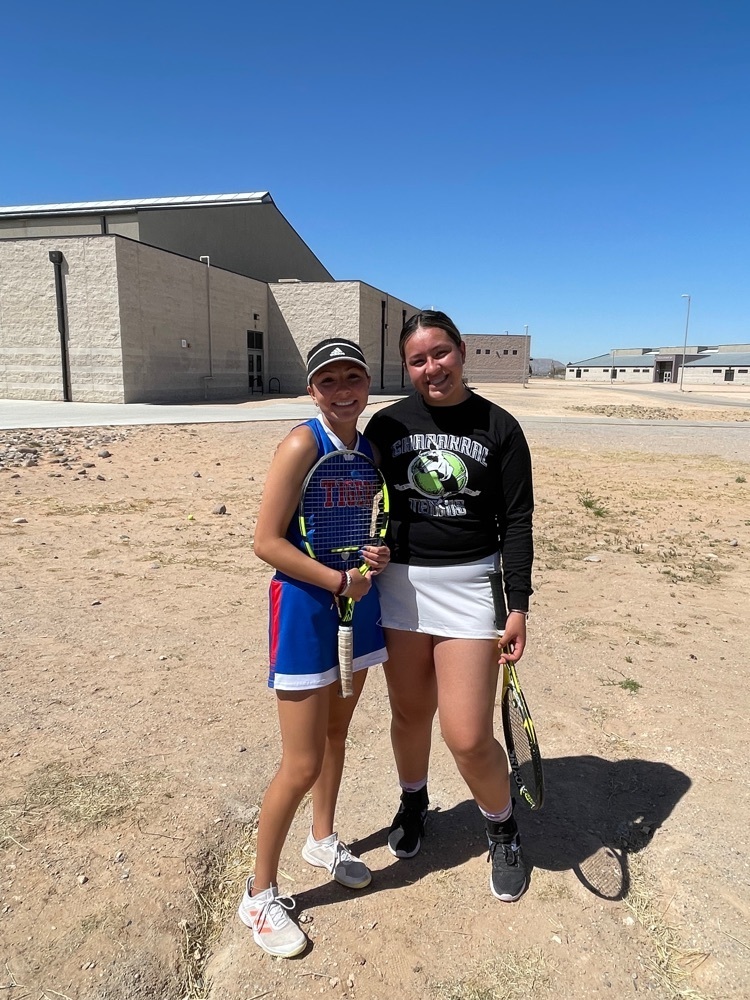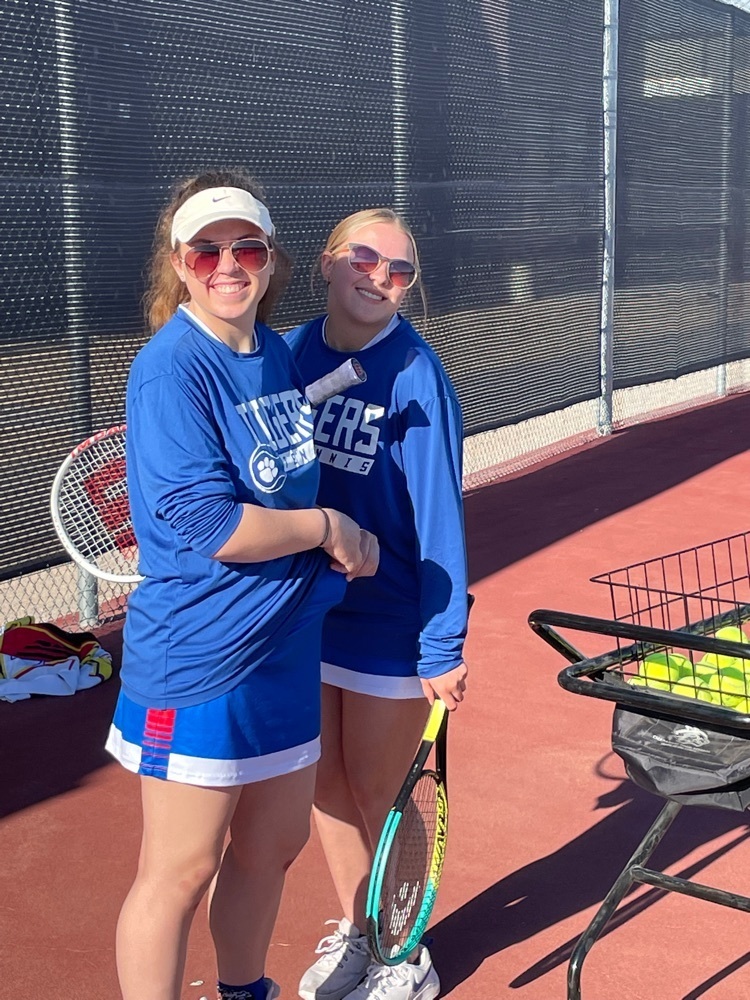 School Board Secretary, Jamie Sweeney, and the TorC Police Department facilitated a food drive for the TorC Schools at Walmart. Thank you!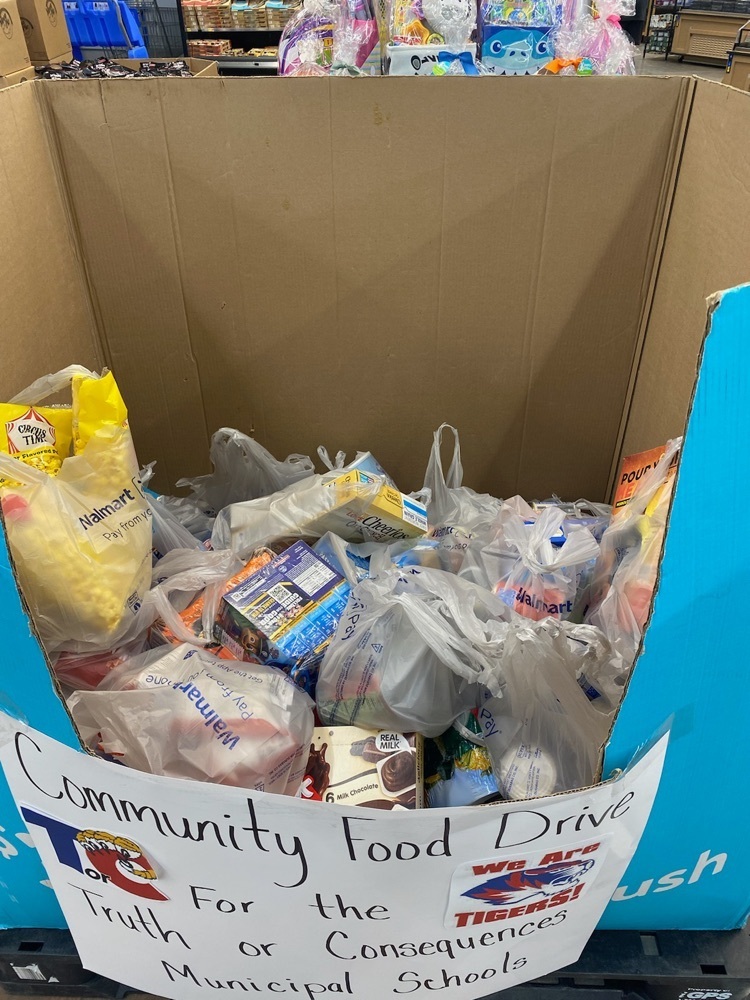 Hey, Tigers! Please read the attached Press Release on the new hire of Philip Camp, the new Head Football Coach at Hot Springs High School!

Superintendent Segura's 🐯 Classroom Tour was full-steam ahead in Ms. Williams' classroom where pre-service teacher, Ms. Tisdale conducted a lesson on single-syllable words with kindergartners at TCES/SEC. These kiddos were participatory and proud to show their learning.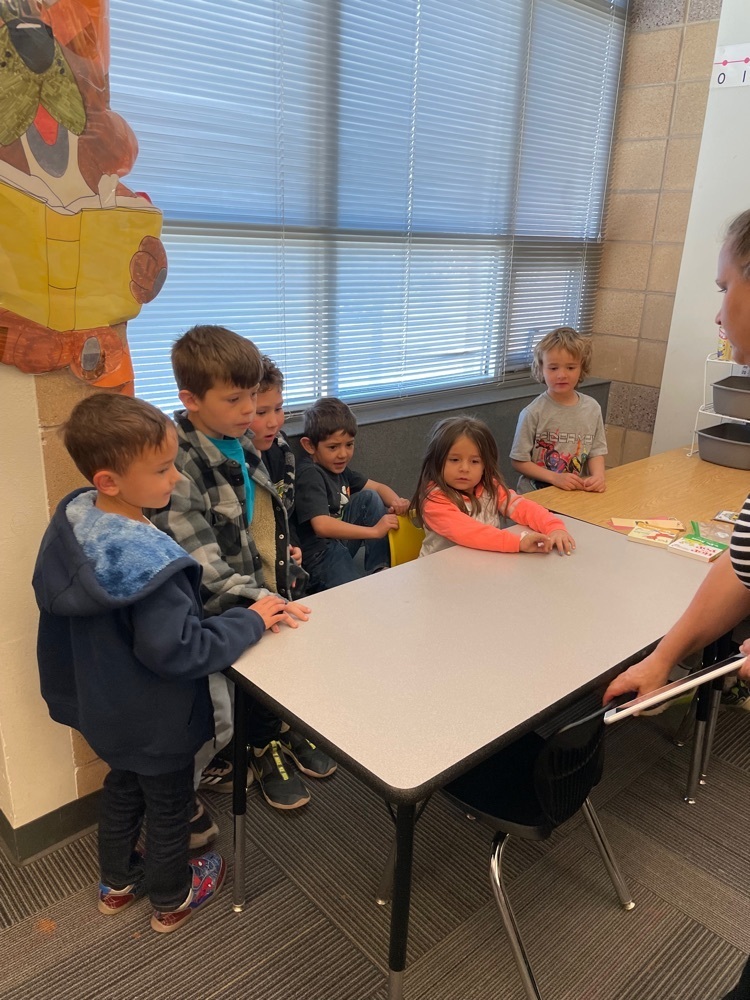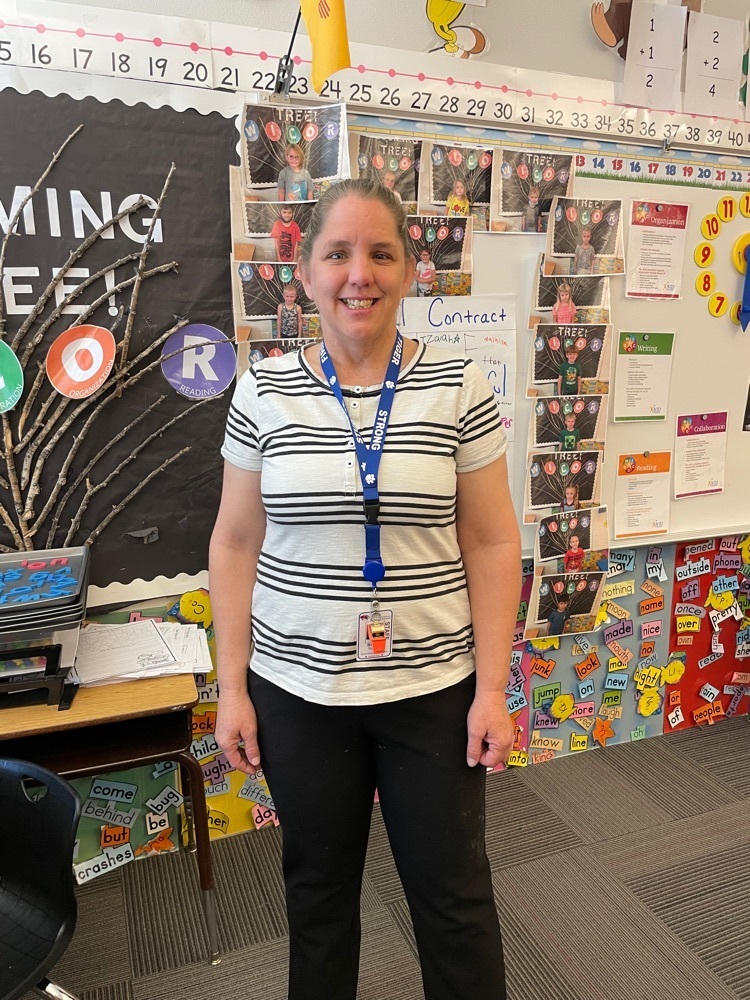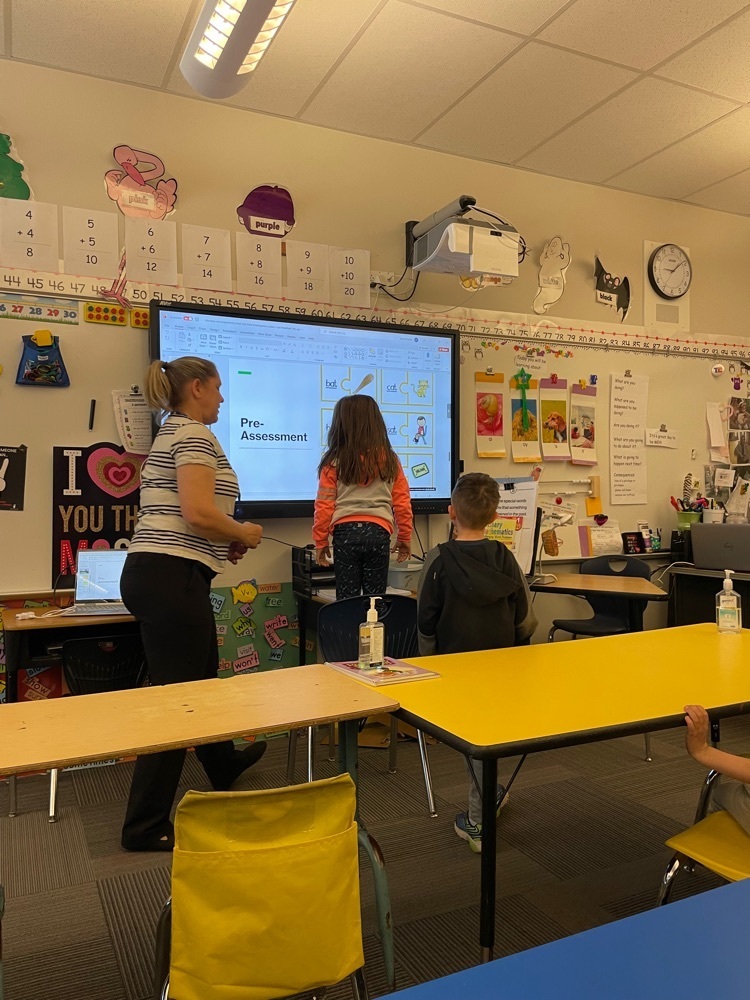 Our Medical 🏥 Science Pathway teacher, Joanie Anderson, took our HOSA (Healthcare Occupations Students of America) students to compete in Albuquerque at the State HOSA Competition. They brought home many medals 🏅 and recognitions! They presented to the School Board and Superintendent Segura. We are Tiger 🐯 proud!