Press Release (Director of Safety and Security)

Dear Tiger Staff and Families, The link below provides you access to our TCMSD Standards-Based 4-Point Grading System for the 2022-2023 school year. Please know that we will no longer be using letter grades (A, B, C, D, F), but rather, numbers (4, 3, 2, 1, 0) aligned to our learning mastery rubric (found on page 5 of the handbook). This aligns with the 4.0 grade-point-average scale and clearly indicates the level of learning students have in their progress to master the priority standards in each of their classes/subject areas. Parents will no longer need to access grades through Schoology, but rather, through their PowerSchool Parent Portal. Students will have to achieve a 2, 3, or 4 in order to pass their classes. Minimal effort will no longer be acceptable. We will plan to have training for teachers and informational sessions for students and families when the school year begins. Thank you and have a safe and happy summer break!
https://core-docs.s3.amazonaws.com/documents/asset/uploaded_file/1718/TORCNM/1637507/TCMSD__Standards-Based_Grading_Handbook__22-23_.pdf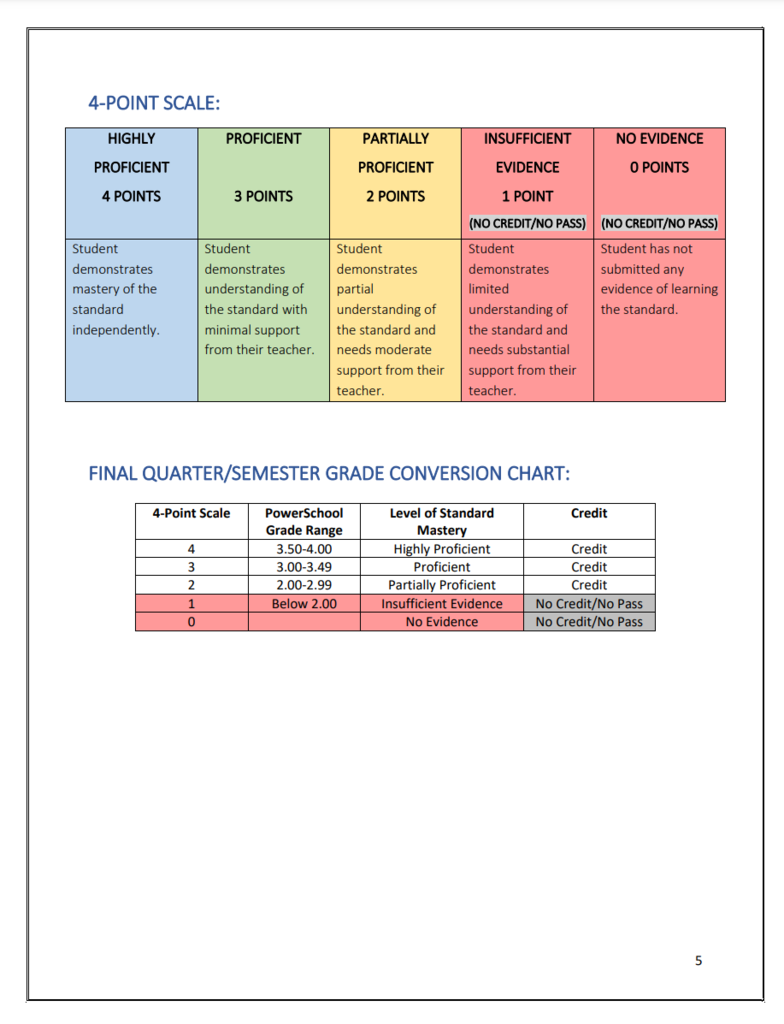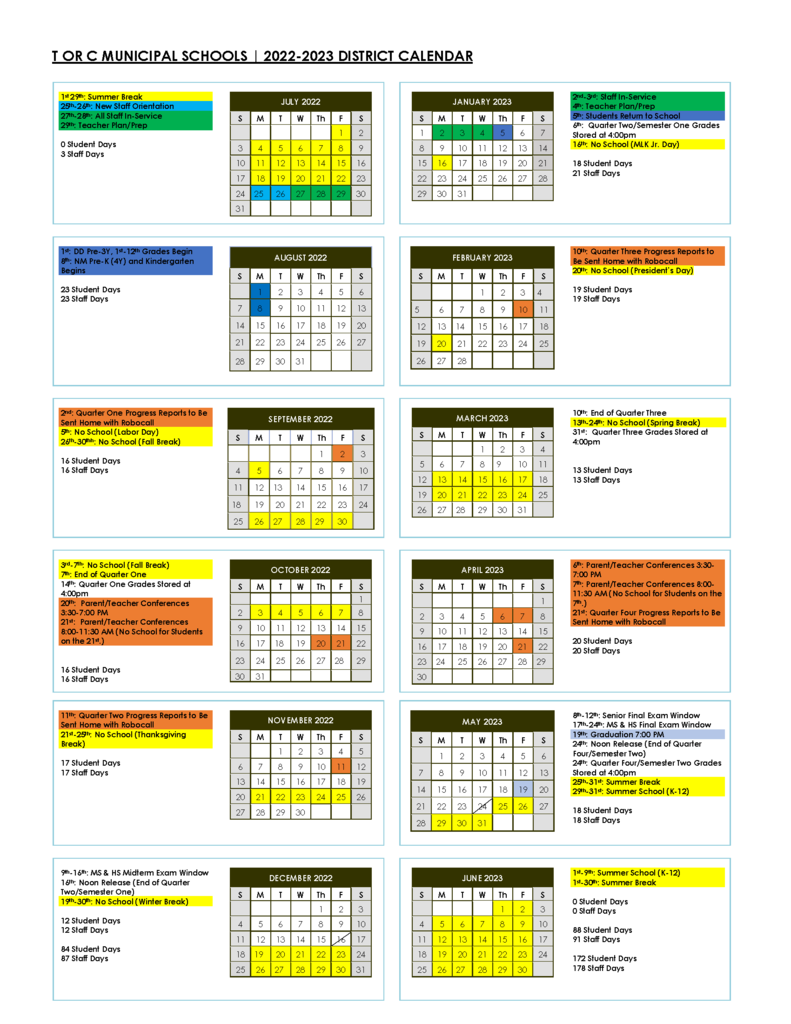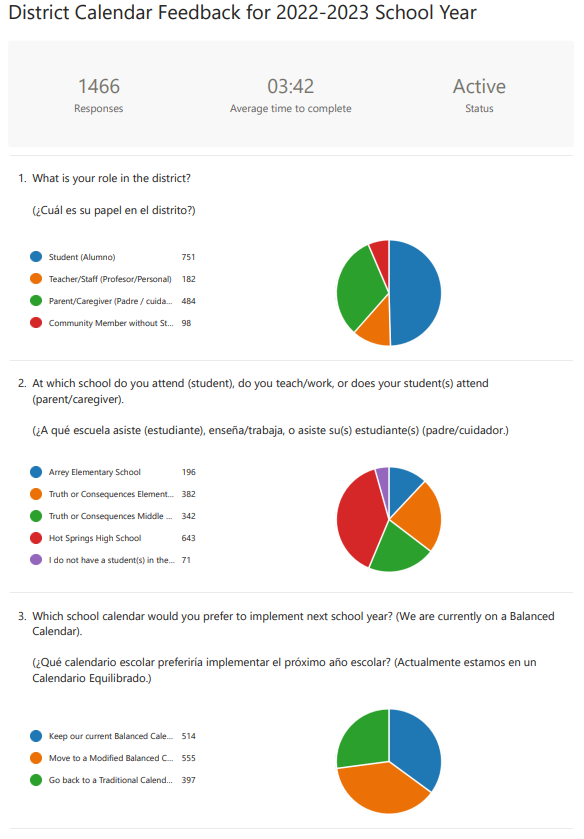 Congrats to Juanito Montoya, New Mexico High School Rodeo State Champion Heeler from Hot Springs High School. Juanito wil attend NMSU in the fall on a rodeo scholarship.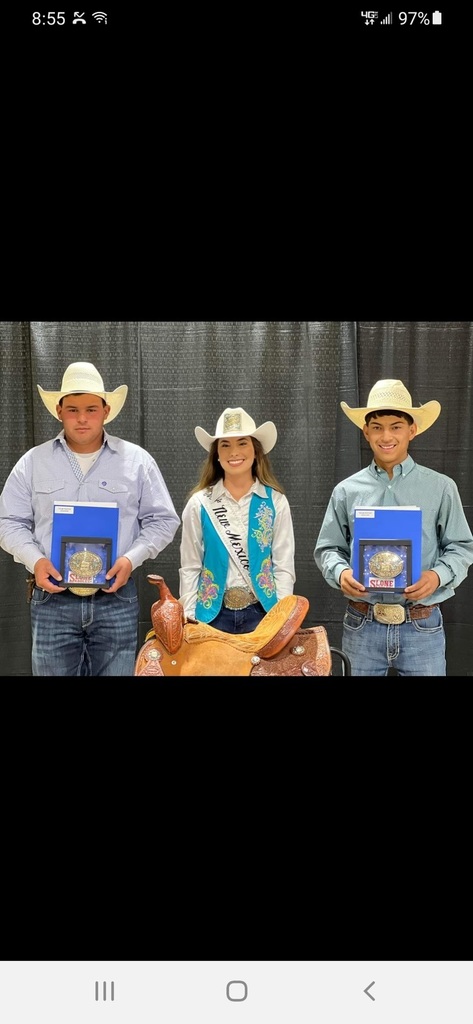 Love, strength, safety, and perseverance to our firefighters, other first responders, and volunteers as they fight to extinguish the fires engulfing our state.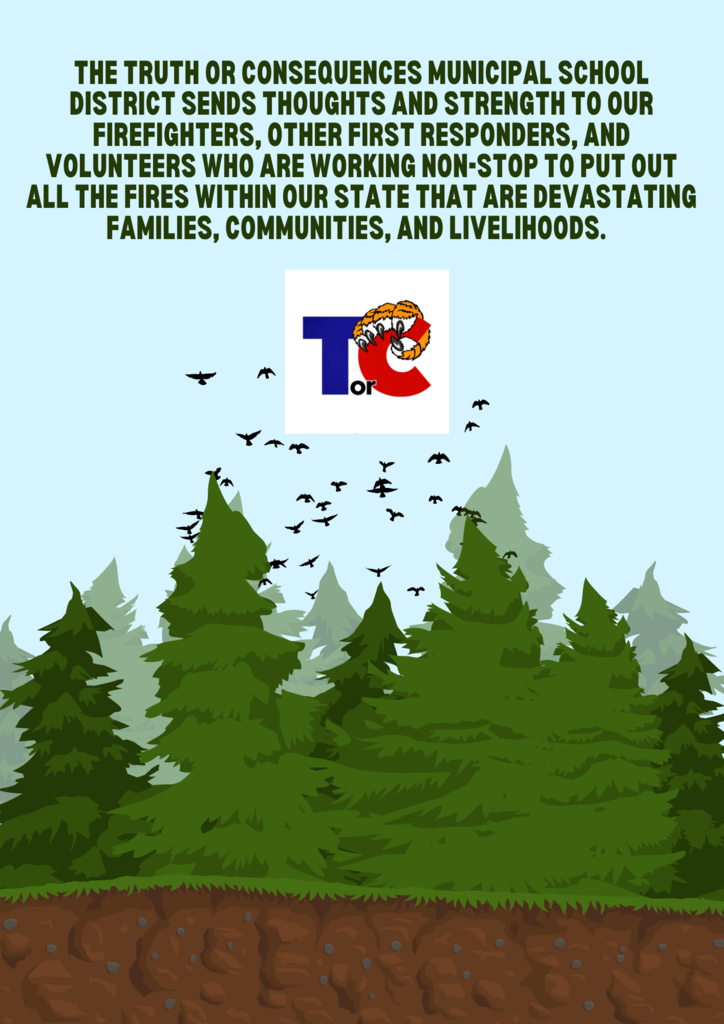 Hot Springs High School Football Gear Shop.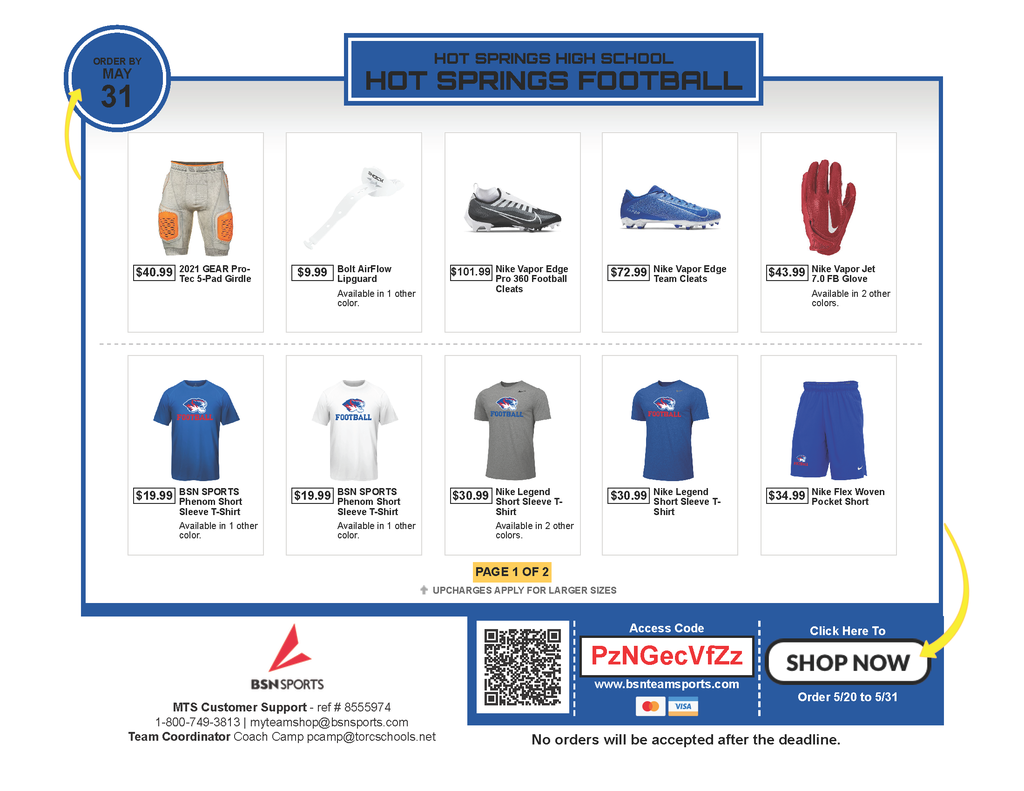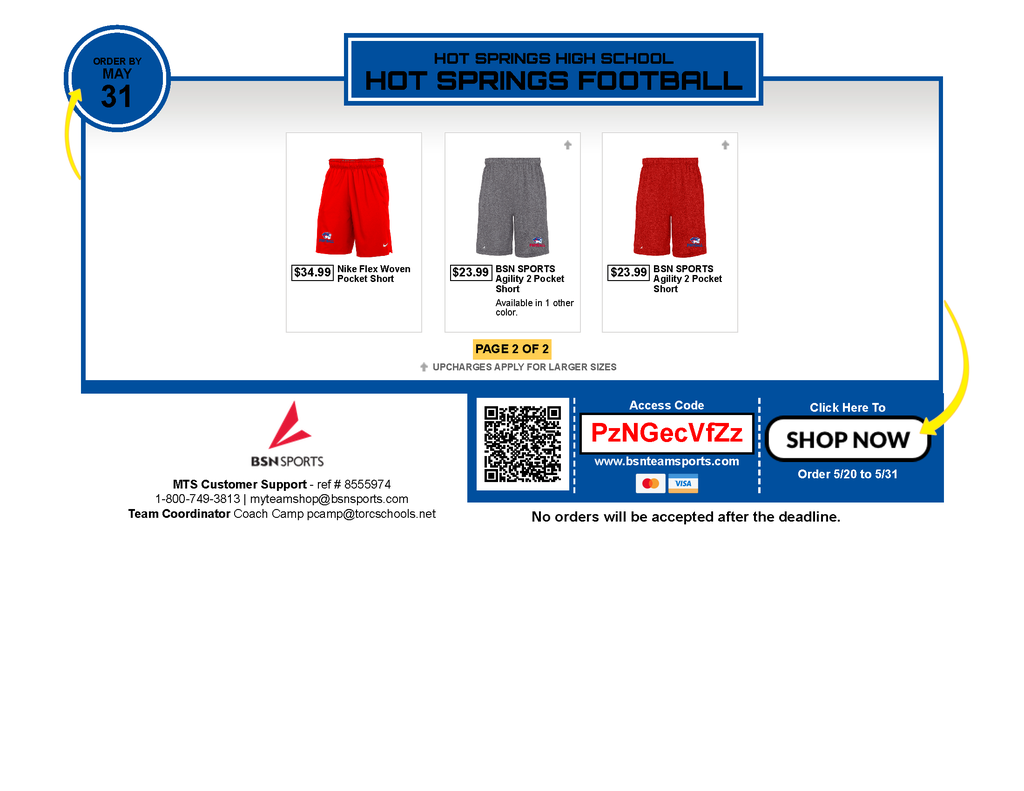 Estimados estudiantes, personal, familias y miembros de la comunidad de Tiger: Mientras planificamos para el año escolar 2022-2023, algunos estudiantes, personal y miembros de la comunidad han propuesto que volvamos al calendario tradicional o cambiemos a una versión modificada del calendario equilibrado para tener dos semanas de otoño y primavera. descansos en lugar de tres semanas. El calendario para el próximo año ya ha sido aprobado, pero queremos asegurarnos de que estamos escuchando para satisfacer las necesidades de nuestra comunidad y estamos dispuestos a modificar el calendario si es necesario. Por favor, haga clic en el enlace a continuación:
https://forms.office.com/r/0bMpFVZZnb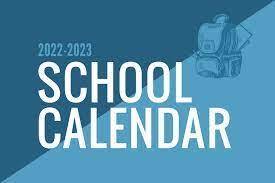 TCES Kindergarten Graduation will be held on Friday, June 3rd. Beginning at 1:00pm in TCES/SEC Gymnasium.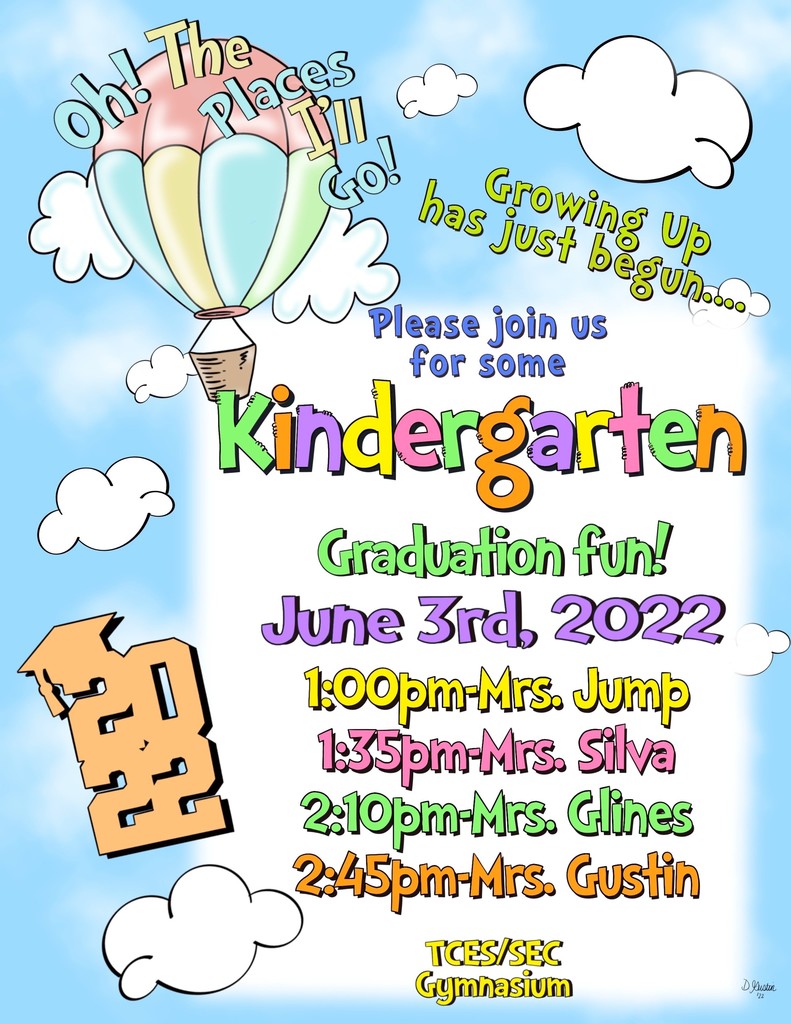 Dear Tiger Students, Staff, Families, and Community Members: As we plan for the 2022-2023 school year, we have had some students, staff, and community members propose that we go back to the traditional calendar, or switch to a modified version of the balanced calendar to have two-week fall and spring breaks instead of three-weeks. Your input is important to us as we plan for next year. The calendar for next year has already been approved, but we want to make sure we are listening to meet the needs of our community, and are willing to amend the calendar if we need to. Please provide your feedback so we may consider everyone's perspective before we make a decision moving forward. Please only complete this survey once. Thank you! Click on survey link below:
https://forms.office.com/r/0bMpFVZZnb

Superintendent Segura and the Rotary Club of T or C read Apple 🍏 Dumpling to 3rd graders at TCES and AES. All 3rd graders got their own copy of the book and got delicious apples to snack on. They learned about the Rotary 4-Way Test: 1. Is it the truth, 2. Is it fair to all concerned? 3. Will it build goodwill and better friendships? 4. Will it be beneficial to all concerned?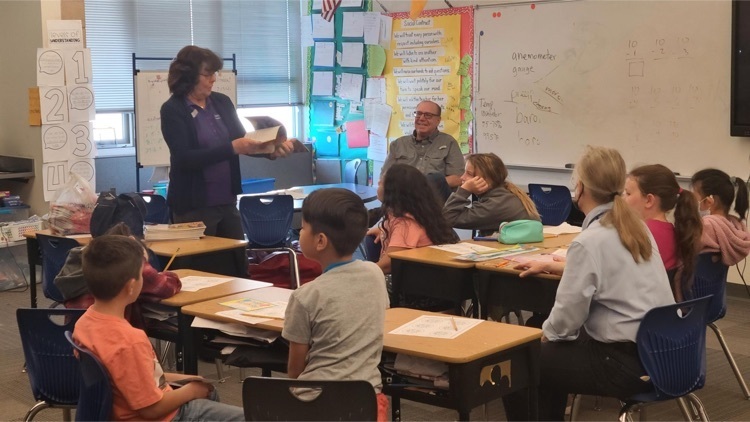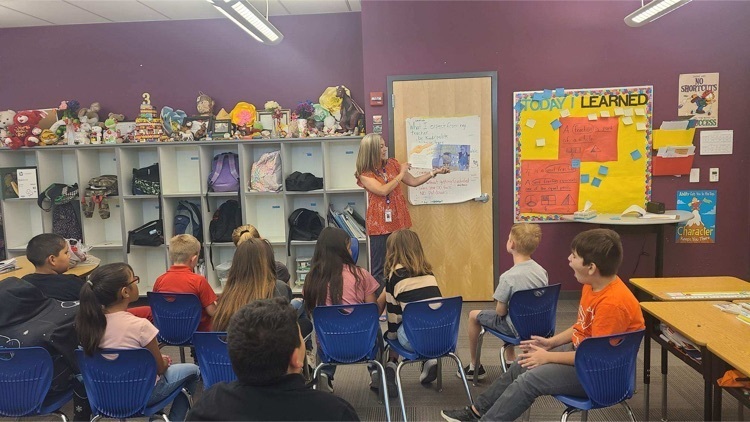 Join us to celebrate our Hot Springs High School, Class of 2022!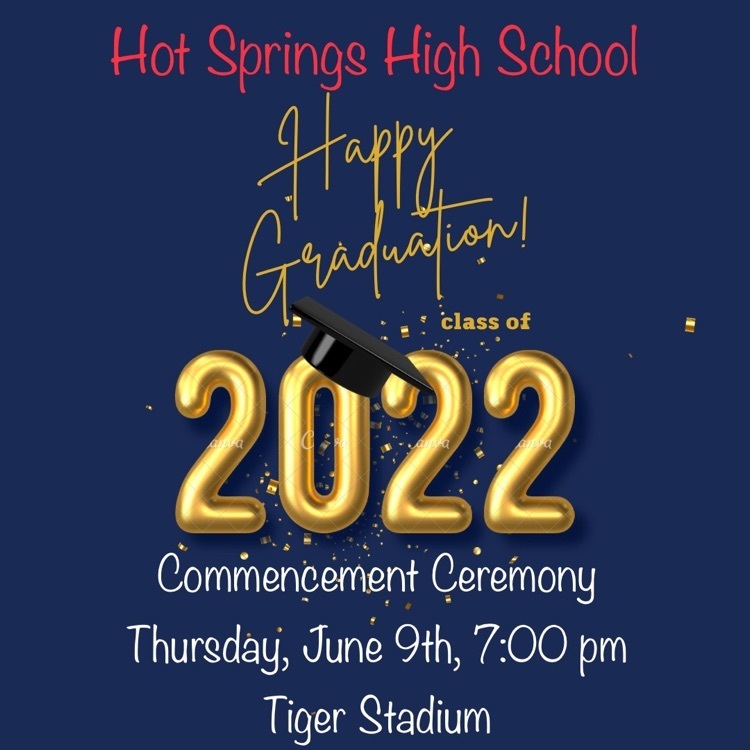 Buy One, Get One Book Fair has started at T or C Elementary! Open this week from 7:45-3:30!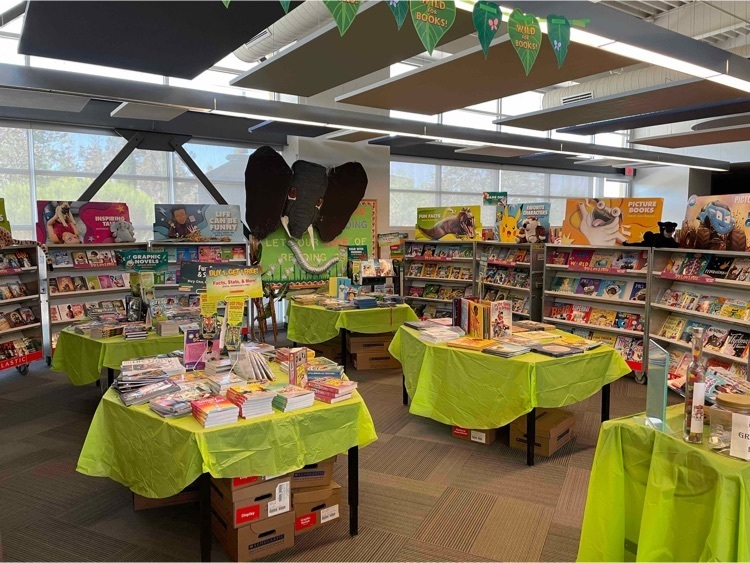 GradBash Basketball Tournament Will Be Held Saturday, May 21st at 10am in the HSHS Old Gym.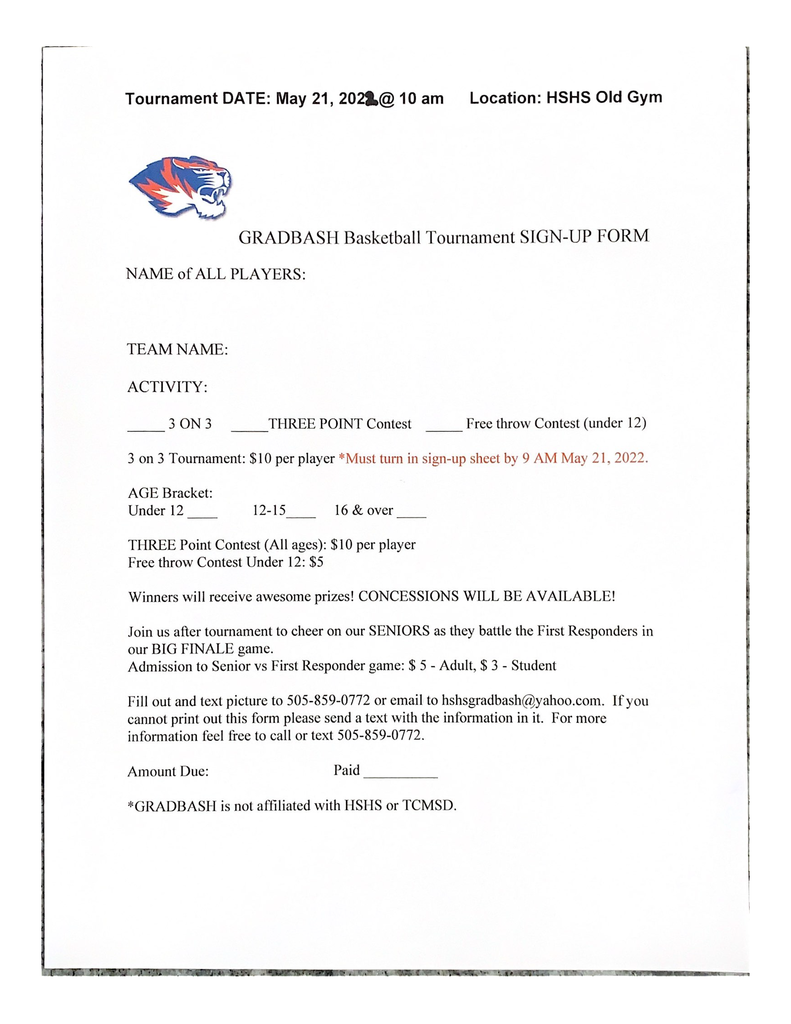 NMPED has chosen our student, Jewelianna Leaf, to have her work displayed on NM Expo's digital display boards on Lomas and San Pedro and Lomas and Louisiana in Albuquerque, NM for a designated period of time. Jewelianna's work will be displayed on July 6 - 9. Congratulations!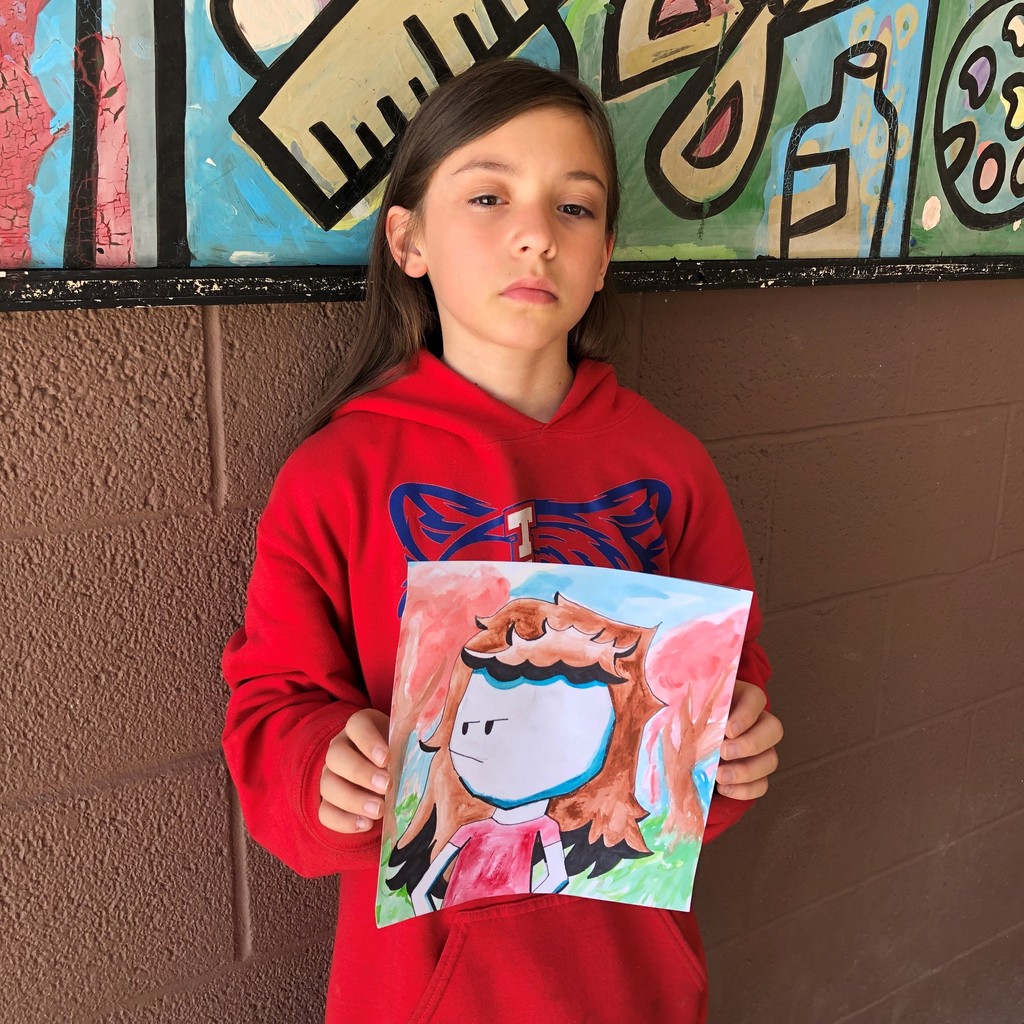 Superintendent Segura was invited to talk to Ms. Glines's and Ms. Feazell's kindergartners about her educational and career journey for their "Career Day." They asked great questions, drew pictures of her, and gave her lots of hugs! They are ready and excited for 1st grade! 🤗🤩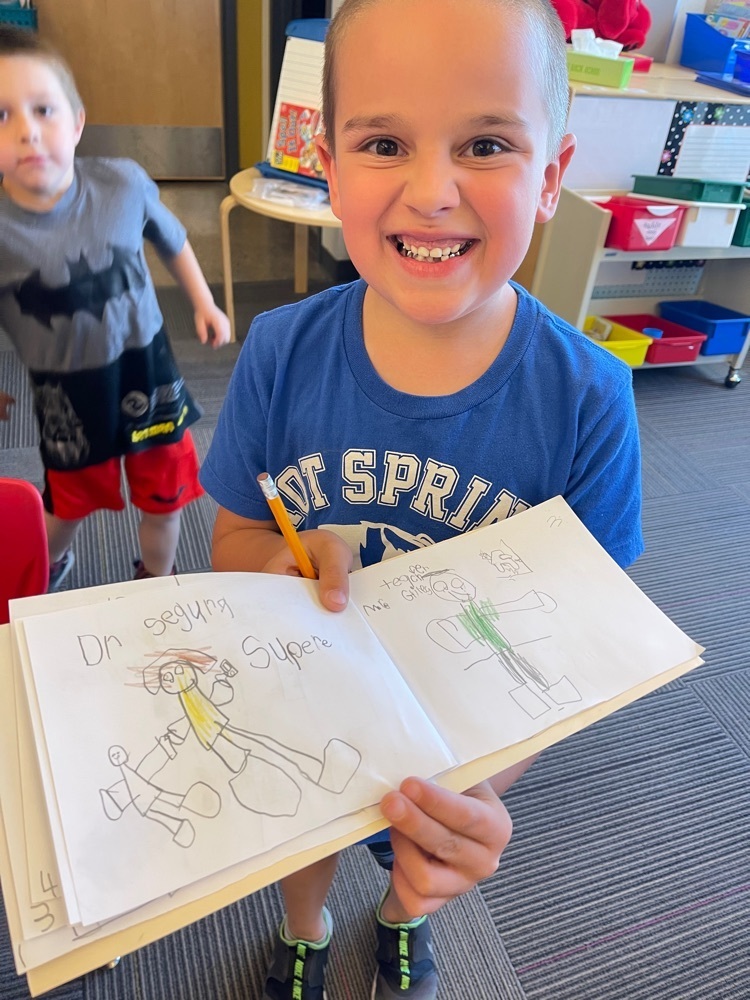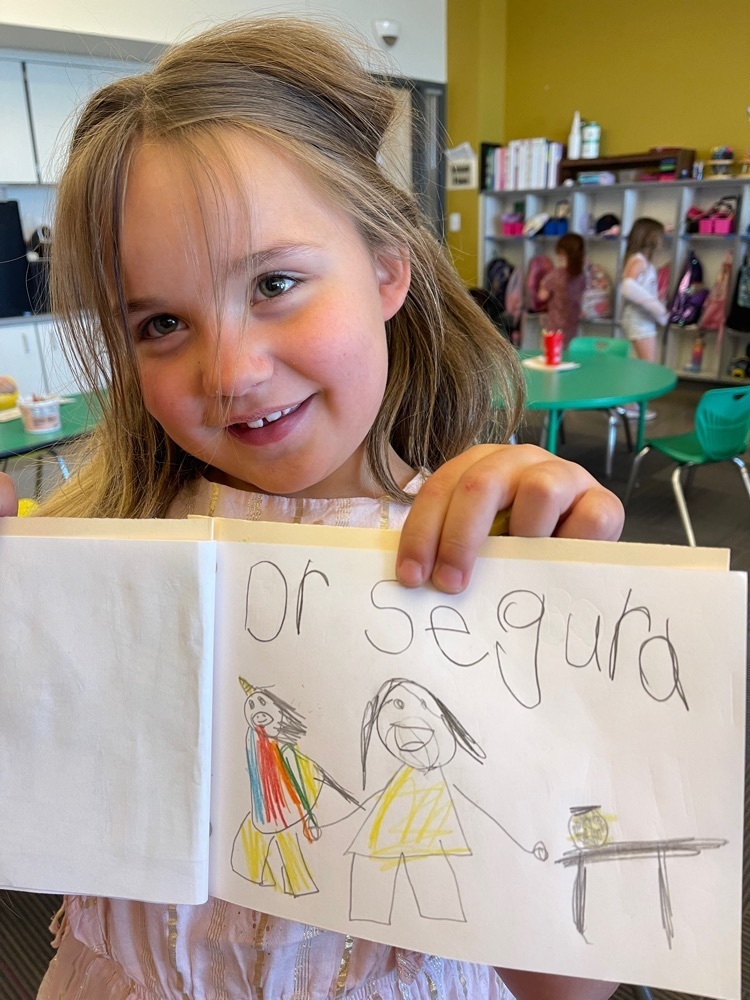 Congratulations to our Hot Springs High School Class of 2022 Valedictorian (Olivia Jaramillo), Salutatorian (Alison Wazilowski), and Guest Speaker, (Daniel Terrazas). Join us on June 9th at 7:00 at Tiger Stadium to celebrate the graduation of the Tiger Class of 2022!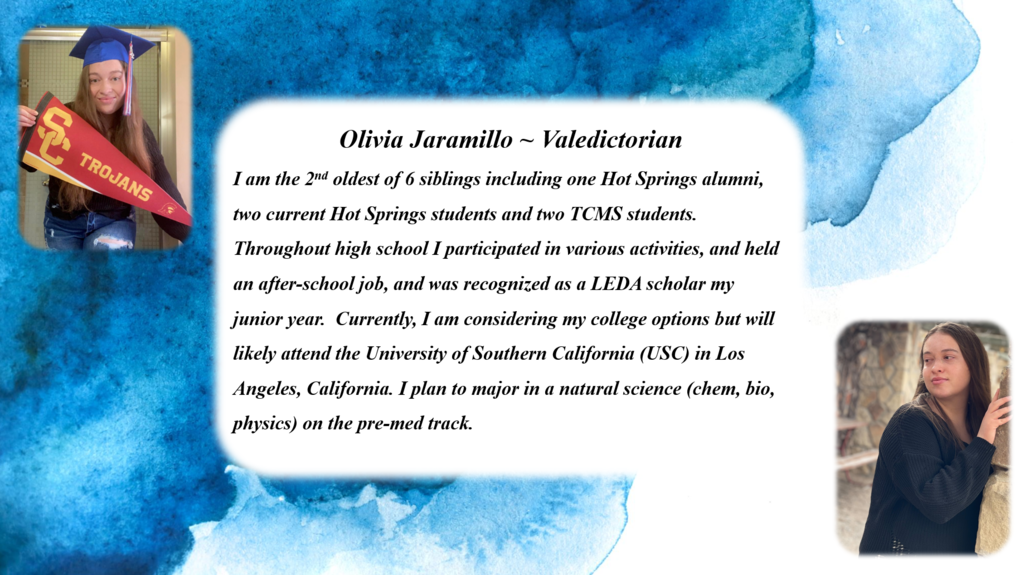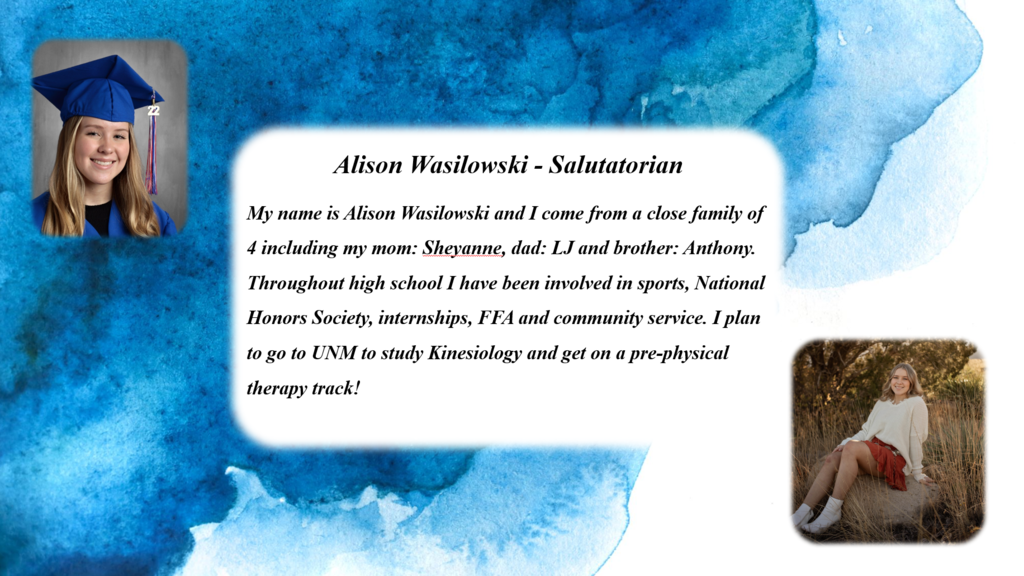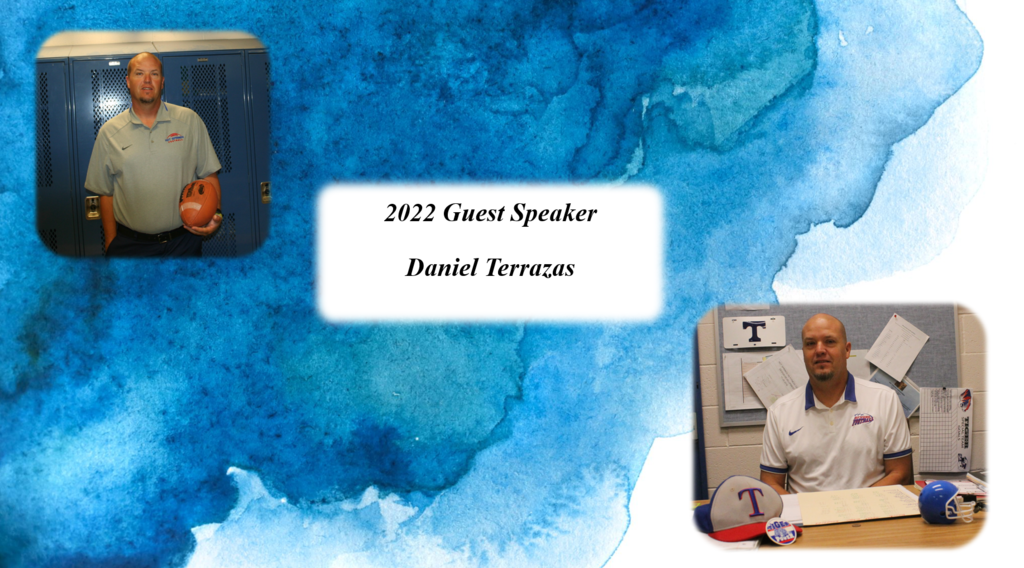 TCES/SEC 2nd-5th grades attended the Sierra County Ag Day. Our students learned about branding, farming, taxidermy, electricity, forestry, marksmanship, herding, and so much more! We were able to see unique animals to our area and our students had so much fun!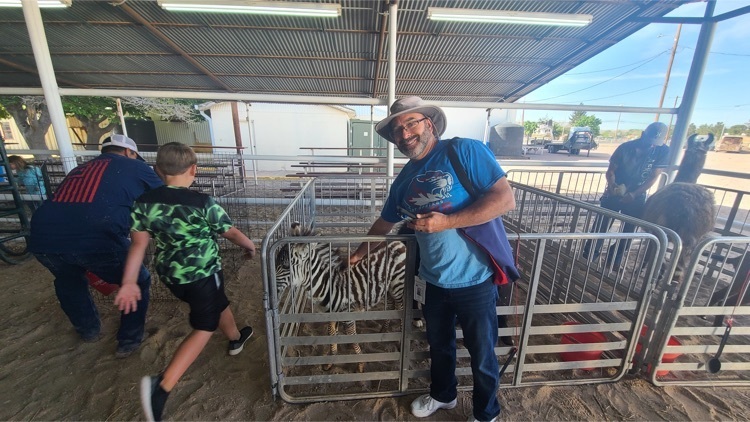 Happy school cafeteria staff appreciation day!