​Track meet scheduled in Capitan on 4/22/22 is rescheduled for Saturday 4/23 due to high wind advisory there.

Congratulations to our HSHS JROTC! First Sergeant, Robert Haro, has done a tremendous job with our young Tiger men and women.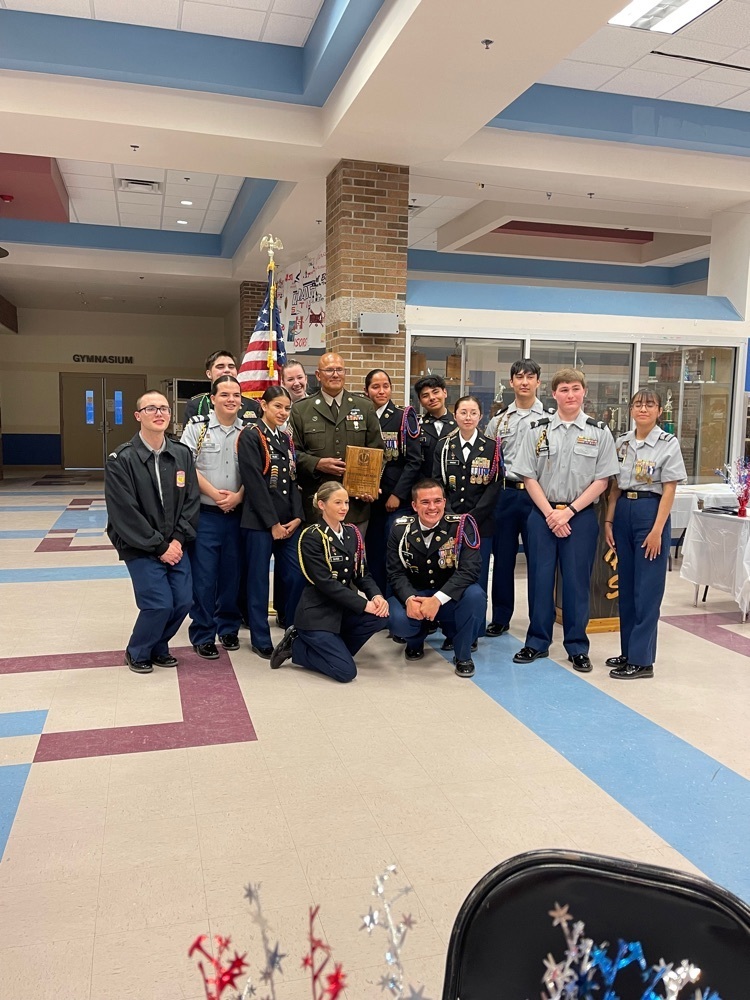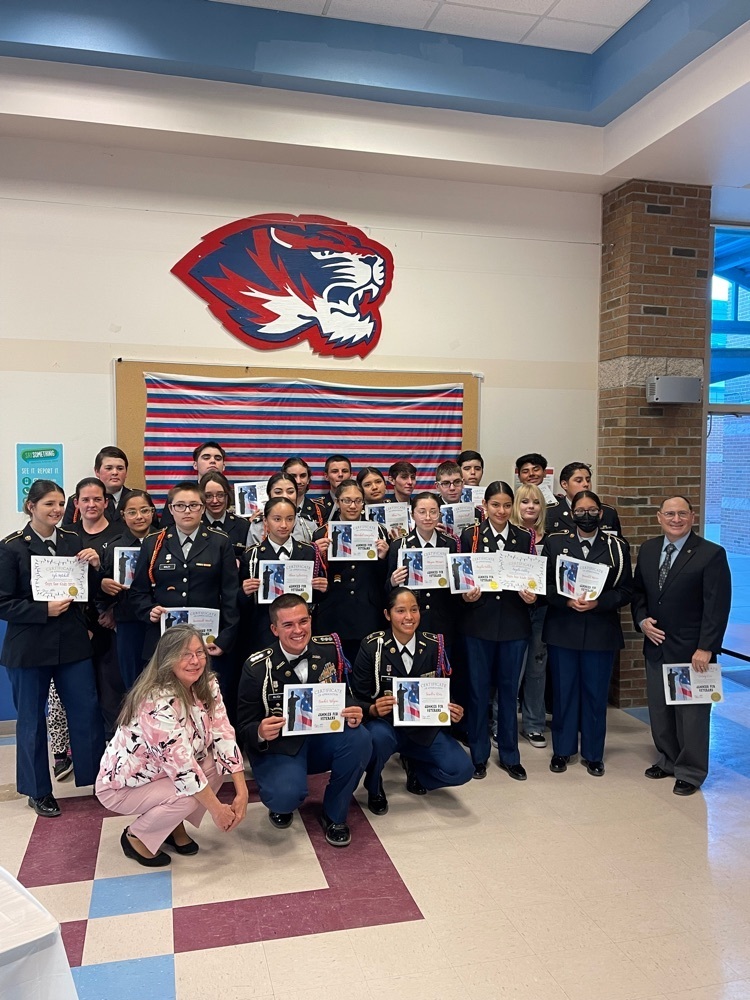 Our Tiger and Lady Tiger Tennis 🎾 teams both defeated Silver today! Great job 👏🏼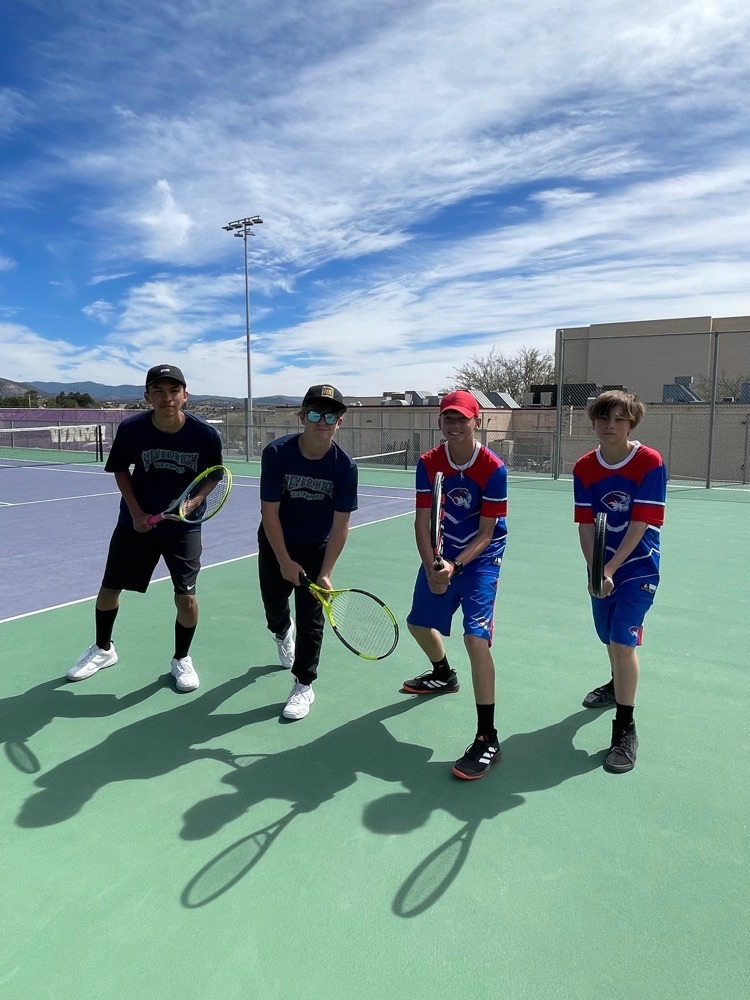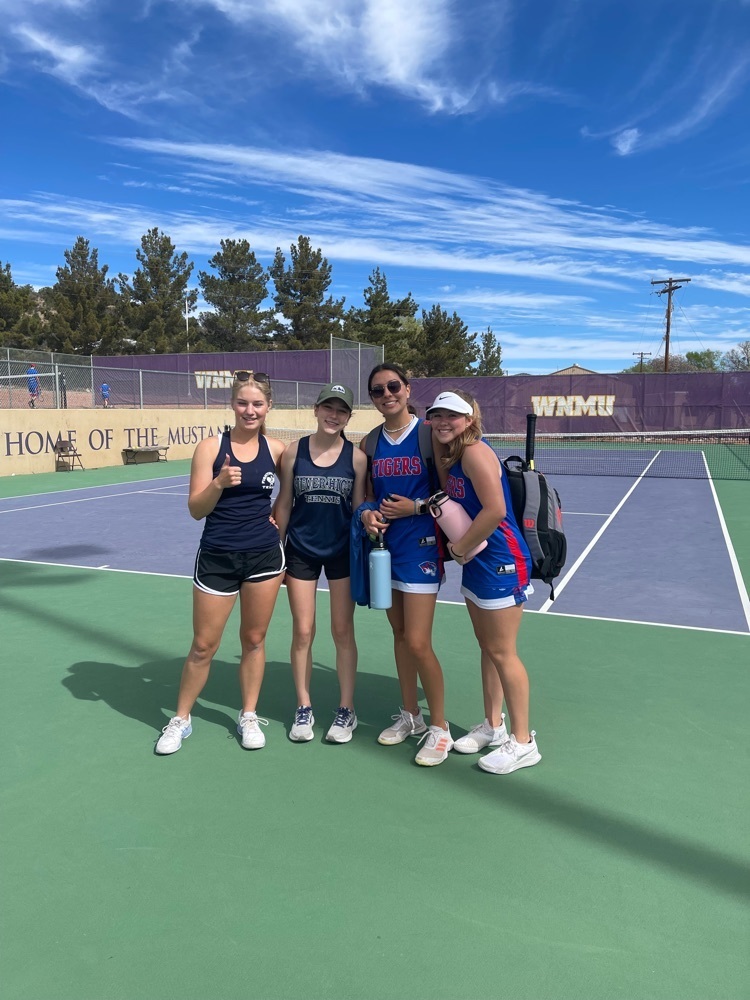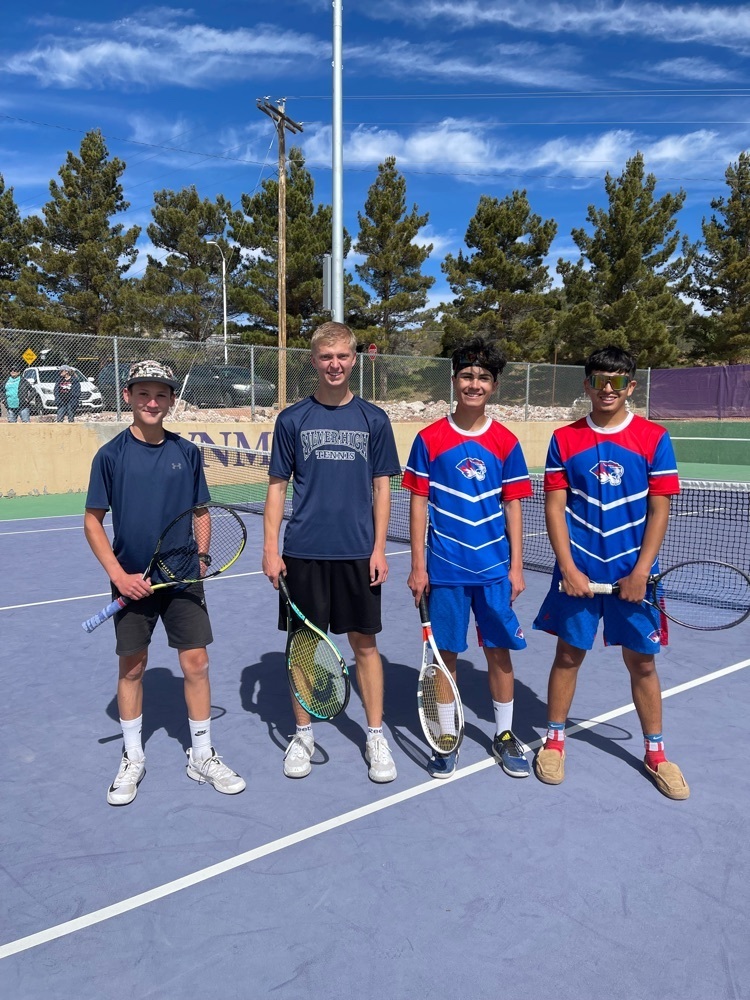 Tiger 🐯 Tennis 🎾 headed to Silver City tomorrow to take on the Colts at 9:00! Sending our positive vibes to the Tigers!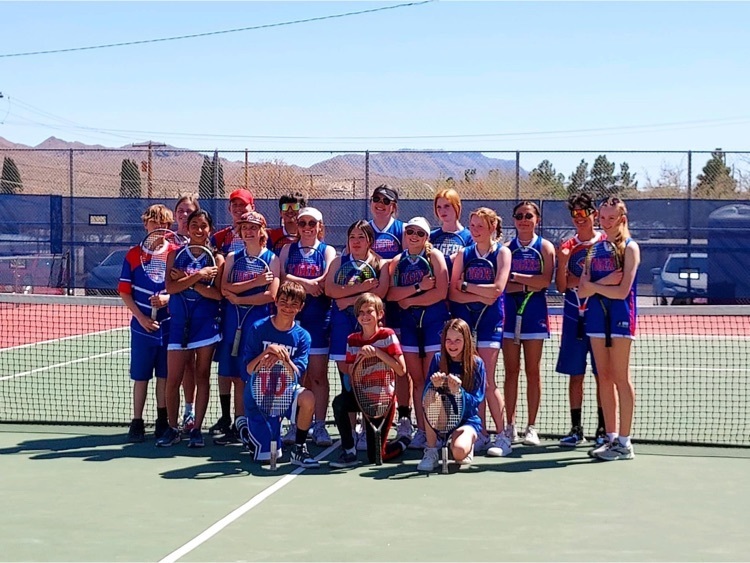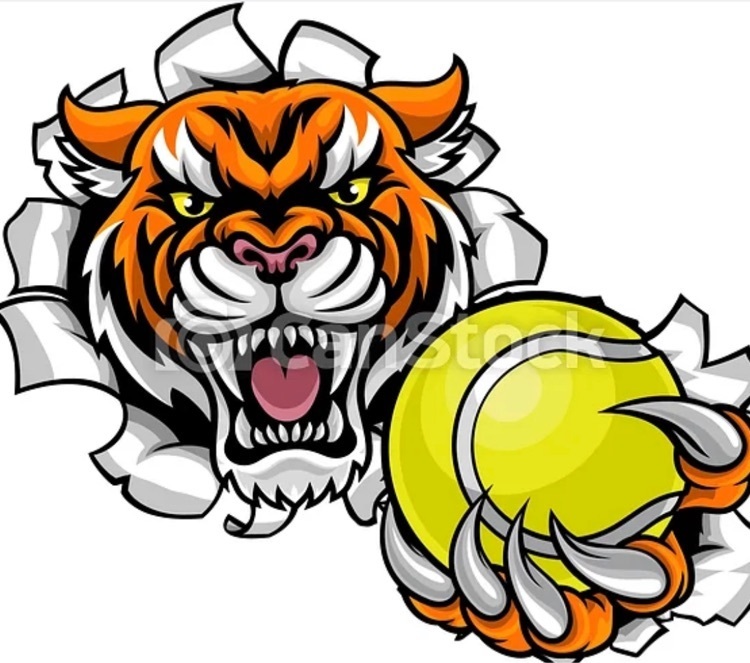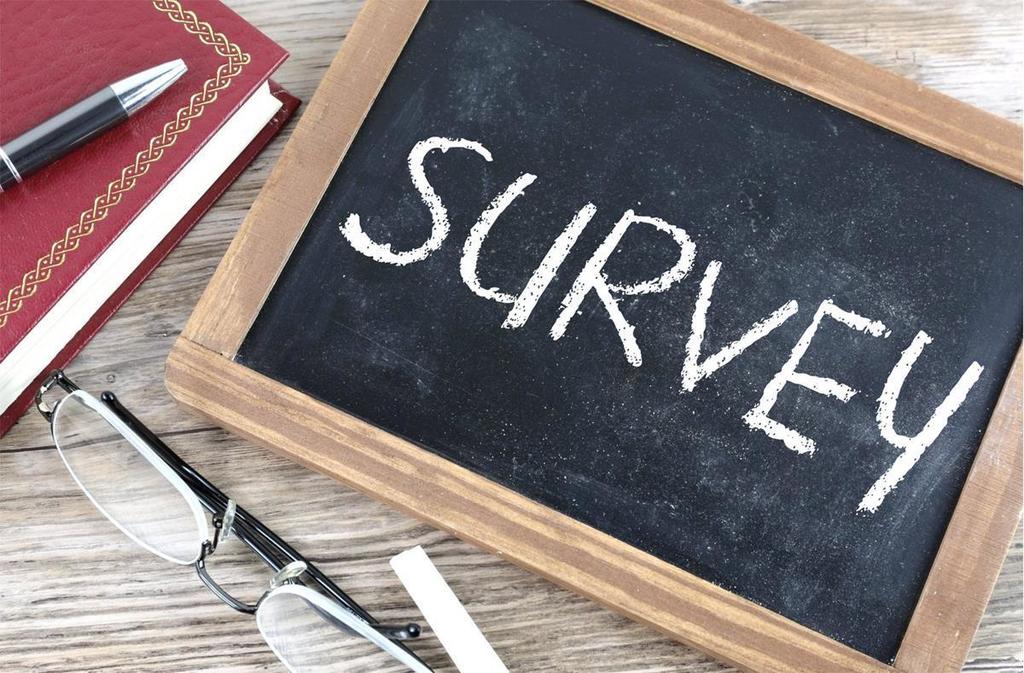 Thanks to our TCMSD Maintenance and Facilities Coordinator Kenny Griffis, and his team, for updating and enhancing the Arrey Elementary School playground!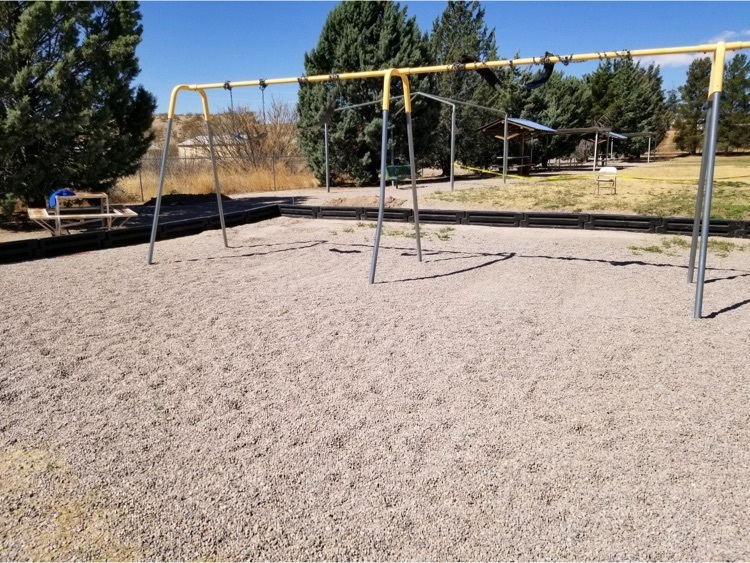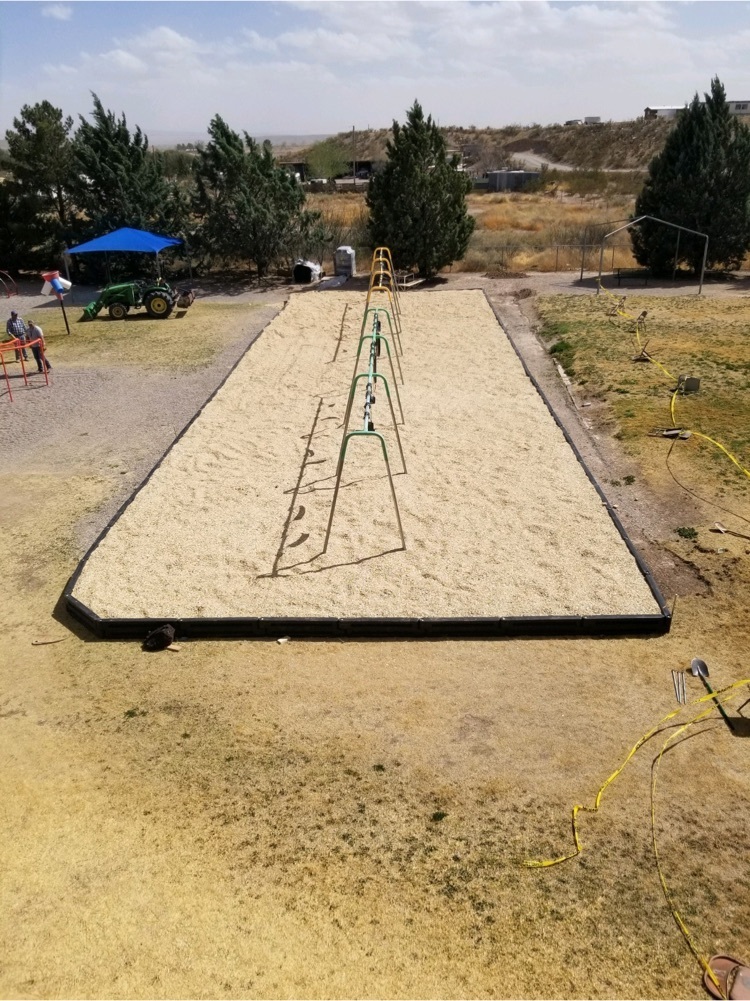 Please read the Press Release regarding the promotion of Mrs. Shirley Muncy to the position of Principal at Truth or Consequences Middle School!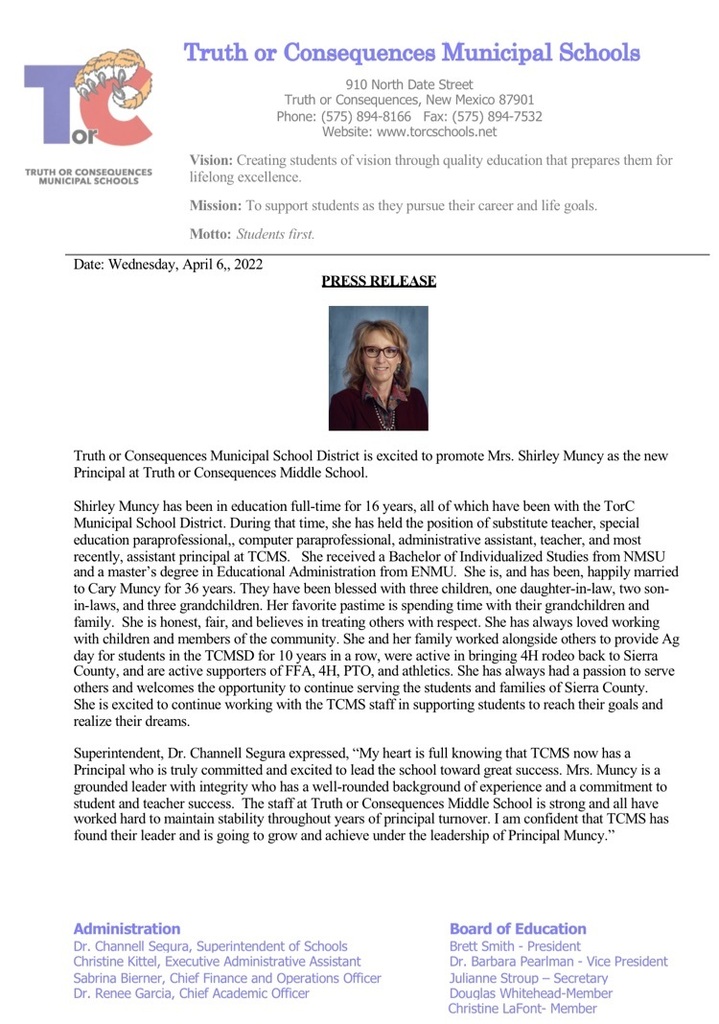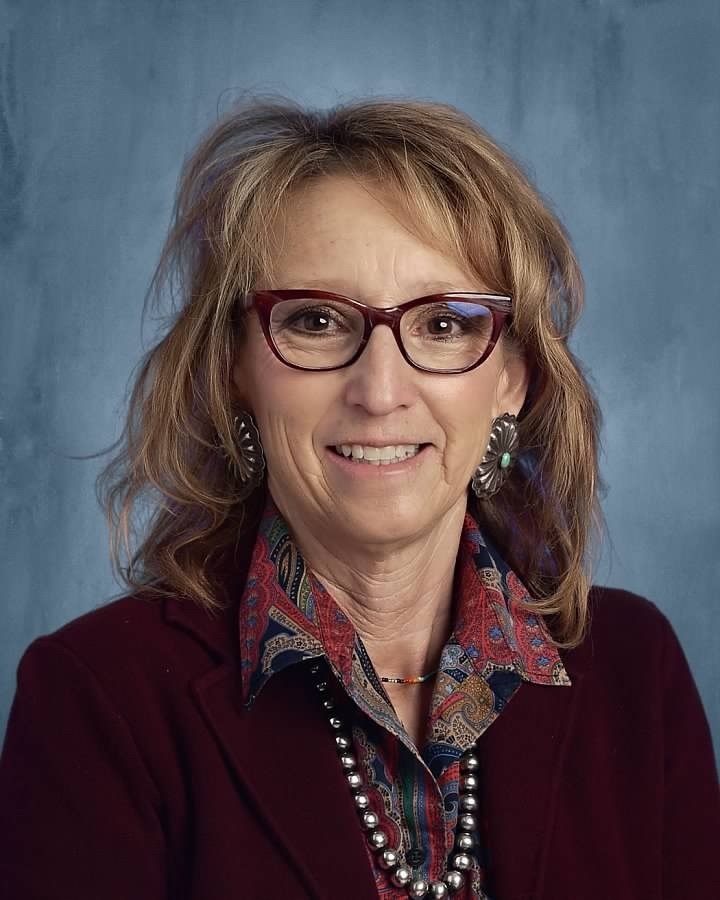 HSHS Tiger Tennis 🎾 Team played well against Silver! Girls won as a team, and boys won #1 singles and #1 doubles. They need a few more boys to join this amazing team of Tigers so the boys team doesn't have to forfeit games. 8th graders-12th are welcome to come check it out!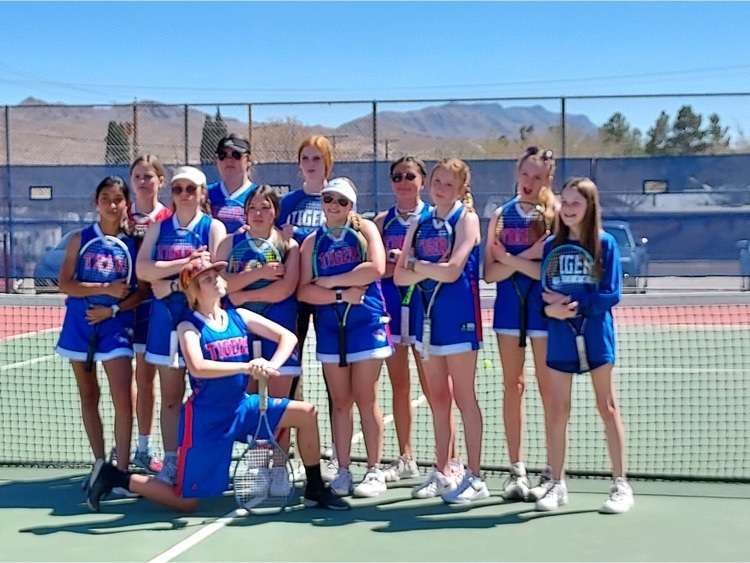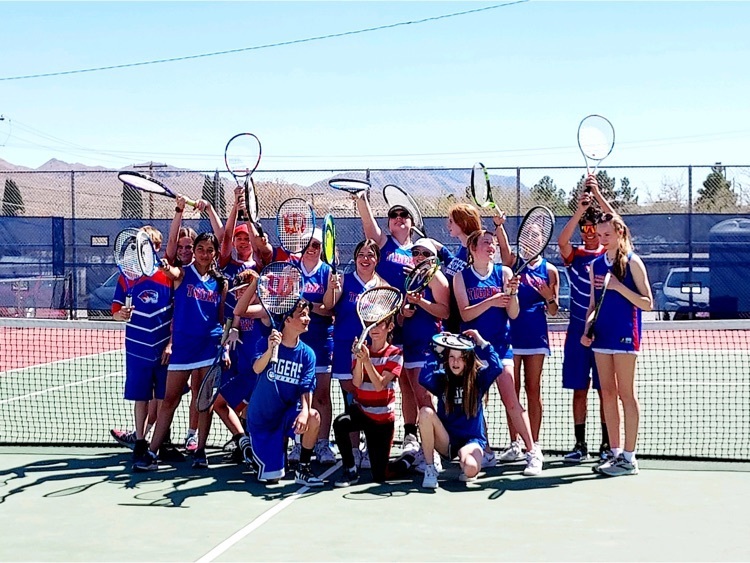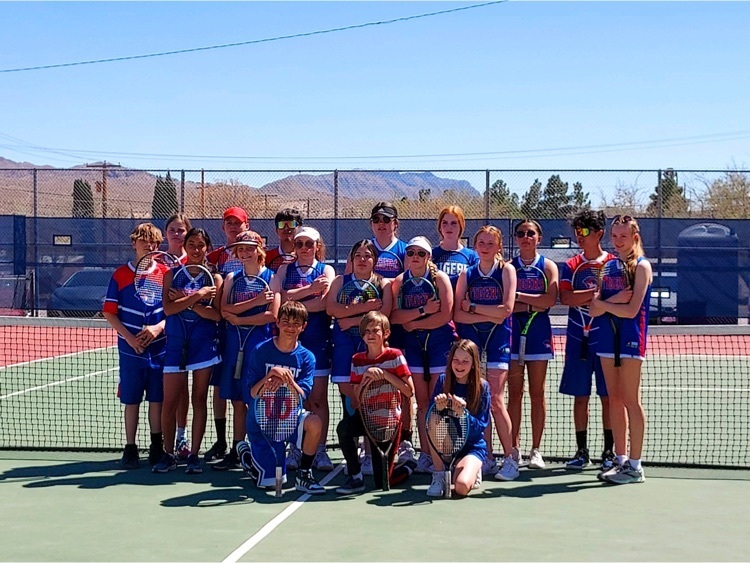 NM Early Childhood Education and Care Department's Secretary, Elizabeth Groginsky and team, visited TCES/SEC's PreK classes today! Our Teachers, Staff, and Administrators received positive feedback and our students were amazing in communicating their learning. 🤩🐯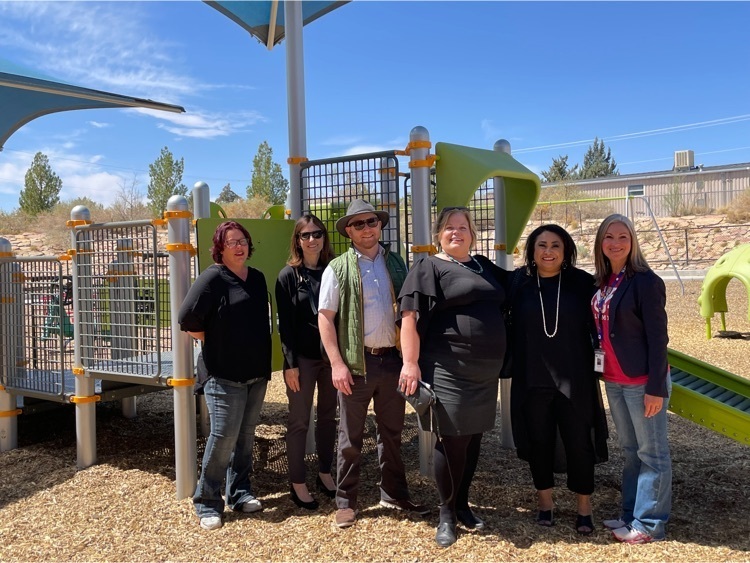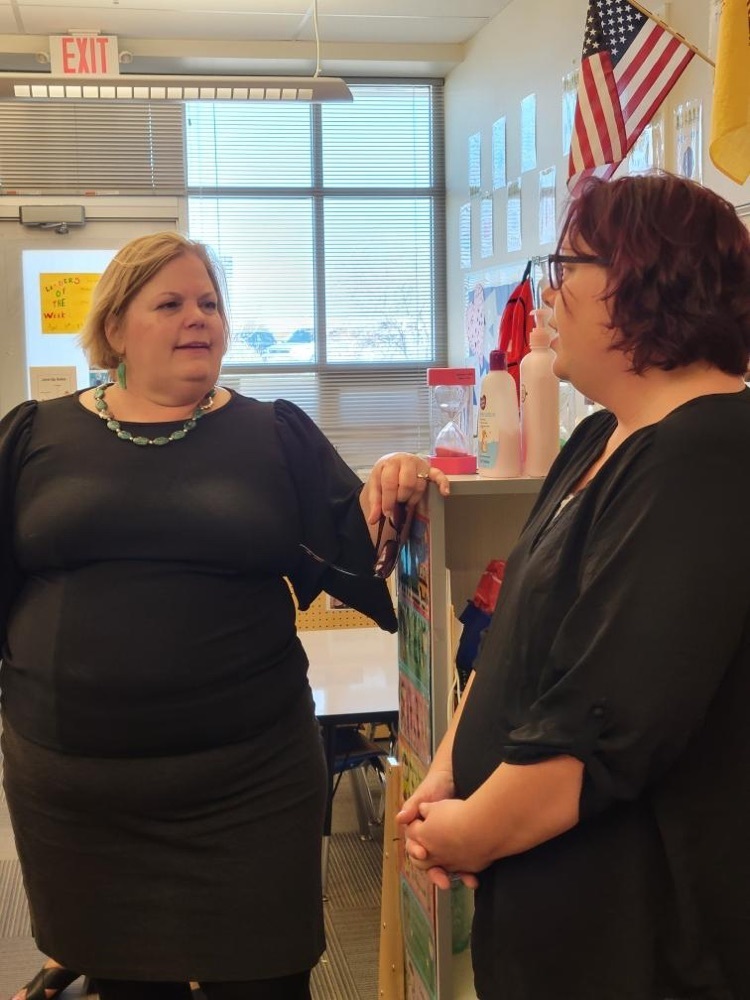 HSHS Tiger Tennis 🎾 Team played well against Chaparral today! Our girls team walked away with their first victory. Our boys team fell short, but our number one doubles team won and our number one single won. Great day!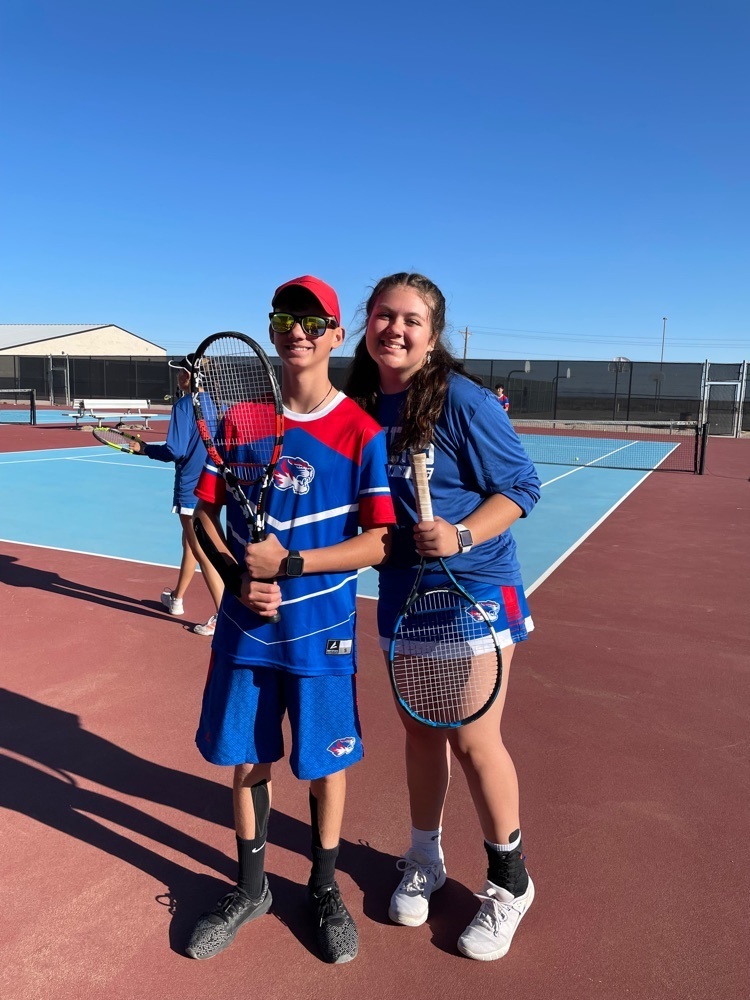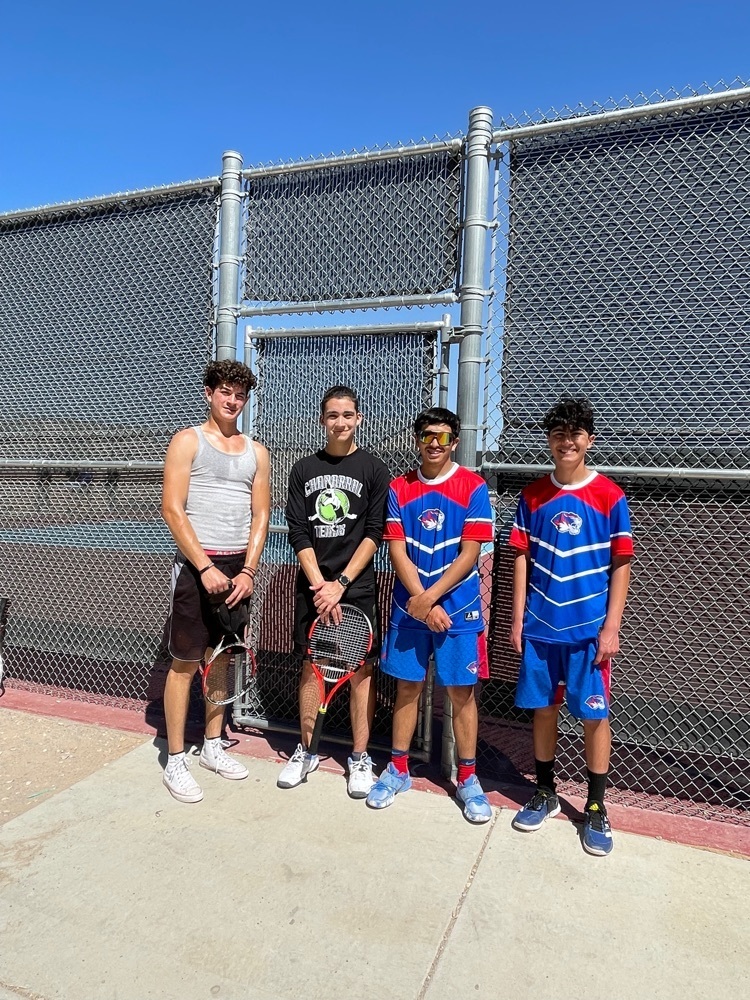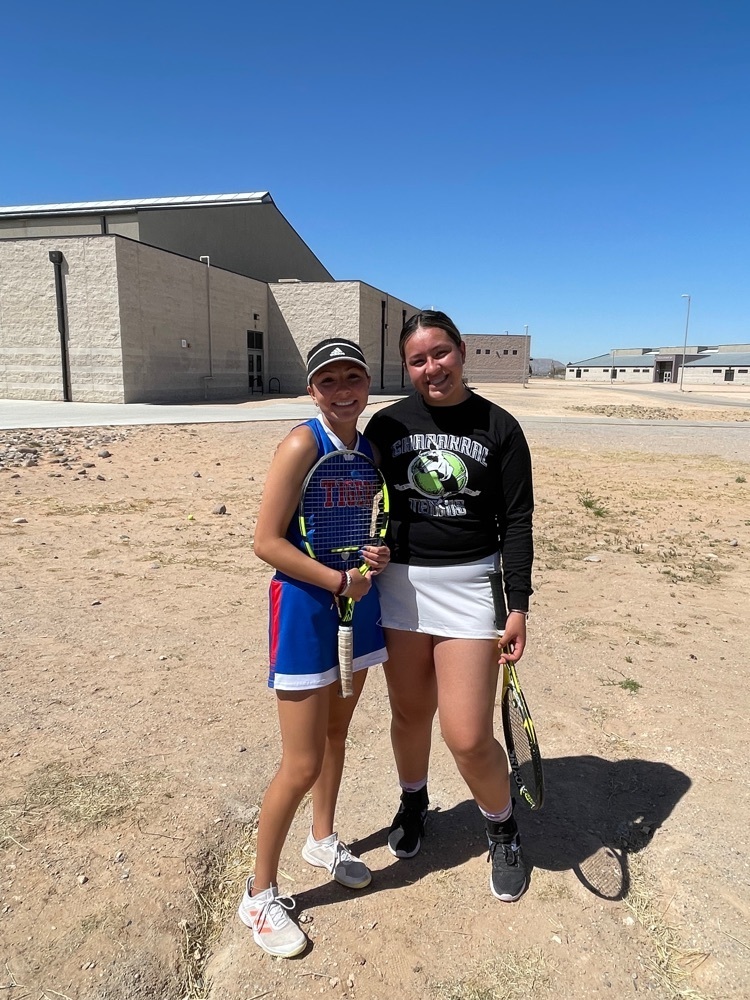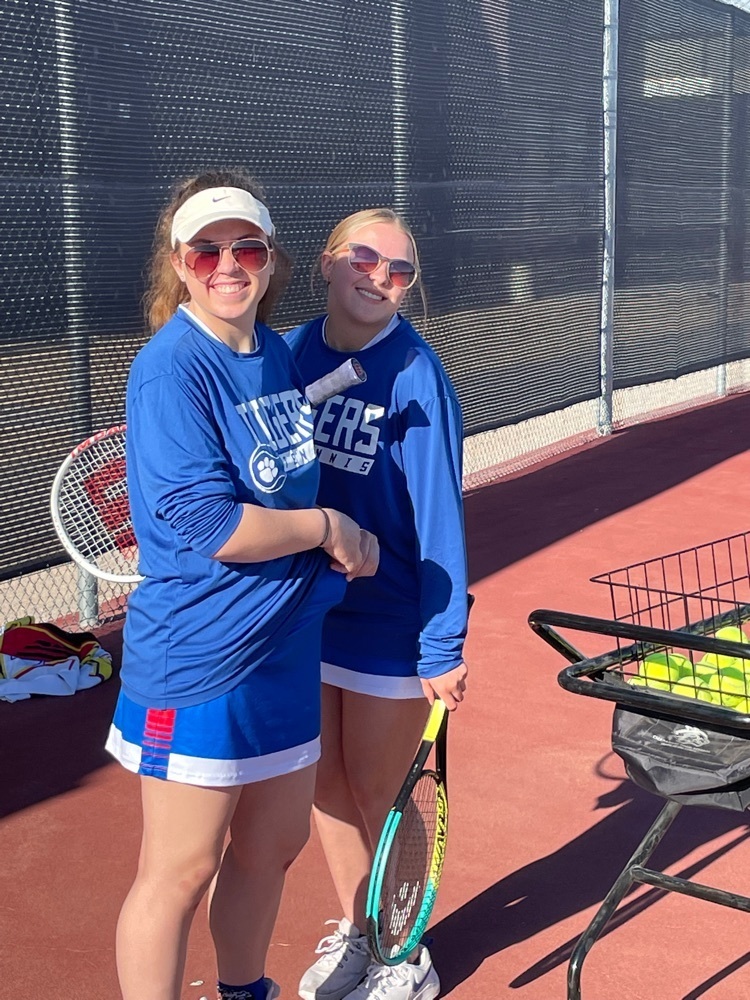 School Board Secretary, Jamie Sweeney, and the TorC Police Department facilitated a food drive for the TorC Schools at Walmart. Thank you!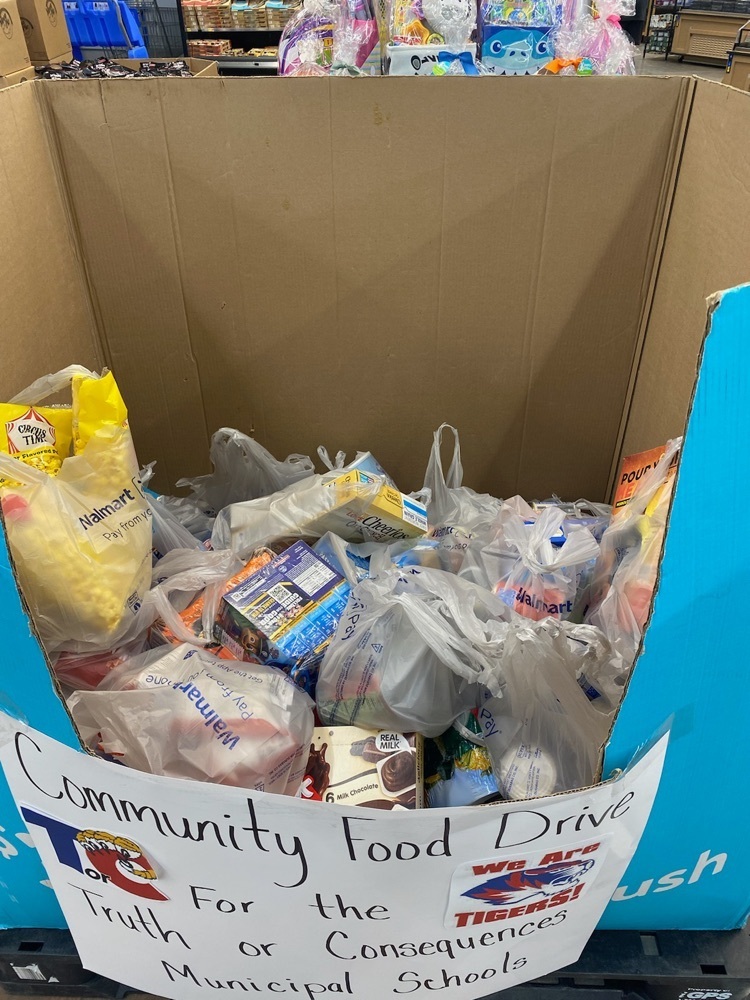 Hey, Tigers! Please read the attached Press Release on the new hire of Philip Camp, the new Head Football Coach at Hot Springs High School!

Superintendent Segura's 🐯 Classroom Tour was full-steam ahead in Ms. Williams' classroom where pre-service teacher, Ms. Tisdale conducted a lesson on single-syllable words with kindergartners at TCES/SEC. These kiddos were participatory and proud to show their learning.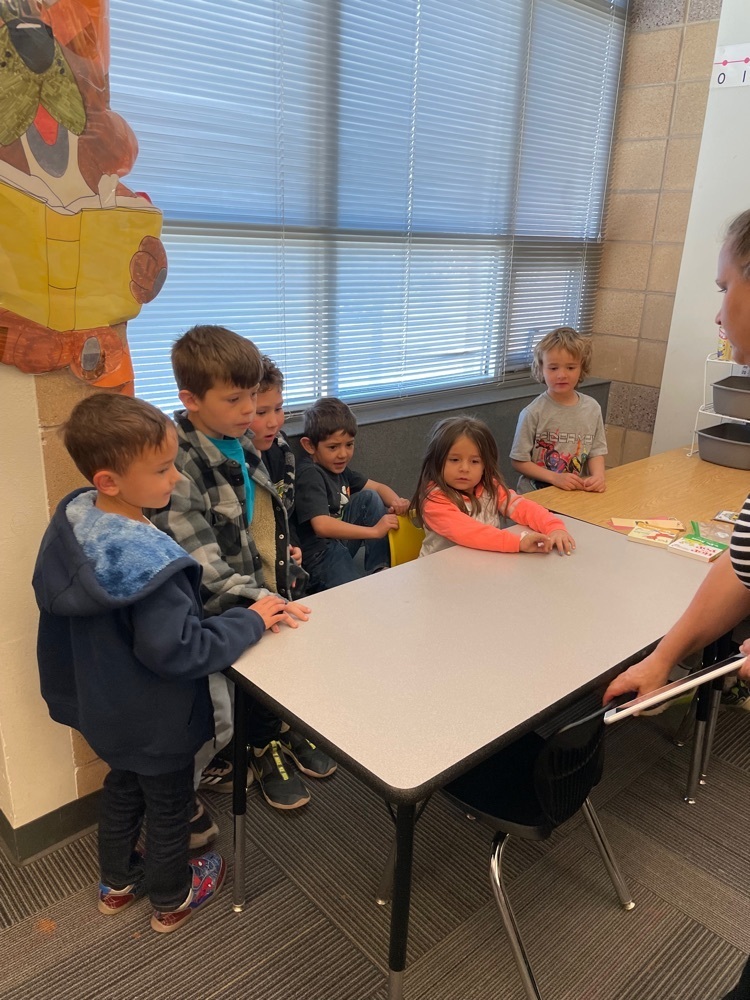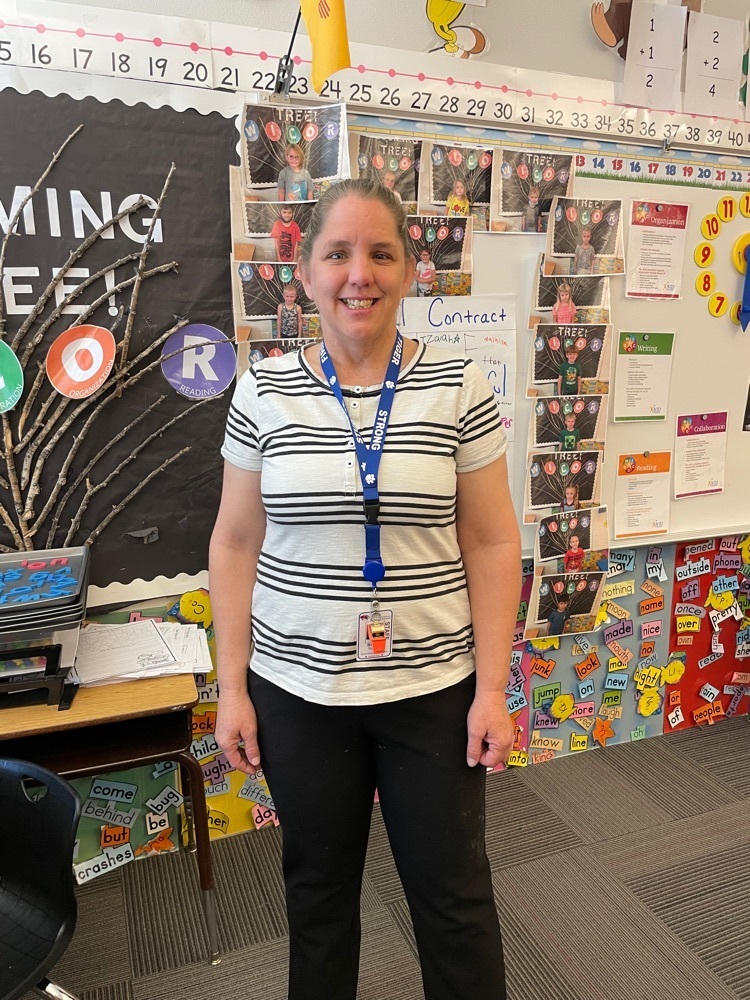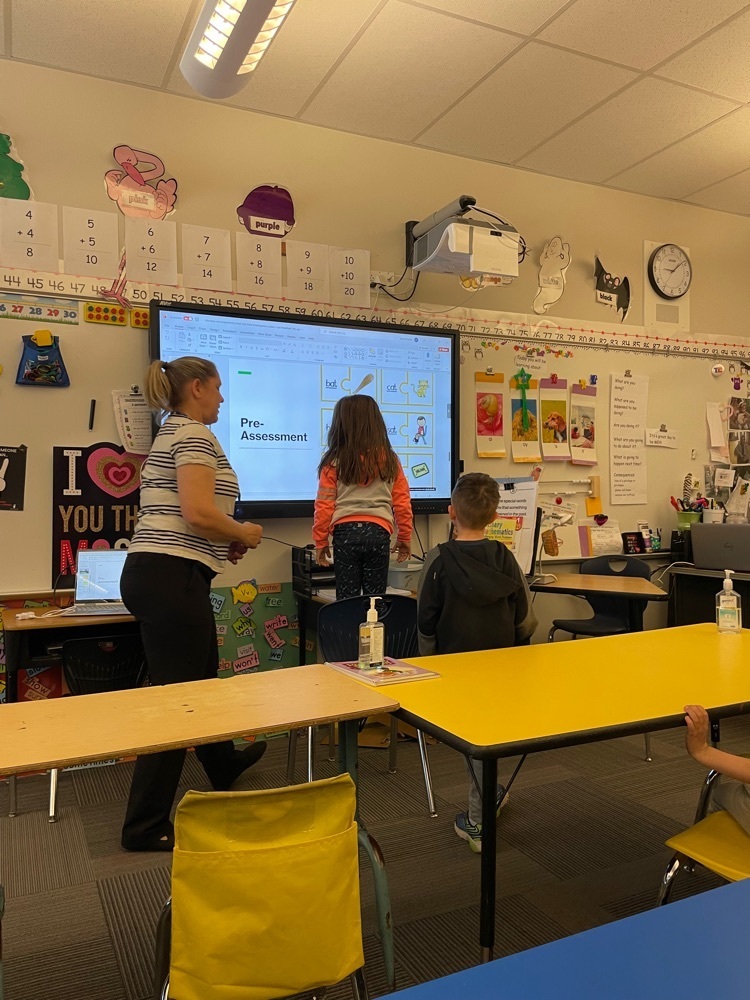 Our Medical 🏥 Science Pathway teacher, Joanie Anderson, took our HOSA (Healthcare Occupations Students of America) students to compete in Albuquerque at the State HOSA Competition. They brought home many medals 🏅 and recognitions! They presented to the School Board and Superintendent Segura. We are Tiger 🐯 proud!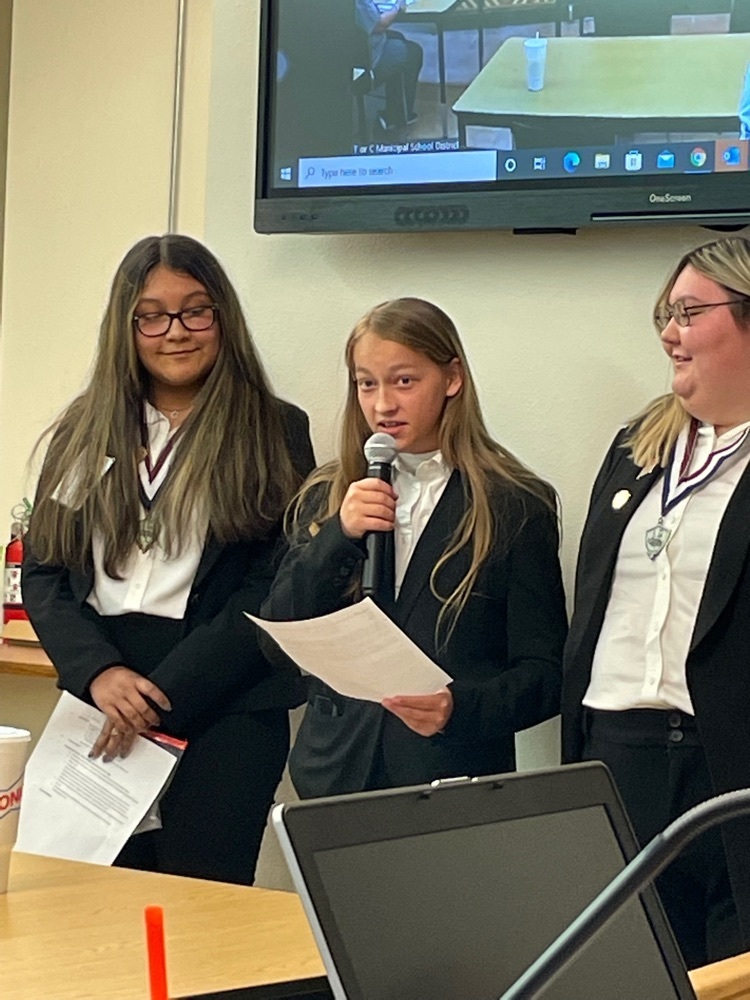 Ms. Diana Provencio's 4th grade class made history today by collectively reading 📖 over one million words with an 80% comprehension rate in their Reading Plus Literacy Program🤓! It was a great morning with certificates, bubbles, and donuts 🍩 from Principal Bolke!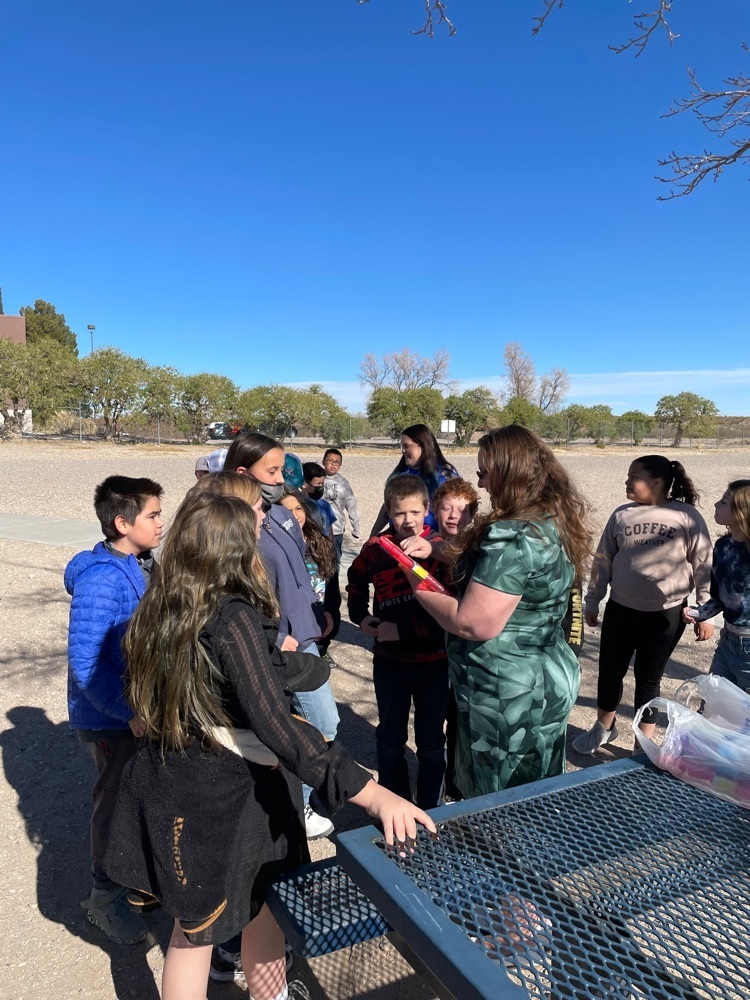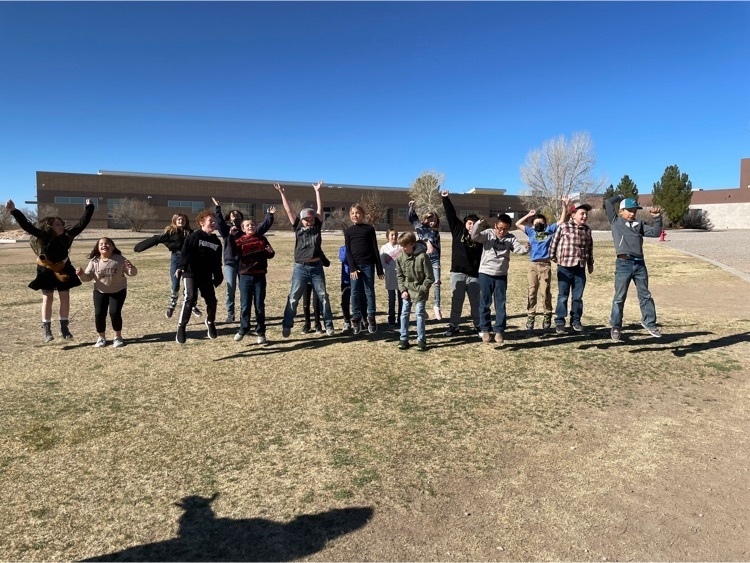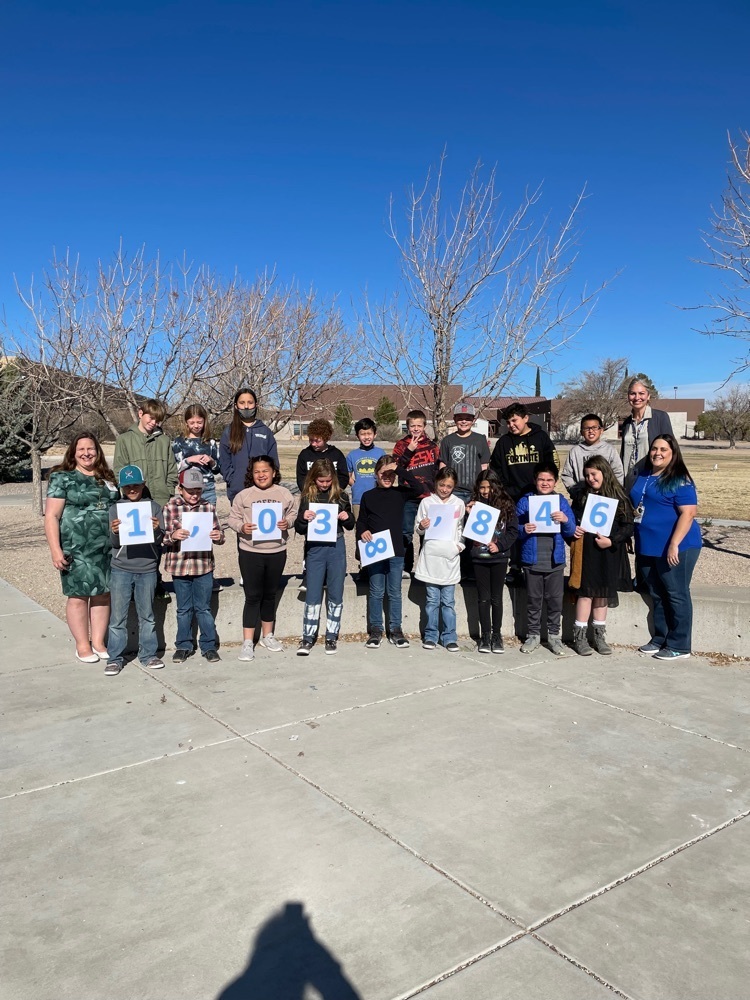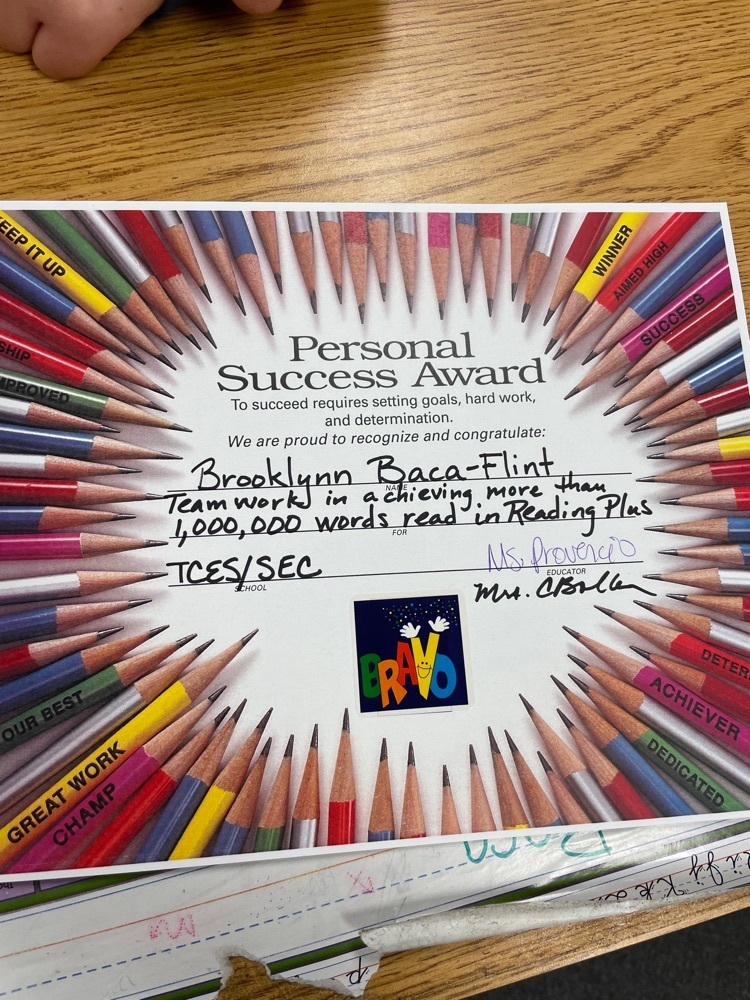 Today Arrey Elementary Pre-K 3Y & 4Y and Kindergarten classes had a Field Trip to The Las Cruces Museum of Nature and Science and had lunch at Peter Piper Pizza!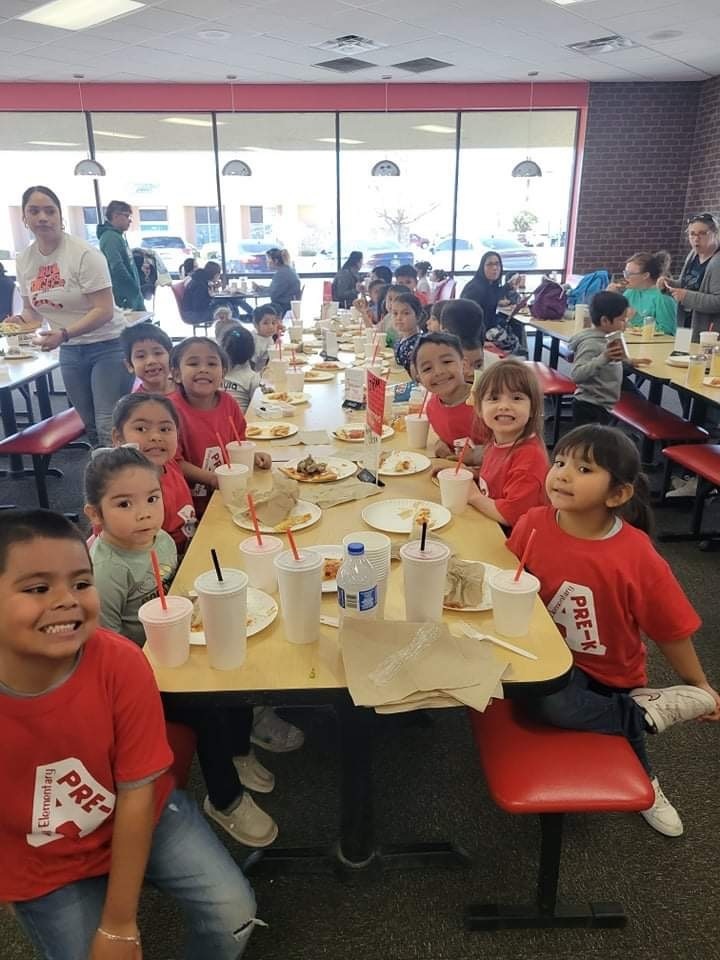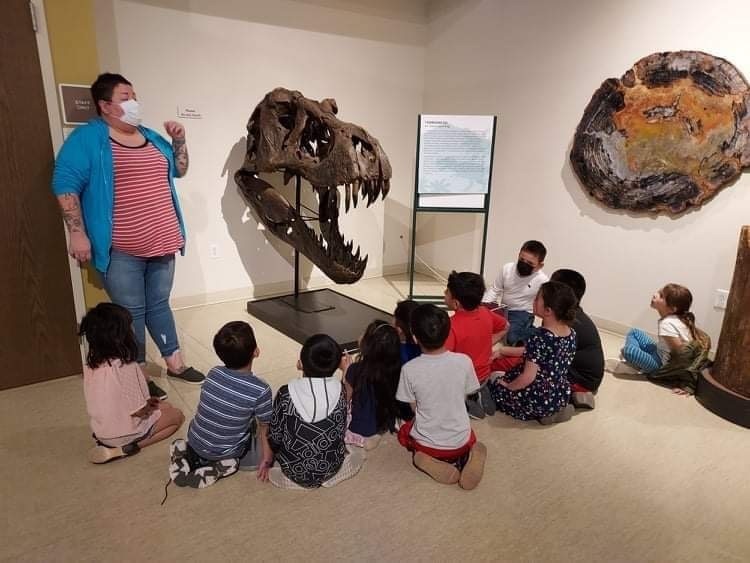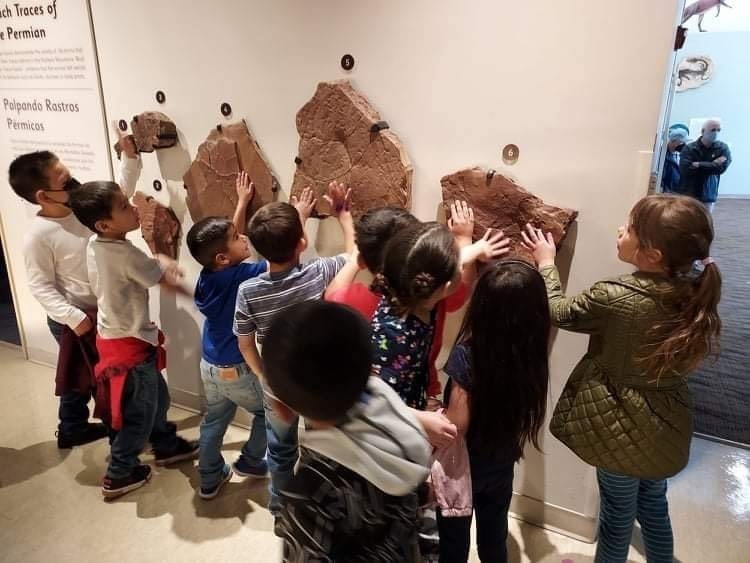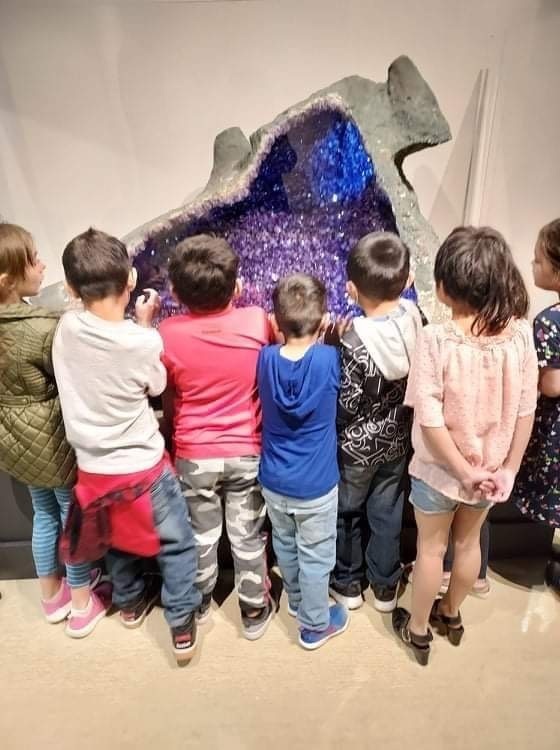 Superintendent Segura's Classroom Tour concluded the day with Ms. Gustin and Ms. Lassiter's Kindergarten class at TCES/SEC. These kiddos are pre-1st graders and were so collaborative, competitive, and excited 🤩 to explain their learning of addition and subtraction.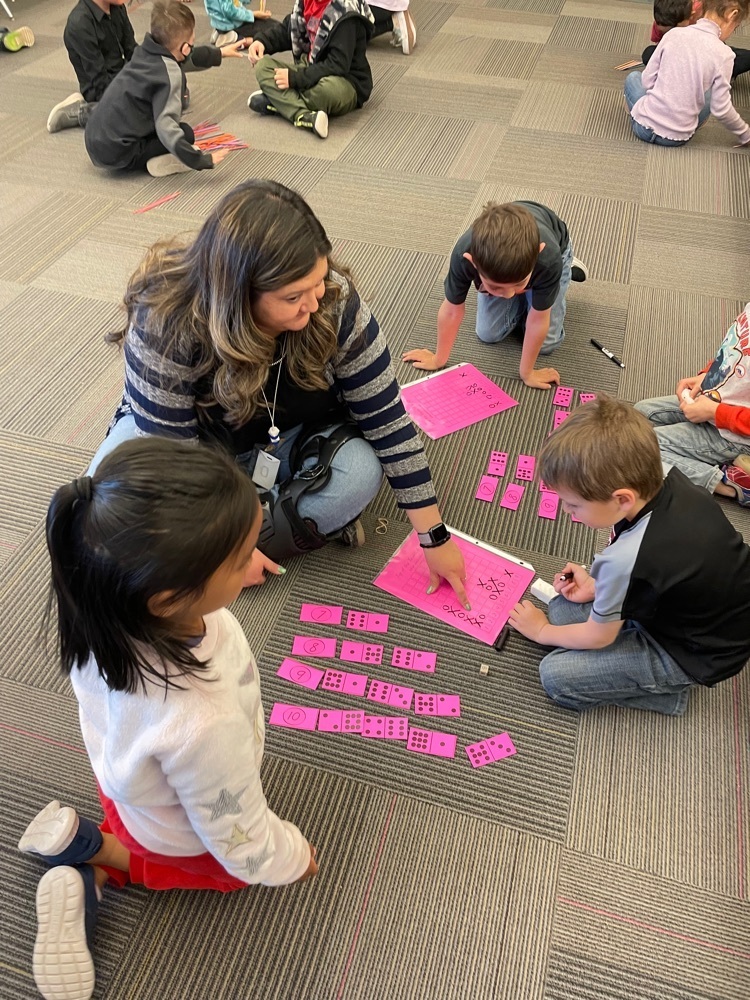 Principal, Carol Bolke, celebrating the TCES/SEC Students-of-the-Month! Congratulations, superstars! 🤩🥳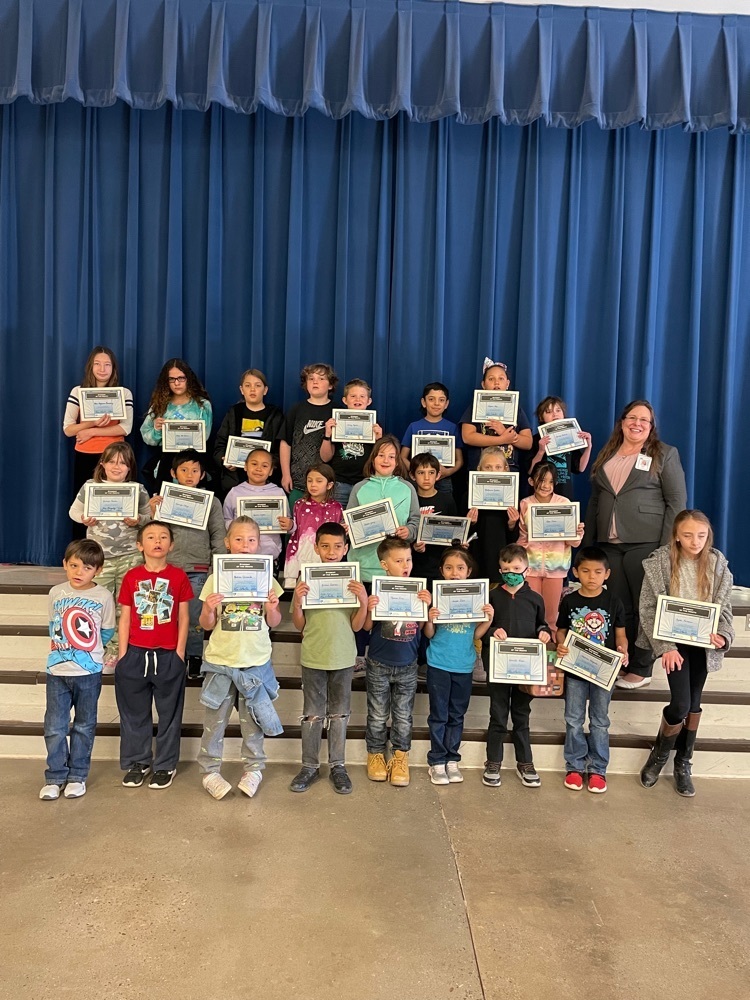 Superintendent Segura's Tiger 🐯 Classroom Tour continued in Ms. Diana Provencio's 4th grade class at TCES/SEC. Students were eager and excited to share their research 🧐 on natural disasters. #TigerStrong #WeAreTCMSD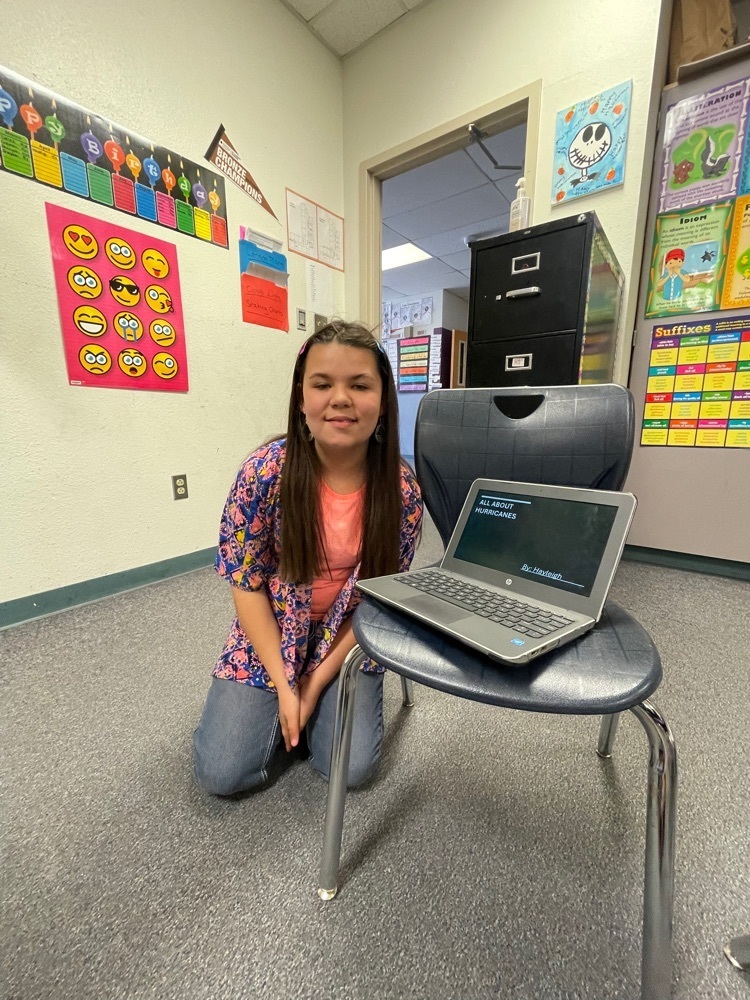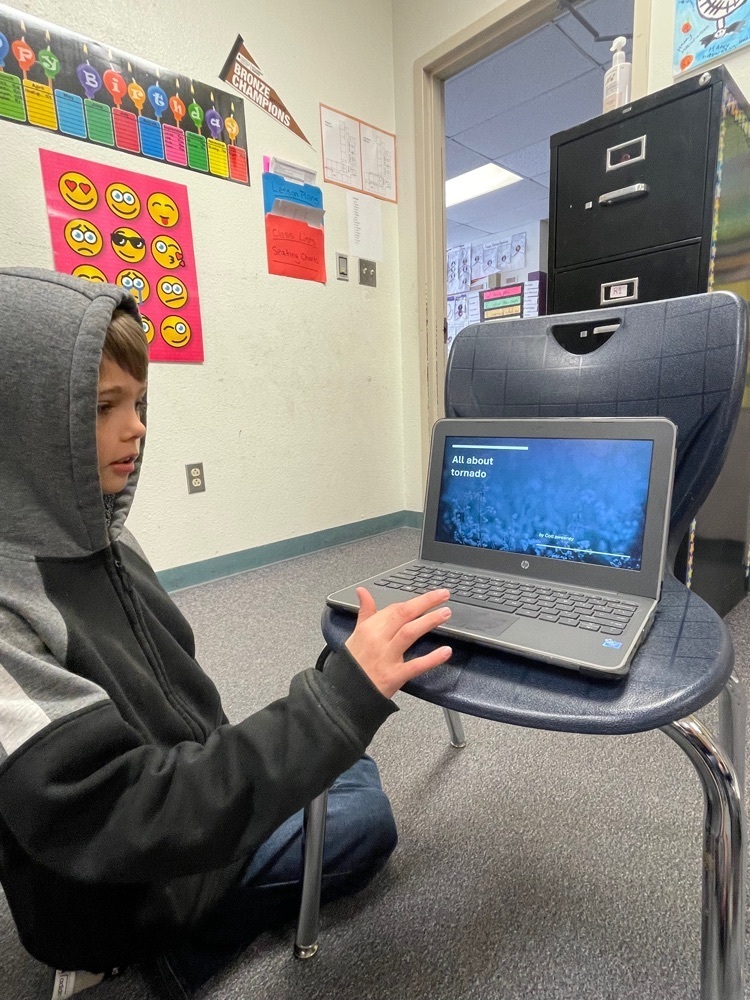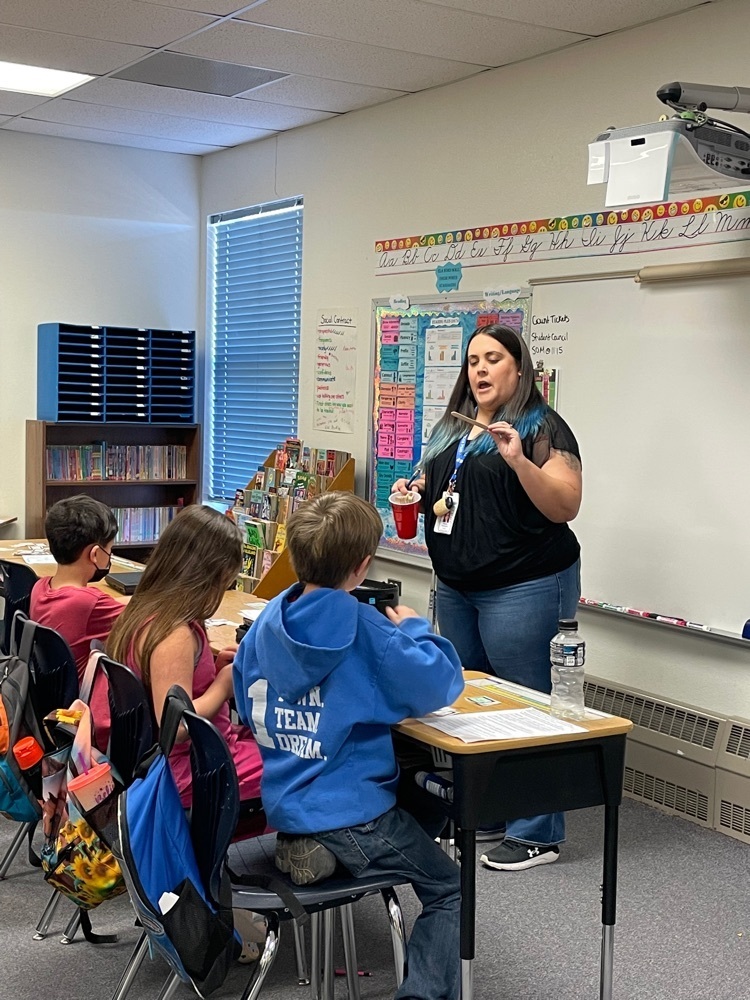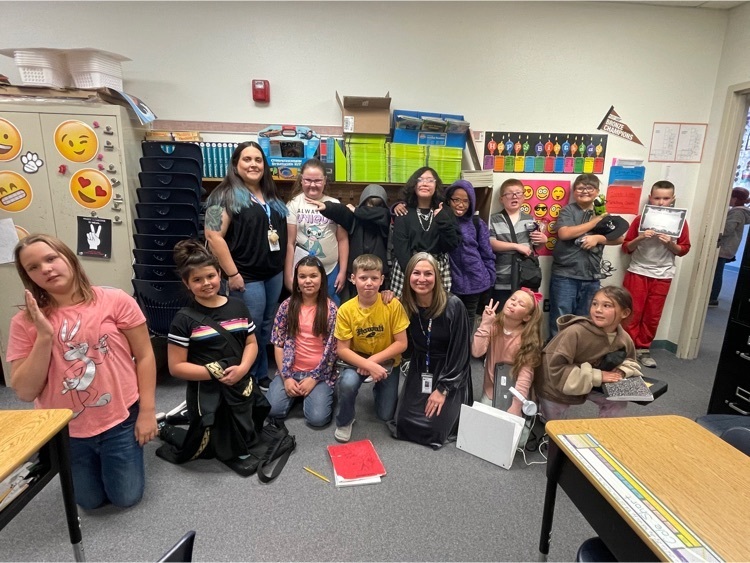 Superintendent Segura was amazed 🤩 by the culture of care and courage in Ms. Samantha Sullenger's 6th grade ELA classroom at TCMS as she cheered on students as they did their presentations based off of the book 📕 they just read, Hidden Figures. Ms. Sullenger, Ms. Diamond, and Ms. Thomas supported students, and students supported their peers, as they presented their research 🧐.