Indigenous Peoples Day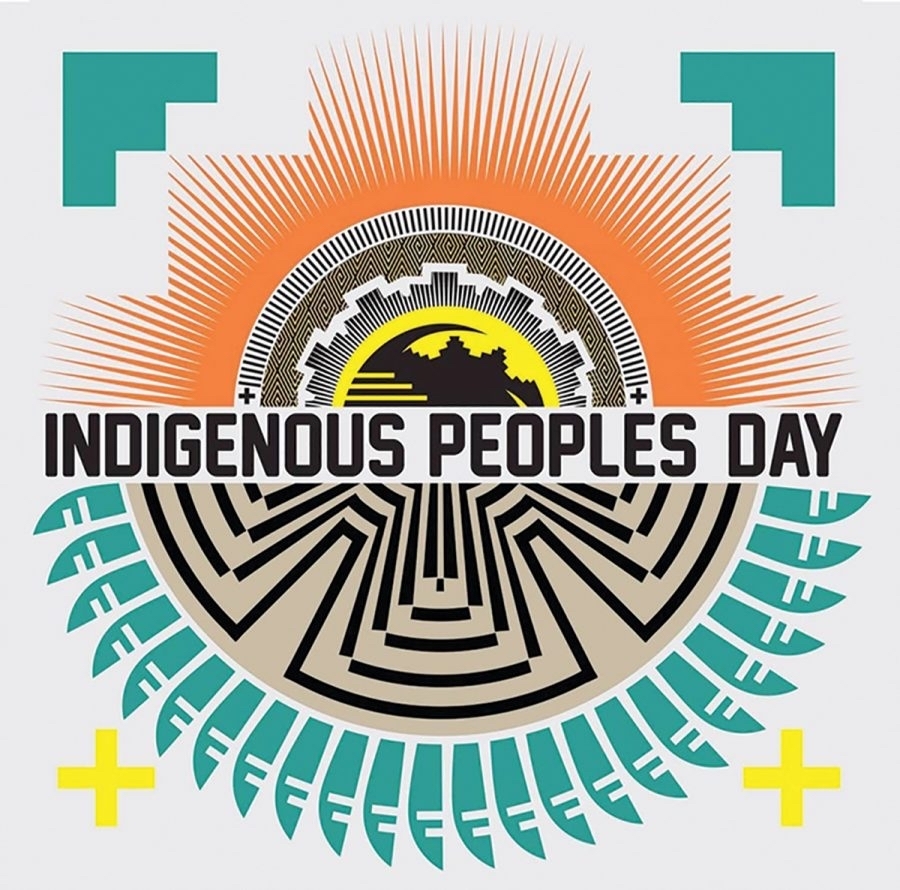 Our gifted teacher, and newest AVID Elective teacher, Mrs. KeliKay Hopkins. 💖👏🏼👏🏼👏🏼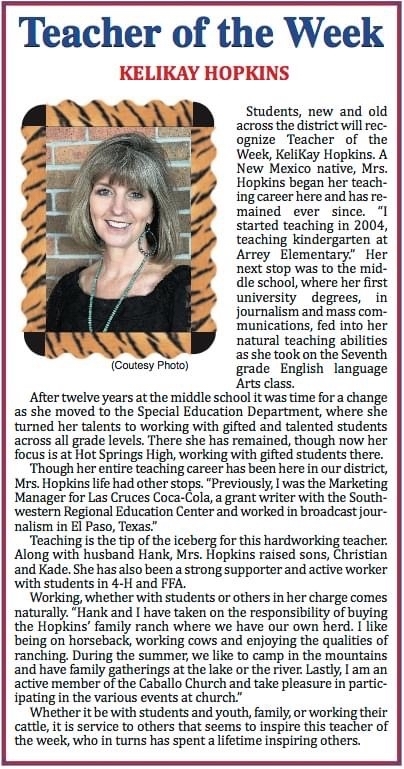 We hope you all are enjoying a safe and restful Fall Break! No school October 9th-12th.
Board Meeting Information
The Governor's announcement makes it a very sad day for Fall Tiger Athletics/Activities, but we will continue to work hard so that we are a force to be reckoned with in the spring. Fall athletics/activities have not been cancelled, just postponed. Stay strong Tigers!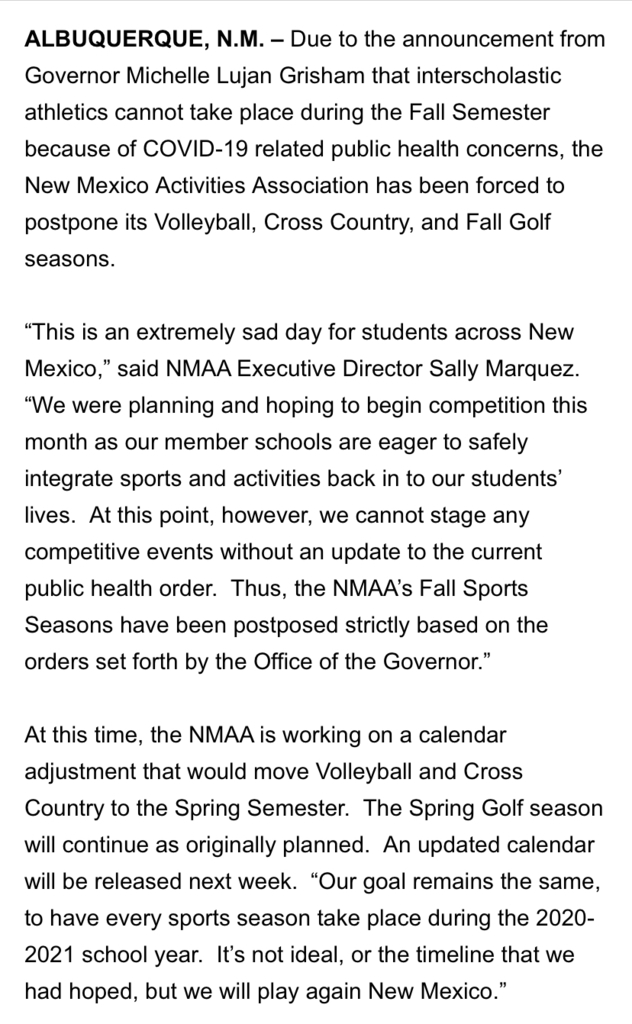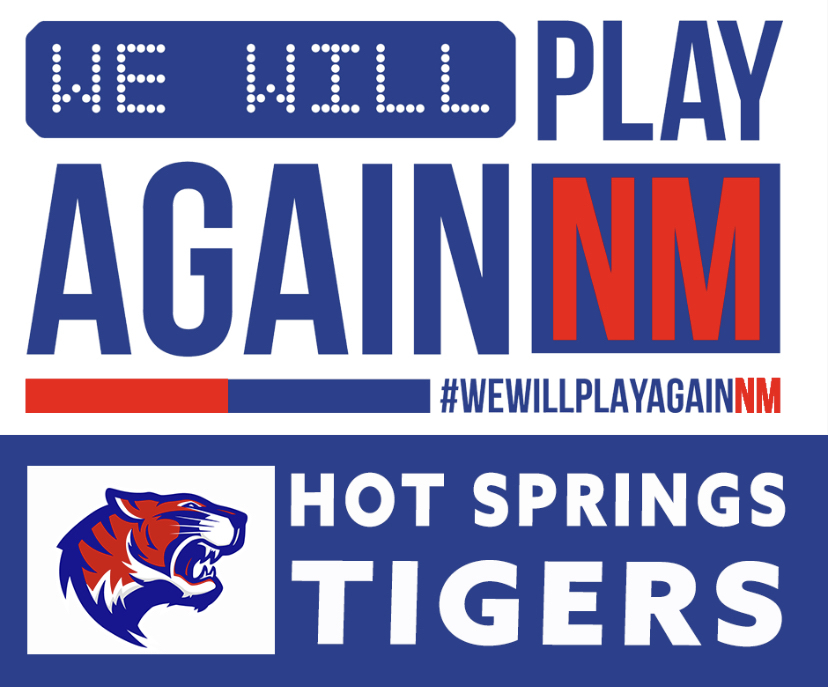 ATTN: Tiger Student Athletes and Families, NMAA has decided to cancel all events/games on Sat. Oct 10, 2020. Practices can still be conducted in 9:1 pods, no competitions, following same guidelines. The seasons are NOT cancelled, just games/events that were scheduled on Oct 10th, which are HS Volleyball at Mesilla Valley and XC at Centennial. These games/meets will be rescheduled at a later date. We hope to have a decision soon from the Governor's office. Schedules will resume the following week. WE MUST STAY POSITIVE!!!!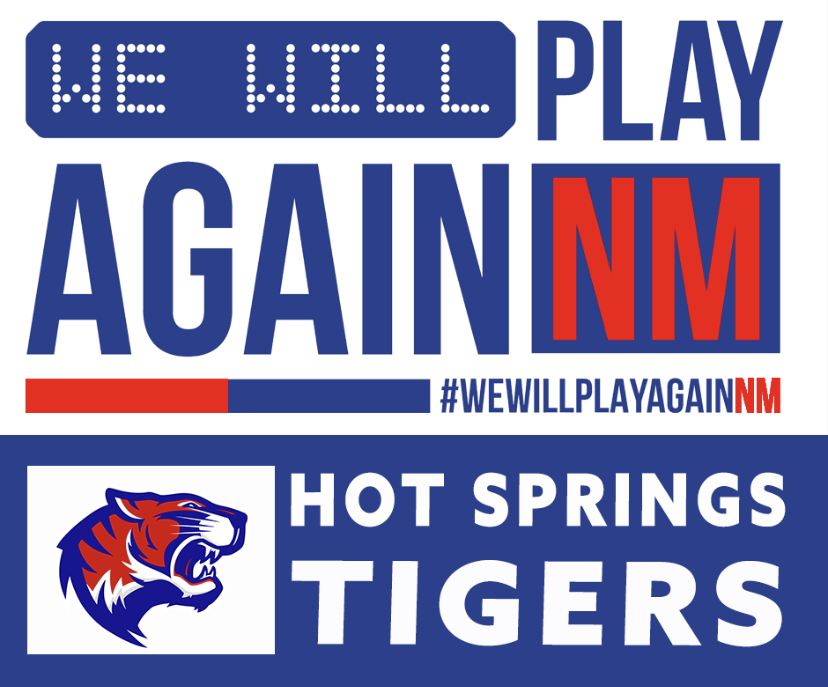 Thank you to all of our coaches for your commitment to building strong student athletes! We appreciate you! Go Tigers!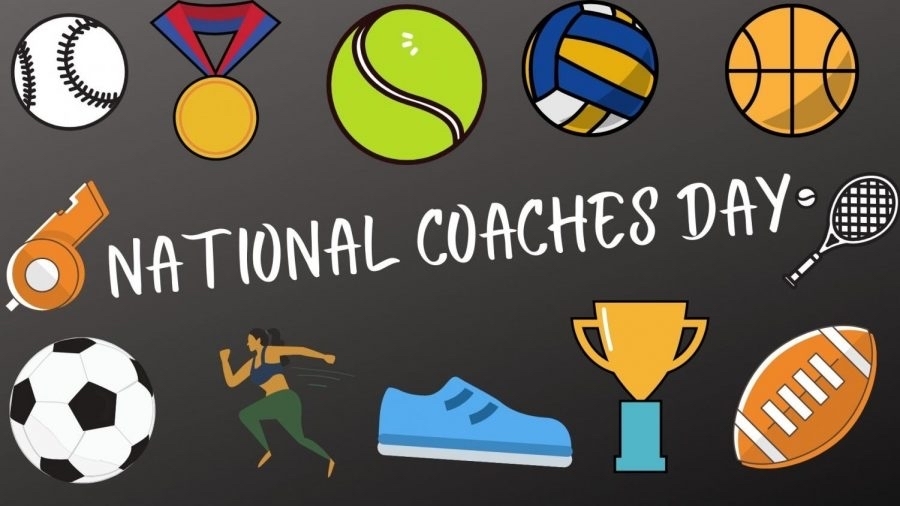 Mrs. Isabel Young-Garcia's Innoventure students were challenged to develop a product or tool to make learning or working from home easier. NMSU will decide on two teams from across the state as the first round winners, and prizes will be mailed to them. We are proud of ALL of our TCMS Innoventure teams! Team Demogorgons (Vivi LaFont, Dessa LaFont, Bella Kalminson, Shiloh Cano & Grace Apodaca) invented the Parthenos schedule and digital rewards app. The 3 Musketeers (Alex Gonzales, Micah Spears & Lizzy Jaramillo) created a Multidesk. Las Mexicans (Renata Amezcua & Anya Baray) created the Honeycomb Scheduling app. The Four Originators (Cole Segura, Ethan Fetty, Owen Bobelu & Ashton Garcia) created a Virtual Teacher. The Fantastic Four (Janean Bailey, Cayden Diamond, Jameela Deseo, & Elaina Mays) created the Multiglasses. Best of luck, Tigers!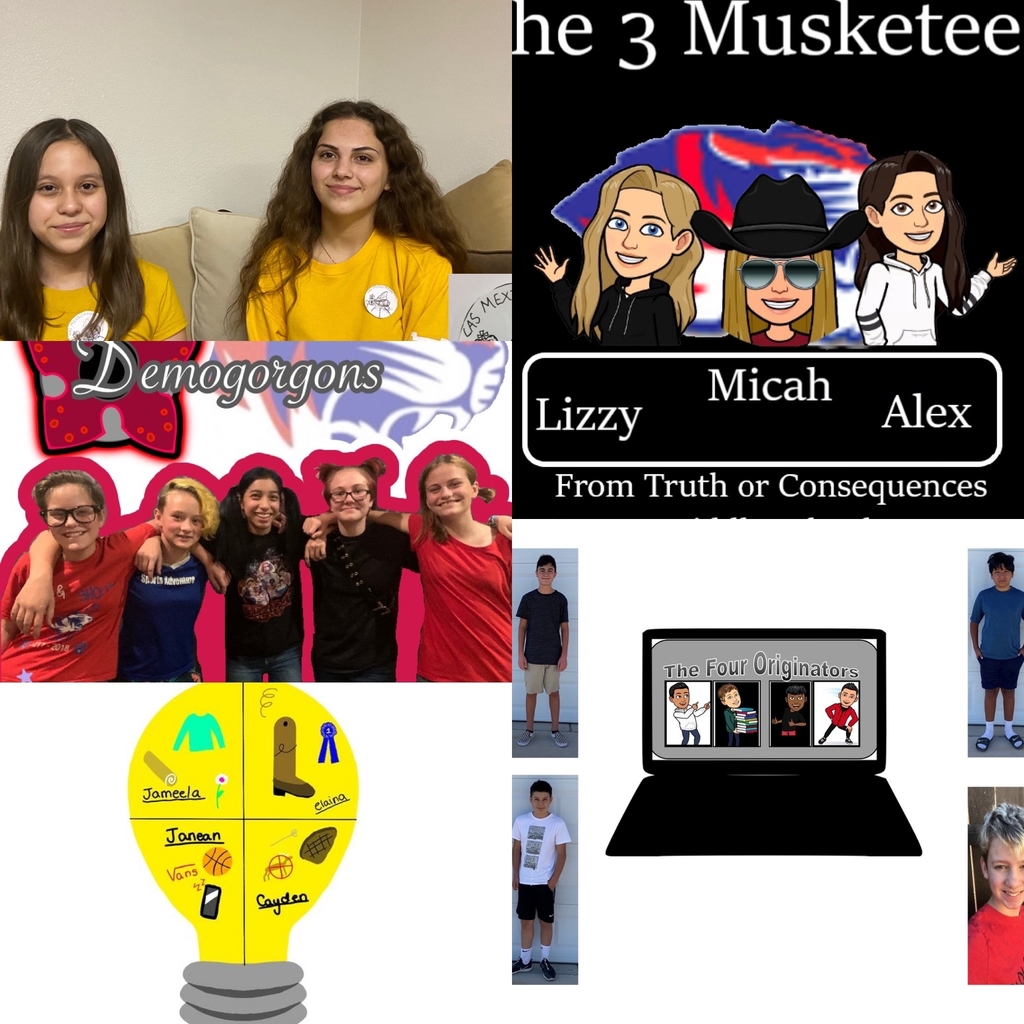 Happy birthday to our AMAZING Nurse, Lara Clement! We are so grateful for you and wish you a fantastic day!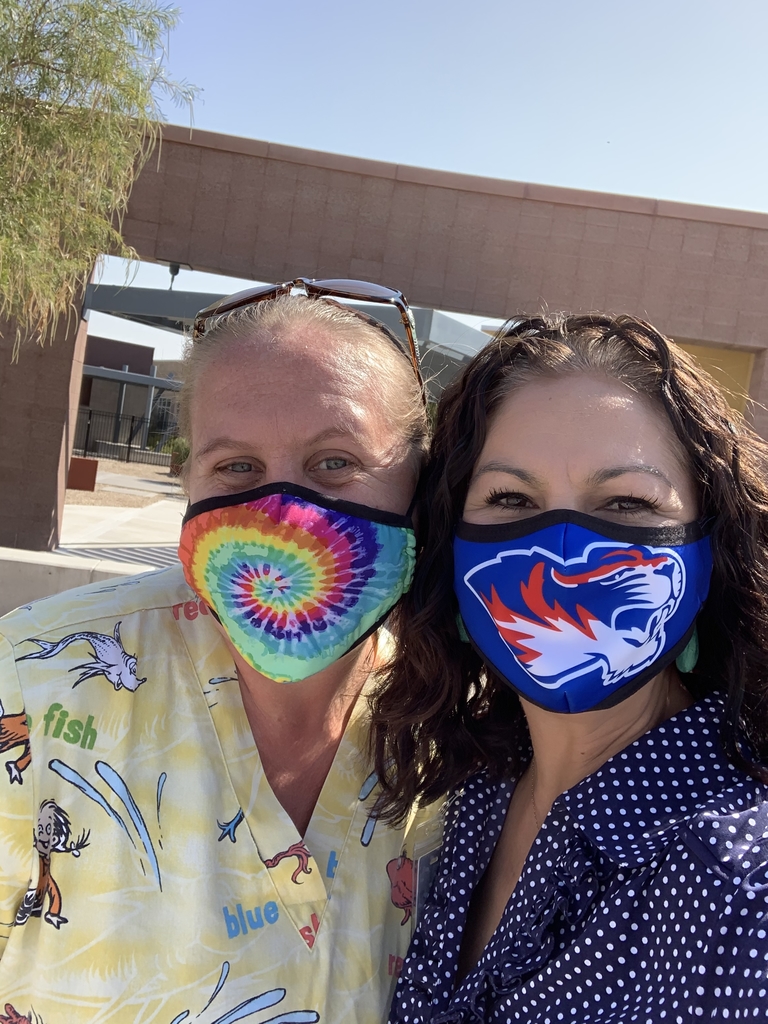 Good evening parents and guardians, In order to provide your child with additional opportunities to interact with their teachers, starting October 19th we will be making an adjustment to the Middle School and High School teaching schedule. On Mondays and Thursdays, students will attend their classes periods 1 through 4. On Tuesdays and Fridays, students will attend their class periods 5 through 7. Please encourage your child to participate in the online instruction and if you need any further assistance please contact the school. Buenas noches Padres y Tutores, Con el fin de brindarle a su hijo oportunidades adicionales para interactuar con sus maestros, a partir del 19 de Octubre haremos un ajuste al horario de enseñanza. Los lunes y jueves, los estudiantes asistirán a sus clases durante los períodos 1 al 4. Los martes y viernes, los estudiantes asistirán a sus clases durante los períodos 5 al 7. Anime a su hijo a participar en la instrucción en línea y si necesita más ayuda, por favor comuníquese con la escuela
Thank you to our Truth or Consequences families for providing input at our last School Board meeting.. Know that we hear you and are working on ways to reduce the workload for our students on Schoology each week in this hybrid/virtual setting. #bettertogether #TigerStrong
Updates made this week, to be implemented next week, to help students and families with virtual and hybrid learning.
TCMS is starting volleyball for any 7th or 8th grader! First practice will be at TCMS at 3:30 to 5 in the gym. Please bring your completed physical and make sure you complete the concussion course NFHS learn.com. Come dressed and ready to play. Court shoes are required. Come on out and have some fun! 🏐🏐🏐🏐🏐🏐🏐🏐🏐🏐🏐
iPads are in and being distributed to PreK and Kindergarten students this week!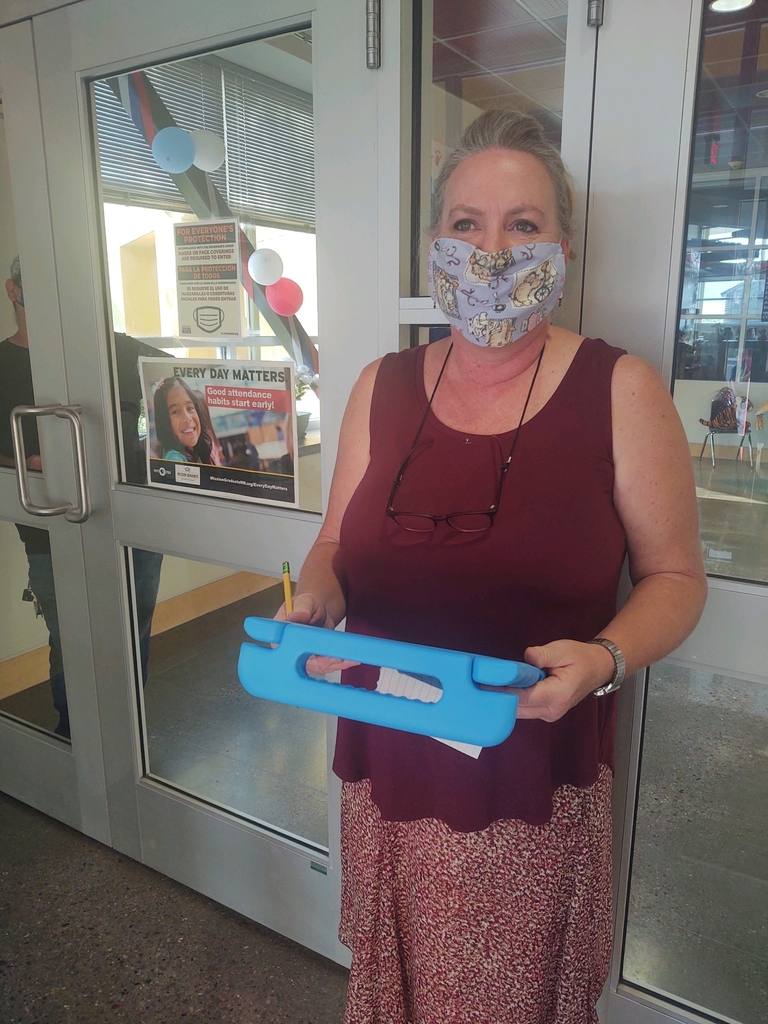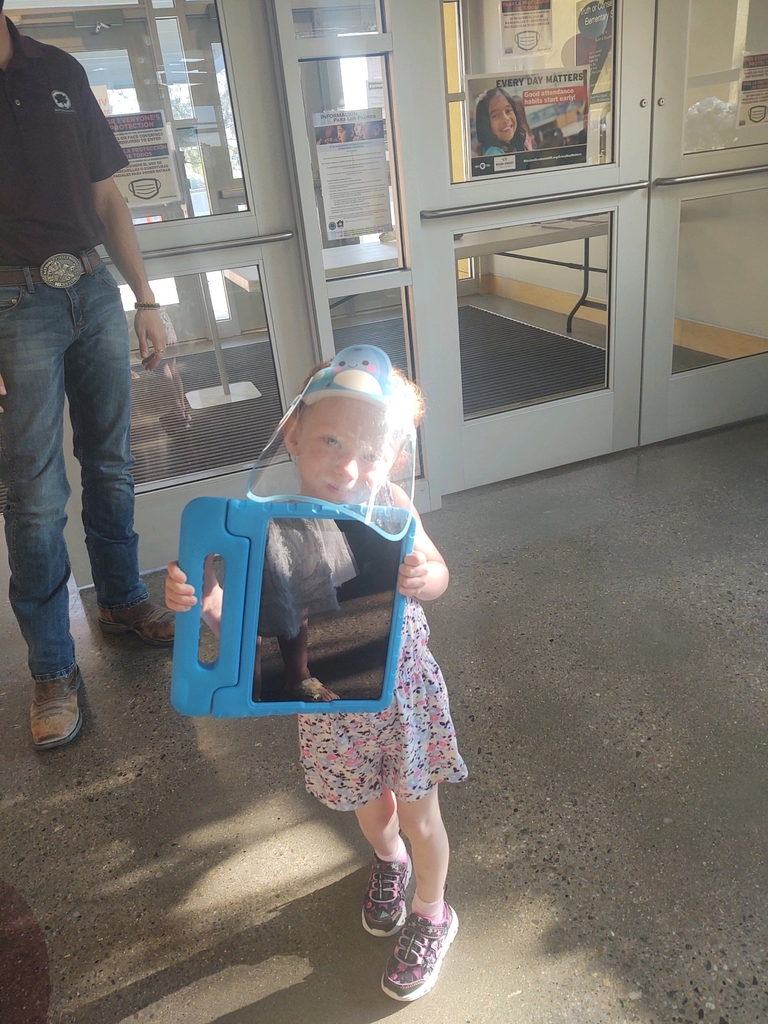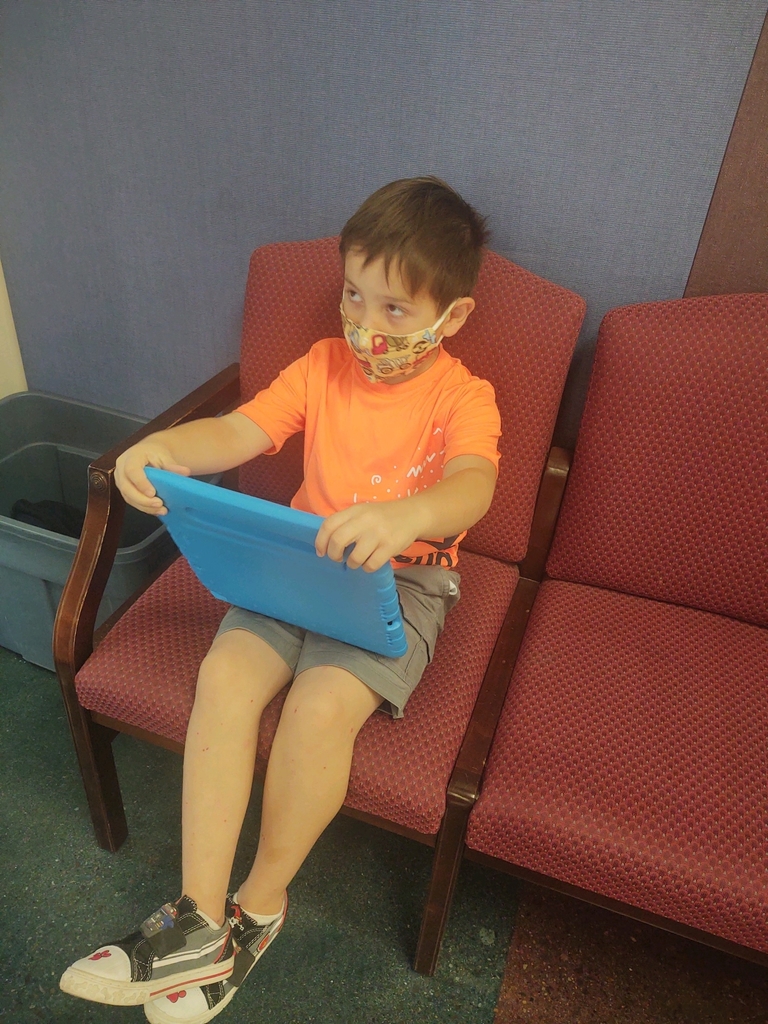 Good morning, students!