Superintendent Segura was amazed 🤩 by the culture of care and courage in Ms. Samantha Sullenger's 6th grade ELA classroom at TCMS as she cheered on students as they did their presentations based off of the book 📕 they just read, Hidden Figures. Ms. Sullenger, Ms. Diamond, and Ms. Thomas supported students, and students supported their peers, as they presented their research 🧐.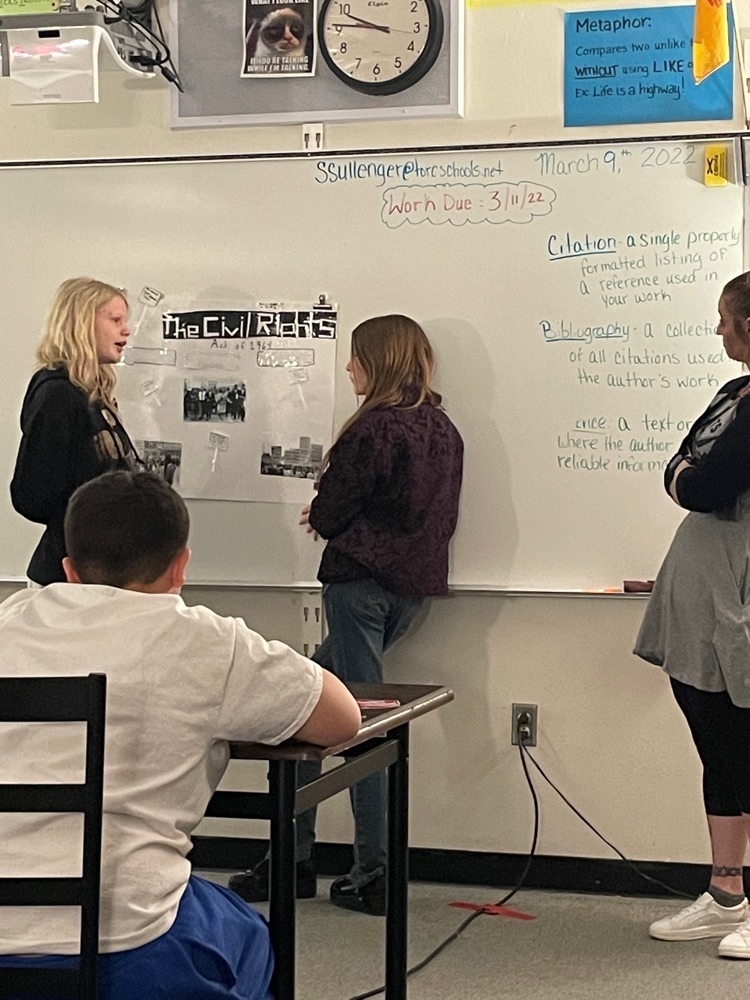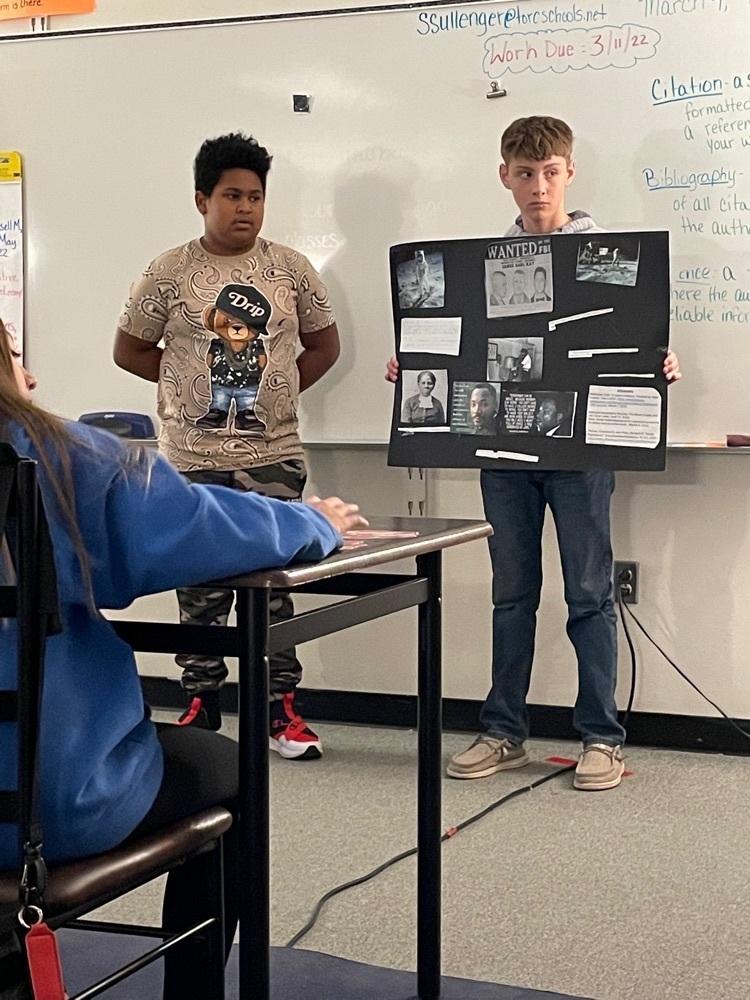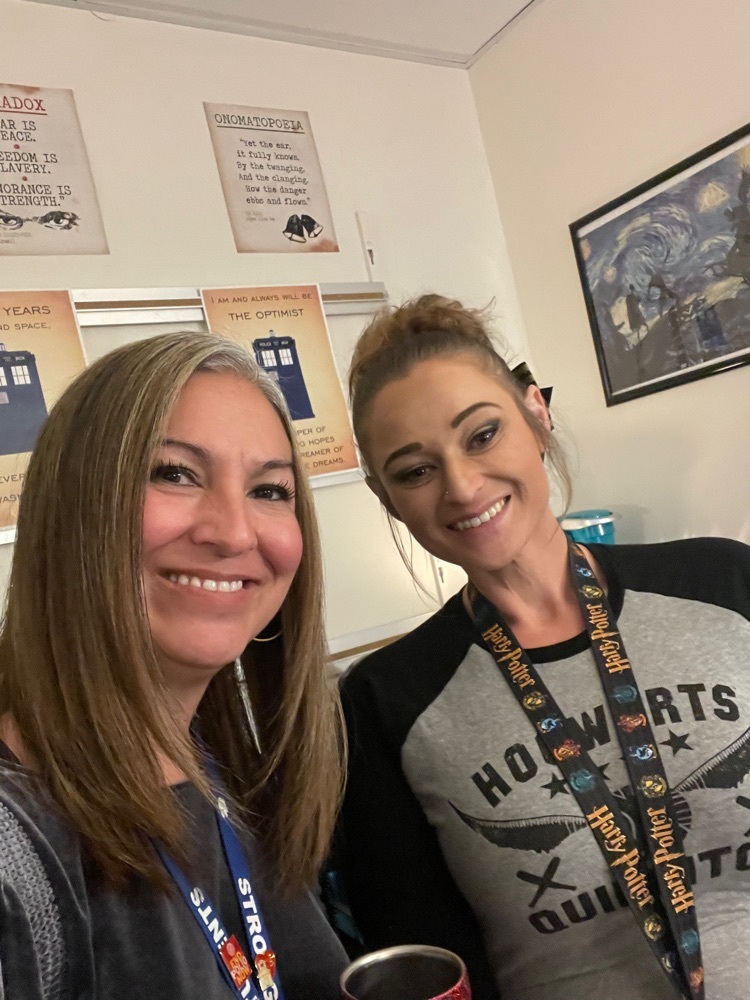 Due to the upcoming break, the Roadrunner FoodBank will be held Thursday, March 10th from 4:00 to 5:30 at TCMS. Please call Valerie at (575) 894-8350 if you have any questions.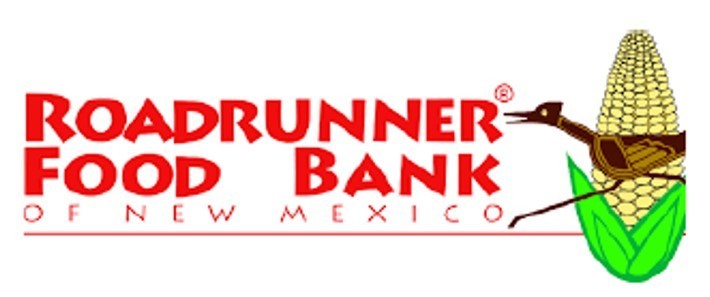 Superintendent Segura got to read The Cat 🐈in the Hat 🎩 by Dr. Seuss to Ms. Kasey Bassler-Silva's Kindergartners today! Lots of choral reading, engagement, smiles, and hugs!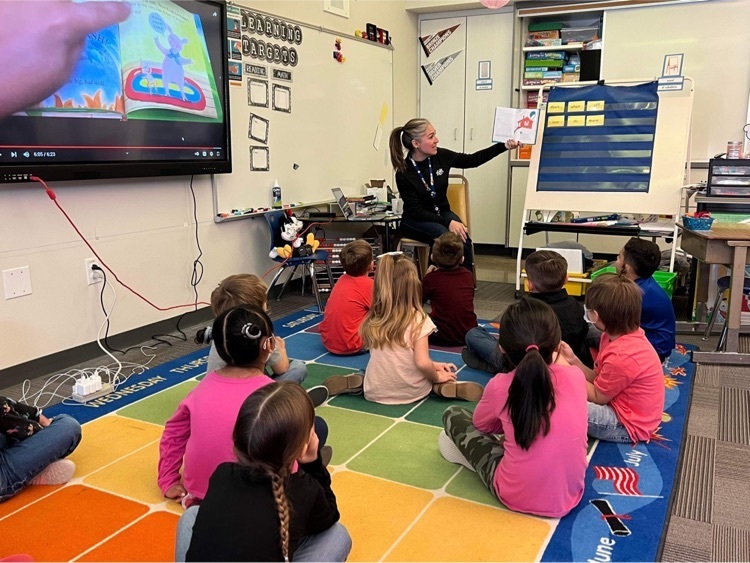 Superintendent Segura's Tiger 🐯 Classroom Tour continues with Ms. Denise Rintelen's life-skills class and team (Ms. Medina, Ms. Laskey, Ms. Chavez, and Ms. Green) at TCES/SEC! Our students are making great progress with their caring 🧮🖍✂️classroom environments!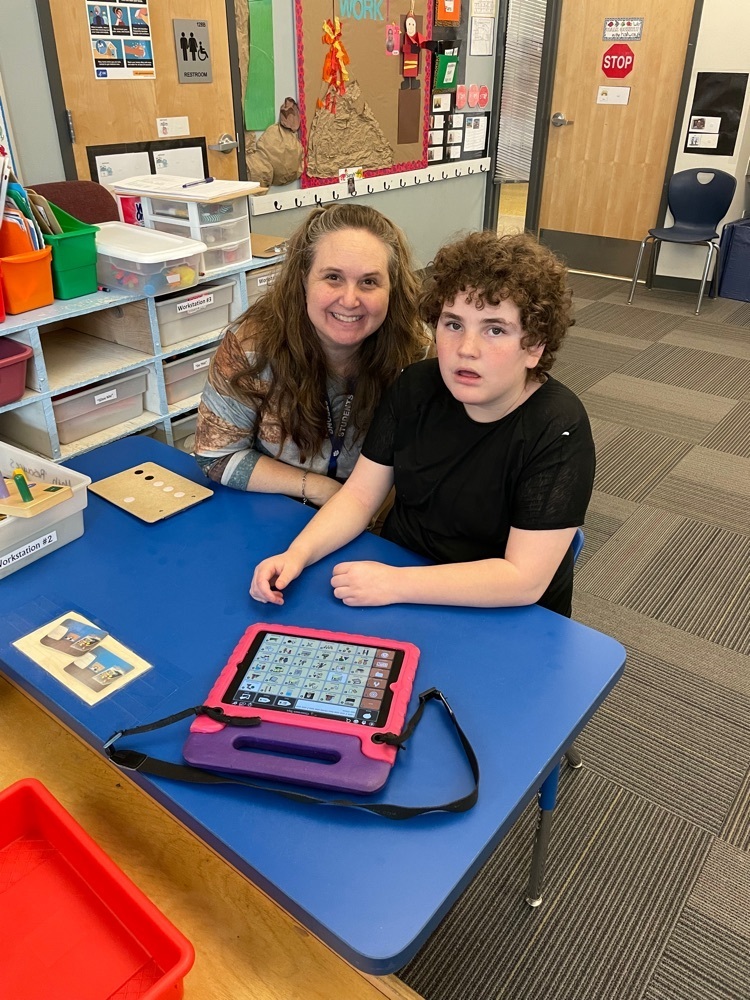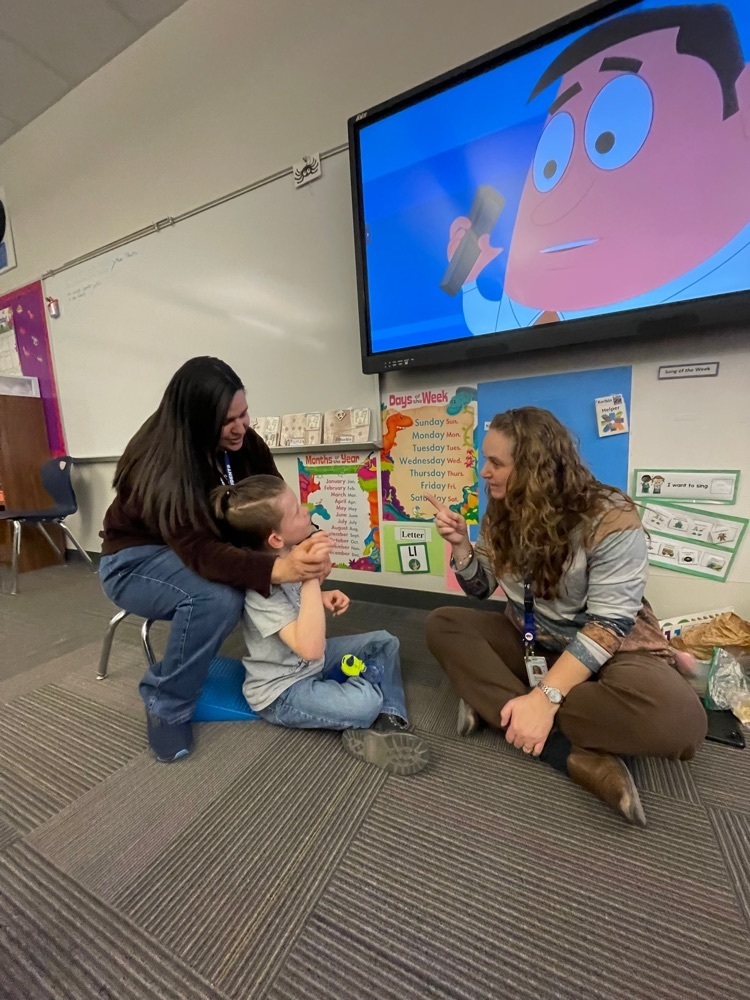 Our valiant Tigers are fighting 32-43 🏀

Bosque up by six at the half.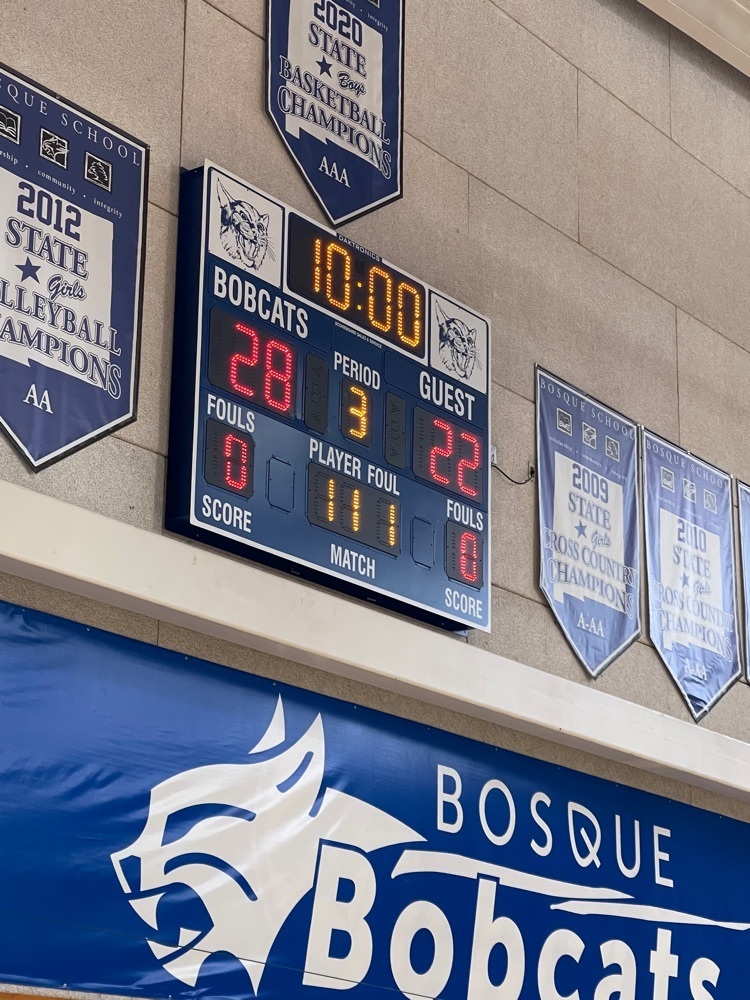 Tigers 🐯 🏀up after Quarter One! 👏🏼👏🏼👏🏼

Arrey Elementary Principal, Veronica Acosta-Everhart, and the new data room that she and her teaching staff developed to monitor student achievement growth and progress in mathematics and reading. 📊📖🔢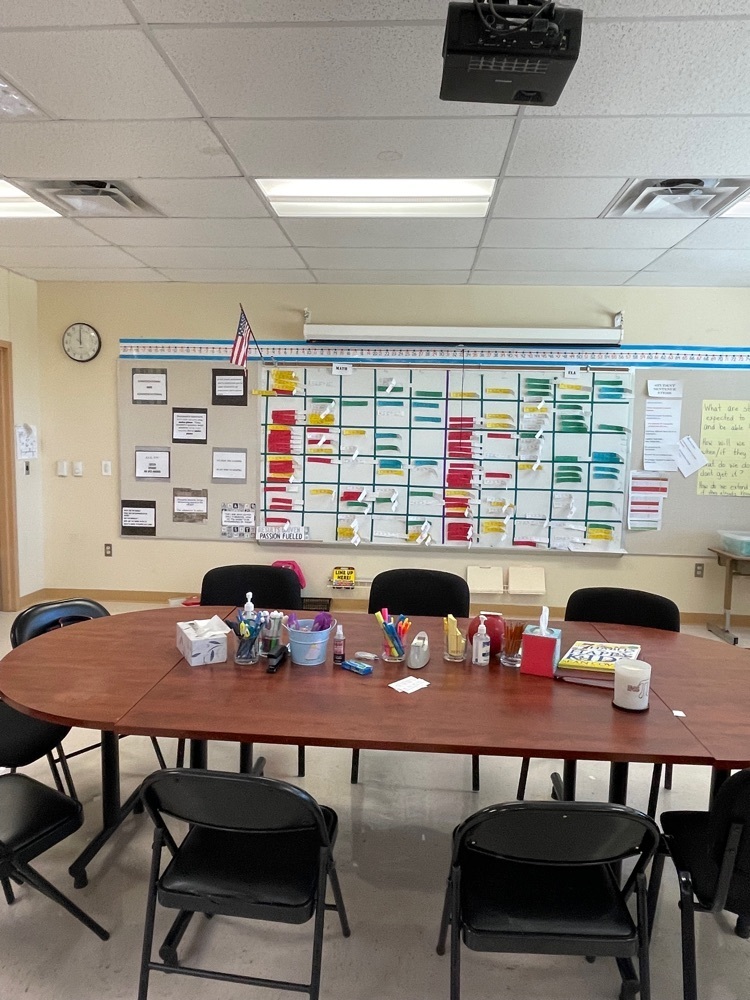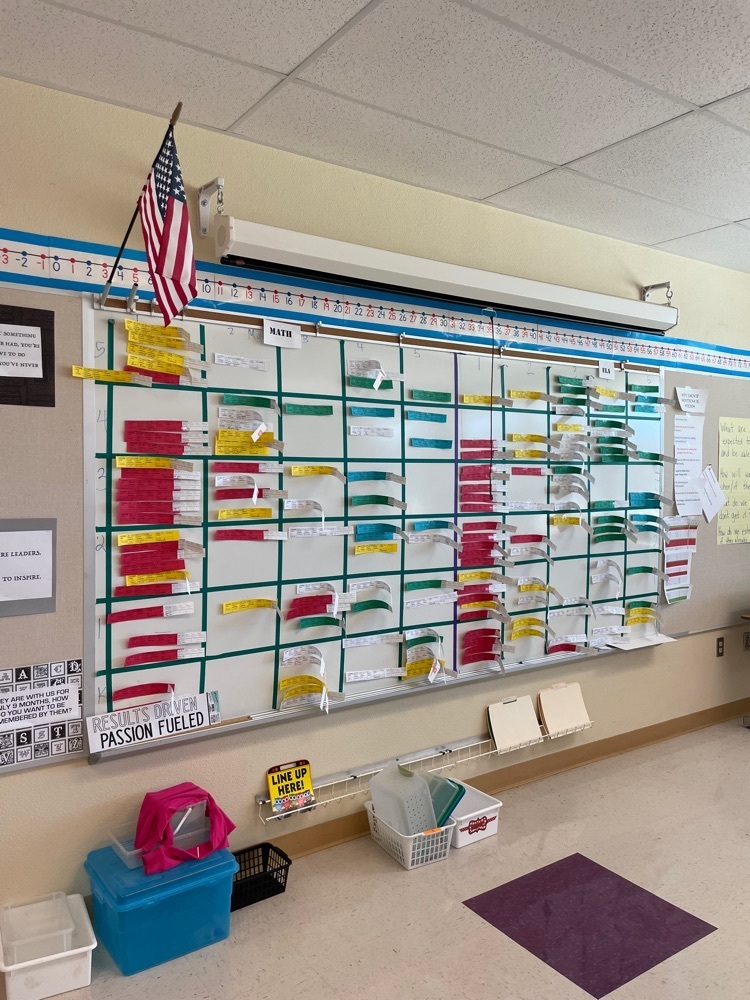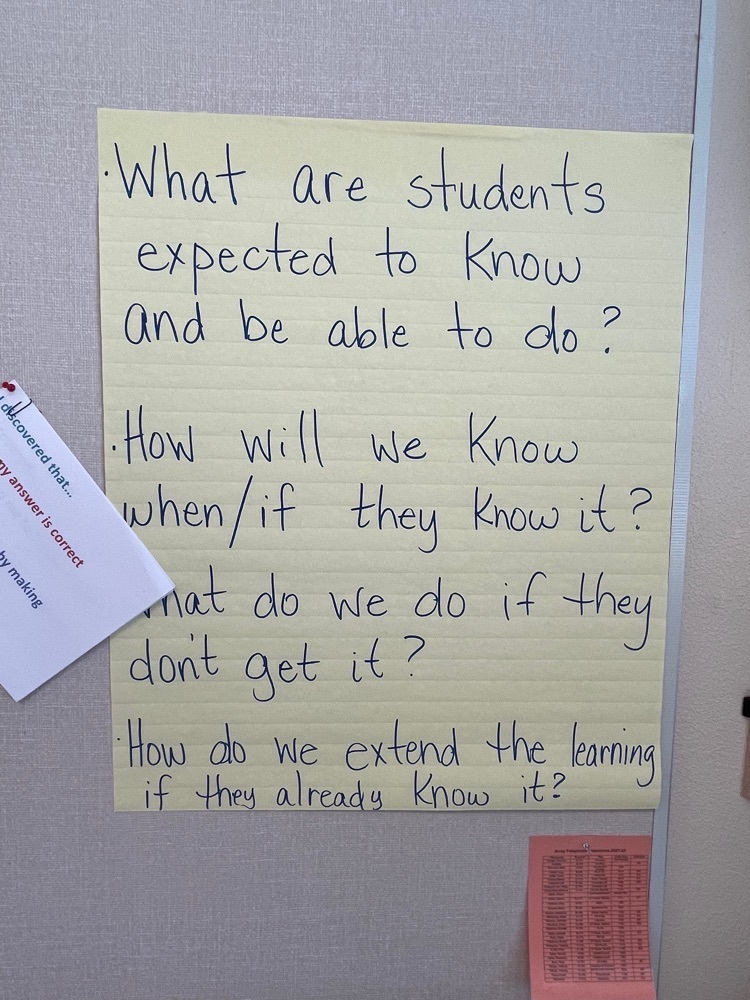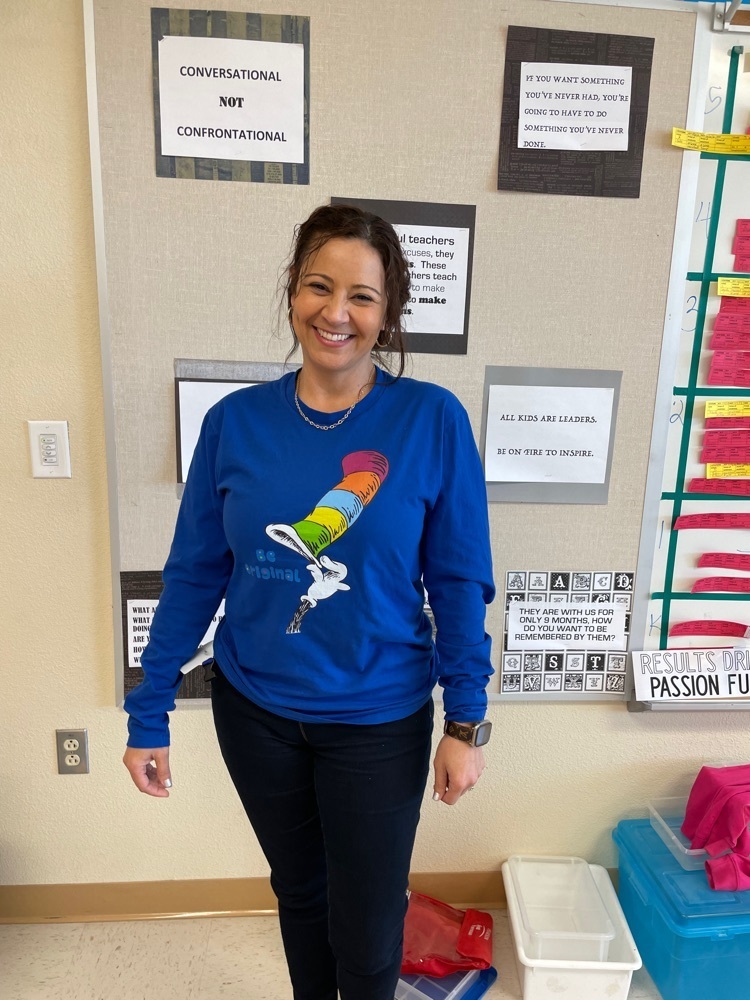 Superintendent Segura's Tiger 🐯 Class Tour is moving along with Ms. Keely Vickers' 1st grade class at TCES/SEC! They are celebrating Dr. Seuss week and invited Dr. Segura to read a book 📕 to them during circle time!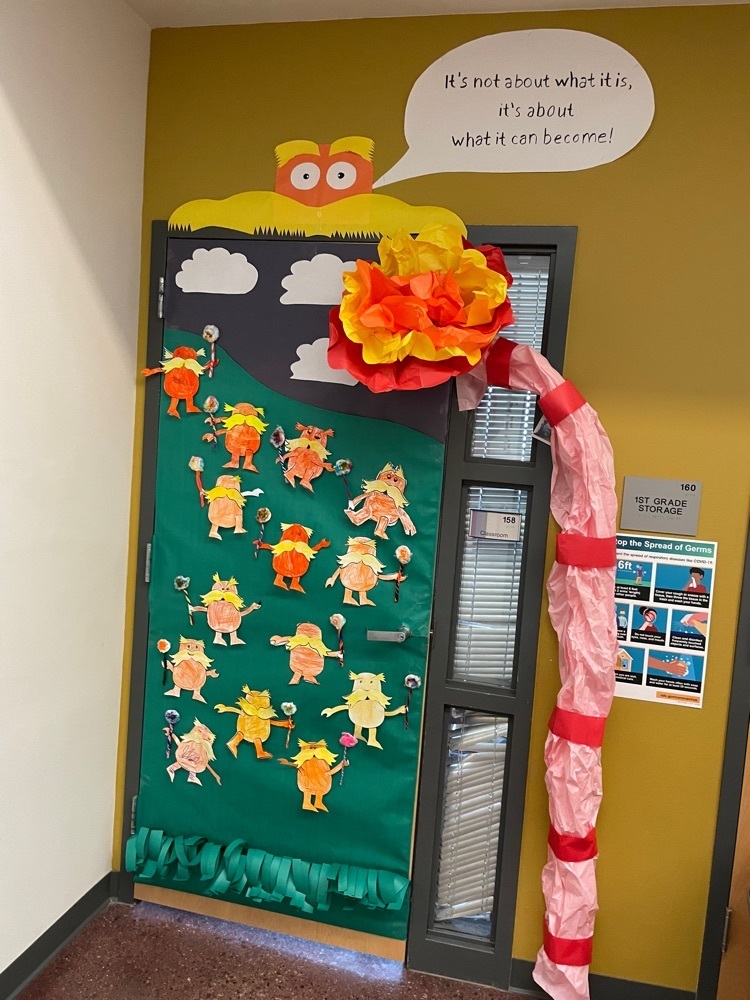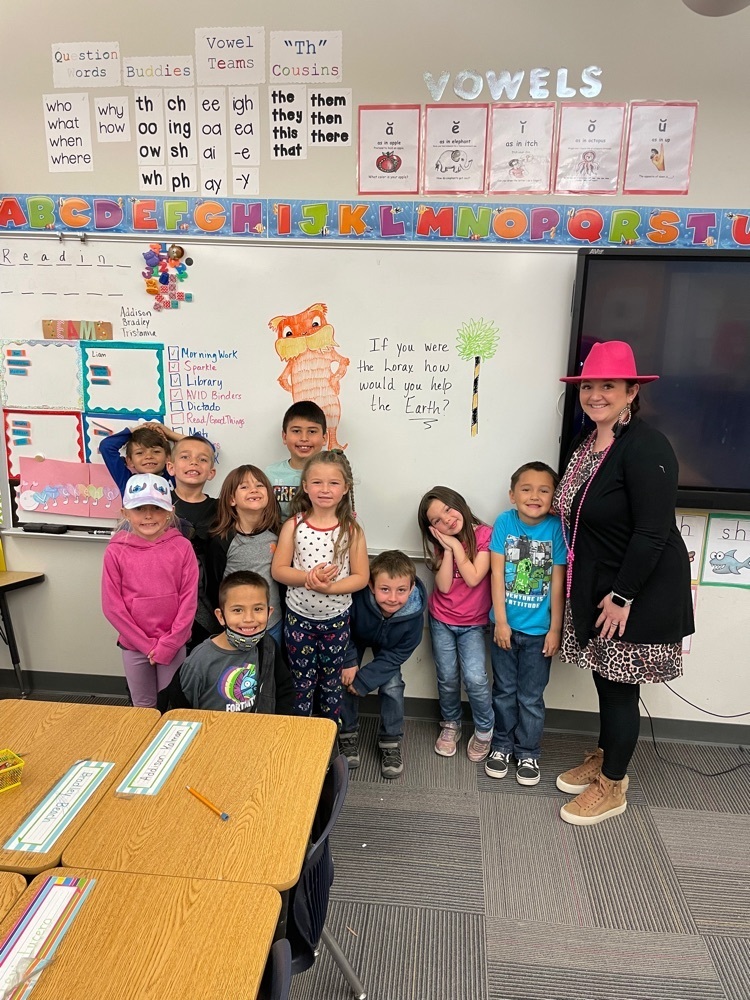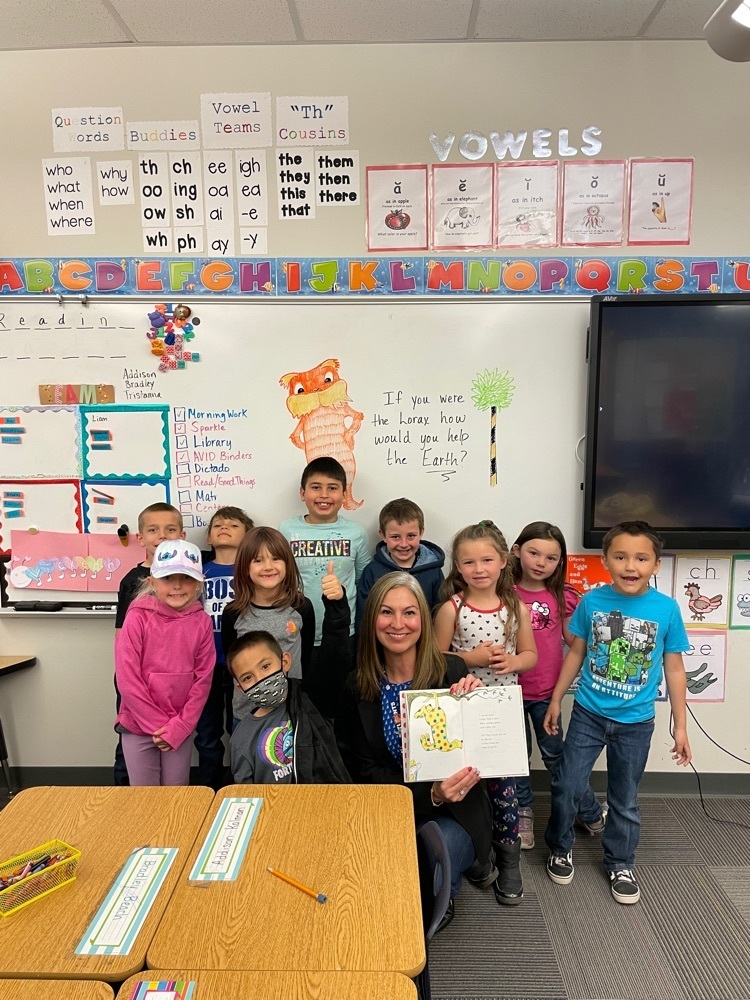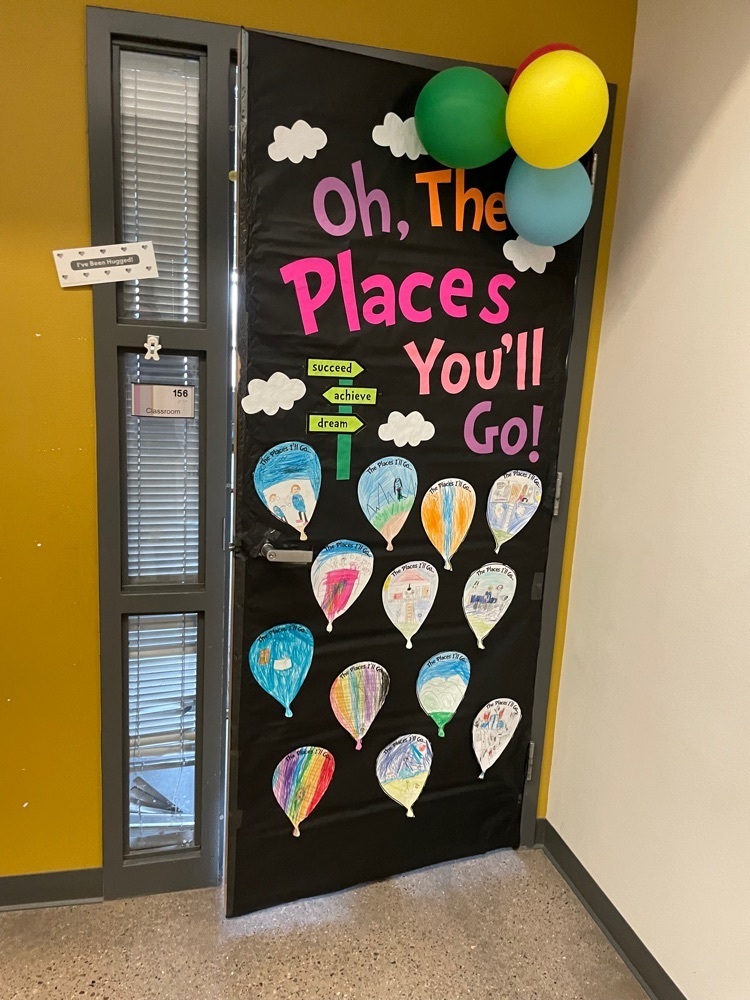 It was a Dr. Seuss Cat in the Hat kind of day at TCES/SEC!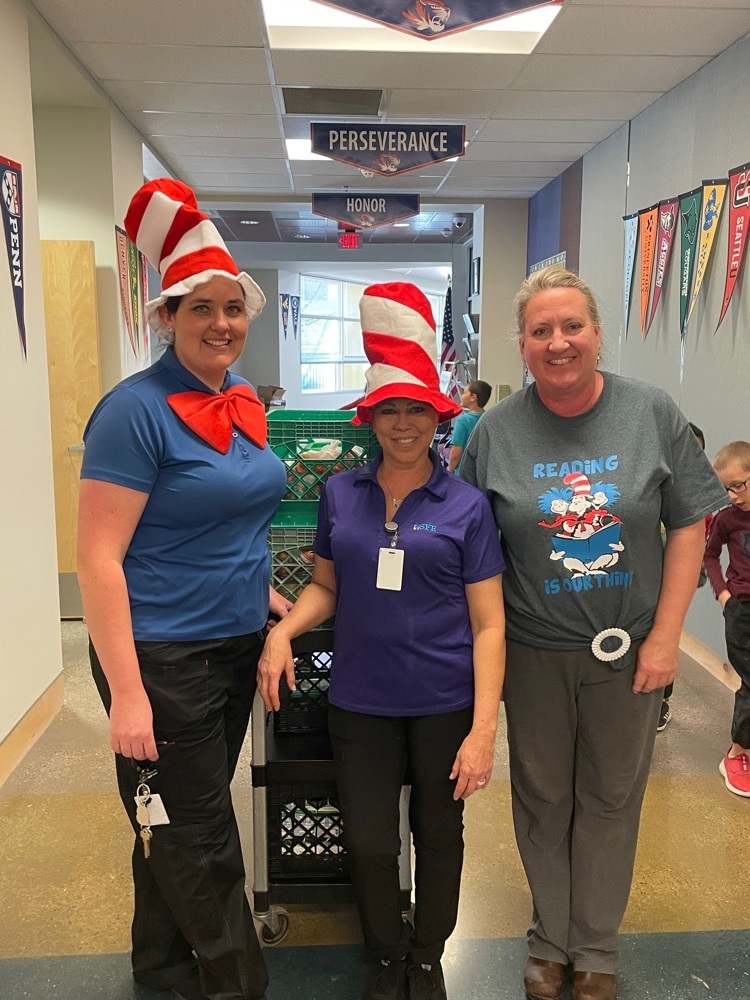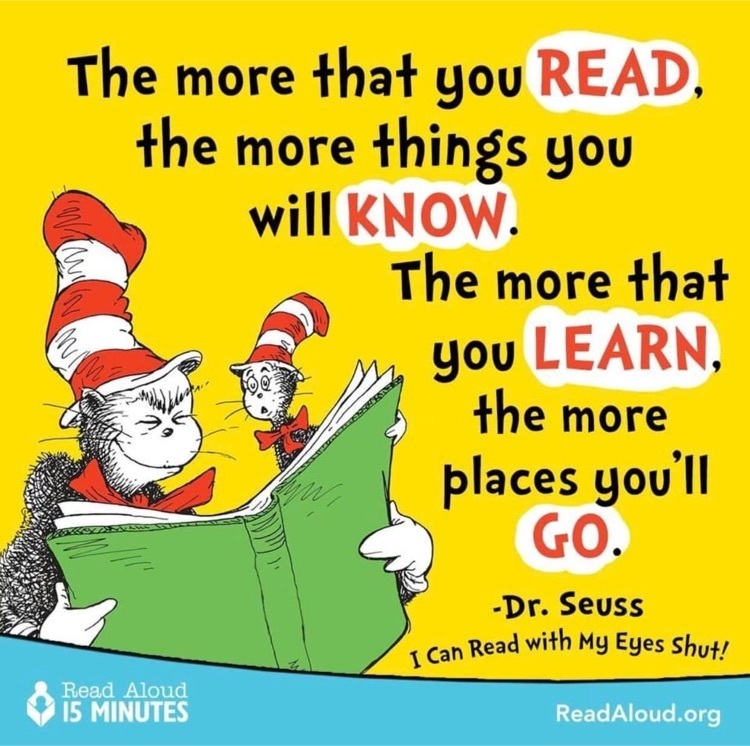 Superintendent Segura's Tiger 🐯 Class Tour continues with Ms. Thea Storz's 4th grade art class at TCES/SEC! They have been working on beautiful self portraits and worked in art stations today. Dr. Segura jumped in on the fun!👩🏻‍🎨👨🏽‍🎨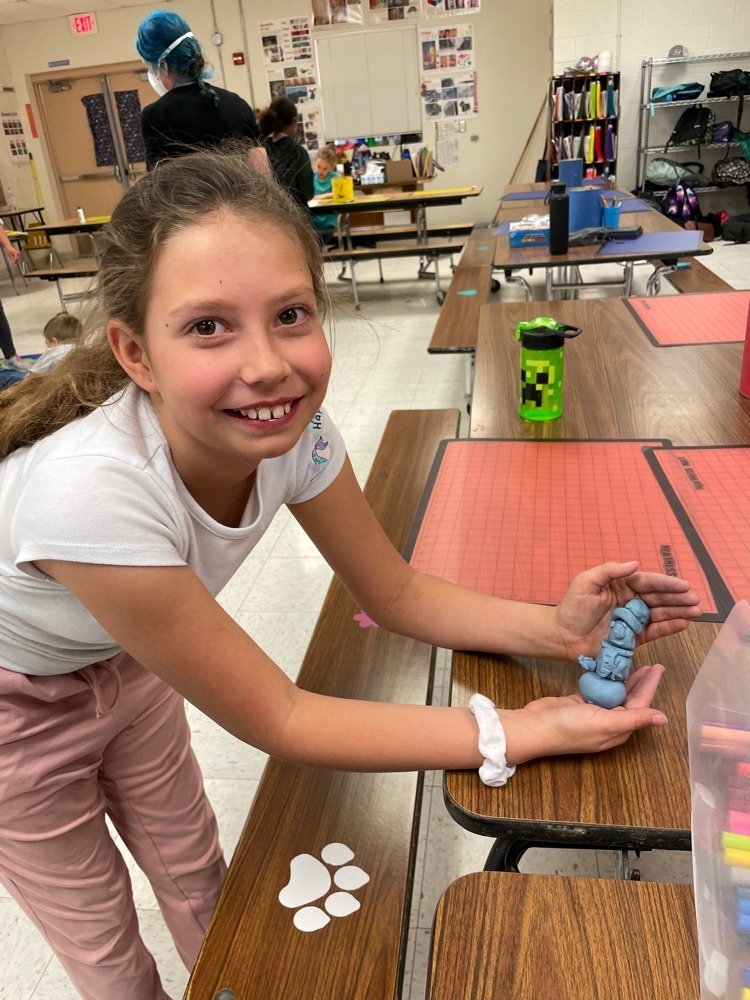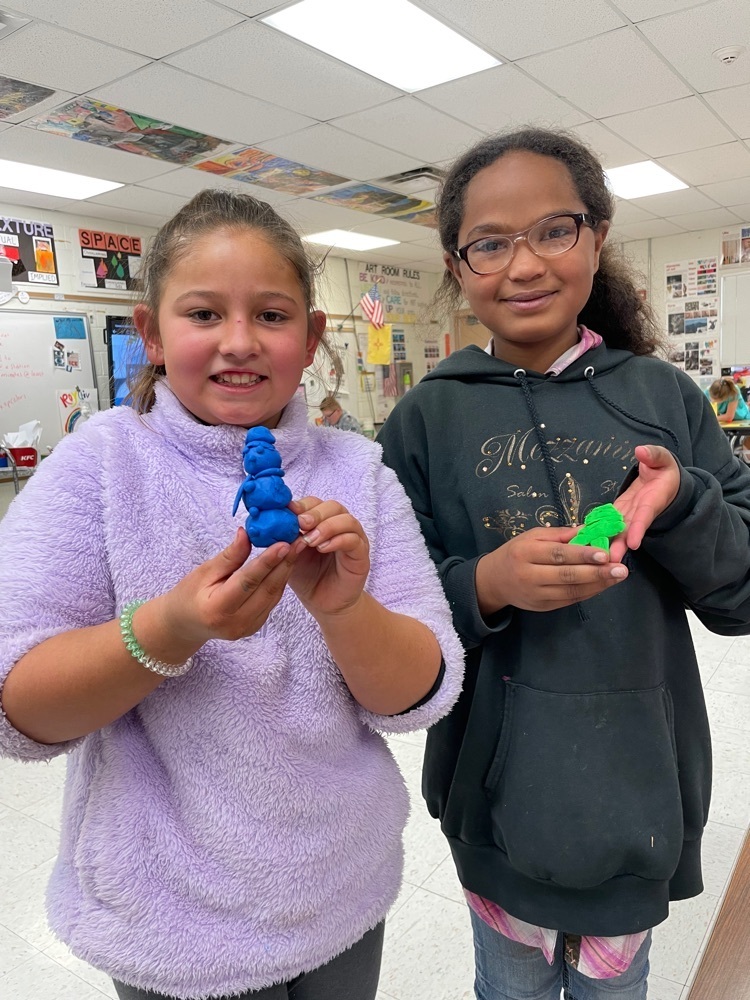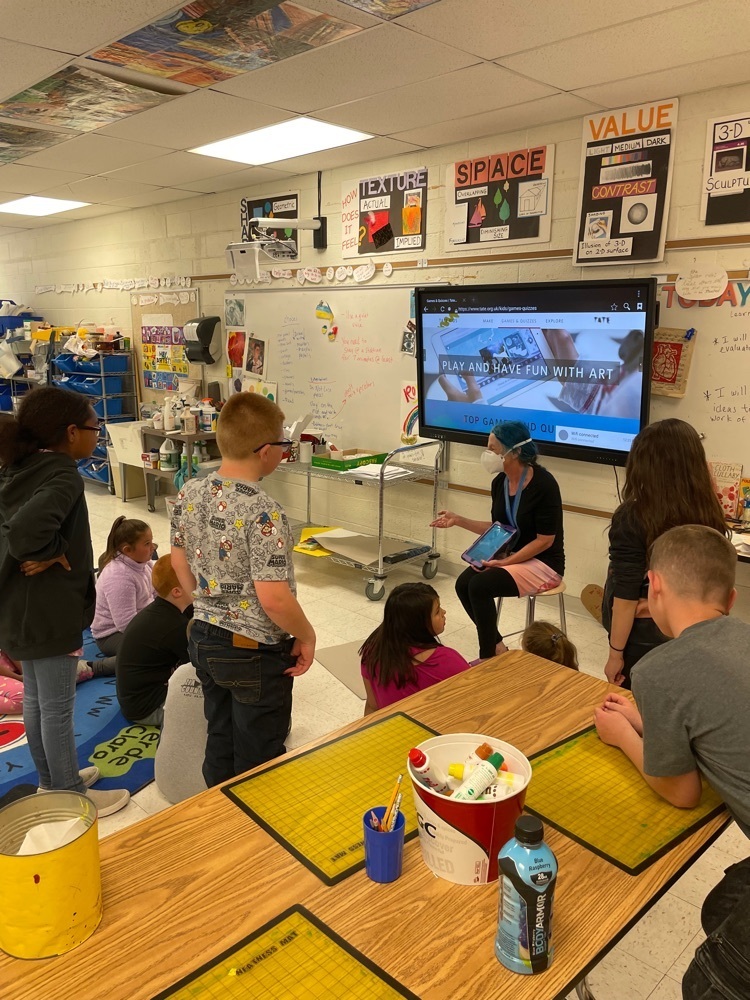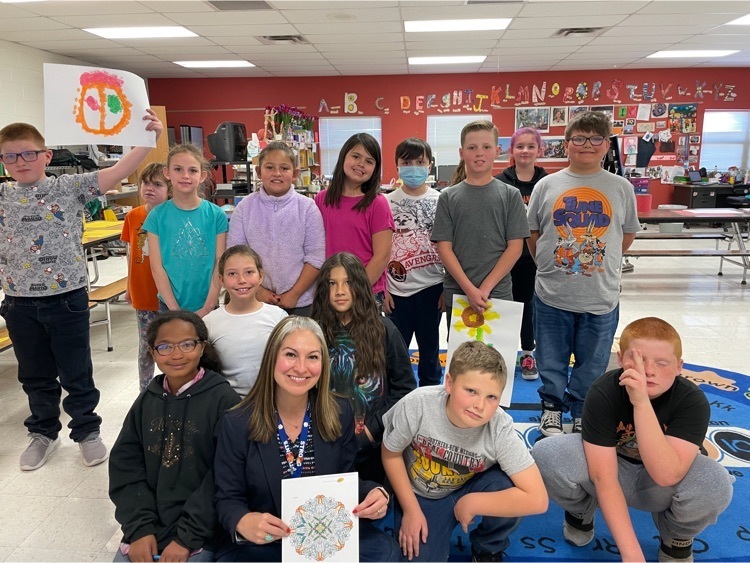 HSHS Senior, Juanito Montoya, just signed letter of intent to join the New Mexico State Rodeo Team! We are Tiger 🐯 proud!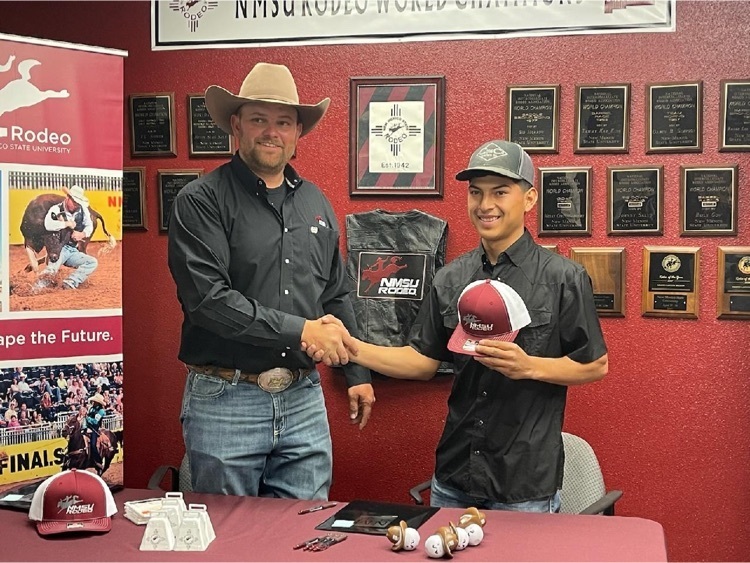 TCMSD hosted NMPED Secretary of Education, Dr. Kurt Steinhaus, and SW Regional Superintendents, at Hot Springs High School. Superintendent Segura, Board President LaFont, and Board Member Hedge took Dr. Steinhaus to our local mom and pop restaurant Johnny B's for lunch.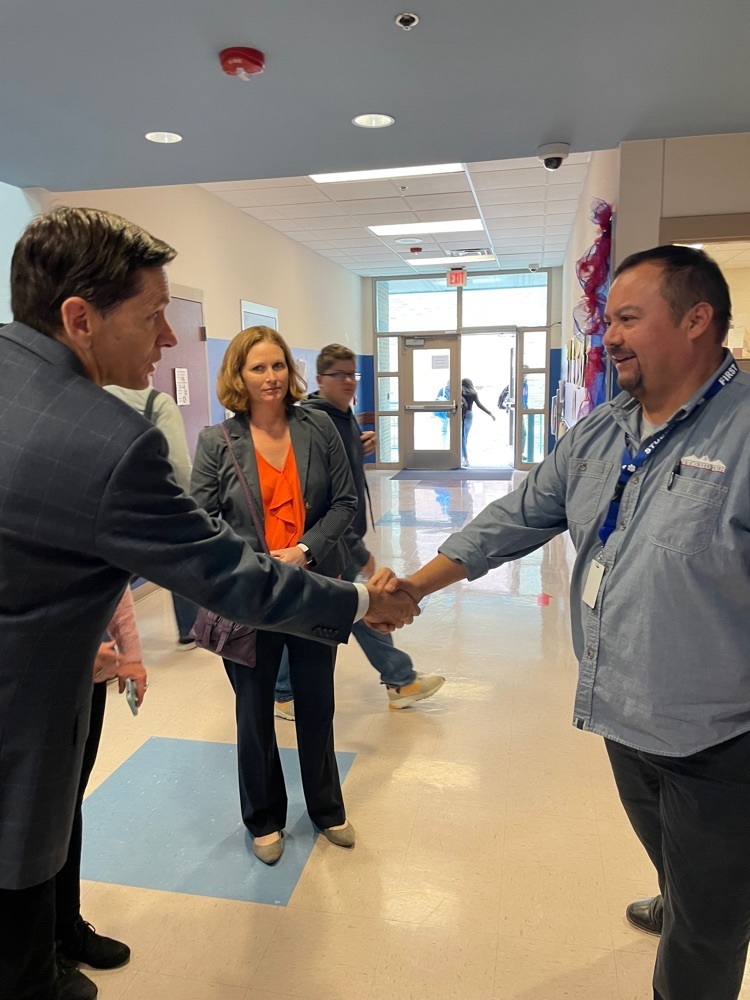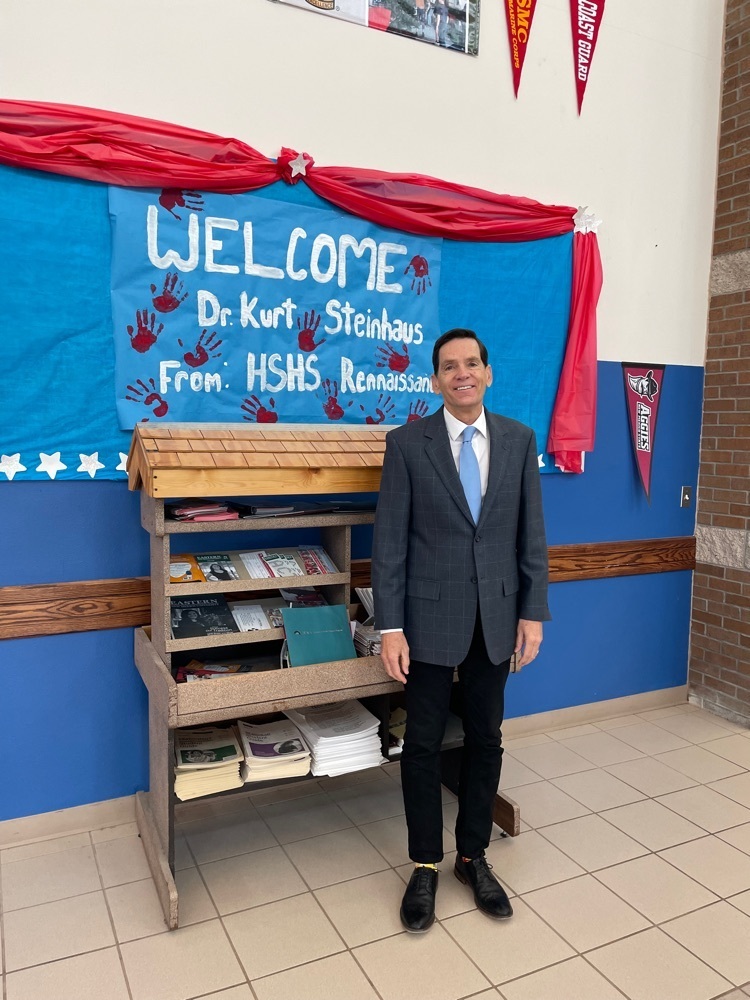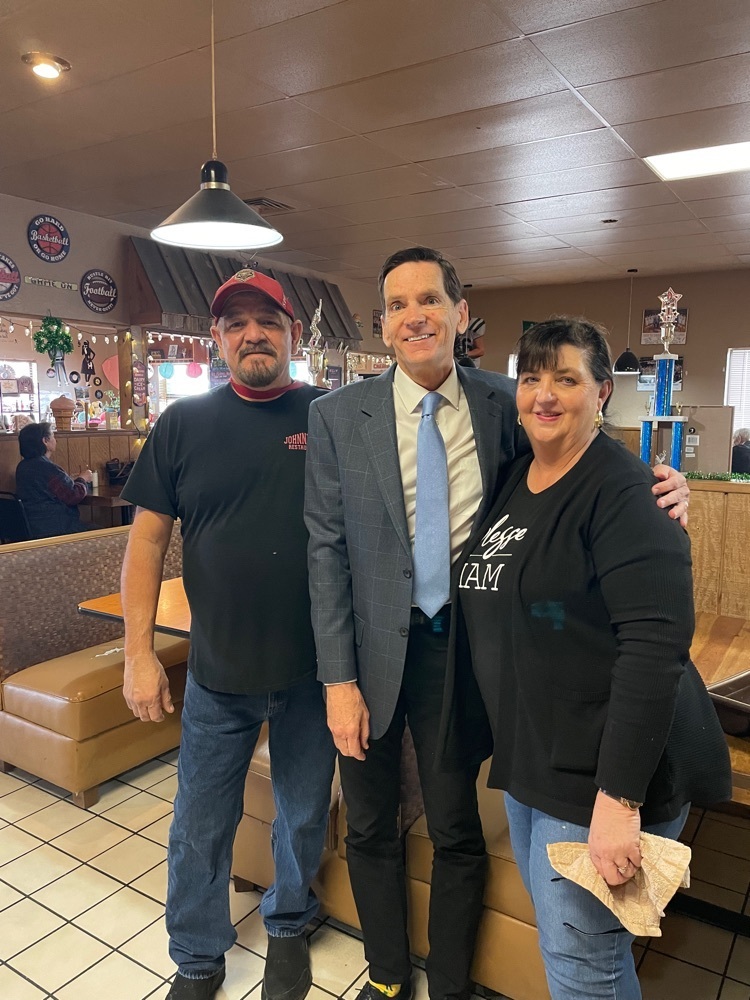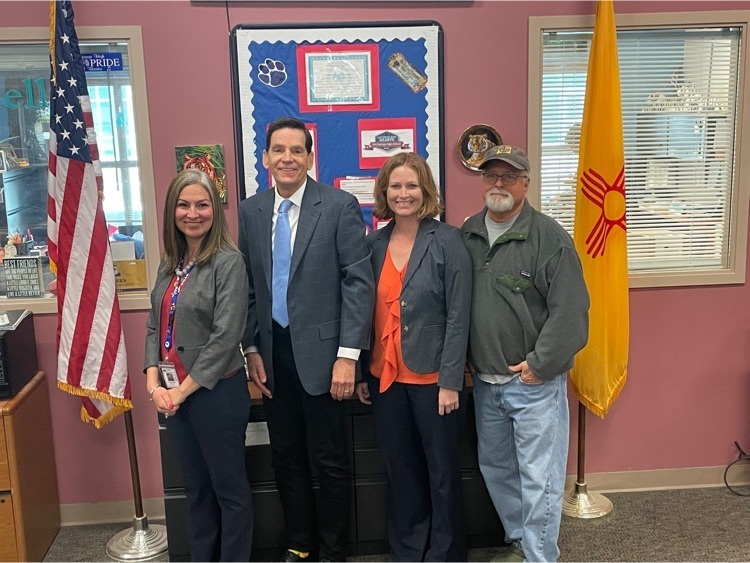 Thank you to Mr. John Diamond and Beaverhead Outdoors for their donation to support our newly established co-ed HSHS Tennis 🎾 Team!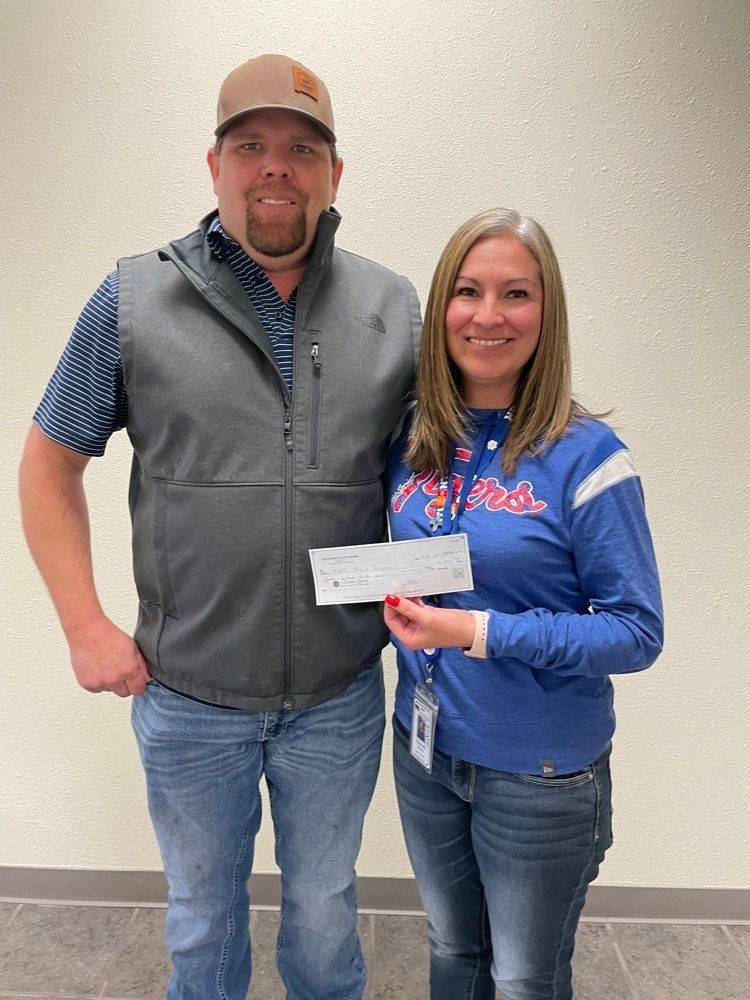 Our Lady Tigers fought hard, but fell short 60-37 to Hatch's Lady Bears 🐻. We are so proud of our gals, their coaches, and a successful season! 💪🏼🏀🐯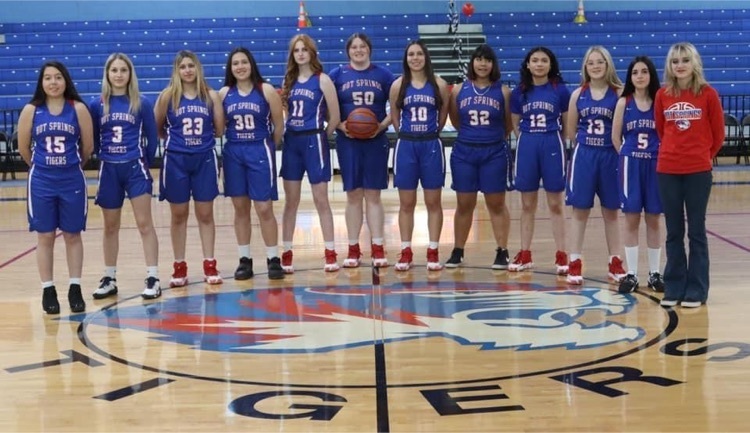 Our Tiger Boys defeated Cobre 46-37! Let's go! 🙌🏼🙌🏼🙌🏼🏀❤️🤍💙

Superintendent Segura's class tour continues with Mr. Serjio Torrez's AP Environmental Science class at Hot Springs High School! They are close reading House Bill 6 (Clean Future Act) and writing an argumentative essay. 👩🏻‍🏫👨‍🏫👩🏻‍🎓👨🏽‍🎓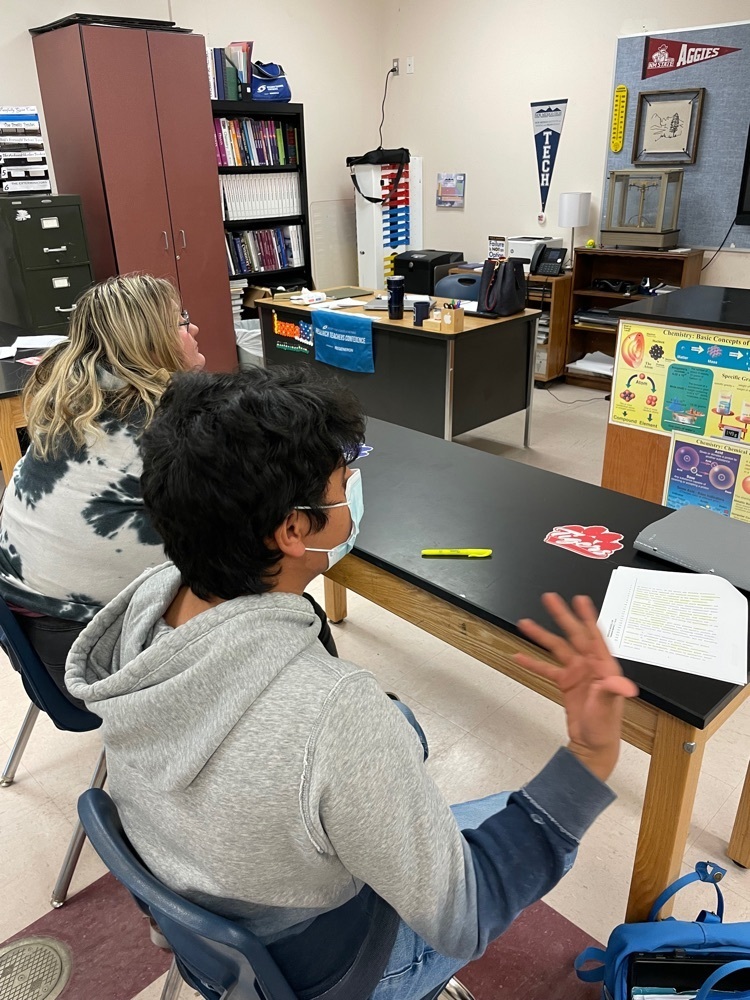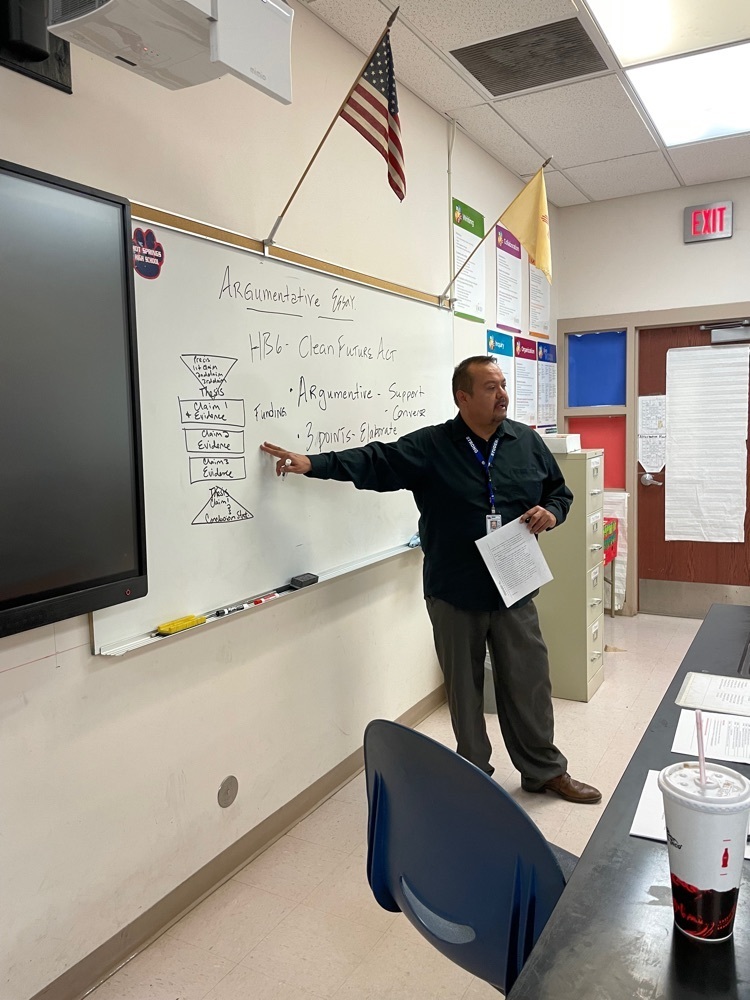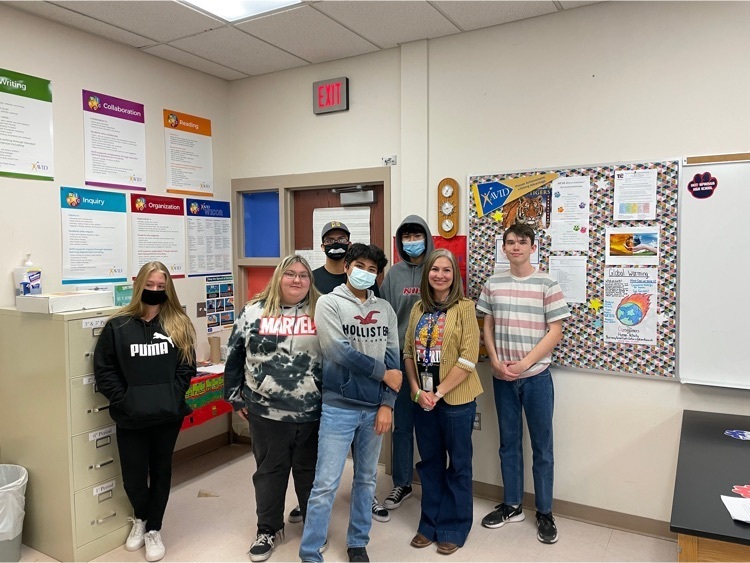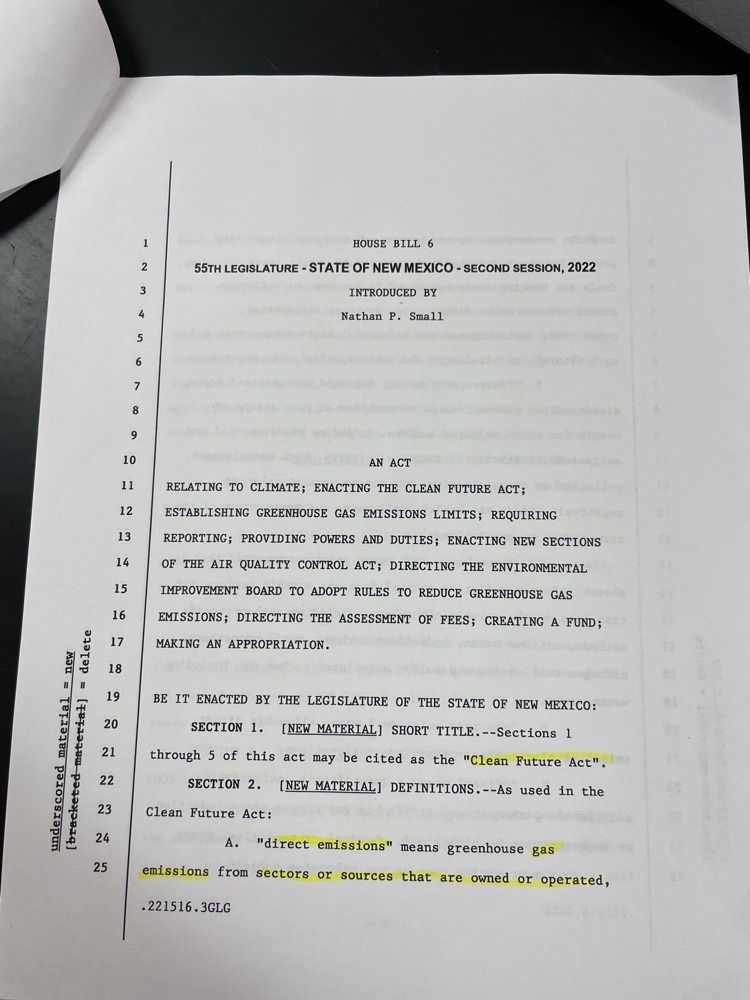 HSHS Tigers Unidos Club (ME Martinez and Cole Segura) presented to the School Board and community about their mission of inclusivity, mentorship, friendship, and service to community. It was amazing to see our students' commitment and passion to spread kindness and care.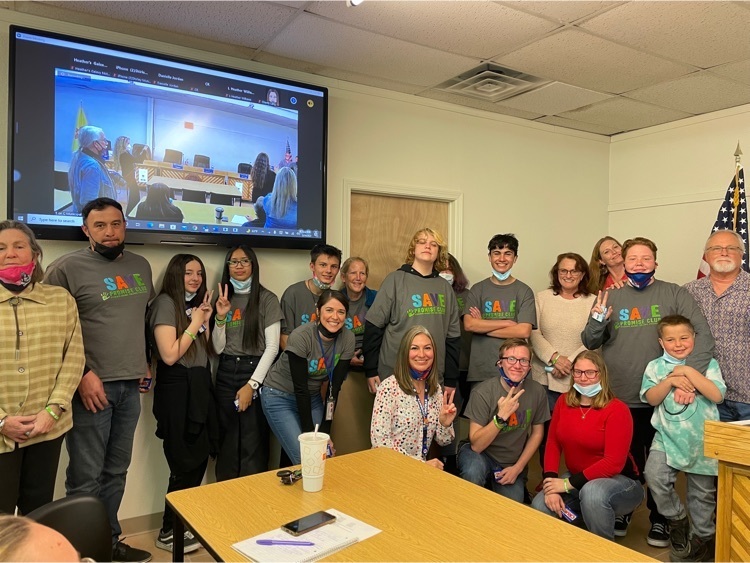 Superintendent Segura's class visits begin with a visit to Mrs. Guaderrama and Mrs. Eischens's Financial Literacy class at Hot Springs High School! They are playing The Stock Market Game and have a team that is ranked 24th out of 900 teams nationwide! Great teaching and learning happening in TorC schools! 👩🏻‍🏫👨‍🏫👩🏻‍🎓👨🏽‍🎓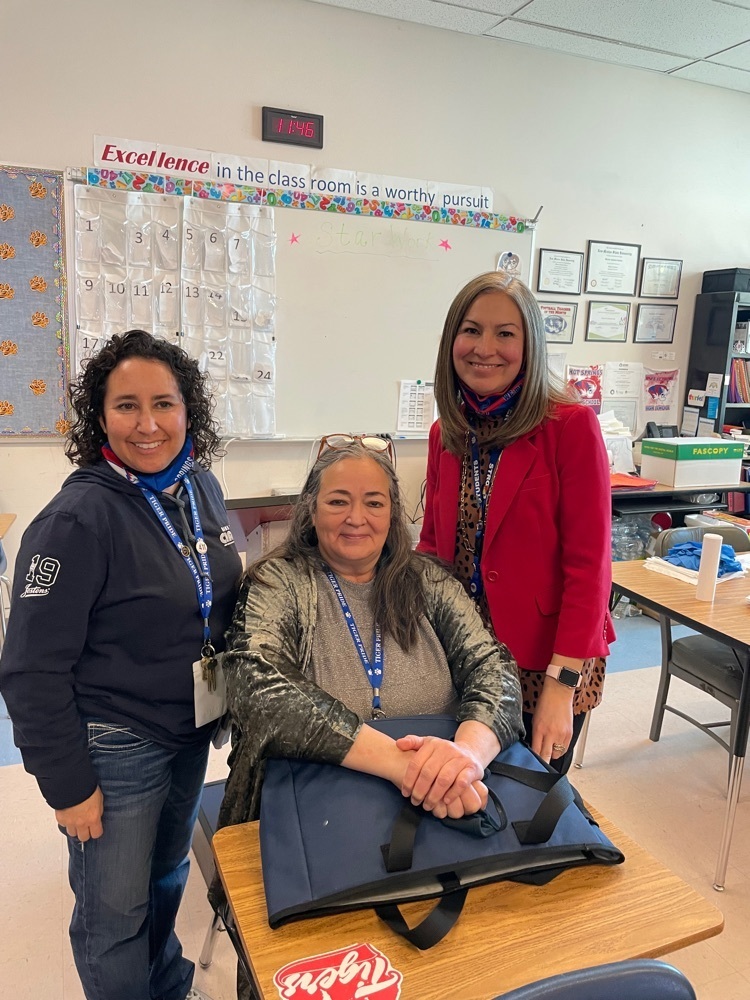 Sandra Rios from Hot Springs High School's JROTC sponsored by Post 44 received the highest score in the sporter discipline for the State of New Mexico! Sandra is the State Champion in The American Legion Junior Shooting Sports National Postal Tournament! We are TIGER PROUD!